The Secret to Rihanna's Billionaire Status Is Going to Make Her Even Richer
"B—h better have my money" are the exact words we all can imagine eight-time Grammy award-winning artist Rihanna confidently saying to herself as the news recently broke of her $1.7 billion dollar net worth. Her authentic imprint on the entertainment and beauty industry alike is nothing short of legendary. While some fans can't let the fact that she hasn't dropped an album go, others are the utmost thrilled to witness and contribute to the empire she's building by way of her Fenty Cosmetic beauty line.
Where did the spike in Rihanna's net worth come from?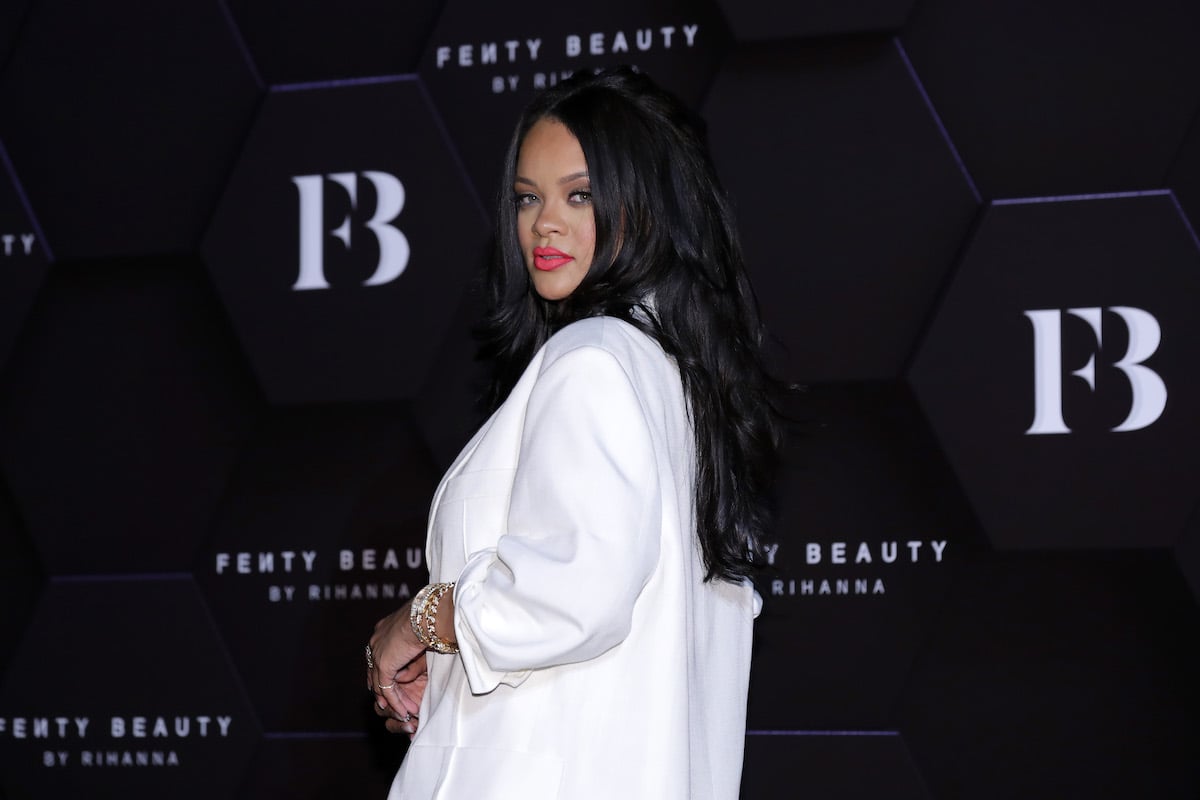 Initially introduced to the world through the entertainment industry, Rihanna's career grew each year she dropped an album. From the start of her career in 2005, she has been dedicated to her craft, so much so that she became the youngest solo artist to chart 14 no. 1 singles Billboard's Top Hot 100 just 10 years into her career. She's been signed to Roc Nation, Def Jam, SRP, and Westbury Road throughout the course of her career.
Rihanna made the headlines again by selling more than 54 million albums and 210 million copies worldwide. She was able to take the title of the best-selling "digital artist of all time" with more than 100 million RIAA gold & platinum song certifications. 
In the in-between, she successfully launched and maintained multiple entrepreneurial endeavors on top of conquering acting.
What's Fenty Cosmetic's role in Rihanna's wealthy status?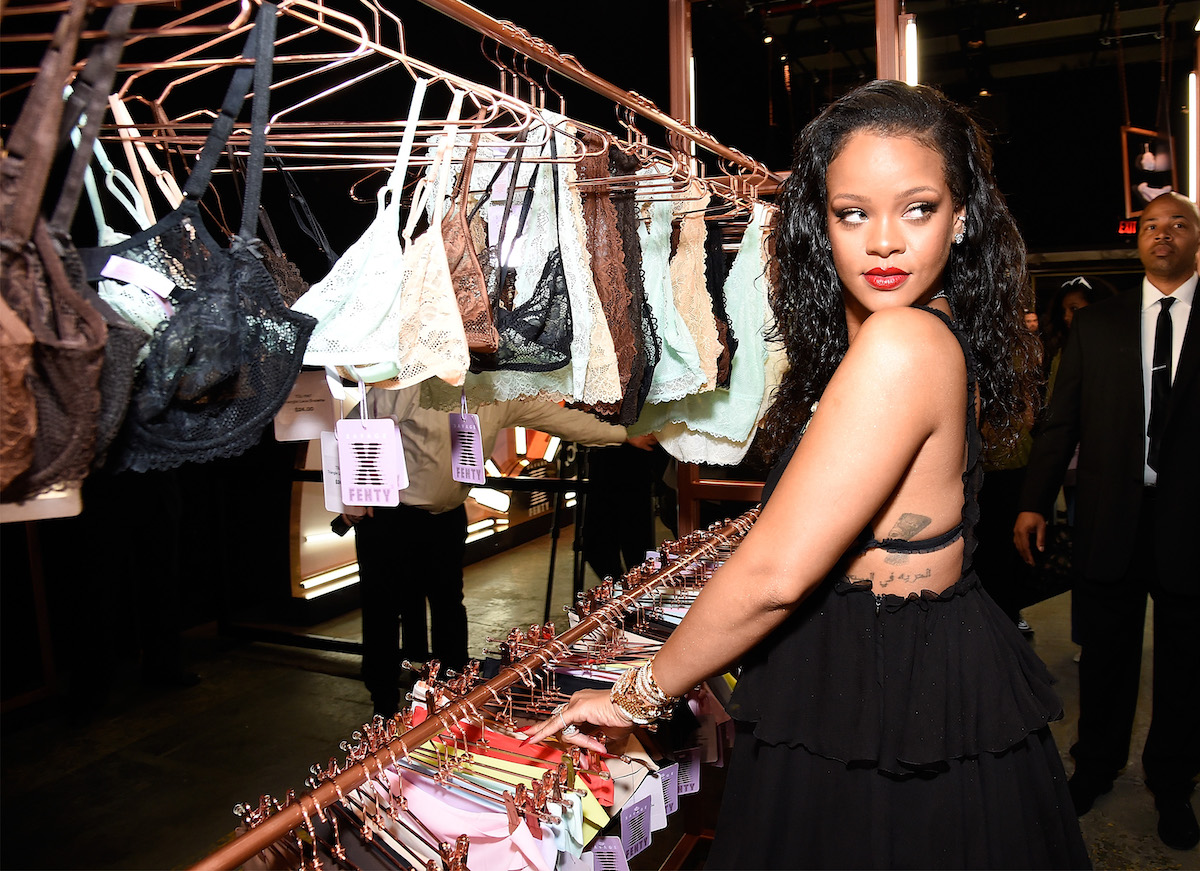 Though some may think Rihanna's immaculate achievement happened overnight, the truth is she's been preparing for this moment for a while as she pivoted her focus from music to cosmetics. According to Forbes, from music alone, her net worth varied between $30 million and $60 million throughout most of the mid-2000s.
Yet, with the launch of her Fenty Beauty cosmetics brand, a 50-50 joint venture with French luxury goods conglomerate LVMH, in 2017, it was clear that Rihanna had not only done her research but had a meaningful agenda to lead in a new space, reeling in a broader audience.
With Rihanna somewhat being a rookie in the cosmetic industry (operating for only 5 years), compared to entertainment, where she'd been for over a decade, it makes sense that people would assume her billionaire status came from music.
However, as Forbes recently revealed, it wasn't the driving force. According to Forbes, the majority of Rihanna's earnings arose directly from the priceless value set on her productive beauty line: Fenty Beauty. Following its launch, the company grossed in more than $550 million in revenues in its first year alone. Since then, it has made Rihanna an estimated $1.4 billion.

Fenty fragrance will make Rihanna richer
Rihanna's billion-dollar ideas seem to be endless, because this past Tuesday Rihanna announced the official release of her first Fenty fragrance, Fenty Eau de Parfum, and within hours of the sale going live, she sold out.
Casually, like the billionaire she is, she graced fans with an Instagram post of her in bed with a bowl of caviar served on a silver platter. Her initial caption read: "how I woke up after #FENTYPARFUM sold out this morning!!!"
The 33-year-old is known to smell good in the celebrity circuit, so it's no surprise her perfume line sold out. To promote her perfume, Rihanna released a video montage of media clips of A-list celebrities like Jennifer Lawrence and Cardi B saying Rihanna "smells so good." The clip includes compliments from Lil Nas X, Jim Parsons and beauty blogger NikkieTutorials.
Celebrity perfume lines are massive revenue sources. Beyoncé's Heat reportedly brings the singer $400 million annually and Derek Jeter's perfume was reported to earn upwards of $30 million back in 2015. Meanwhile, Sarah Jessica Parker's best-selling perfumes reportedly make up nearly 10 percent of her net worth. Should Rihanna's line earn the same level of success, her net worth is slated to spike significantly.