Rihanna's Fans Sent Death Threats to These 2 Music Icons
Rihanna is known for more than just her chart-topping hits, she's known for her amazing fashion sense as well. Today, she's a designer with her own apparel and Fenty Beauty line. RiRi also has legions of fans referred to as "Navy."
But a story has resurfaced recently about a time when members of Rihanna's Navy went too far by sending death threats to two other singers they believed were saying something negative about the "Umbrella" artist.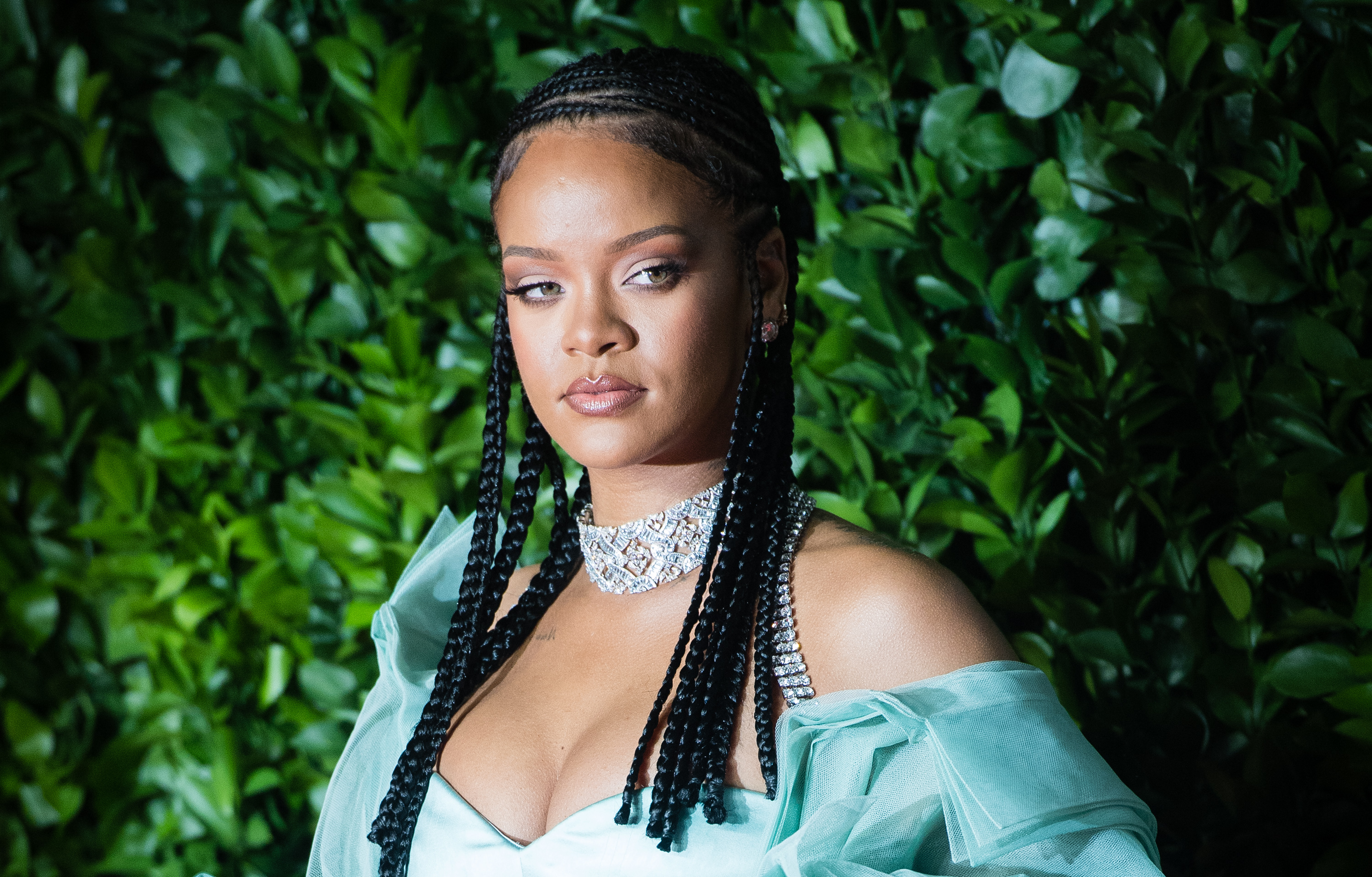 What 2 music icons said in an interview
Back in 2014, Tionne "T-Boz" Watkins and Rozonda "Chilli" Thomas of the '90s girl group TLC made an appearance on the Australian station Sunrise.
During the interview, the TLC members were asked if they saw Rihanna's see-through Swarovski crystal dress to which they replied "no." T-Boz then spoke about the pressure on young women feeling like they have to take their clothes off to sell records. "Every time I see you, you don't have to be naked," she said. "It's easy to sell sex. It's hard for us to say anything because any time we do, they say, 'Oh TLC must be jealous,' but I call a spade a spade."
Chilli chimed in declaring: "We sold and became the biggest girl selling group of all time, with our clothes on … That says a lot. It's easy to sell sex."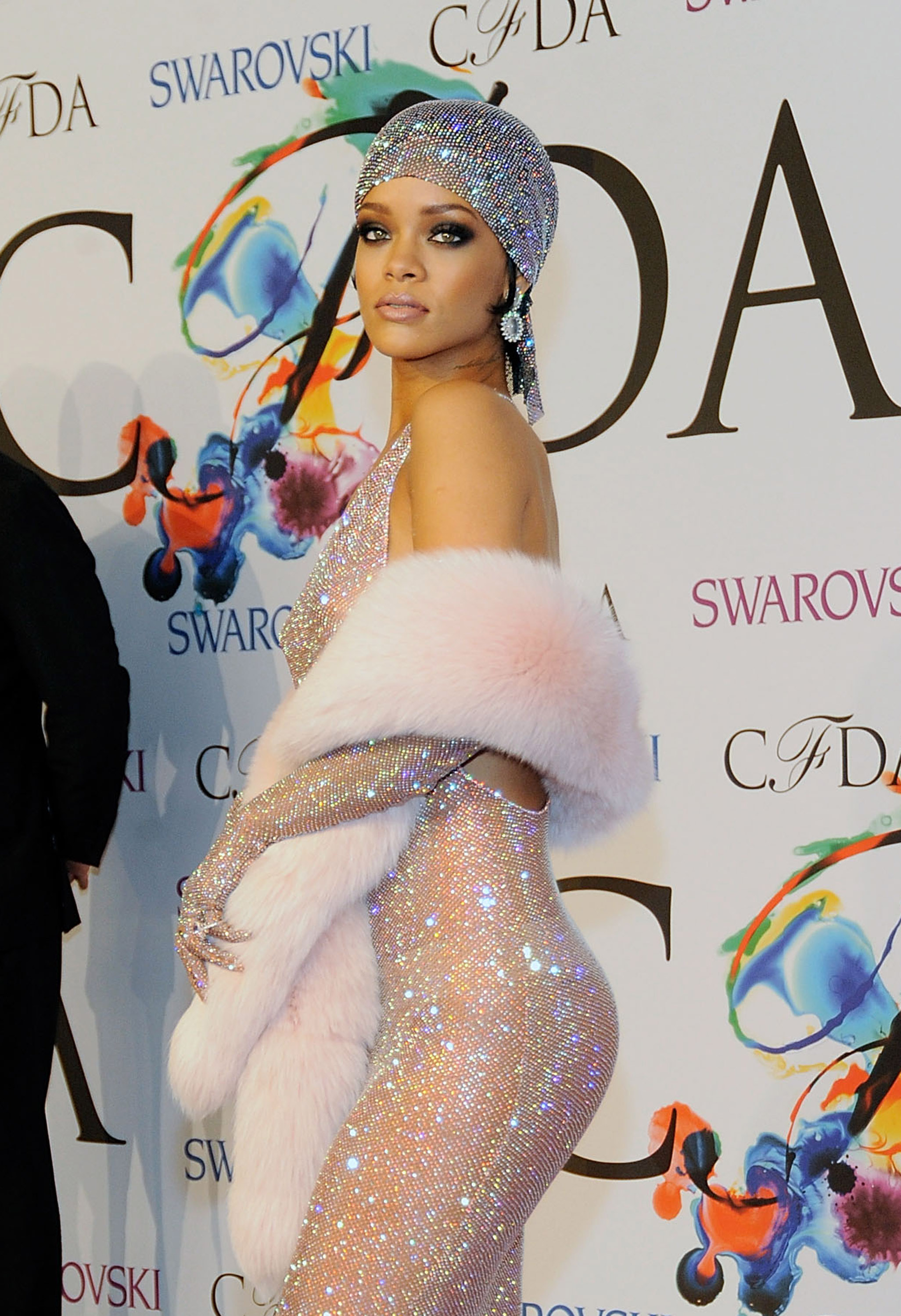 T-Boz and Chilli got death threats from angry Rihanna fans
Those remarks got back to Rihanna who assumed T-Boz and Chilli were talking about her so she responded via social media. The Irish Mirror noted that the "Work" hitmaker fired back by posting a snap of the "Waterfalls" singers posing topless and saved it as her Twitter background, in a move thought to show hypocrisy.
Several of Rihanna's fans were relentless on Twitter and began dissing TLC. But T-Boz and Chilli thought some of what her fans said crossed the line. "The thing that is saddening to me, our youth today when they're riding for an artist … and you're threatening lives and threatening our kids, y'all taking it too far," T-Boz stated.
The TLC members set record straight about their comments
Following the Twitter war that erupted, Chilli and T-Boz set the record straight about the remarks they made in their interview.
"You heard me say something like, 'Every time we see you, you don't have to be naked,' and then [Sunrise] put [Rihanna's] picture up," T-Boz explained (per Yahoo).  
The TLC members said that weren't talking about Rihanna at all but speaking to aspiring pop stars to not feel pressured about having to be sexy. "I've worked in the studio with a lot of young girls, and they'll go, 'Well, the label is telling me to take off my clothes, and I don't feel comfortable," T-Boz recalled.
The ladies reiterated what they said on VLAD TV the following year.
As for that pic Rihanna posted of the "No Scrubs" artists topless, T-Boz insisted the photo was: "The one picture of us [topless] in 22 years of our career, and it was for breast cancer awareness." Chilli added: "If we do something like that, there's a good reason behind it."