What is Rihanna's Net Worth Compared to A$AP Rocky's?
Rihanna and A$AP Rocky are officially dating, and fans are freaking out. The star-studded couple seems perfect for each other, and we can't wait to learn more about how their relationship progressed. When it comes to both of them, there's no shortage of cash, either. So, what is Rihanna's net worth? And how does it compare to A$AP Rocky's net worth?
Are Rihanna and A$AP Rocky dating? The status of their relationship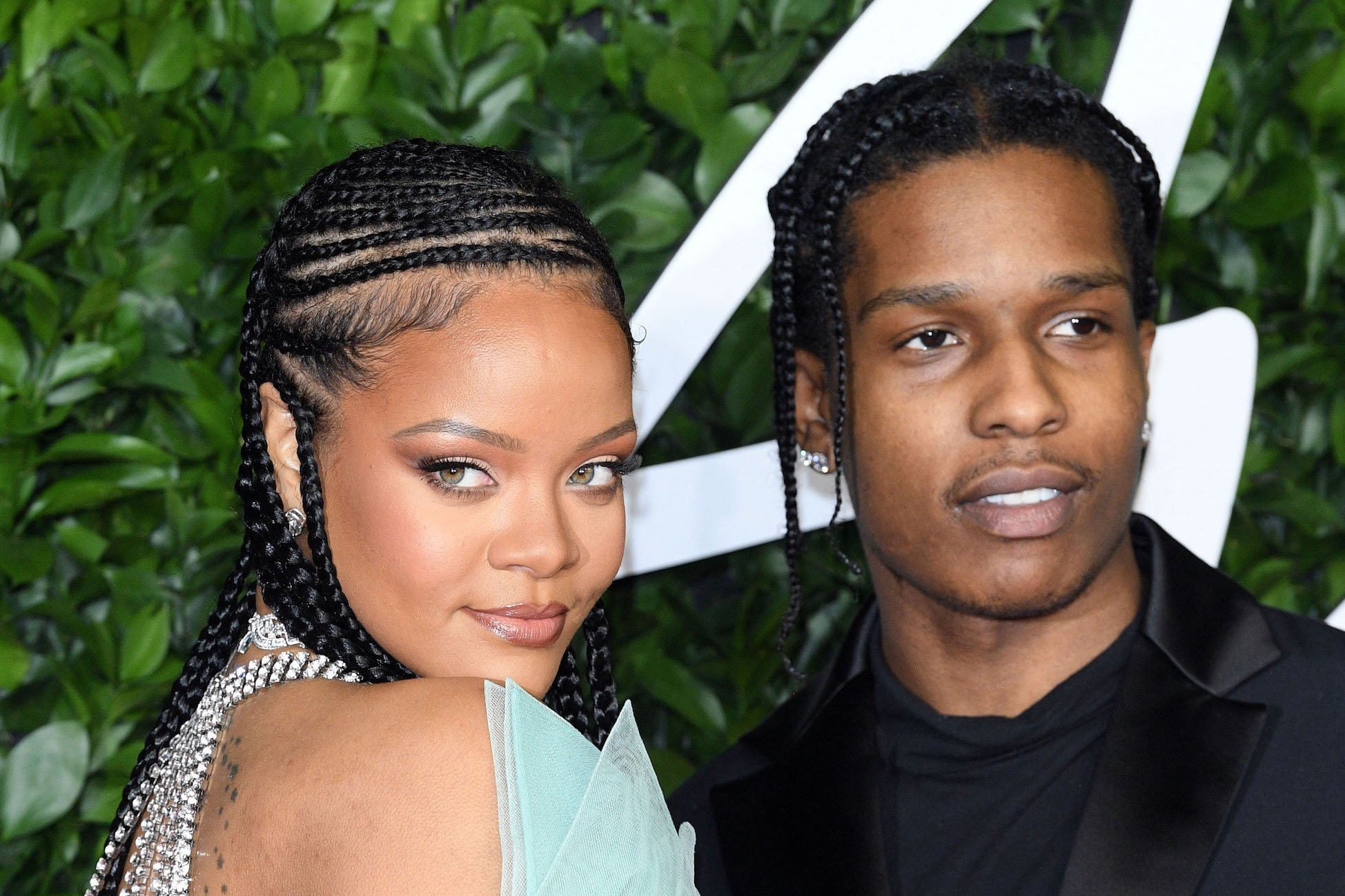 RELATED: A$AP Rocky Talks Rihanna Romance, Says She's 'The Love of My Life'
Rihanna stepped out of the music spotlight years ago and focused on her own beauty and clothing products under her brand. But she's back in the spotlight thanks to her relationship with A$AP Rocky. In May 2021, the two came forward to announce they're together after years of rumors, and they seem happy and in love.
According to GQ, Rakim Mayers, aka A$AP Rocky, is madly in love with Rihanna. "The love of my life," he called her when the subject was brought up during a GQ interview. "My lady."
He remained mum on the subject, though, as the couple seems to prefer their privacy. But the publication notes Rocky opened for Rihanna during her Diamonds World Tour in 2013, and that could've been when their relationship began.
During the interview, Rocky did call Rihanna "the one," though. "So much better when you got the one," he added. "She amounts to probably, like, a million of the other ones."
What is Rihanna's net worth in 2021?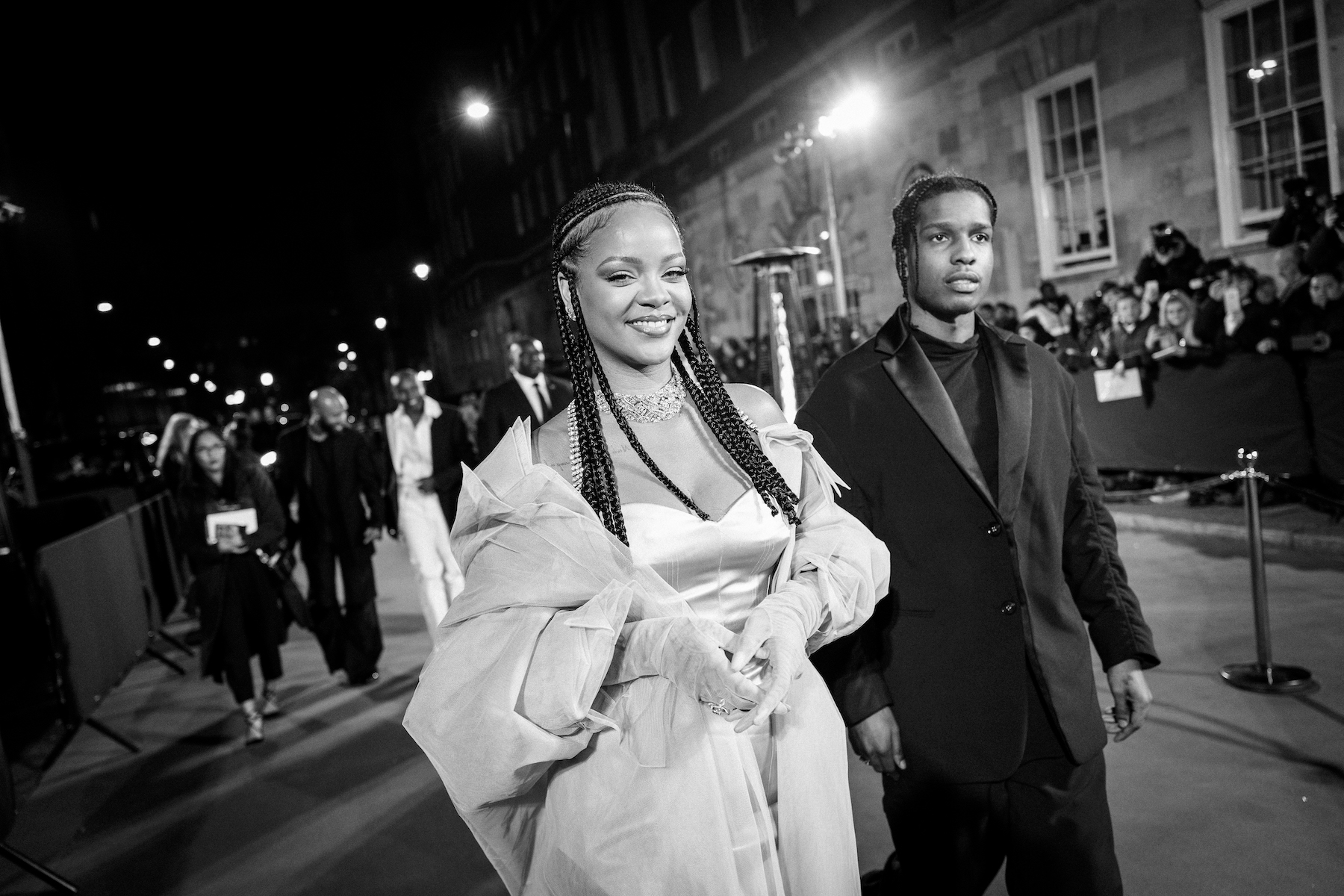 The pop star is known for a lot more than just her romantic relationship with A$AP Rocky. Rihanna's net worth grew exponentially over the years thanks to her start in music, and her latest business ventures also contribute to her wealth. Celebrity Net Worth notes Rihanna's net worth totals $550 million, and her annual salary stands around $70 million.
As far as Rihanna's music career is concerned, she got her start thanks to Jay-Z. Jay-Z heard her tunes and helped produce her debut album back in 2005. Then, her 2006 album, "A Girl Like Me," went platinum. She continued to make music up until 2016, and she has nine Grammys, 12 Billboard Music Awards, 13 American Music Awards, as well as eight People's Choice Awards.
After music, Rihanna launched Fenty Beauty, her makeup line, in 2017. The total value of the brand stands somewhere around $1.5 billion to $2 billion. Additionally, Rihanna has her lingerie brand, Savage X Fenty, and her fashion brand, Fenty, launched in 2019.
What is A$AP Rocky's net worth? How does it compare?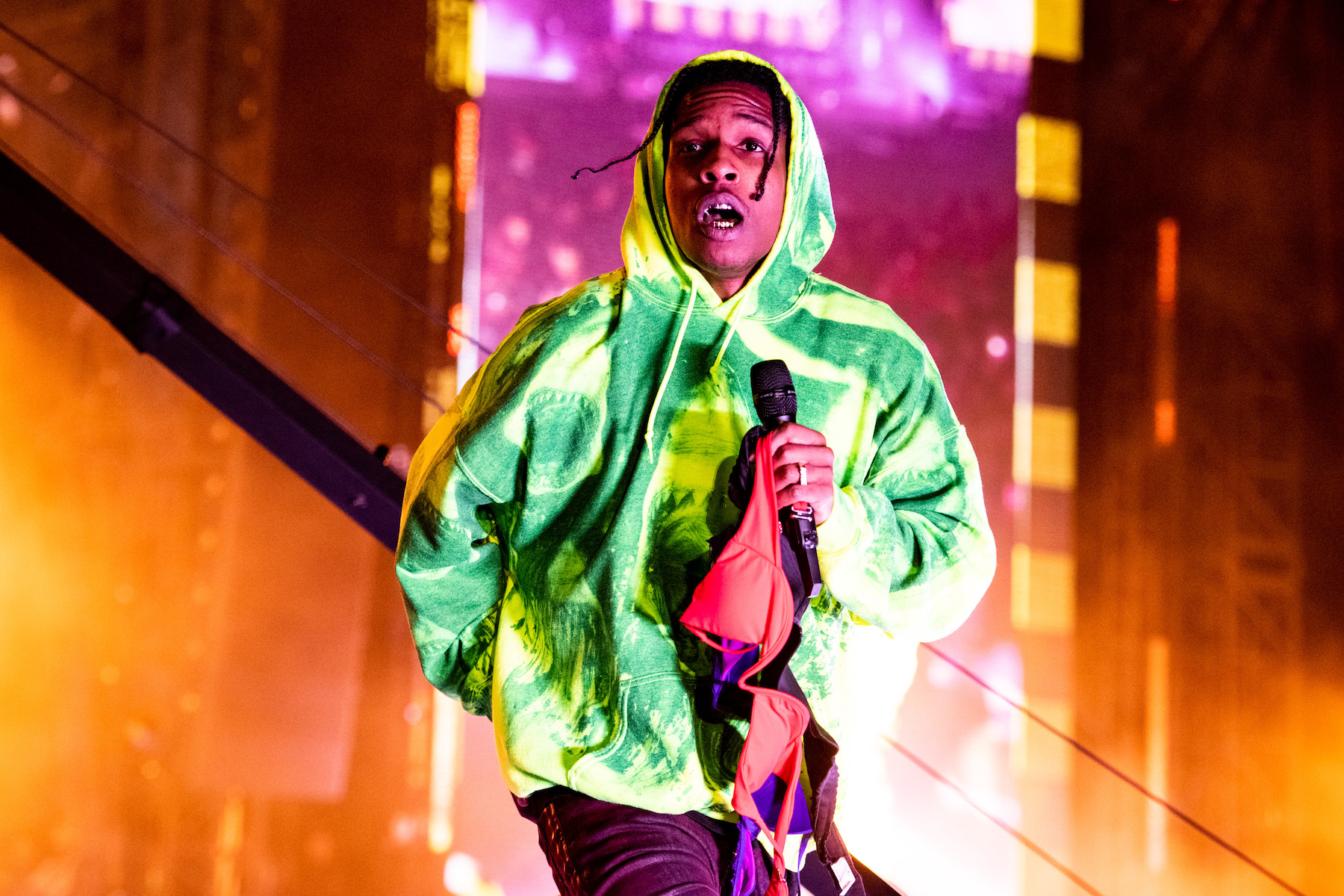 Rihanna's net worth is undoubtedly impressive. So, how does A$AP Rocky's compare? While the music star still has a lot of money, it doesn't hold a candle to Rihanna's. A$AP Rocky's net worth stands at $10 million, according to Celebrity Net Worth. That's $540 million less than Rihanna.
So, how did the musician attain his wealth? The publication notes he joined the A$AP Mob Crew, a collective of rappers based out of Harlem, New York, back in 2007. His single, "Peso," gained attention in 2011. He eventually signed a $3 million record deal with Sony, RCA Records, and Polo Grounds Music.
Rocky's first album, "Long. Live. A$AP," came out in 2013 and was certified gold by 2015. Additionally, in 2013, he released his clothing brand. He then went on to create other albums and has collaborated with a number of notable artists like Tyler, the Creator, Gucci Mane, 21 Savage, Drake, Kid Cudi, Frank Ocean, and Lana Del Ray.
Will Rihanna and A$AP Rocky ever collaborate on any projects together? Fans certainly hope so.
Check out Showbiz Cheat Sheet on Facebook!