Rihanna's Next Album is Completely Different From What She'd Planned: 'This Way Suits Me Better'
Rihanna's ninth album has eluded fans for years, as she's remained notoriously tight-lipped about the project. But she revealed in a new interview some interesting details about the LP.
Rihanna has released countless hit songs over the years, and since 2016, fans have been eager to hear the Bajan songstress' next project. Rih has teased her ninth album for much of the past six years, and her plans — and the album's sound — have changed constantly.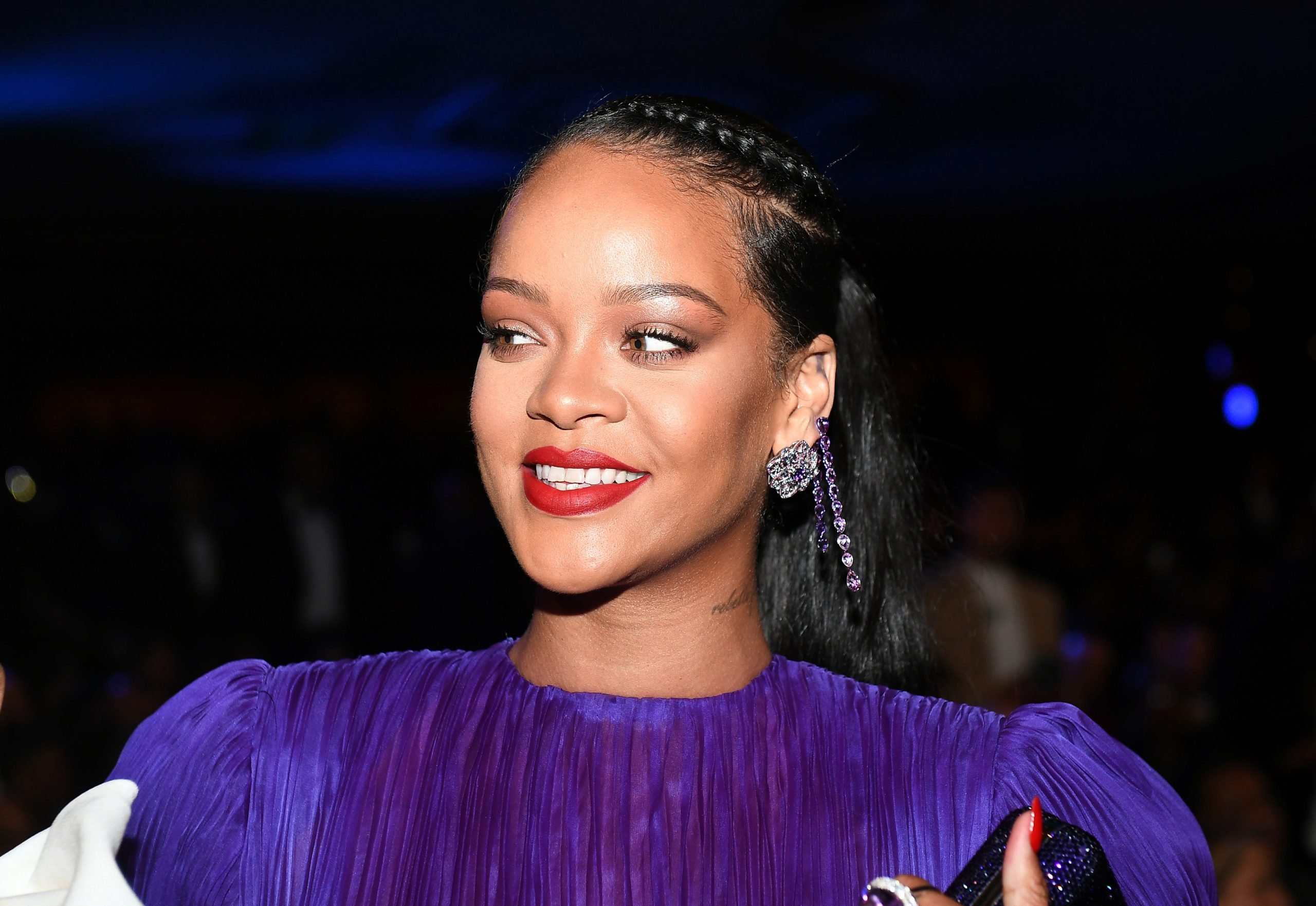 Rihanna has been teasing her album for years
Rihanna released albums at a rapid pace throughout the 2000s and early 2010s. In 2016, she released her album Anti after a four-year break. And since then, Rihanna has taken a step back from making her own music, instead focusing on other ventures such as her Fenty Beauty cosmetics brand and Savage X Fenty lingerie line.
Throughout that time, however, she's still been in the studio working on new music. She's shared clips on her Instagram Stories of her listening to songs in a recording booth (with the clips muted, of course). Many have wondered about the sound she's going for on her next project, which was purported to be reggae and dancehall but has since reportedly been scrapped. And when asked about it, she often brushed off the question.
In a 2022 interview with Vogue, Rih called Anti her "best album to this day." She also surprised fans by doing something rare: she spoke about the follow-up to Anti.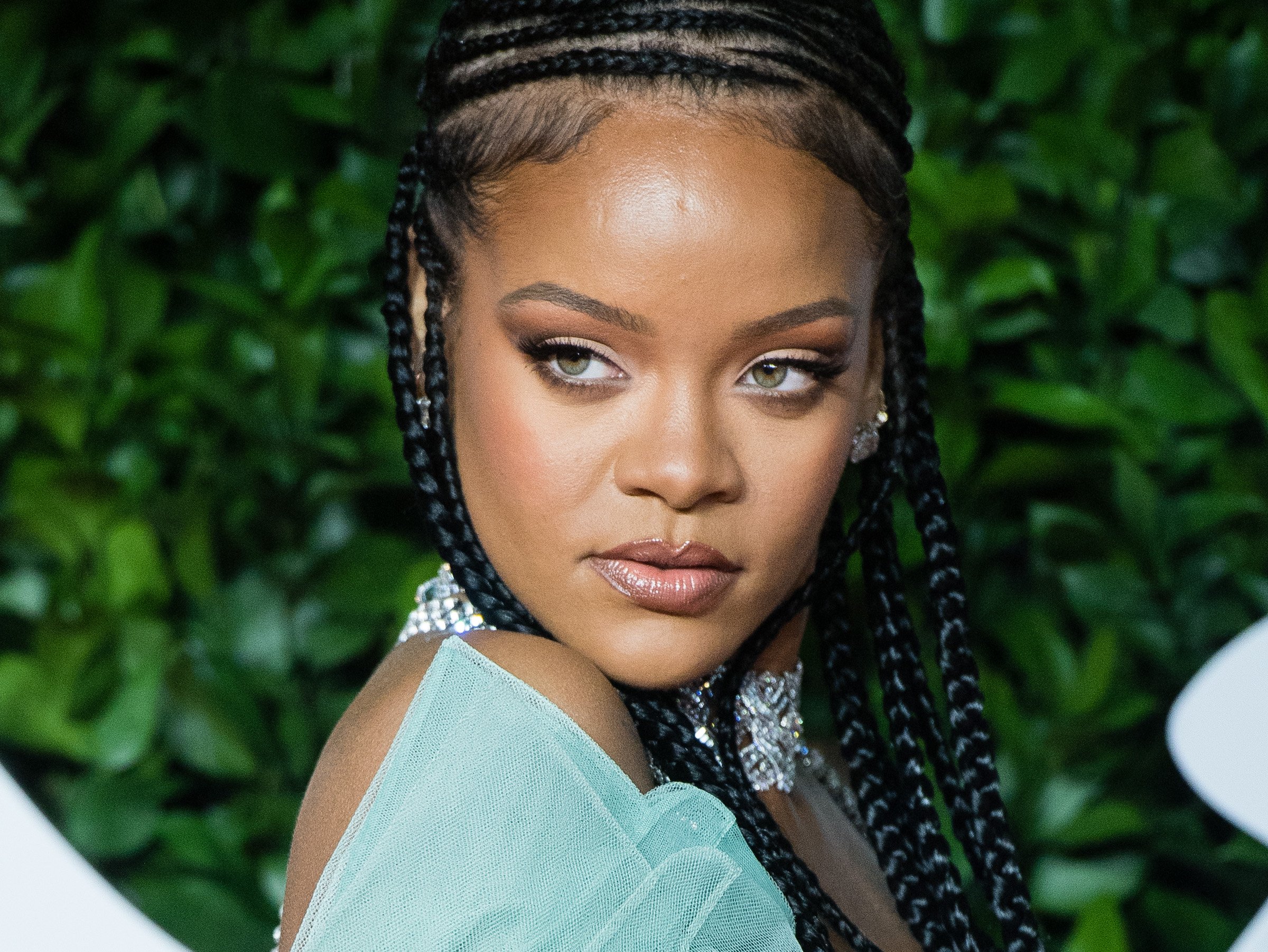 Rihanna is happy with how her album is turning out
Anti stood out at the time because it saw Rihanna genre-bending in a way that she never had before, and she had taken full creative control of her sound. It's a tough act to follow, but she's attempting to outdo herself anyway.
She told Vogue honestly that her only competition is herself, and she's trying not to take the whole process too seriously.
"I'm looking at my next project completely differently from the way I had wanted to put it out before. I think this way suits me better, a lot better," she confessed. "It's authentic, it'll be fun for me, and it takes a lot of the pressure off."
Rihanna is focused on motherhood
Rihanna broke the Internet in early 2022 when she and rapper A$AP Rocky revealed that she was pregnant with her first child. As she navigates her career during and after pregnancy, she's learning as she goes.
"Balance is one of my biggest challenges and always has been," she said honestly. "And now there's another human being coming into play, it changes what that means again. Still, I have businesses that aren't going to run themselves. My mom handled the three of us with not even close to the amount of resources that I have, so I can absolutely do it. What it looks like? I'm not sure."
Motherhood may be a stressful journey, but Rih couldn't be more excited to meet the little person growing inside her — and to experience the world through their eyes.
"They're going to teach me more than I could ever teach them. And I want them to go for it. I want to see who they are in the world, who they become," she mused. "Because I'm just here to keep them on the rails — a passenger as much as the driver."