Rihanna's Pregnancy Cravings Include a Surprising Snack
Rihanna is having a baby, and the Barbadian singer has been taking in the journey of pregnancy. Along the way, she's picked up some surprising cravings — both salty and sweet.
Rihanna is gearing up for the journey of a lifetime, as the Barbadian singer prepares to welcome her first child with rapper A$AP Rocky. And like many other people who go through pregnancy, Rihanna has developed some pretty intense cravings.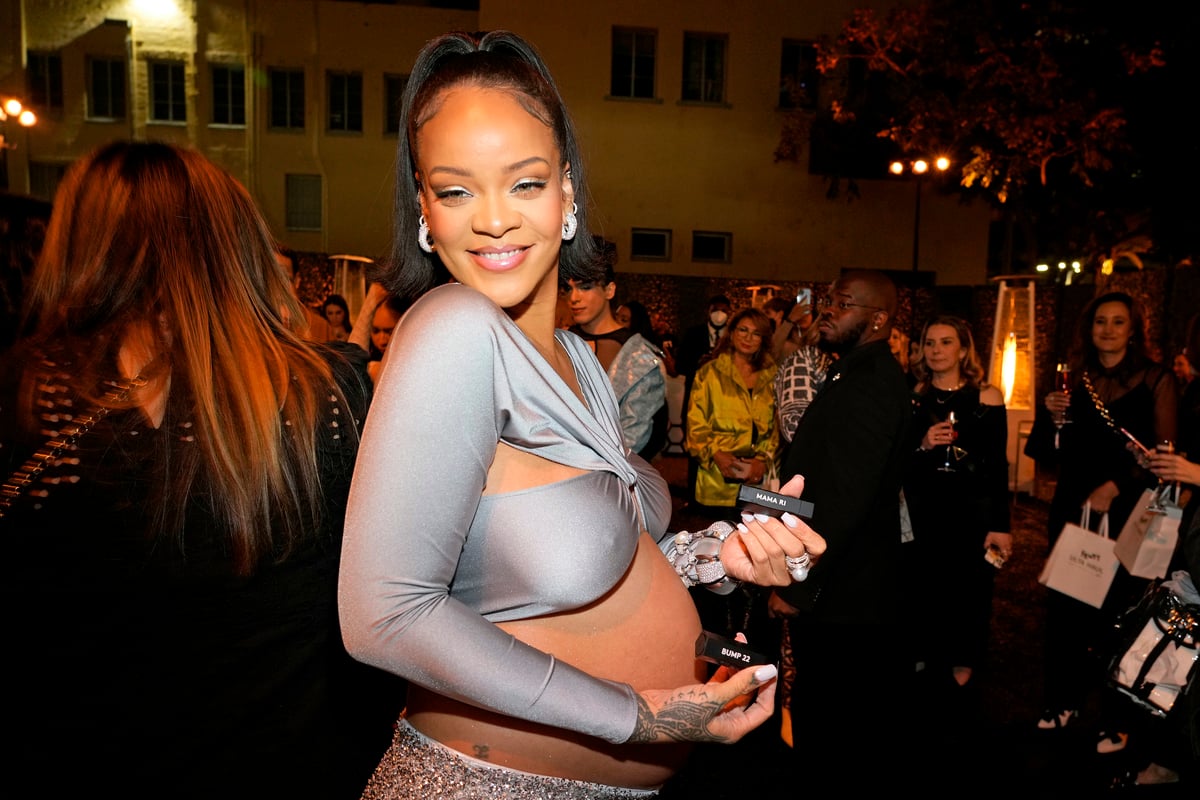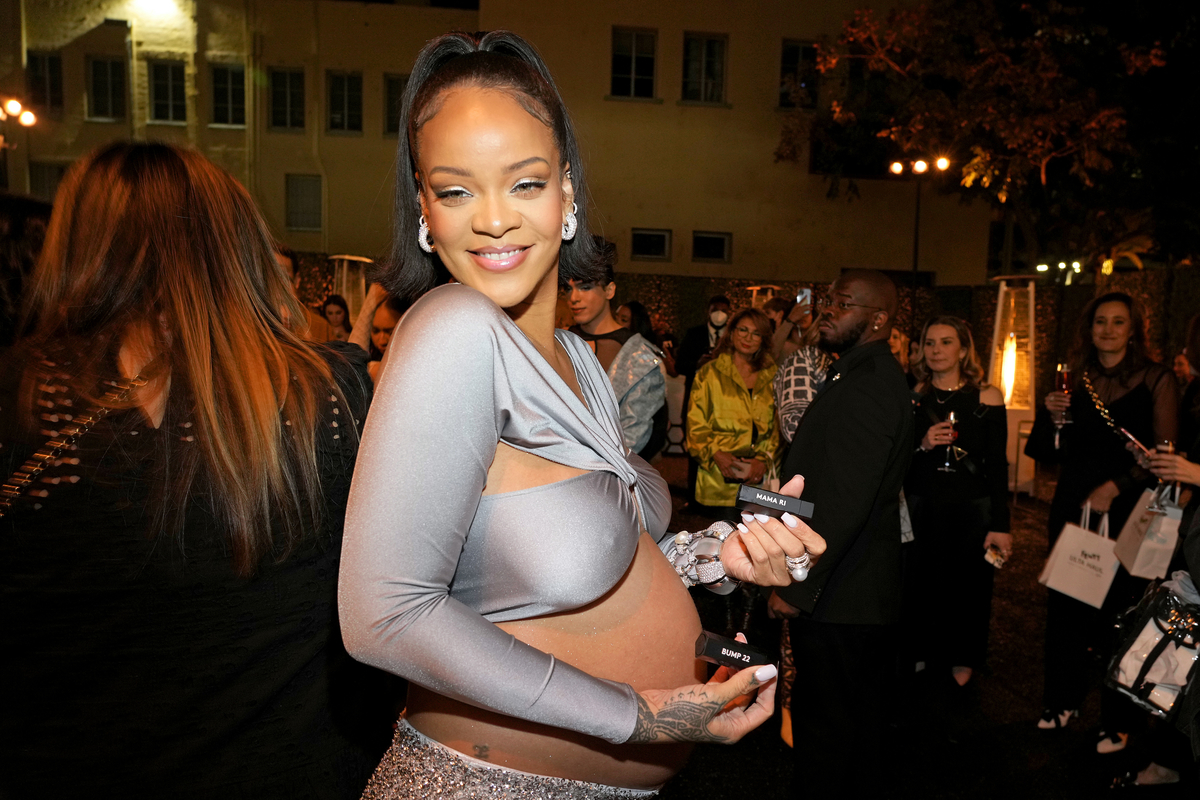 Rihanna's pregnancy with A$AP Rocky
Rihanna broke the internet in early 2022 when she revealed she was pregnant with her first child. She and A$AP Rocky had known each other for a decade, but it wasn't until 2020 and the onset of the coronavirus (COVID-19) pandemic that they became romantically involved.
Rihanna hasn't revealed much about her plans for the baby, including its sex or planned name. But according to those in her inner circle, she's planning on having an extravaganza for the baby's birth at her mansion in Barbados.
Rihanna's pregnancy cravings include donuts and tangerine with salt
Rihanna opened up about her day-to-day life during her pregnancy and much more in a 2022 interview with Vogue. She spoke about her various cravings throughout her pregnancy, often vacillating between sweet and salty treats.
"I usually hate desserts, but all of a sudden you come close to me with a chocolate-​covered donut and you've got my heart forever," she said honestly.
She went on to talk about how much she loves tangerines, and eats them by the dozen. But she doesn't just eat regular old tangerines: she sprinkles them with salt.
"It has to be with salt and only with salt, because in Barbados we take our fruits to the ocean and soak them," she explained. "Trust me, it really is a thing."
Rihanna's cooking during the pandemic
During the height of the pandemic in 2020, Rihanna and Rocky went on a cross-country road trip together, living in a bus and roughing it like regular folks.
Among Rih's responsibilities on the trip: taking care of cooking, which often involved grilling barefoot outside. "I cooked our food on this little janky grill I bought from Walmart," she recounted. "I still have it, too. It works like nobody's business."
Rihanna is ready for motherhood
As her countdown to motherhood continues, Rihanna is ready for whatever comes her way, and she's excited to get to see the world through her little person's eyes. That doesn't mean, however, that she's 100% confident in herself as she approaches this challenge.
"Balance is one of my biggest challenges and always has been," she said honestly. "And now there's another human being coming into play, it changes what that means again. Still, I have businesses that aren't going to run themselves. My mom handled the three of us with not even close to the amount of resources that I have, so I can absolutely do it. What it looks like? I'm not sure."
Ultimately, Rih wants to learn from her child just as much as they will from her.
"They're going to teach me more than I could ever teach them. And I want them to go for it. I want to see who they are in the world, who they become," she said. "Because I'm just here to keep them on the rails — a passenger as much as the driver."