Who Is Riley Christian on 'The Bachelorette'? Tayshia Adams' Contestant Questions Whether He Should Let Himself Go
Bachelor Nation fans were charmed the instant Riley Christian appeared on The Bachelorette Season 16 with Tayshia Adams and Clare Crawley. The contestant consistently showed up for the lead. But recently, he's been slipping into the background. Now, the latest promo suggests the 30-year-old attorney will receive some screentime as he unveils an emotional secret. So who is Riley from The Bachelorette, really? Here's what we know.
Who is Riley Christian from 'The Bachelorette' Season 16 with Tayshia Adams and Clare Crawley?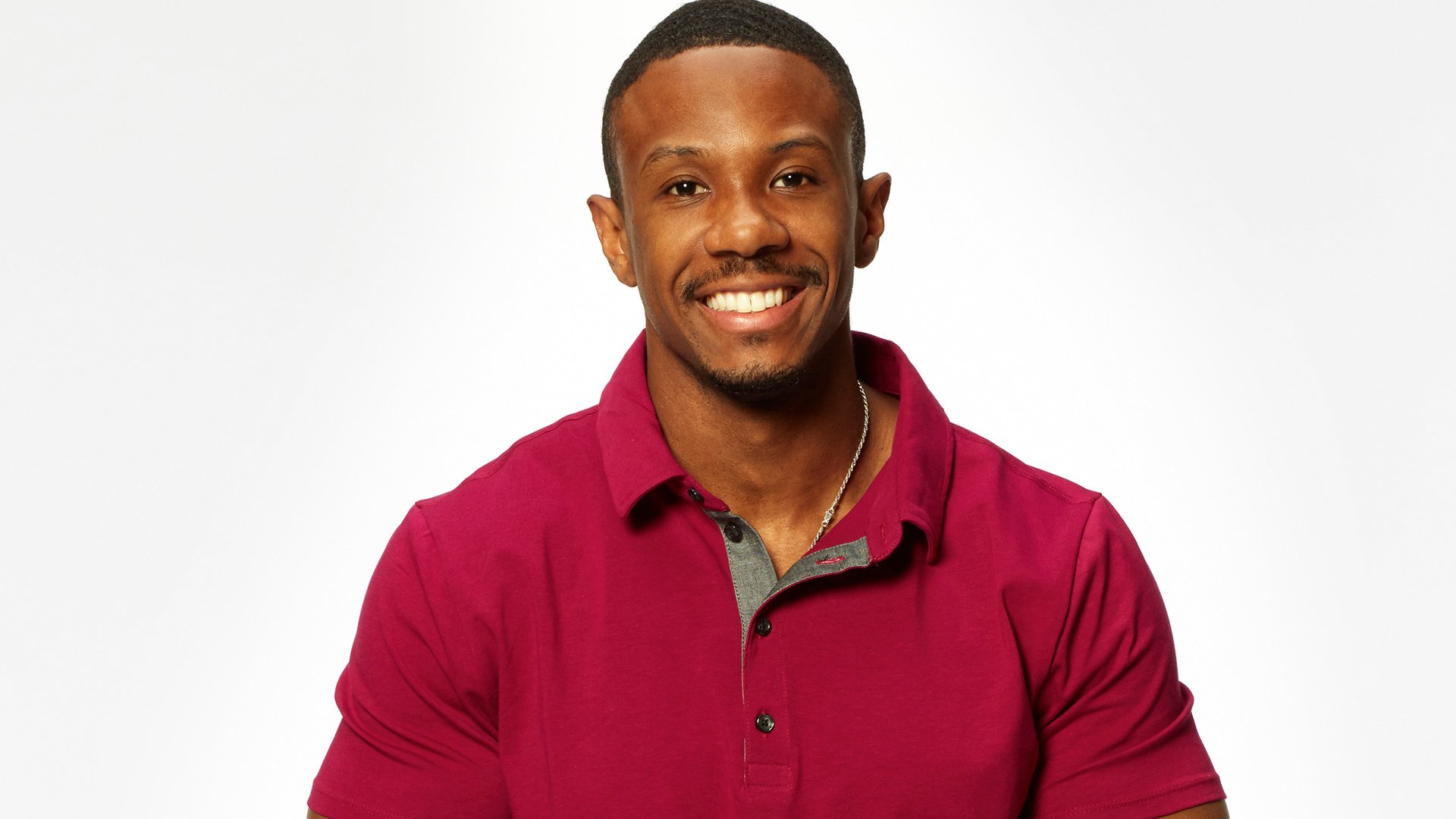 RELATED: Why 'Bachelorette' Fans Think Tayshia Adams Is Engaged Now
According to Riley's Bachelorette profile on ABC.com, Adams' cast member moved from Ohio to New York City. He graduated from Syracuse School of Law to become an attorney practicing medical malpractice.
The profile also calls the contestant a "workaholic," which is highlighted in Riley's Instagram bio. Not only is the reality star an attorney, but he's also a real estate agent and sports agent.
That said, it seems Riley is ready to settle down. Per his Bachelorette bio, Riley hopes to "shift his priorities" so he can "meet his soul mate and begin the next chapter of his life." But will that person be Adams?
"Riley says he is looking for a woman he can be his authentic self with," the profile reads. "He can't wait to have a family of his own and Riley plans to be an amazing father. In fact, he's already planning his first family vacay — a tour of every single MLB stadium in the country."
[Spoiler alert: What happens to Riley on The Bachelorette Season 16 Episode 9.]
What is Riley Christian's secret on 'The Bachelorette' Season 16?
RELATED: 'The Bachelorette': Tayshia Adams Reveals Who Her Parents Would Pick for Her First Impression Rose
When Chris Harrison introduced The Bachelorette Season 16 cast in September 2020, the Bachelor Nation host didn't have much to say about Riley. Harrison told fans they'd see the "lawyer side" of the contestant. But it might take some time to peel back the layers.
"One of the more serious guys we had on the show," Harrison said of Riley at the time. "Great smile, but it took a lot to see that smile. Took a lot to crack that wall. Crack that exterior."
Meanwhile, The Bachelorette Season 16 Episode 9 promo trailer revealed viewers will finally discover more about Riley. In the teaser, Riley broke down in front of Adams during the evening portion of a group date. Then in a voiceover, the suitor said he had a "little bit of explaining to do" and Adams had "no idea." Riley also seemingly debated whether he should leave The Bachelorette.
"Is today the day I let myself go?" Riley asked in a confessional interview.
RELATED: 'The Bachelorette': Tayshia Adams Didn't Feel 'Pressure' to Get Engaged or Find a Husband on the Show
Of course, The Bachelorette fans will just have to wait and see Riley's big reveal on Tuesday, Dec. 8. But according to Bachelor Nation spoiler king, Reality Steve, the contestant's secret is about his name.
Apparently, Riley's real name is Dwayne Henderson Jr., and he was named after his birth father. But after learning more details about his father from his mother, he changed it to Devon Riley Christian. The reveal happens after Adams and JoJo Fletcher — who is still filling in for Harrison — host a group date featuring a lie detector test.
For now, it seems Riley's reveal on The Bachelorette Week 9 will only deepen his connection with Adams. And hopefully, the contestant will continue his journey on the show. But whatever happens next, we know it'll be a wild ride. So stay tuned.
Check out Showbiz Cheat Sheet on Facebook!