Ringo Starr Became Emotional After Listening to John Lennon's Message to Him on This Lost Recording
The members of The Beatles were more than just bandmates, their relationships with one another were more like that of brothers.
The band's drummer Ringo Starr recalled decades after John Lennon's death the surprise and emotion he felt at hearing the voice of his old friend speaking directly to him on a recording Starr hadn't been aware of.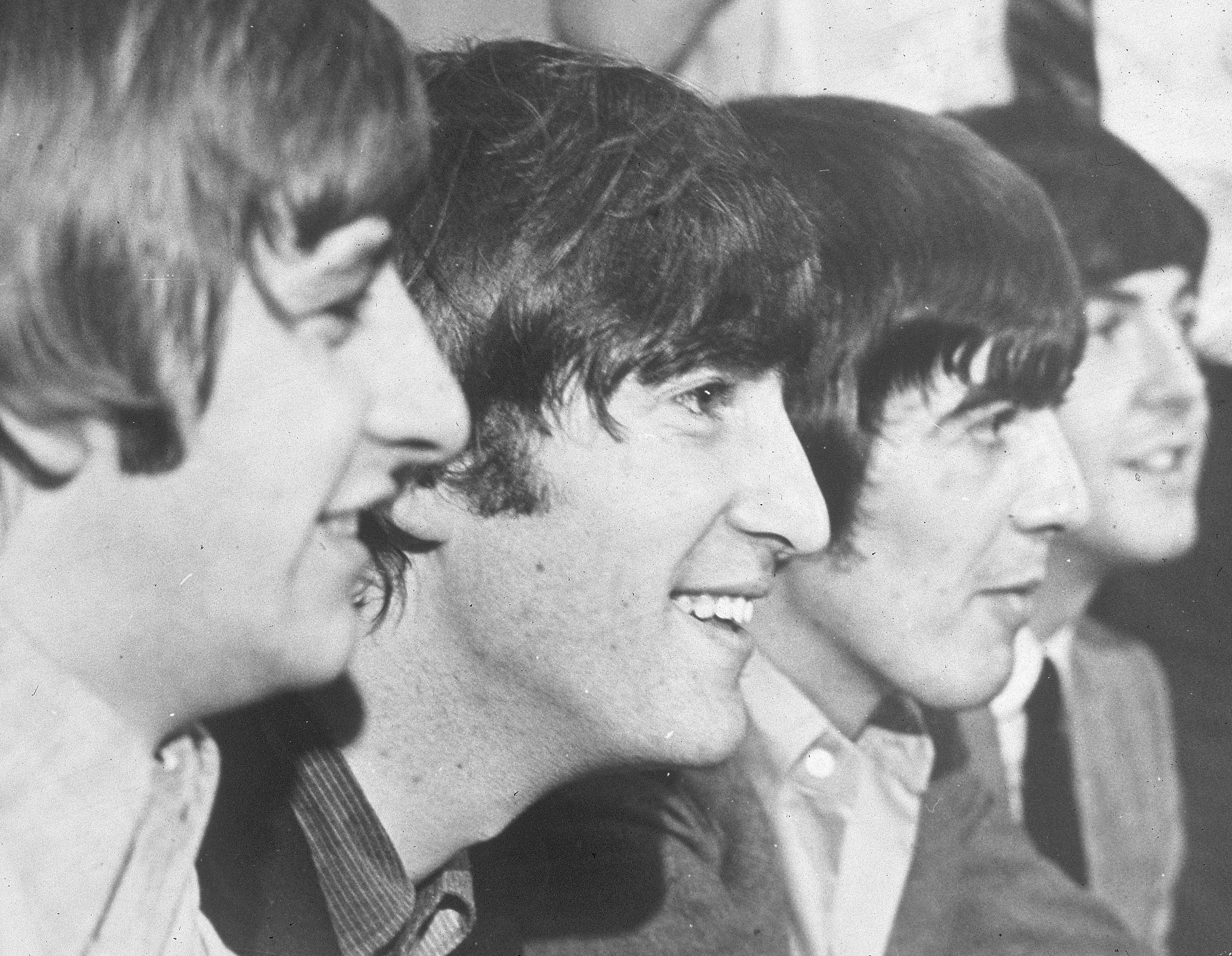 Lennon wrote 'Grow Old With Me'
Recorded a month before Lennon was gunned down in front of his New York City home in 1980, "Grow Old With Me" was eventually released on a posthumous Lennon album called Milk and Honey.
The album also featured two songs that received abundant radio airplay: "Nobody Told Me" and "I'm Steppin' Out."
The song's opening lines are 'Grow old along with me / The best is yet to be,' quoted from poet Robert Browning's 1864 work "Rabbi ben Ezra."
Rolling Stone in a review of the album stated that Lennon's widow Yoko Ono's liner notes "consciously adopted the image of [the Lennons] as the reincarnation of Victorian poets Elizabeth Barrett Browning and Robert Browning for Milk and Honey."
Lennon's inspiration for the song, according to John Lennon 1980: The Last Days in the Life author Kenneth Womack, was a 1978 made-for-TV movie on the life of Lou Gehrig. Lennon died at age 40 and Gehrig, similarly, towards the end of his 30s.
Starr had never heard 'Grow Old With Me'
Speaking with Billboard in 2019, Starr described learning of a recording Lennon had made of "Grow Old With Me."
"I had no idea," Starr said. "I had never heard it, never heard about it. [Double Fantasy producer] Jack Douglas, I bumped into over the last couple of years. And he said, 'Well, did you get that tape?' I said, 'What tape?' And he said, 'The Bermuda Tapes where John went to Bermuda [in 1980].'"
Douglas provided the "Photograph" singer with his own copy of the previously "lost" audiotape. Starr recalled how it was "hard to listen to [it] in the beginning because John talks about me, mentions me. It was very emotional for me."
What Lennon said to his former bandmate
Listening to what Lennon said was one thing, Starr described. Hearing his voice again after so many years made the moment even more moving.
"At the beginning (of the demo, you can hear John say), 'Oh, this would be good for Richard Starkey… this would be great for you, Ring!,' Starr told GQ at that time. "When I first heard that, I did get a little emotional to hear his voice mentioning my name, because I'm an emotional guy."
Starr recorded his own version of the song in 2019 with Paul McCartney on bass and backing vocals.
"[John] recorded all the other tracks, but this track he hadn't recorded," Starr said of "Grow Old With Me." "He'd done a demo, that's all, and I had never heard of the song, and had no awareness of it at all. But I thought that it was a beautiful song. I decided I was going to do it and thought it was really important."