Ringo Starr Was 'Dragged' Out of a Casino for Getting Into a Shoving Match
TL;DR:
Ringo Starr frequented a Monte Carlo casino after The Beatles broke up.
Ringo Starr was thrown out of the casino after getting into a drunken argument.
The casino manager befriended Ringo Starr but said he could be rude to strangers.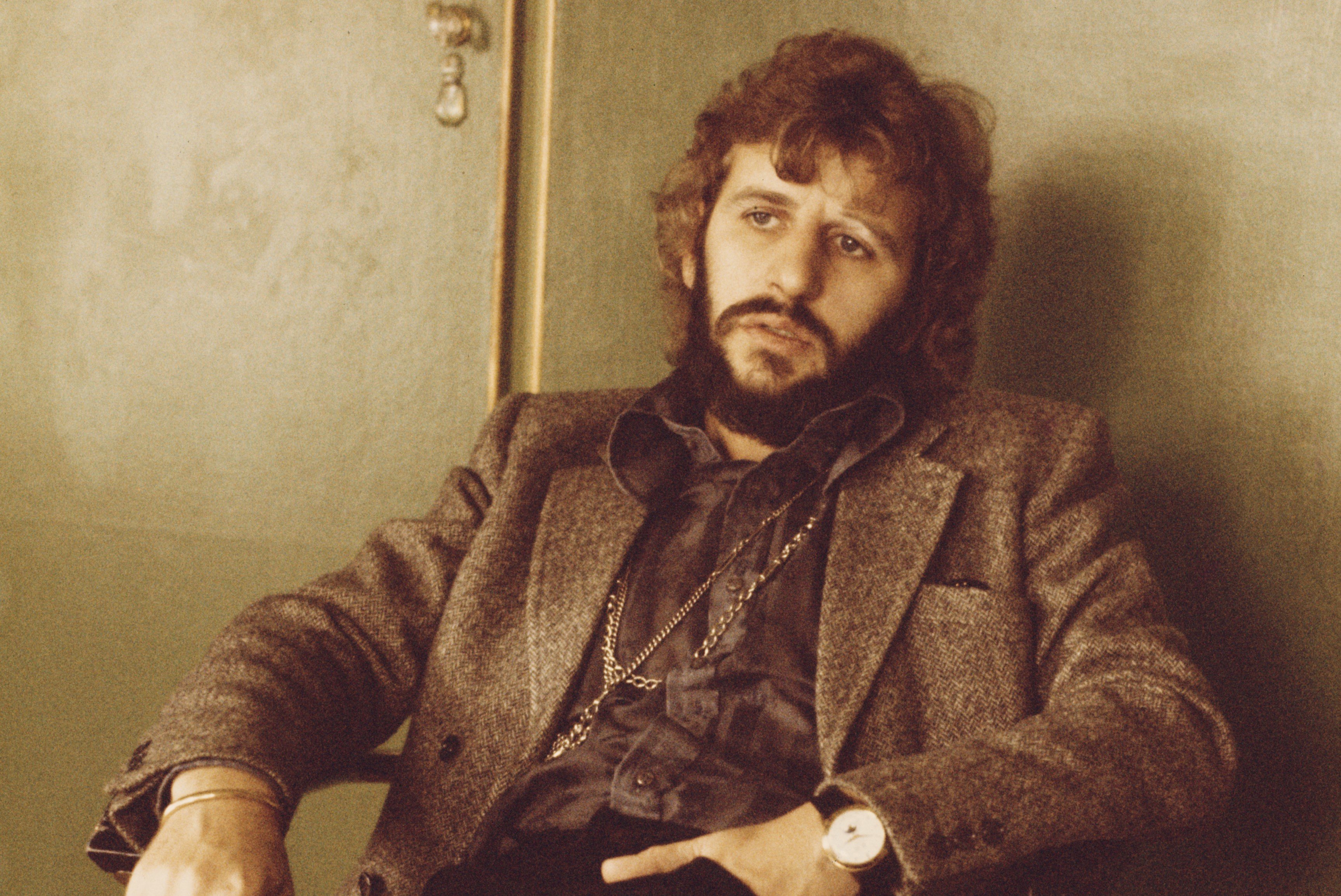 After The Beatles broke up, Ringo Starr was angry and directionless. He released albums and acted in films, but he felt lost. As a coping mechanism, he began to drink heavily. Starr spent a long stretch in Monte Carlo and began frequenting a local casino. While he befriended the manager, he wasn't always in a good mood when he visited. He once got into an argument that devolved into shoving, which led to the casino nearly banning him for life.
The drummer felt listless when The Beatles broke up
Though John Lennon and George Harrison breathed a sigh of relief when The Beatles broke up, Starr was angry.
"I was mad," he said, per the New York Daily News. "For 20 years. I had breaks in between of not being."
After nearly a decade with The Beatles, Starr found it difficult to pass the time.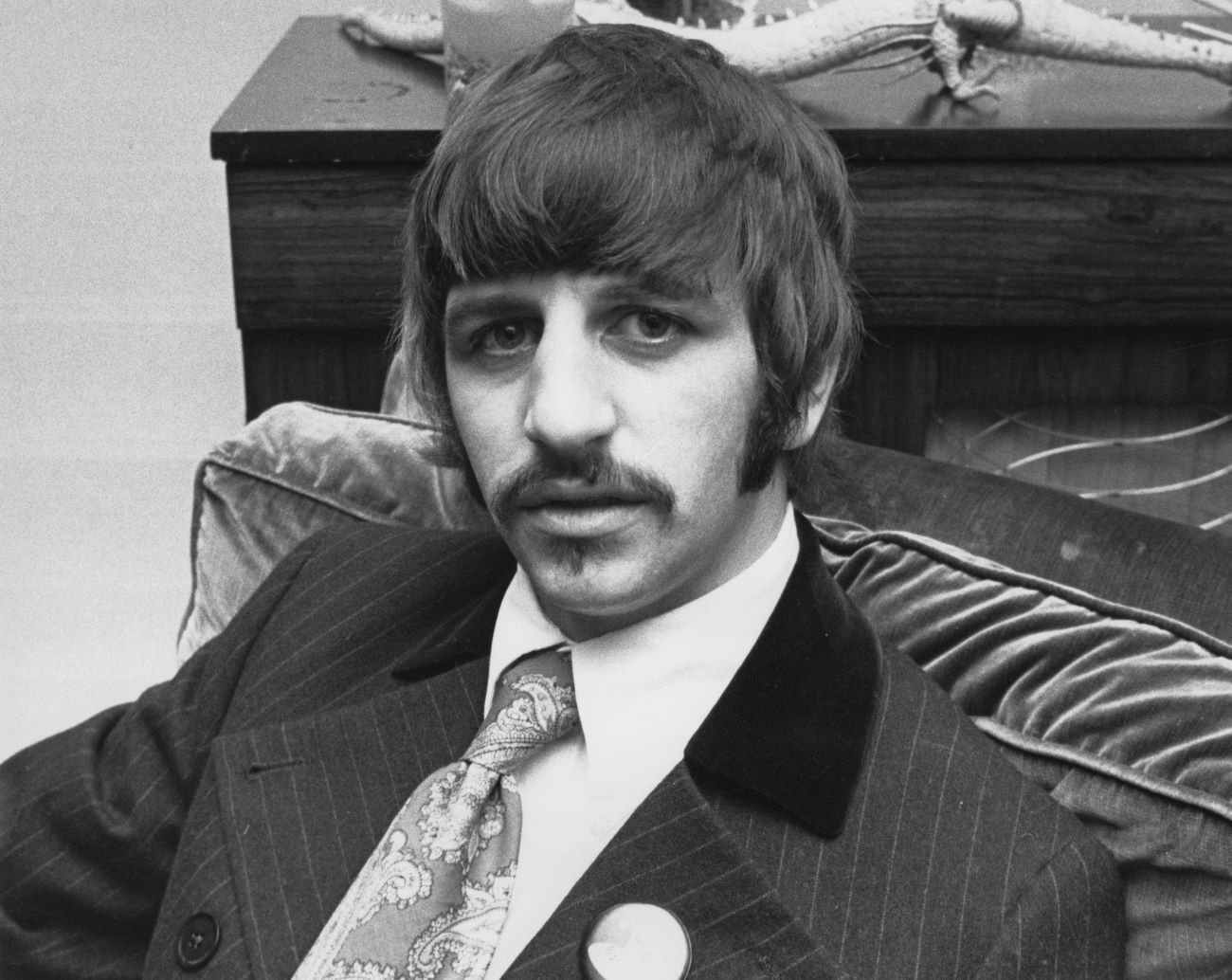 "You wonder about getting up, and there is nothing special to do, so you delay it," he said, per the book Ringo: With a Little Help by Michael Seth Starr. "Finally, you do get out of bed and you just try to fill the day."
He filled his days with drugs and alcohol, erasing many of his memories from the time period.
"I was drunk," he said. "I didn't notice … some of those years are absolutely gone."
Ringo Starr was nearly banned from a casino for his unruly behavior
While in Monte Carlo, Starr befriended Barry Sinkow, the manager of his favorite casino. Sinkow hadn't recognized Starr, which was likely welcome to the former Beatle whose entire adulthood had been swallowed by the trappings of celebrity. Starr typically dined with Sinkow and other friends when he was at the casino, but one night he visited when Sinkow wasn't there.
"One night, when I wasn't in the casino, Ringo got stone-a**ed drunk," Sinkow said. "Somebody kept feeding him booze. And he had a scene with one of the nicest guys in the casino."
Sinkow explained that a scene like that could have gotten Starr thrown out of Monaco. As it was, the casino threw Starr out and banned him.
"It almost came to fisticuffs," Sinkow said. "They were pushing each other. You can get thrown out of Monaco for something like that. Meanwhile, they dragged Ringo out of the casino. I get a phone call in the morning. They said that they banned Ringo. I said, 'No s***? Are you kidding me?'"
Starr contacted Sinkow, devastated and embarrassed.
"Ringo was so upset," Sinkow explained. "He came to me, we met and he said, 'I am so sorry. I would never do something like that. I was out of hand.'"
Ultimately, Starr apologized to the man with whom he'd fought and Sinkow's boss. After that, they let him return to the casino.
The casino manager once said Ringo Starr could be mean to strangers
Though Starr had a reputation for being the most approachable of The Beatles, Sinkow said he could be mean to strangers.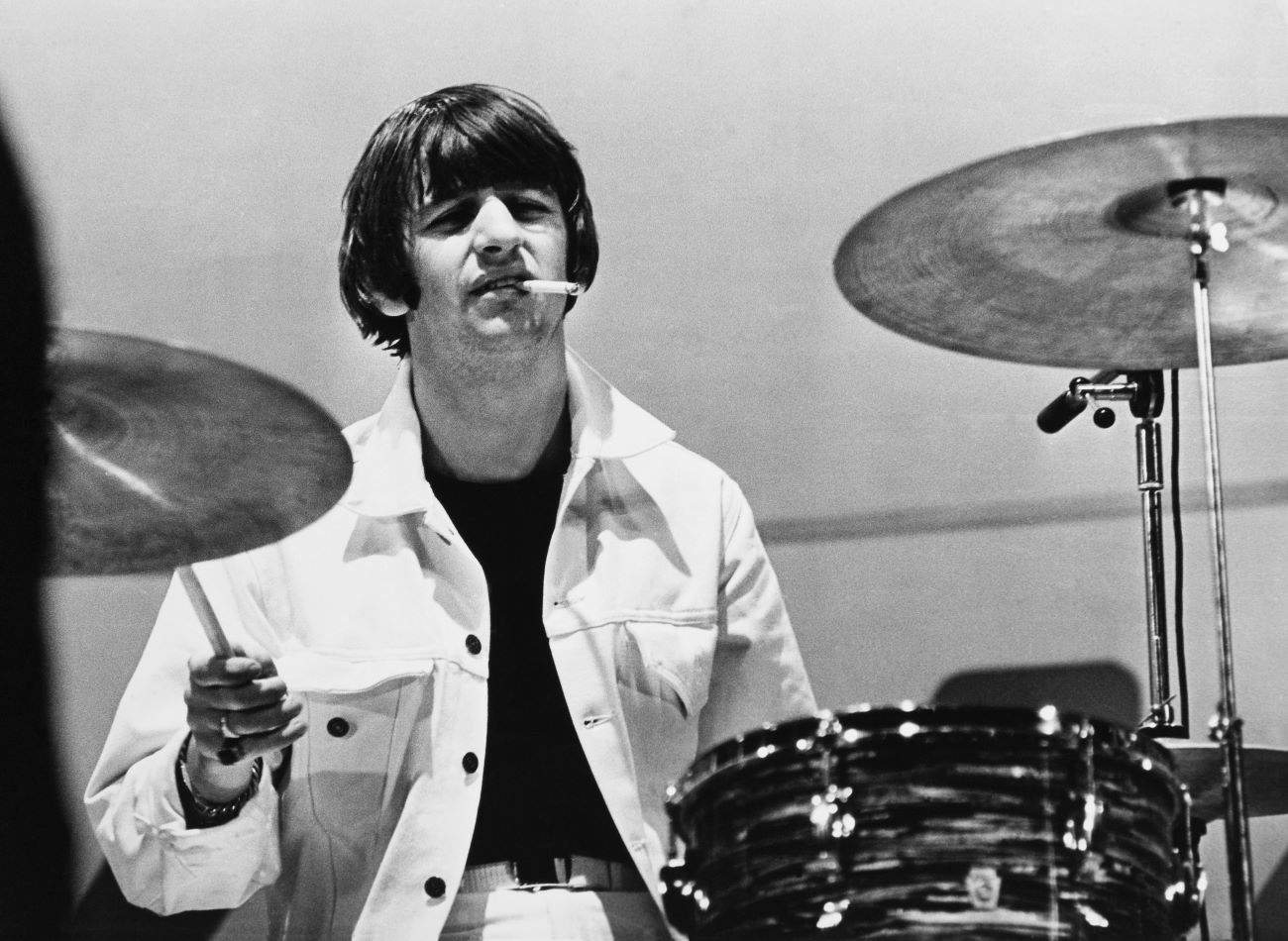 "He was the sassiest, most humorous person I've ever met in my life," Sinkow said, adding, "He had a sense of humor. He was the funniest guy that you wanted to sit and be with. But he was a mean individual if he did not know you. He did not like to be accosted or people coming up to him."