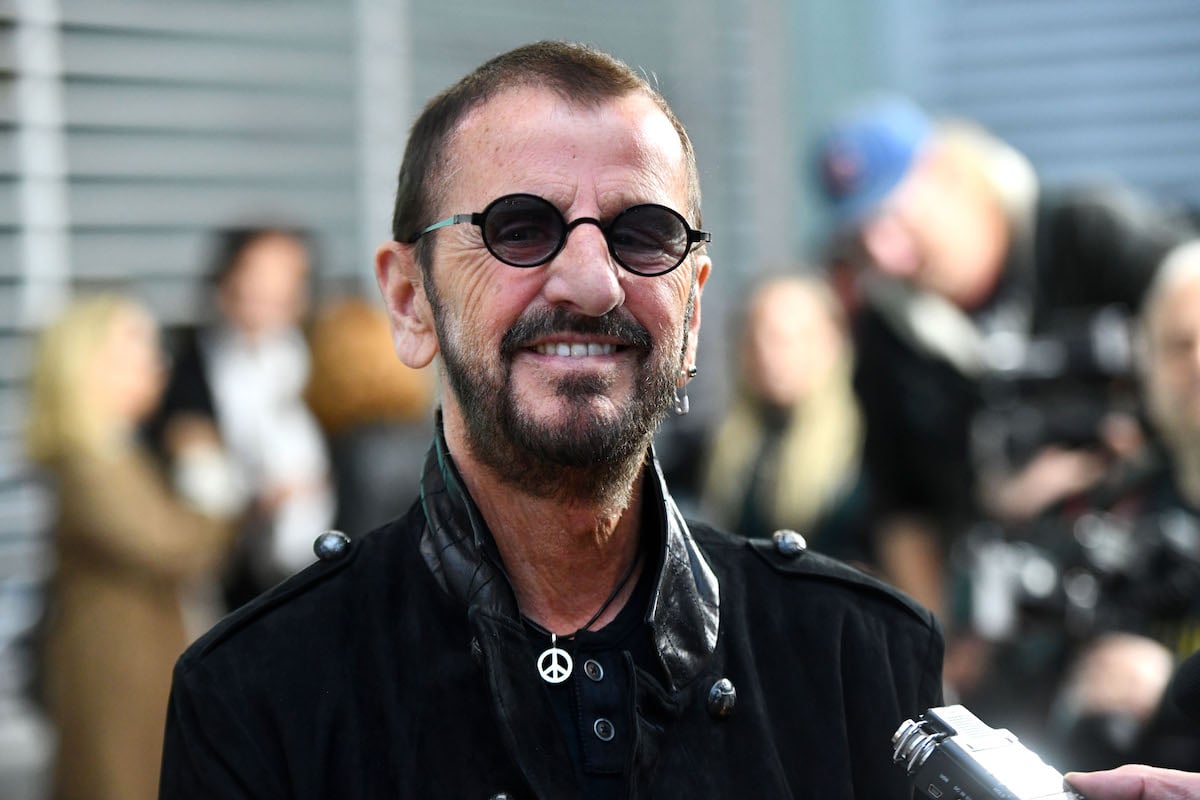 Ringo Starr
Ringo Starr is a drummer, singer, songwriter, and actor who rose to fame as the drummer for The Beatles.
Ringo Starr was born Richard Starkey in Liverpool, England. Starkey had a number of health problems as a young child, setting him far behind in school. However, while battling tuberculosis, Starkey developed a love of percussion after the staff of the sanatorium encouraged patients to form a band.
After returning from the sanatorium in 1955, Starkey had trouble getting back into school and bounced around unfulfilling jobs. Starkey continued to pursue music, exploring skiffle music, which is played with household objects and eventually playing with a band.
Starkey eventually started playing in the band Rory Storm and the Hurricanes, where he started going by the name 'Ringo Starr' in reference to the rings he wore and his interest in western and country music. While with Rory Storm and the Hurricanes on tour, Starkey met The Beatles and began playing with John Lennon, Paul McCartney, and George Harrison.
In 1960, Starr officially joined the Beatles, replacing Pete Best. Following a wildly successful run with The Beatles, Starr released solo albums after the band split, including Sentimental Journey. He also went on to star in films like 200 Motels, That'll Be the Day, and Son of Dracula.
Starr was married to Maureen Cox from 1965 to 1975, with whom he had three children, Zak, Jason, and Lee. He then married Barbara Bach, in 1981, and the two are still married today. Starr has seven grandchildren and one great-grandchild.
---
Full Name: Richard Starkey
Birthplace: Liverpool, England
Born: July 7, 1940
Net Worth: $150 million
---
Read more on the official Ringo Starr website.
Read the latest articles about Ringo Starr