Ringo Starr Gets Why 'Here Comes the Sun' Is the Beatles' Most-Streamed Song
March 2021 was a big month for Ringo Starr. On the 14th, the former Beatles drummer turned up at the Grammys to present Billie Eilish with the award for Record of the Year. The following week, Ringo (now 80) released his Zoom In EP containing five new tracks.
During his round of virtual interviews to promote Zoom In, Ringo sounded energized by his new record. And, as usual, he was game to talk about the legacy of the Fab Four. That included weighing in on "Here Comes the Sun," which stands as the most-streamed Beatles song.
Speaking to Alan Light of Esquire, Ringo said he didn't know the George Harrison-penned track was No. 1 in the streaming category. But once he thought about it, it didn't surprise Ringo at all.
Ringo Starr thinks 'Here Comes the Sun' deserves to be the most-streamed Beatles track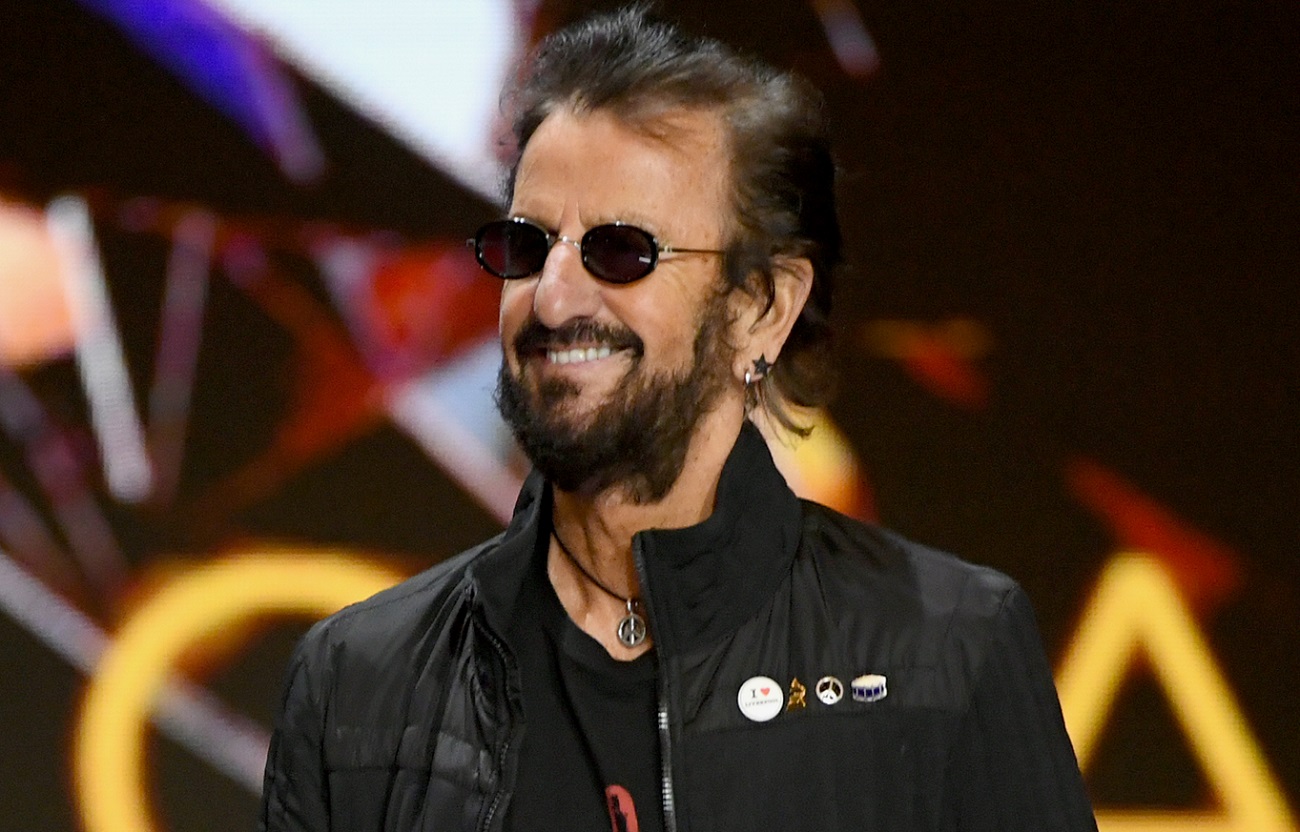 Ringo couldn't say exactly why "Here Comes the Sun" has been the Beatles' most popular tune on streaming services, but he heartily endorsed the concept. "It well deserves it," he told Esquire. "It's a beautiful song, it's a beautiful arrangement, the drums are great (laughs)."
On the subject of his drum part, Ringo revisited a story he's told before — how he managed to back George on the song. "George said, 'Hey, Ringo, I've got this song, it's in 7/4 time.'" he recalled in Esquire. "I said, 'What are you telling me for? I'm 4/4 or 3/4 [time], you know that.' He had gotten a bit Indian on me."
In the Martin Scorsese documentary Living in the Material World (2011), Ringo recalled that struggle with the timing on "Here Comes the Sun." "I had no way of going, 1-2-3-4-5-6-7," Ringo said. "It's not my brain." But he found a way to keep coming in on time.
Over half a century later, that recording is still resonating with listeners. On streaming platforms, "Here Comes the Sun" had logged over 600 million streams at the close of March '21. No other Beatles track had topped 400 million to that point.
Only 3 Beatles played on 'Here Comes the Sun'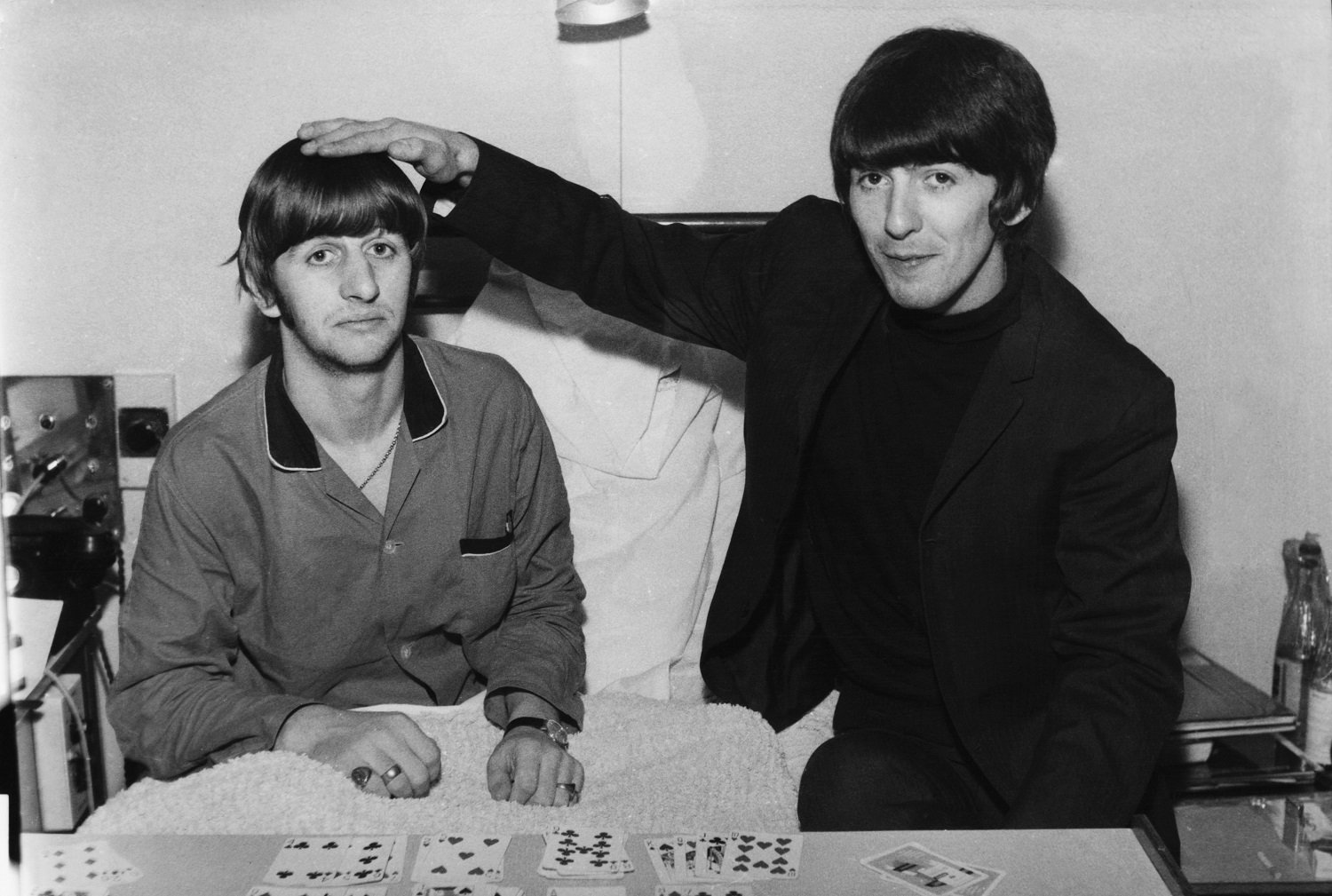 Not every Beatles song featured participation from every member of the band. Paul McCartney recorded a number of White Album (1968) tracks (including "Wild Honey Pie" and "Mother Nature's Son") without his bandmates.
That trend continued — albeit on a less extreme level — on 1969's Abbey Road, the last album The Beatles recorded. John Lennon arrived late to the sessions after he and Yoko Ono had gotten into a car crash during their summer vacation. And John didn't play (or even clap) on "Here Comes the Sun."
But the fab three of George, Paul, and Ringo got down an excellent basic track. George kept going with more guitar lines, a Moog synthesizer part, and orchestration. All these years later, it's still a spring anthem. After the long and lonely winter of '20-'21, expect "Here Comes the Sun" to keep running up the score on streaming services.