Ringo Starr Was the Only Beatle to Fly to Yoko Ono's Side After John Lennon's Death – But She Wouldn't See Starr's Fiancée
Former Beatle John Lennon was gunned down in front of his New York City home in December of 1980.
Of the three remaining Beatles – Paul McCartney, George Harrison, and Ringo Starr – only the band's drummer, Starr, immediately went to visit Lennon's widow, Yoko Ono.
Ono, however, refused to see Starr's fiancée Barbara Bach.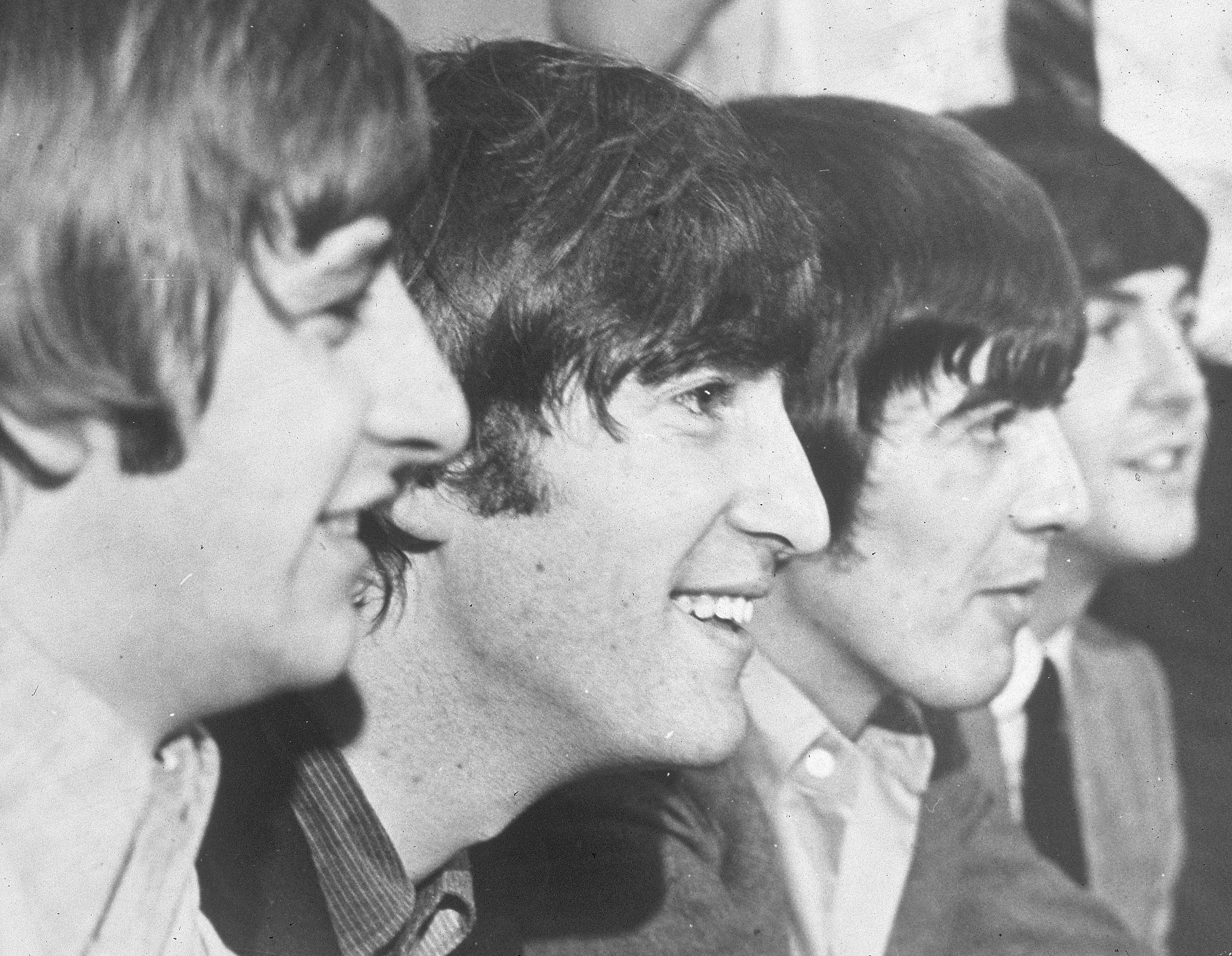 Lennon was murdered in 1980
Shot several times outside his Dakota building home by a deranged fan in December of 1980, Lennon died almost immediately. The night of his shooting, an ABC producer was injured in a motorcycle accident and like Lennon, was rushed to St. Luke's Roosevelt Hospital in Manhattan (now called Mount Sinai West).
He may have been injured almost at the same time as the ambush on Lennon outside of his home at The Dakota building.
Alan Weiss was a WABC-TV producer in New York, according to The New York Post. He was laying on a gurney that evening, waiting for treatment. Another patient in the next room was given higher priority to Weiss, as that patient was a shooting victim.
Weiss soon learned that the victim around whom several doctors were gathered was the former Beatle and that there was nothing that could be done to save Lennon's life.
Starr immediately flew to Ono's side
According to a Starr biographer, The Beatles' former drummer had been on vacation when he received the news about Lennon's death. He wasted no time in getting on a plane to see his friend's widow.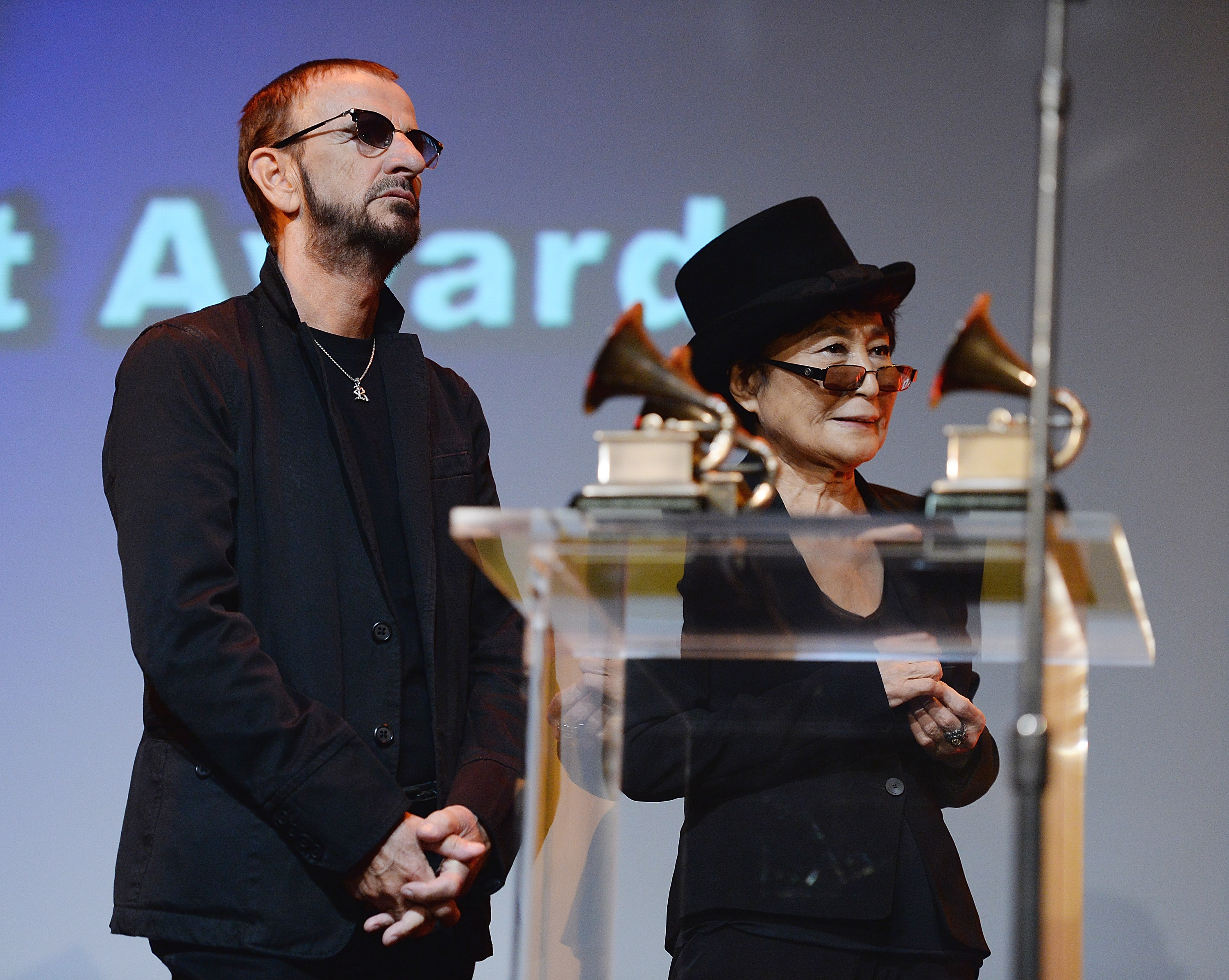 "On December 5, [Starr] and [fiancée Barbara Bach] left for a vacation in the Bahamas," With A Little Help author Michael Seth Starr (no relation to Ringo) wrote. "On December 8, the phone rang. It was Barbara's daughter Francesca, calling to tell them the horrible news: John Lennon was dead."
Starr right away chartered a plane to get to Ono as quickly as possible.
McCartney and Harrison stayed put – and Ono wouldn't see Barbara Bach
While Starr cut his vacation short to console Ono, according to Seth Starr, McCartney after hearing of Lennon's death "went to work in a fog" at a recording studio. On his way out, reporters asked for a comment and the former Beatle said, "I'm very shocked. It's terrible news…drag, isn't it?"
Harrison explained in The Beatles Anthology that he had been asleep when he was told by phone of Lennon's death. He fell back asleep and didn't realize what had actually happened until he woke again.
As for Ringo Starr, for him it was simply a matter of common courtesy in paying his respects to Ono and the Lennons' young son Sean: "We flew up to New York, not that you can do anything, but you just have to go and say hello…There's nothing you can do," his biographer reported Starr as saying.
Ono, however, would not see Starr's fiancee Bach. "When they were ushered into the Lennons' apartment, Yoko only wanted to talk to Ringo; Barbara, she said, should remain in another room."
Ringo was quoted as saying, "I told her, 'Look, it was you who started all this. We're both coming in. Barbara and I do everything together.'"