Ringo Starr Turns Back to Reggae in His New 'Zoom In' EP
Reggae music broke through to international audiences in the early '70s, and the former Beatles were listening. You heard the sounds on solo albums by both John Lennon and Paul McCartney in that period. And Ringo Starr has taken his own cracks at reggae over the years.
If you picked up the Ringo 2012 record in the second decade of this century, you've heard Ringo's reggae reworking of his '77 track "Wings." Nine years later, Ringo has released an EP (titled Zoom In) he recorded while in isolation during the COVID-19 pandemic. And it features another Ringo take on reggae.
Though Ringo planned on recording songs written by others on Zoom In, he did pen the reggae track on the EP's second side. (It will be available on vinyl, cassette, and CD.) And Ringo brought in one of Jamaica's finest guitarists to record the track with him.
Ringo Starr returned to reggae on his new song 'Waiting for the Tide to Turn'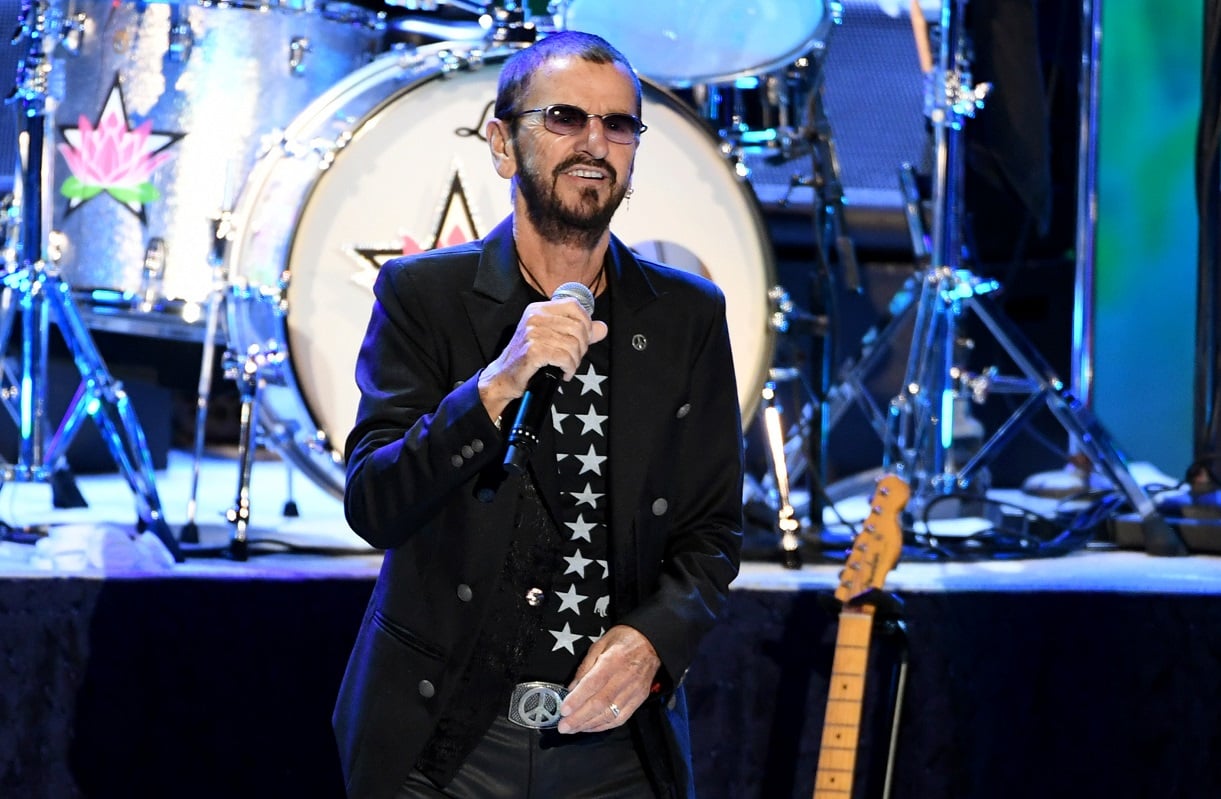 RELATED: The Beatles Drum Part Ringo Starr Said He Copied on 1 of His Solo Hits
Prior to the release of Zoom In, Ringo spoke with Dennis Elsas of WFUV about the unorthodox making of the record — including his foray into reggae. "'Waiting for the Tide to Turn' came about because my engineer [Bruce Sugar] had this track and a couple of words," Ringo said.
After hearing Sugar's outline, Ringo suggested they write the song together. And the two of them took it in an unexpected direction. "We made it reggae, which is a change for me," Ringo told Elsas. But a musician who'd worked with Ringo's son Zak Starkey really made it come together.
"We found [guitarist Tony Chin], who'd worked with my son Zak on Toots [Hibbert's] album," Ringo explained on WFUV. "He's also worked with Bob Marley and now lives in L.A. So we got a real reggae style. It was great."
Indeed, Chin's resume is as deep as they come. The guitarist has played with Dennis Brown, Justin Hinds, Tommy McCook, Horace Andy, and just about every other legend of Jamaican music. And he delivered on "Waiting for the Tide to Turn."
Ringo's strong vocal and Tony Chin's guitar work make the song come off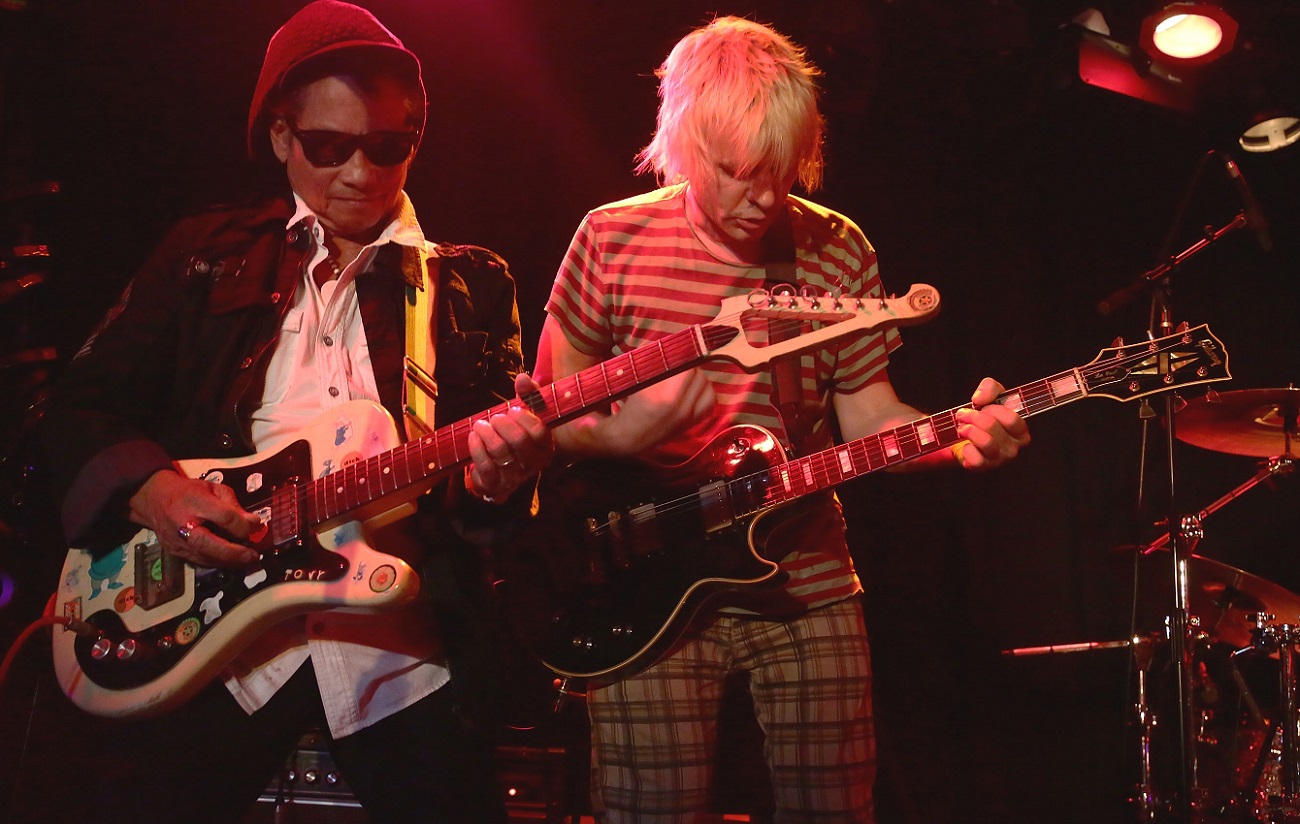 No one will blame you if you shudder at the thought of a 80-year-old British musician tackling a reggae song on his new record. Much can go wrong — especially when it comes to the vocal. But Ringo acquits himself well on "Waiting for the Tide to Turn."
Not only does Ringo's voice sound strong; he avoided adopting any sort of Jamaican patois on the track. Ringo sings it straight here, and his lyrics pay tribute to Marley, Toots, Burning Spear, and other reggae giants. Meanwhile, Chin's guitar work shines throughout the recording.
Speaking with Elsas on WFUV, Ringo sounded happy with the unconventional recording process for his new EP. "A lot of it was magic that came to the front door," Ringo said. "It's not like I planned every single move. I just augmented whatever they gave me. I felt that was such a cool way of making this record. I'd never done that before."