Why Ringo Starr Has Never Eaten Pizza
Ringo Starr has dedicated himself to maintaining his health for many years. He was a vegetarian and began focusing even more on his eating habits in the 1990s. Because of his allergies, however, he's been forced to limit his diet even more. Starr was often sick as a child and discovered that he was highly allergic to a number of different foods.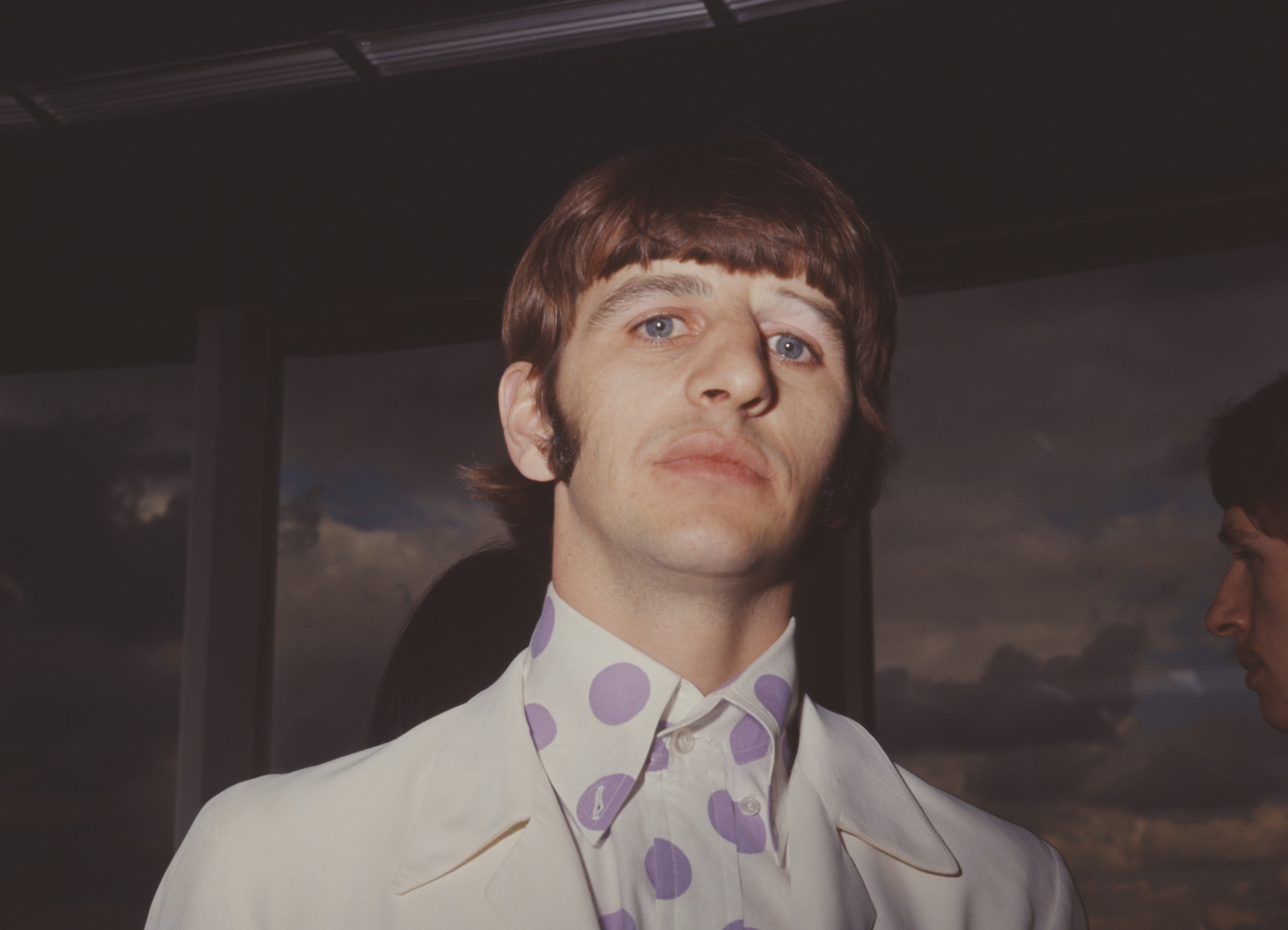 The Beatles' drummer was often sick as a child
When Starr was six, he had an appendectomy. Afterward, he contracted peritonitis and had to stay in the hospital for a year. When he was thirteen, he contracted tuberculosis, this time resulting in a two-year hospital stay.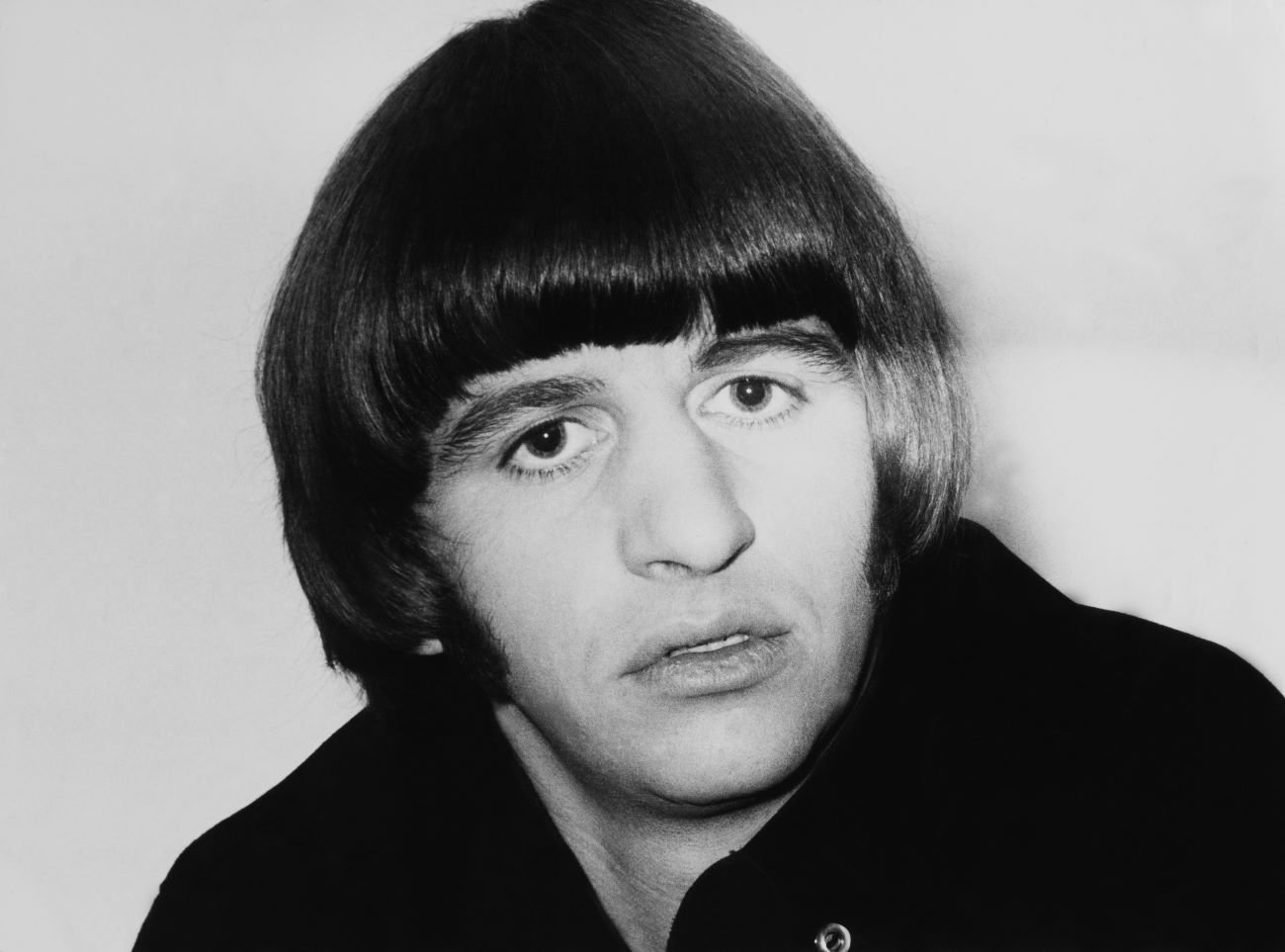 "I don't want to bring in the violins, but we all came from hardship," Paul McCartney told Rolling Stone in 2015. "All of us except for George [Harrison] lost someone. I lost my mum when I was 14. John [Lennon] lost his mum. But Ringo had it worst. His father was gone; he was so sick they told his mum he wasn't going to live. Imagine making up your life from that, in that environment. No family, no school. He had to invent himself. We all had to come up with a shield, but Ringo came up with the strongest shield."
While in the hospital, however, Starr picked up drums for the first time. 
Ringo Starr had allergies that limited his diet
On top of his peritonitis and tuberculosis, Starr had a number of allergies. Their severity has kept him from eating a number of foods that many people enjoy. For Starr, many Italian foods are entirely off the table for him.
"I'm highly allergic to onions and garlic and spices," he said, per Mental Floss. "I've never had a pizza, never had a curry."
Ringo Starr follows a nutrient-rich diet
In the 1990s, after Starr stopped consuming alcohol and drugs, he threw himself into focusing on his health.
"I didn't work out for many years," he told Rolling Stone in 2020. "I worked out in nightclubs! [Laughs] But that's not me now. I started working out. Next door, I have a gym. And I'm in the gym at least three and sometimes six days a week. And, you know, we walk. When I started walking, I was living in Monte Carlo. I'd walk around the port, I'd come back and go into a local restaurant, bum a cigarette, and have a double espresso. I haven't smoked in a long time, but I still enjoy a double espresso. And I'm a vegetarian. I have broccoli with everything and blueberries every morning. I just do stuff that I feel is good for me."
In many of the interviews where Starr speaks about his diet, he specifically credits broccoli and blueberries for his vitality. According to his brother-in-law Joe Walsh, however, Starr smells like another vegetable.
"Every time I see Ringo, he smells of kale," Walsh joked.