Rita Ora Didn't Show Up to Judge 'RuPaul's Drag Race UK' At the Last Minute Because of a Disagreement Behind the Scenes
RuPaul's Drag Race UK is a worldwide sensation with an influence that stretches far beyond the pond. Season 2 of the series has attracted even more attention thanks to the queens and the unique set-up of the season due to the coronavirus pandemic. One highly anticipated guest judge who ended up not appearing on the show was singer and TV host Rita Ora.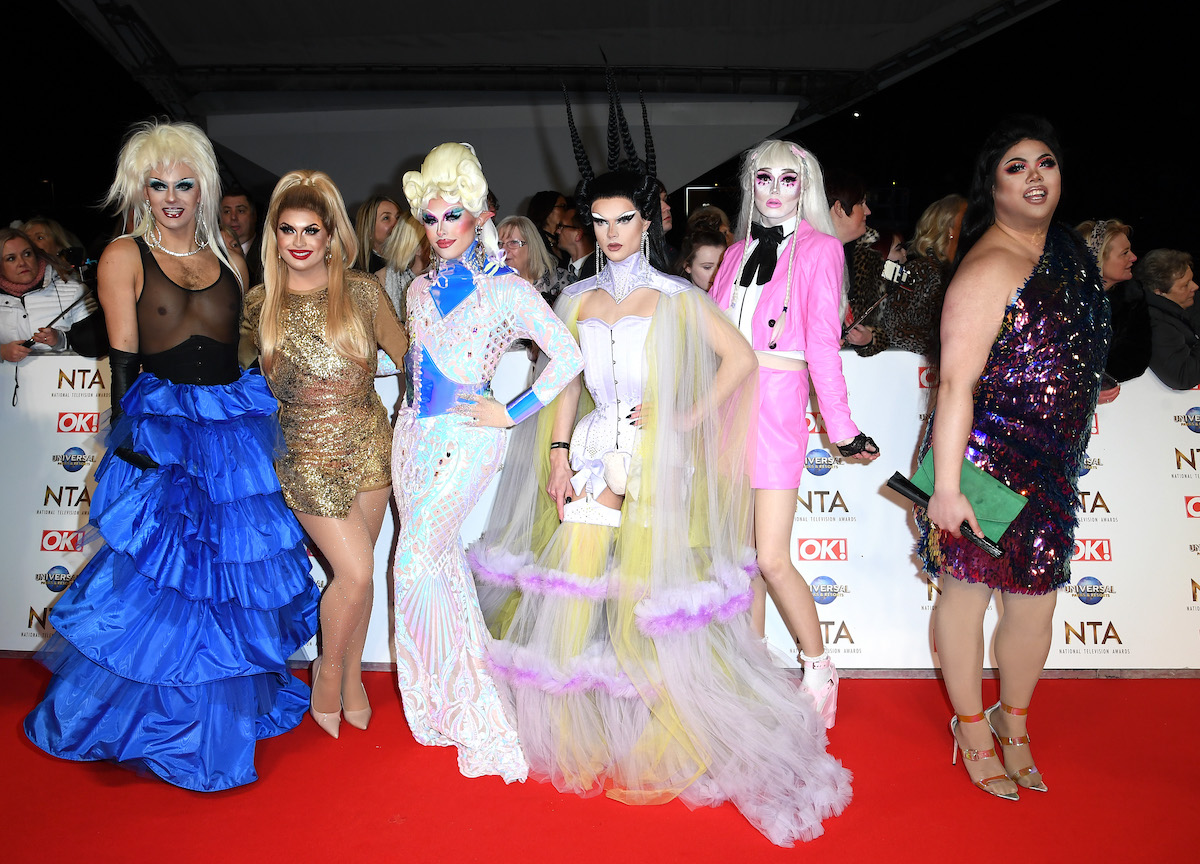 'RuPaul's Drag Race UK' took a 7-month hiatus because of COVID-19
Season 2 of RuPaul's Drag Race UK was in the middle of filming in spring 2020 when production was forced to shut down as a result of the UK's coronavirus lockdown.
By the time the UK came out of lockdown, it was time for RuPaul and Michelle Visage to start filming season 13 of the American version of RuPaul's Drag Race. As a result, filming resumed on season 2 of Drag Race UK in the fall, a full seven months after all the queens first sashayed away from the werkroom.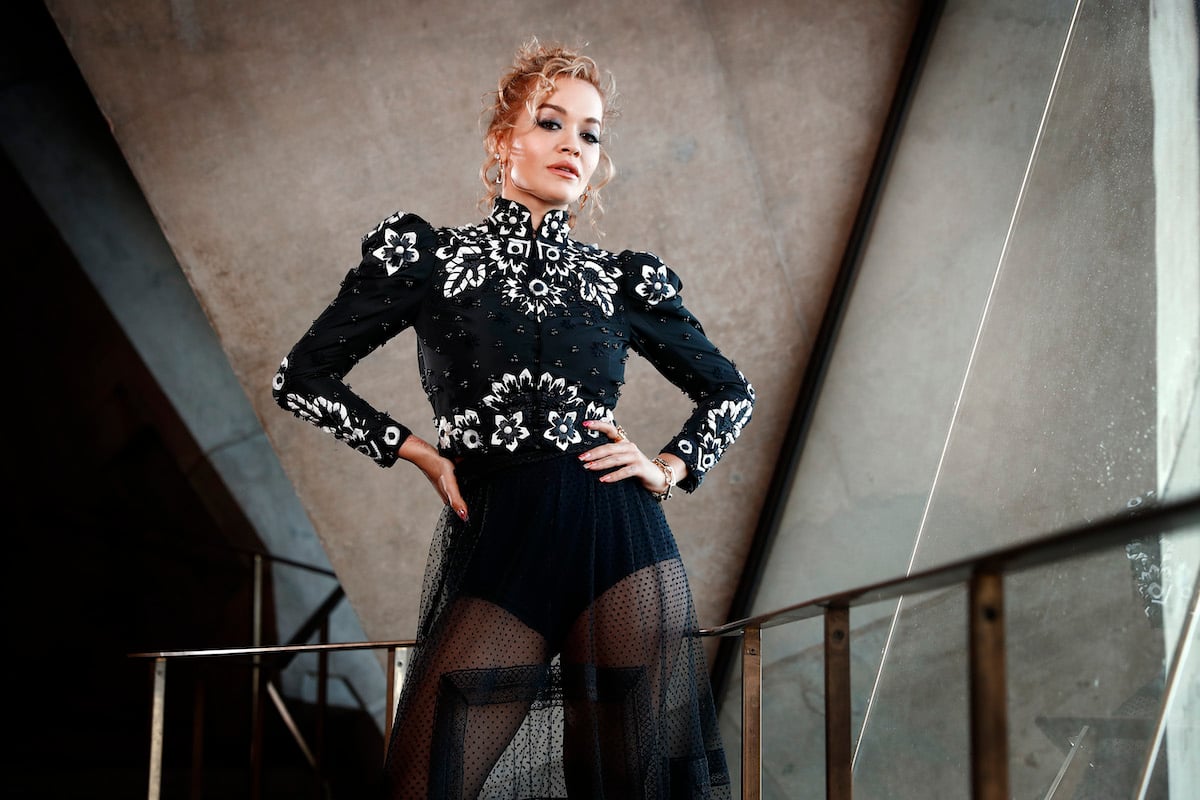 Rita Ora was supposed to guest judge 'RuPaul's Drag Race UK'
The queens — and the judges — all came back to a very different set when they returned from lockdown. Just like in the US version, plastic screens had been added to the judges' table and various COVID precautions such as testing and mask-wearing by crew were critical.
Unlike US Drag Race, however, several guest judges came to judge the UK queens on their charisma, uniqueness, nerve, and talent, whereas only a small bubble of people close to the show rotate guest judging duties each week in the US. British pop star Rita Ora was set to guest judge the "Beastenders" episode of Drag Race UK, making it her second Drag Race appearance after stopping by RuPaul's Drag Race All-Stars in 2018.
but pulled out at the last second.
Rita Ora didn't show up to judge 'RuPaul's Drag Race UK'
According to The Sun, Ora was booked to guest judge the show, but there was an alleged disagreement about her entourage which led to her canceling her appearance.
A source said: "Everyone on set was anticipating Rita's arrival, but when she didn't show up, producers had to use their heads and came up with the idea of decorating a mannequin," referring to the mannequin dressed up as actor Danny Dyer's Eastenders character Mickey. "Surprisingly, it worked out OK and became a running joke."
Showbiz Cheatsheet has reached out to a representative for Rita Ora for comment.