Rita Ora and Taika Waititi are Reportedly Engaged and Planning a Low-Key Wedding
Rita Ora and Taika Waititi have been romantically linked for some time now. According to reports, the two are secretly engaged and preparing to wed in a low-key ceremony.
Singer Rita Ora and Thor: Ragnarok director Taika Waititi have been romantically linked to each other for over a year, with the stars keeping much of their relationship under wraps. Now, it appears the couple is headed for the altar.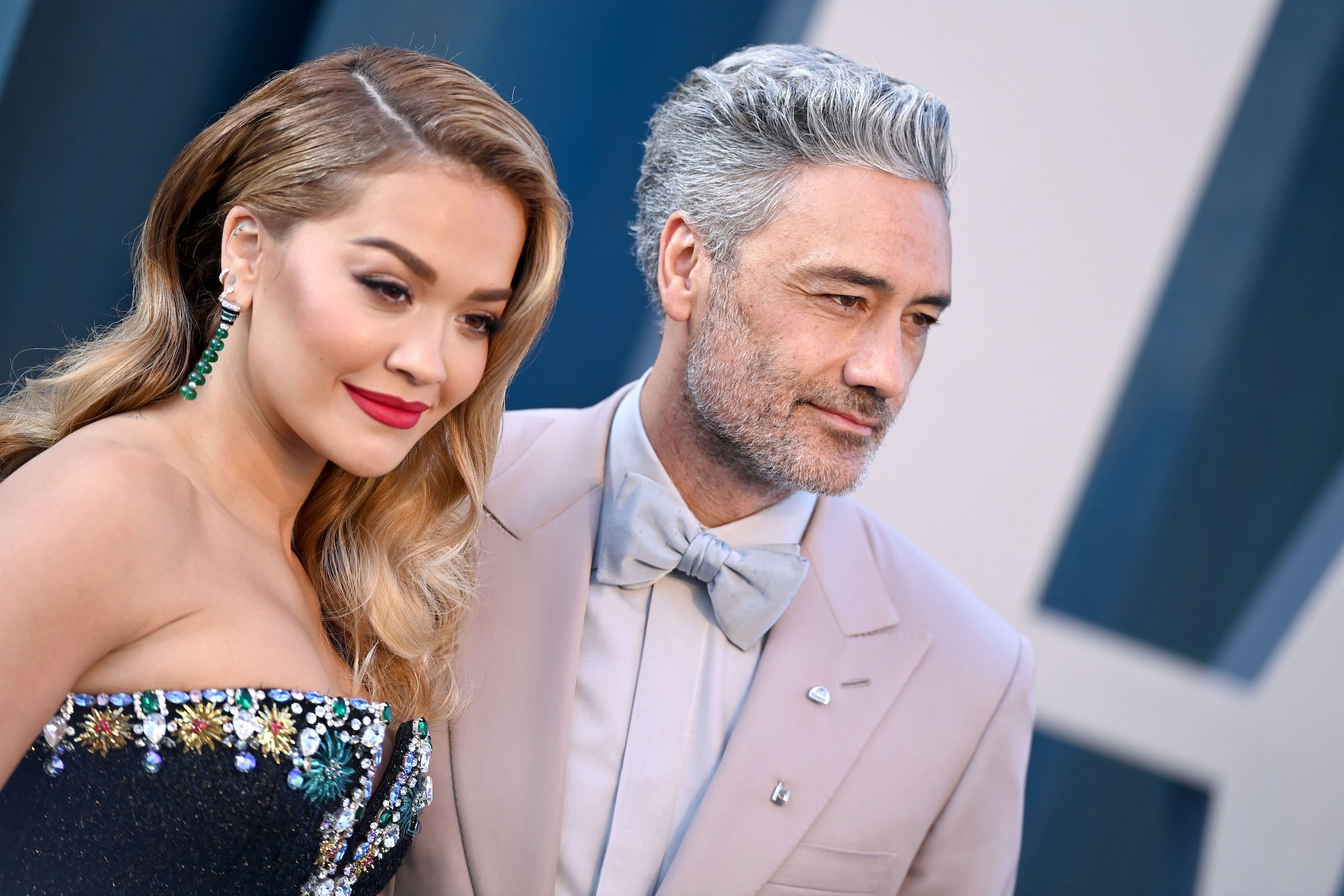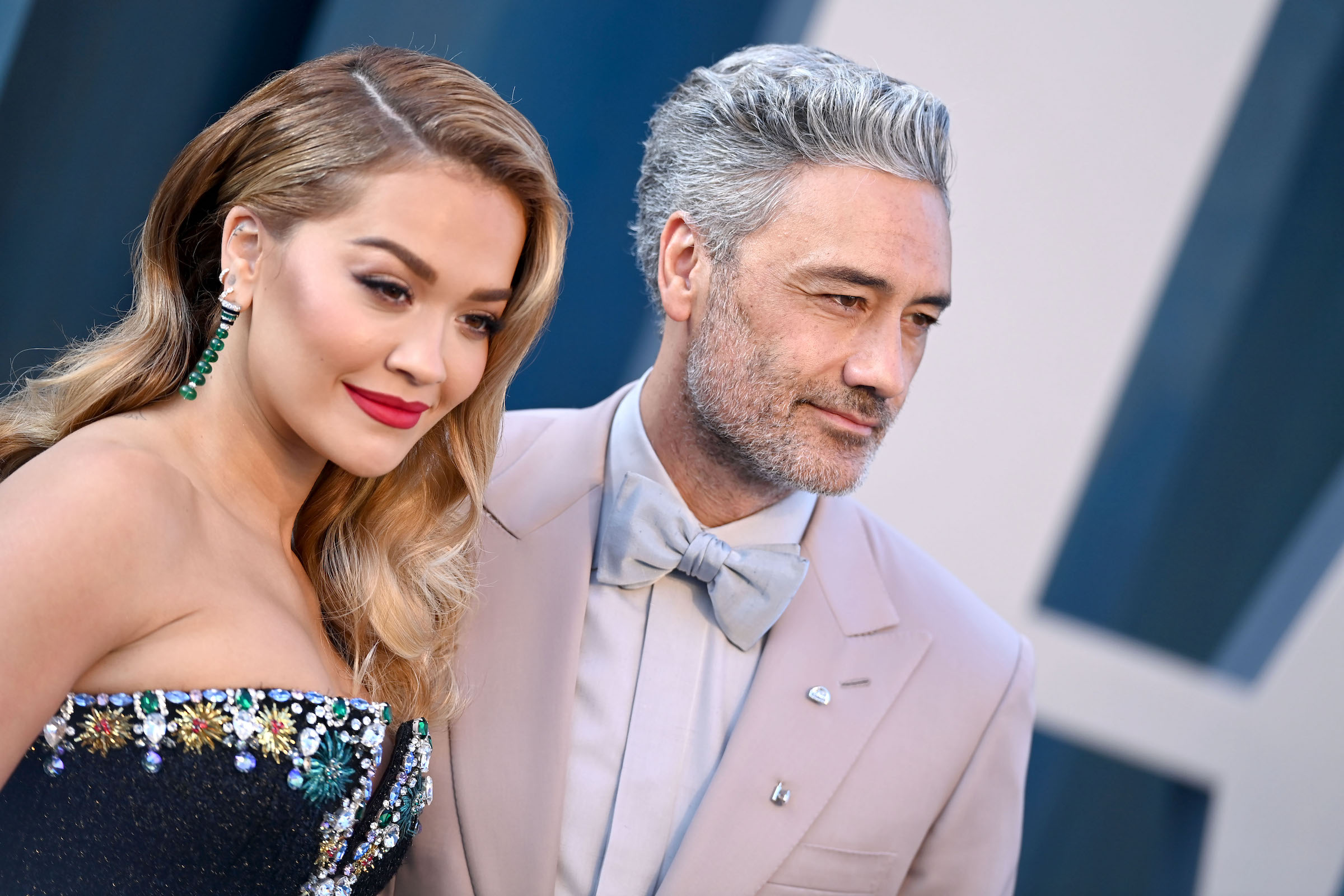 Rita Ora and Taika Waititi have been romantically involved since 2021
Rita Ora and Taika Waititi first sparked rumors of a romance in spring 2021 when they were photographed getting cozy with each other. They were later photographed kissing on a balcony, and the photo made headlines due to Thor actor Tessa Thompson also being involved.
Waititi told the Sydney Morning Herald about the viral kiss a few months after it broke. "I think in the world of the internet, everything goes away pretty quick," he said. "And also, 'Is it that big a deal?' No, not really. I was doing nothing wrong. It's fine."
Later in 2021, the two became a red carpet item as they attended the Met Gala together.
Rita Ora and Taika Waititi are engaged
In June 2022, a source close to Ora and Waititi told The Sun that they were gearing up to tie the knot.
"This isn't about them doing a big showy thing and crowing about it beforehand," the source said. "It's just about them being in love and deciding the time is right to formalize their relationship. They couldn't be happier."
For the celebrity couple, celebrating their love out of public view was a priority when deciding to move forward with nuptials. "They didn't do a whole, 'Will you marry me?' thing and an Instagram post," the insider said. "There's no ring or big build-up. They just got closer and closer and eventually said to each other almost simultaneously, 'I want to marry you.'"
"It's actually really romantic and just exactly the way they are together."
They'll be celebrating their wedding in the future
While the two are ready to make their relationship official, it won't be a while until they'll be sharing the celebration with their close family and friends.
"So the plan is to marry abroad, as soon as their respective projects end, with their closest friends and family around them," the source said. "And then there will be a big celebration in London at a later stage, when they get the chance, with all their famous friends there. But for now it's about getting down the aisle and making things official. 
"There are a few details to iron out," they added, "but it's coming soon and it'll be beautifully intimate and perfectly them."