'Riverdale' Season 5 Return Date Pushed Back on The CW Summer Schedule
Riverdale gave fans an alternate timeline in two ways. First, with a seven-year time jump for the characters, and second, with amended episode release schedule. Due to the pandemic, season 4 wrapped up when the show returned for season 5 in January with graduation, breakups, and new beginnings.
Season 5 catapulted Archie Andrews, Jughead Jones, Veronica Lodge, and Betty Cooper into lives outside of Riverdale but corralled them back to town for a new mission.
With Hiram up to his old tricks and Betty's sister Polly unaccounted for, the drama was at an all-time high when the show signed off with its mid-season finale. But viewers will have to wait a little longer for a conclusion, as The CW pushed back the TV show's return for season 5.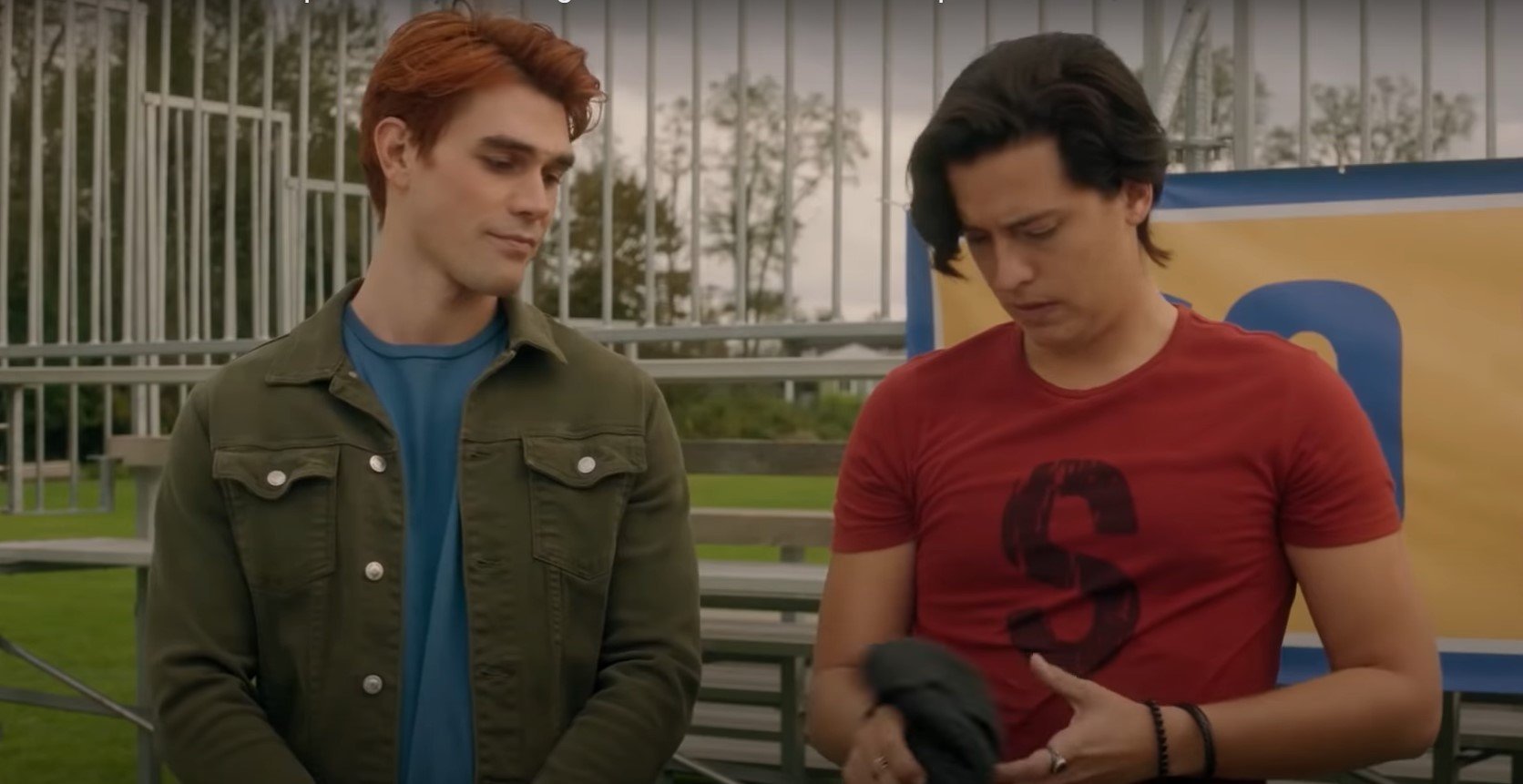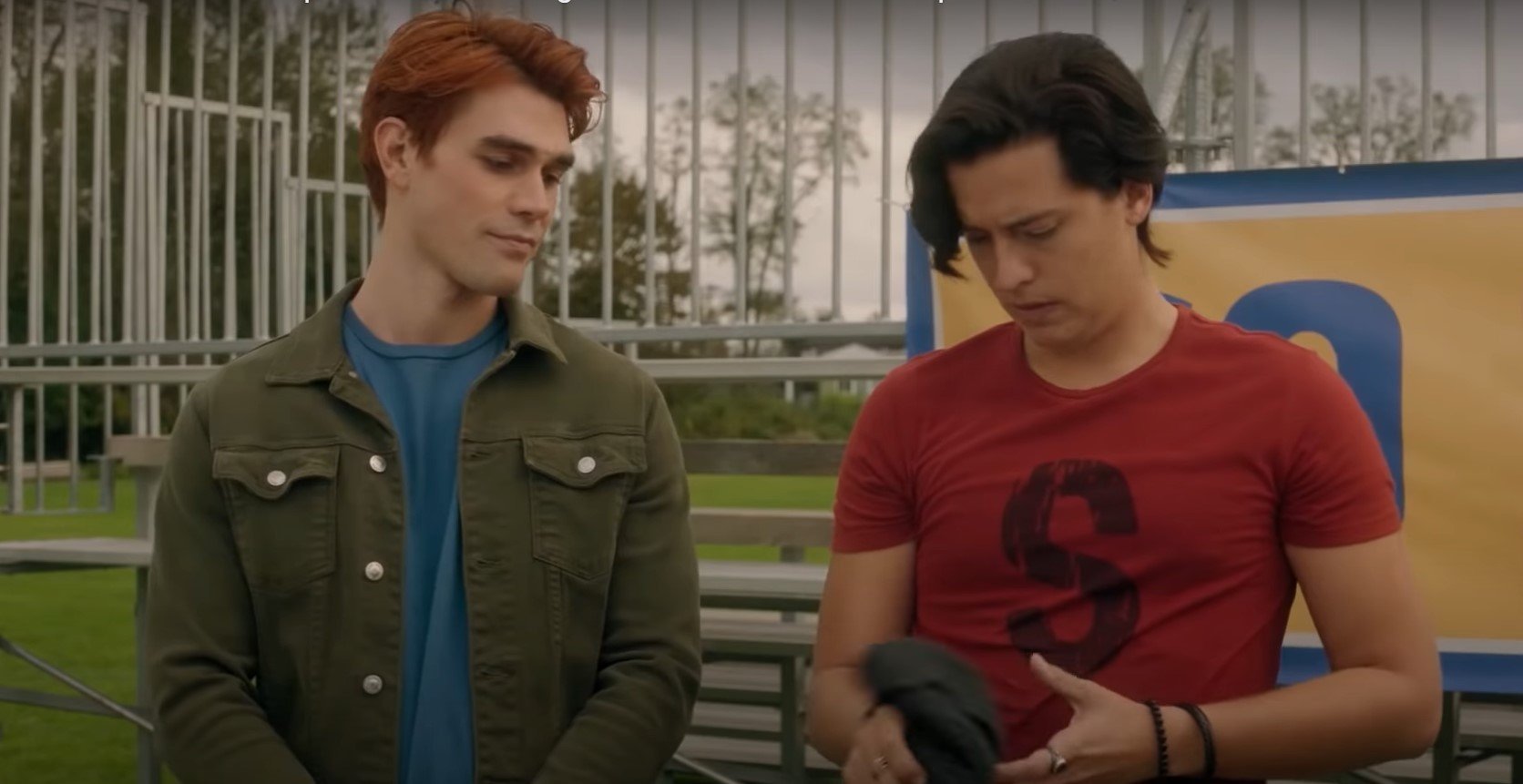 'Riverdale' Season 5 hiatus left everyone on a cliffhanger
Will the blood ever stop spilling in Riverdale? Chic and Charles broke out of prison — thanks to Hiram's latest scheme — and paid Alice and Betty a visit. When their twisted game of Pincushion Man went left, Charles wound up in the ICU, Glenn had a flesh wound, and Chic had a knife in his torso.
Viewers don't know if he's dead but Betty, Alice and the twins are safe. And one of the biggest mysteries of the season is where's Polly?
The other puzzle? What's up with Jughead and the alien/Mothman story? The last time anyone saw him, he was high on mushrooms, but gone from the bunker. A bloody handcuff was left behind, still chained to the desk. Yikes.
After battling an inmate attack on the school, Archie confronted his general about the crooked mission he sent him on. Both situations were unrelated, yet tense.
And the Blossoms managed to save Thorn Hill from a fire. What's next? Perhaps Toni's baby and Veronica's divorce.
'Riverdale' returns in August 2021
Originally, Riverdale was due to come back from its break in July. The CW released its new schedule for summer 2021, and according to a press release, the release date is now Aug. 11.
Season 5 will air its remaining nine episodes before signing off again. The series received an early renewal from the network for season 6, so fans can look forward to more adventures with their favorite characters as twenty-somethings.
DC's Stargirl and Supergirl are also set for August comebacks with the latter closing out its run in 13 final episodes.
Fans have predictions about 'Riverdale'
After checking out K.J. Apa's Instagram page, some fans believe Archie is going to get into another bloody fight with an animal. Even if that's not the case, the actor's face and upper body were covered fake blood and bruises. Brutal.
Further, some viewers noted that a hostage situation is going to come up in the second half of season 5. It's true. According to The Dipp, a Riverdale writer hinted that the event will be life-changing, but it's unclear which characters are affected. Our money is on Betty and Polly.
Be sure to tune in for Riverdale's season 5 big return on Aug. 11 at 8 p.m. EST.