Rob Lowe Said 'Monogamy Was Not in (His) Nature' Before He Met His Current Wife
Rob Lowe was known for being a bit of a bad boy back in the 1980s. Although a whole new generation of fans know the actor for his overly-optimistic role as Chris Traeger on Parks and Recreation, he had a bit of a different image a few decades ago.  
Lowe was a big fan of partying and drinking back in the day while growing up in the beloved Brat Pack. Yet unfortunately, some of his lifestyle choices led him to be unfaithful with his long-term girlfriend. It wasn't until he got sober after meeting his current wife that he decided he wanted to be monogamous.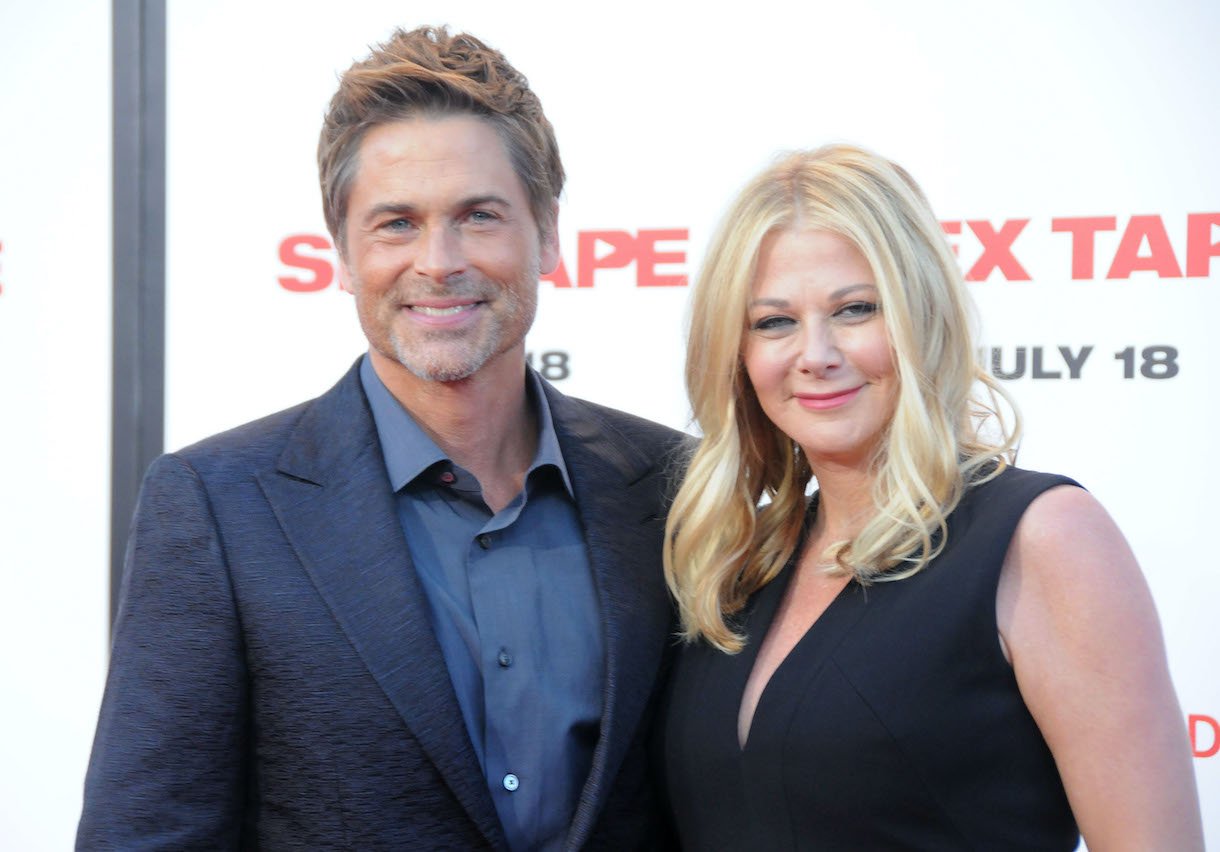 Rob Lowe had a serious relationship with 'Little House on the Prairie' star Melissa Gilbert
Lowe's first serious relationship began when he was 17-years-old. It was with Melissa Gilbert, who played Laura Ingalls on the beloved series Little House on the Prairie. Their romance lasted for several years, and they even planned on getting married to one another.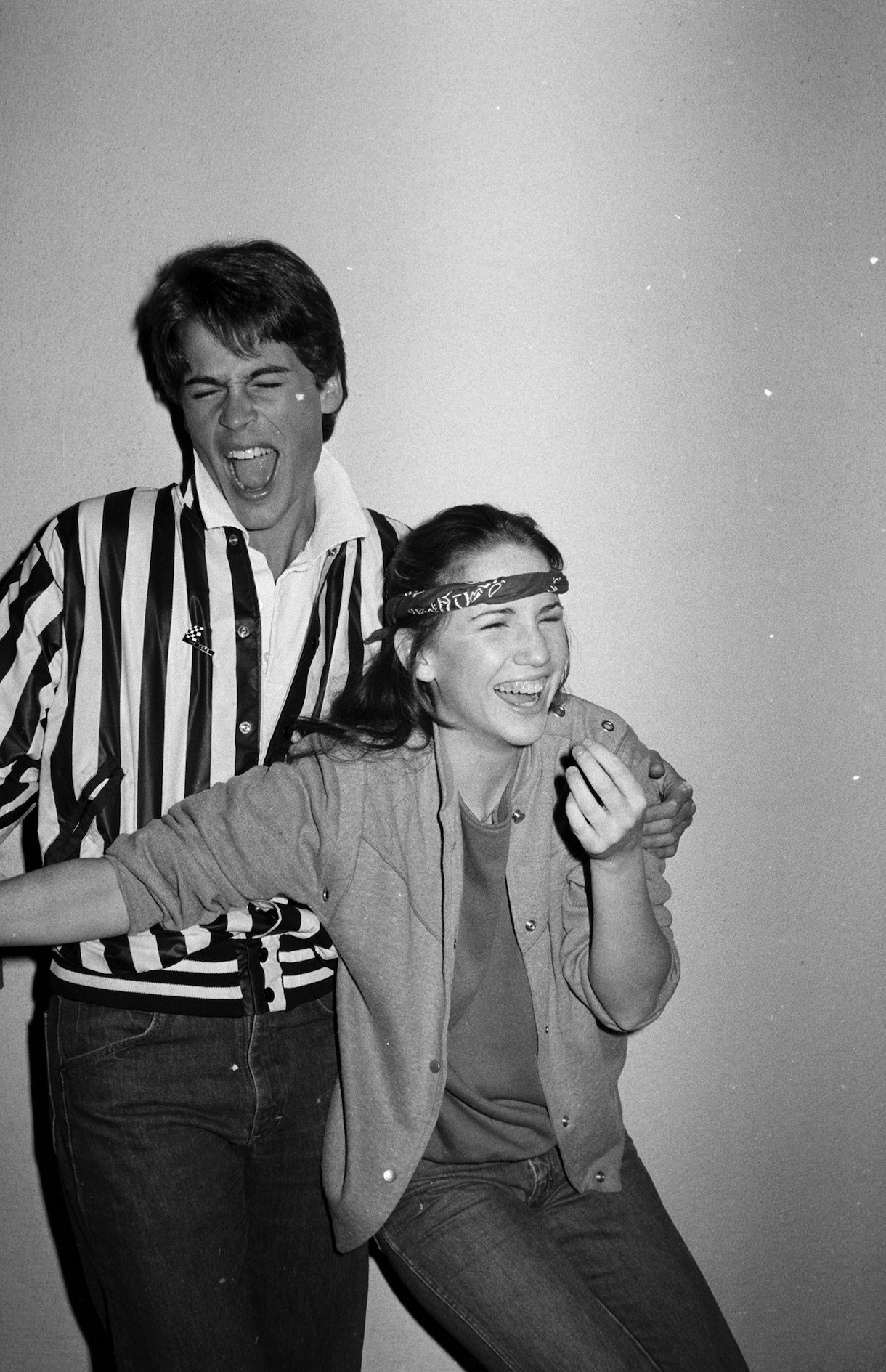 "I fell instantly, hopelessly and stupidly in love," Gilbert recalls in her memoir, Prairie Tale. "We went from the first date to instant couple. I felt like I was starving for Rob." 
Yet, at the same time, they both had their doubts. While Lowe wasn't sure if he was ready to settle down, Gilbert began to worry whether the rumors were true. Was her long-term boyfriend really cheating on her, as the tabloids so often claimed? 
This lack of trust caused her to question her relationship with Lowe. 
Rob Lowe said he wasn't able to be monogamous before getting sober and meeting his current wife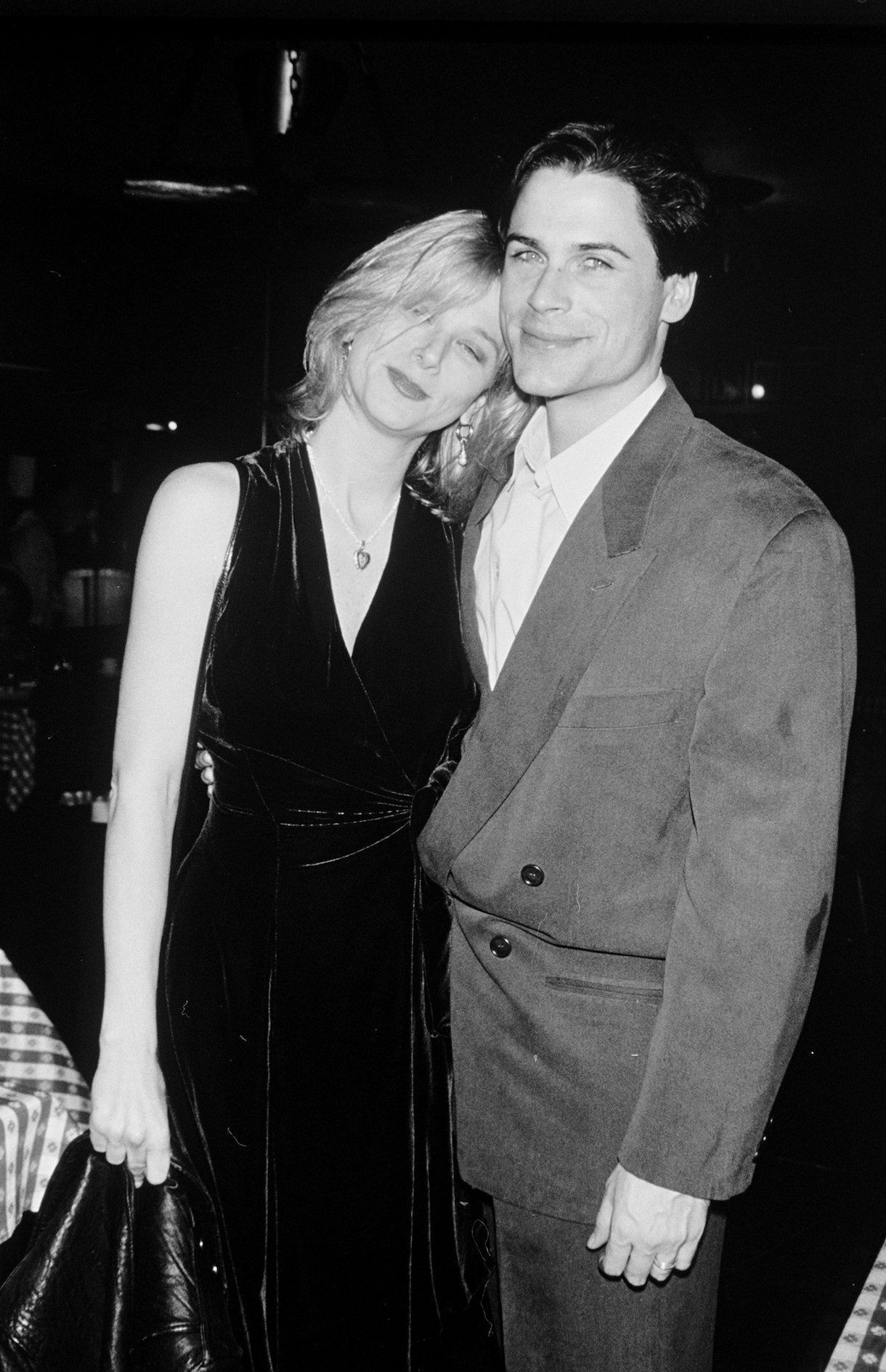 According to the Brat Pack member's memoir, he knew when his relationship with Gilbert was over. After he started an affair with a model, he learned things would never be the same with his long-term girlfriend. Gilbert's trust in Lowe went out the window. "Clearly (the affair) also meant the end of my already hot-and-cold long-distance romance with Melissa," Lowe writes, According to National Enquire. "And although we would be in each other's lives off and on for some time, it would never be the same."
But now, Lowe is married to the love of his life, a woman who he has been with since 1991. He prefers to be monogamous with her because he desperately wanted to keep what he had.
Now, Lowe is happier than ever. 
"I had met my now wife, Sheryl, and was attempting my first try at monogamy—which was not really in my nature at the time—and I wasn't able to do it," he recalls. "It made me examine how I was living my life. That led me to getting sober, which led me to changing my life—giving me everything I now have."
Profoundly, he adds, "You have to want to change. I wanted it; I was ready."
Rob Lowe is happier and healthier than ever before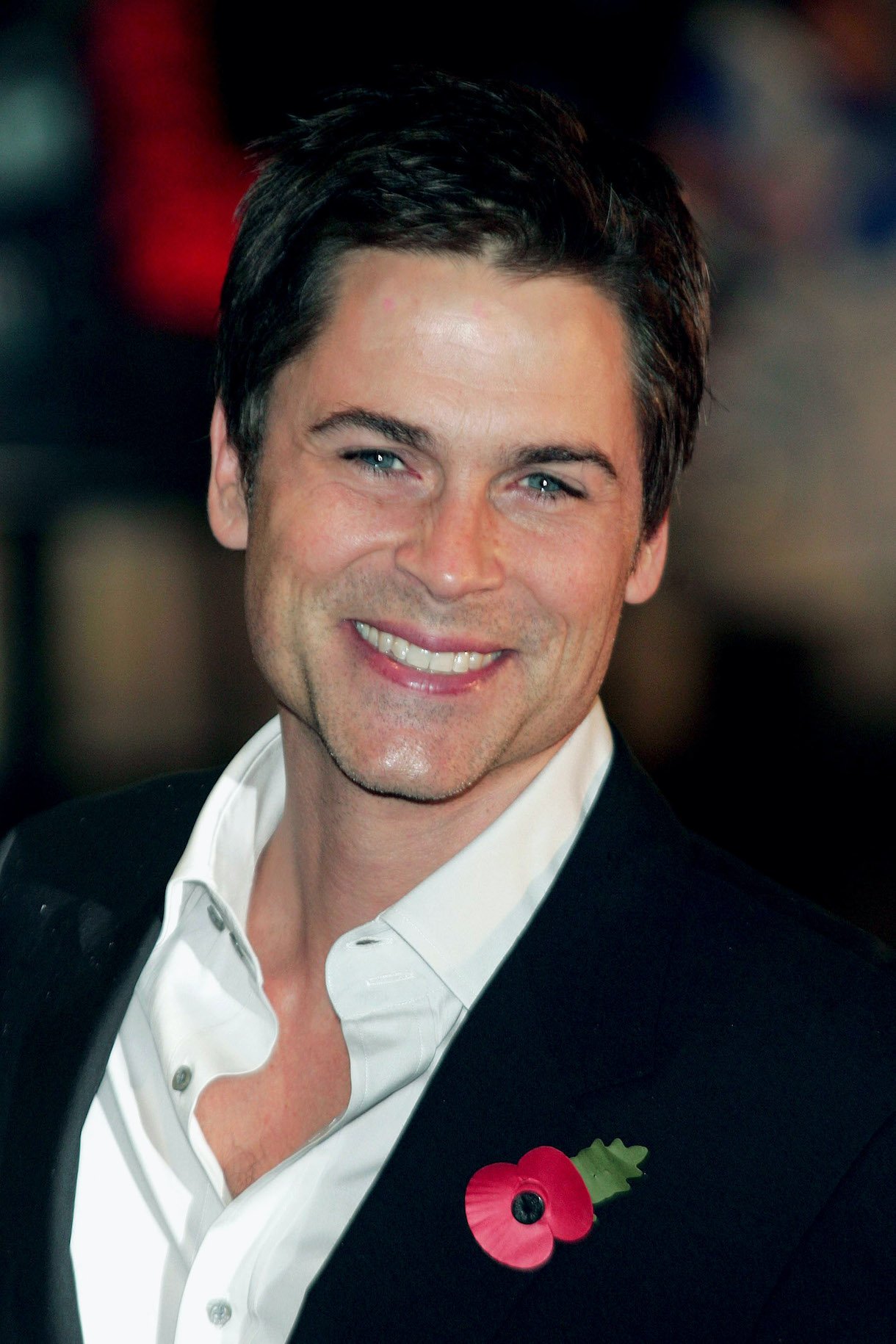 According to Lowe in his interview with Haute Magazine, he is a total optimist who loves to stay active. "I don't drink, I don't do drugs, and I'm active," he says. "I'm interested in life; I'm curious, and I want to learn more than what I know…What makes life worth living? For me, that's staying active, engaged, and optimistic. Everything else will take care of itself."