Rob Reiner on His Infamous 'All in the Family' Nickname – 'I Could Win the Nobel Prize, They'll Say, 'Meathead Wins Nobel'
If you're a fan of All in the Family, you know that Carroll O'Connor's main character, Archie Bunker, had a not-so-endearing nickname for everyone in his life.
"Dingbat" for his wife Edith, played by Jean Stapleton; "Little girl," for his daughter, Gloria, portrayed by Sally Struthers; and "Meathead," for his son-in-law, played by Rob Reiner, whom he reluctantly welcomed into his home.
For better or worse, the renowned actor, director, and producer has stated that, in the four decades since the classic comedy ended, his particular "handle" of Meathead has stuck – on an almost daily basis.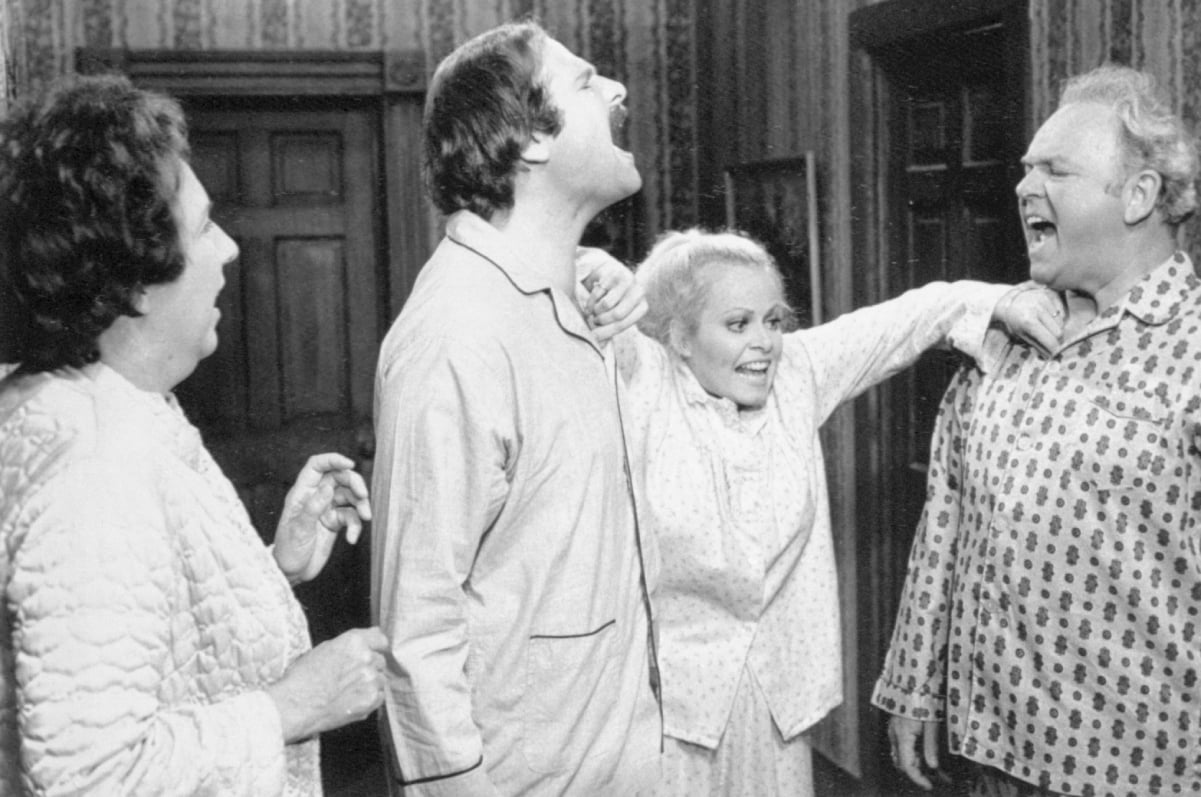 How Rob Reiner got cast as Michael Stivic
Reiner started out in the industry doing what he loved most: writing for television. He explained to the Television Academy Foundation in 2004 how it came about that All in the Family creator Norman Lear chose him to play Mike Stivic, the role that would essentially put Reiner on the map.
His story starts after he and frequent writing partner Phil Mishkin in 1970 "were hired as a writing team for a series called Headmaster, which Andy Griffith starred in as headmaster of a private school, a private high school."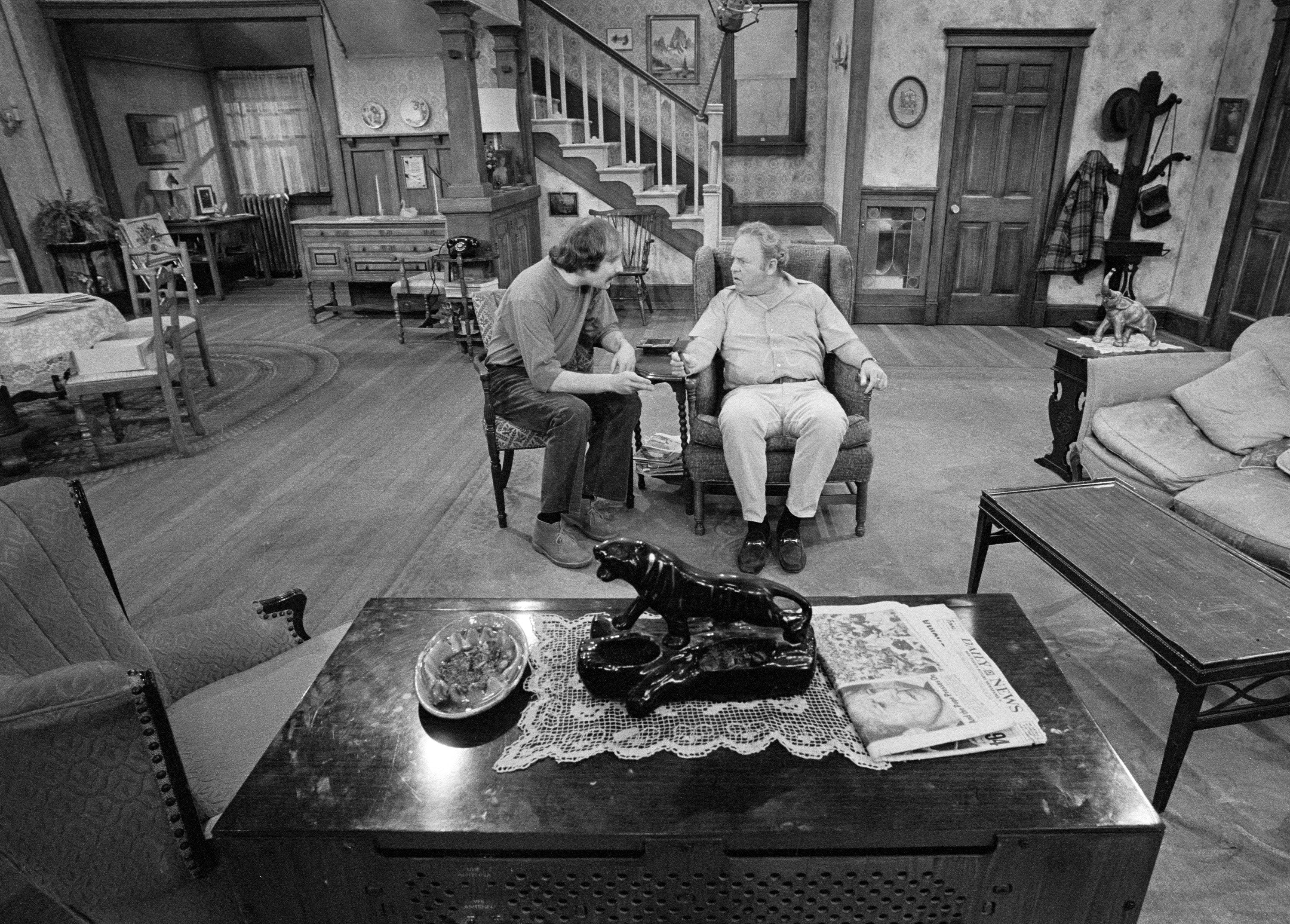 "I think we wrote six episodes of Headmaster," Reiner explained. "One of the episodes was about a teacher who has an affair with one of his students. I played that teacher. I was 23 at the time and falling in love with a 17-year-old student."
The When Harry Met Sally director shared that Lear liked what he saw in that episode.
"And that episode was one of the reasons I got All in the Family…," he said. "I think Norman Lear saw my work in [Headmaster]…he felt that I had matured as an actor, and he gave me the part."
Rob Reiner feels Mike Stivic was actually a 'bit of a chauvinist'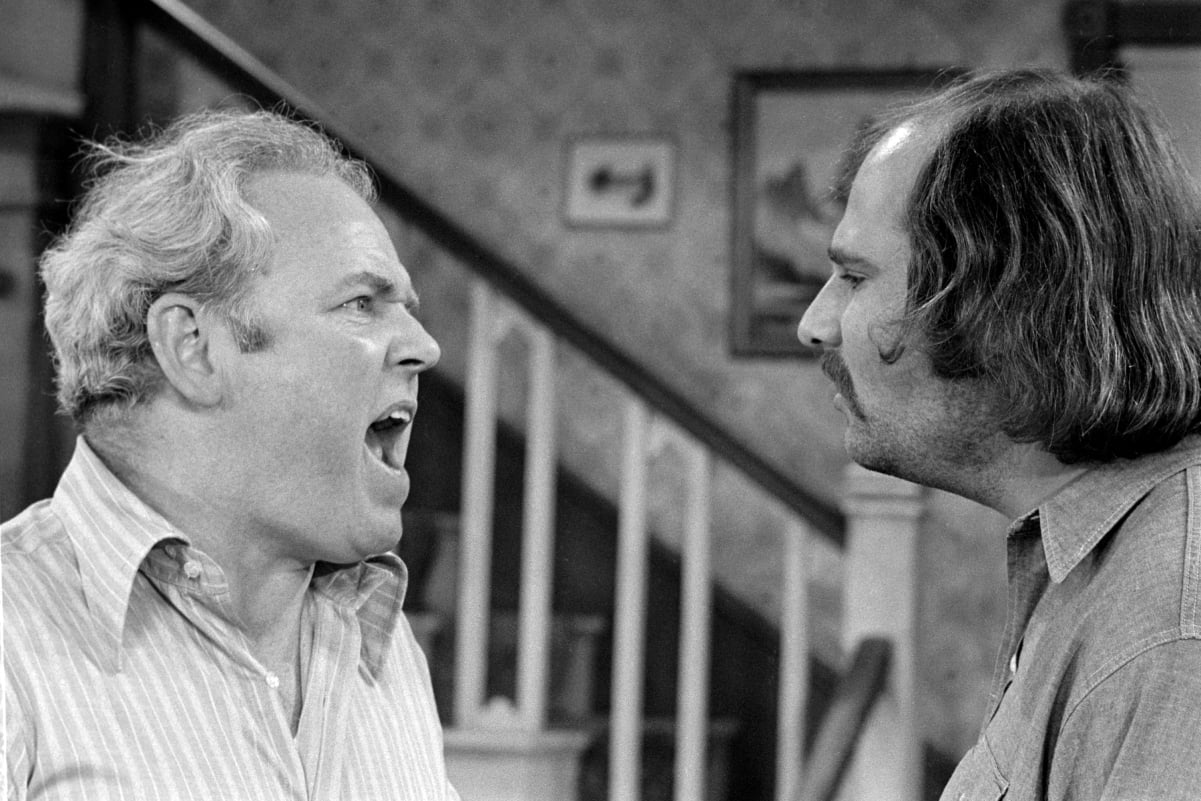 RELATED: 'All in the Family': Sally Struthers' Net Worth and Why She Really Hated ABC's Live Reboot of the Series
Related post url: 
The A Few Good Men and The Princess Bride director opened up about how he viewed the character he played for eight seasons, until 1979.
"He was a wide-eyed liberal," Reiner said of Mike Stivic. "Kind of a long-haired product of his time. Archie would call him a 'bleeding heart liberal.' He was also, oddly enough, a bit of a chauvinist."
"Even though he was liberal-minded in his stance against the war, civil rights, and so on," Reiner continued, "when it came to the women's movement, he was probably like all men…to push back against feminism."
Reiner will always be 'Meathead'
The Emmy-Award winner explained that the nickname "Meathead" was used because show creator Norman Lear's father called him by that name. Meathead, meaning dead from the neck up.
The former husband to Laverne & Shirley star Penny Marshall, it seems, accepted long ago that the moniker is not going anywhere.
"I thank [Lear] for it! Because, you know, nobody calls me that now," Reiner deadpanned. "I'm kidding. I get that every day of my life. Literally every day of my life, somebody will say, 'Hey Meathead.'"
"No matter what I do with my life, I could win the Nobel Prize, they'll say, 'Meathead Wins Nobel,' it doesn't matter. I have Norman Lear to thank for that."