Joel Kinnaman 'Stole' This Acting Technique From Robert De Niro
Joel Kinnaman is a Swedish American actor known for roles in the Netflix series The Killing and playing Rick Flag in Suicide Squad. More recently, Kinnaman has starred in Hannah and For All Mankind. But before Kinnaman became an actor, one of the greats inspired him growing up — Robert De Niro. 
One of De Niro's breakout roles gave Kinnaman the ultimate case study on becoming a compelling actor. In fact, there's one tactic Kinnaman says he "stole" from De Niro and still uses today.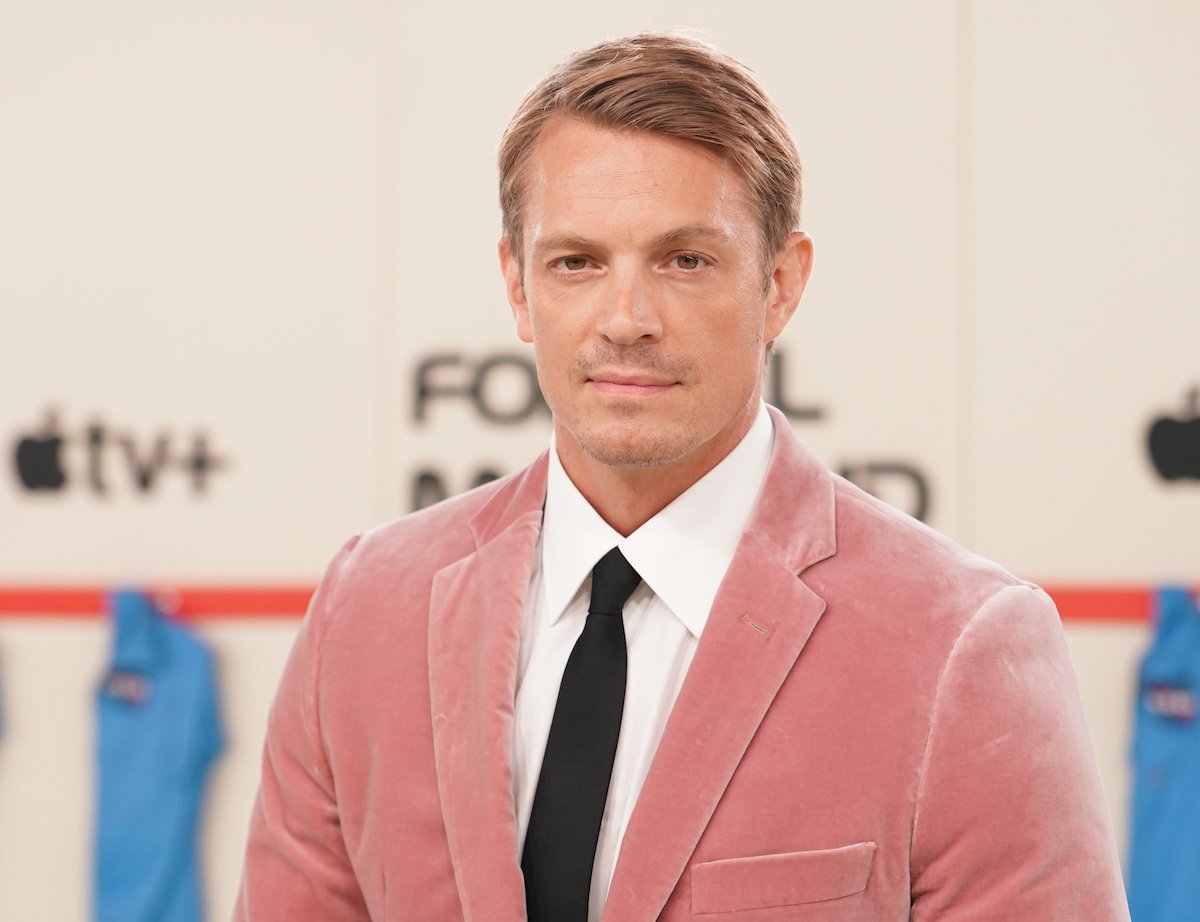 Joel Kinnaman found 'Taxi Driver' underwhelming the first time he saw it 
During an interview with IMDb's Movies That Changed My Life, Kinnaman talked about De Niro's influence on his career as an actor. Kinnaman recalled seeing De Niro's performance in Taxi Driver when he was a teenager.
"I think it had less action in it than I was hoping," said Kinnaman. "Then, I revisited it when I had started to become an actor. When I was paying attention to it in a different way, [I] was mesmerized by De Niro's performance and how they told the story of this character." 
Robert De Niro playing a 'scary, psychotic dude' in 'Taxi Driver' inspired Joel Kinnaman 
Despite his initial thoughts on the 1976 release, Kinnaman eventually realized how inspiring De Niro was in Taxi Driver. "He was such a scary, psychotic dude, but you were there with them at every step of the way," Kinnaman said. "I started thinking, 'How fun it would be to play a character like that?'" 
But for Kinnaman, it was about much more than the role itself. "To have that concentration of a filmmaker to tell the story of a character in that way — it became like a shining light of what I want to do with my life," he admitted.
Joel Kinnaman 'stole' Robert De Niro's 'way of working with kids' 
Martin Scorsese's psychological thriller stars a 14-year-old Jodie Foster. She plays a child prostitute who De Niro's character takes under his wing. Foster's scenes with De Niro are Kinnaman's favorite, particularly when De Niro tries convincing Foster to change her lifestyle. 
"The way they prepared for that scene is something that I stole whenever I work with kids," Kinnaman admitted. "De Niro started rehearsing with [Foster] over and over again in different locations. He would take her walking [or] for a drive and they would just like run the scene over and over again." 
By practicing the scene multiple times in various settings, De Niro taught Foster the art of improvisation. "I think that a lot of actors have this misconception and they think you improvise out of necessity because you haven't prepared enough," he admitted. But for Kimmaman, it's the opposite.
"You go in and overly prepare, and it gives you the freedom to improvise because you know the scenes so well, you know, the lines inside out," he said.  Improvising in scenes is one of the essential parts of being an actor for Kinnaman. Improvising enables an actor with "complete freedom to incorporate whatever the environment" is around them — including mistakes that might happen. 
"I stole that way of working [from De Niro,]" Kinnaman concluded. Now, he's influencing young actors in the same way De Niro influenced him — by teaching them how to improvise.