Robert Downey Jr.'s Addiction Nearly Ruined His Relationship With His Wife
Robert Downey Jr. has made a major comeback from where he used to be. The actor admittedly struggled with drug and alcohol abuse in the 1990s and early 2000s. But after spending some time in jail and meeting the woman of his dreams, Downey was able to leave his addiction in the past. However, that didn't happen without almost ruining his relationship.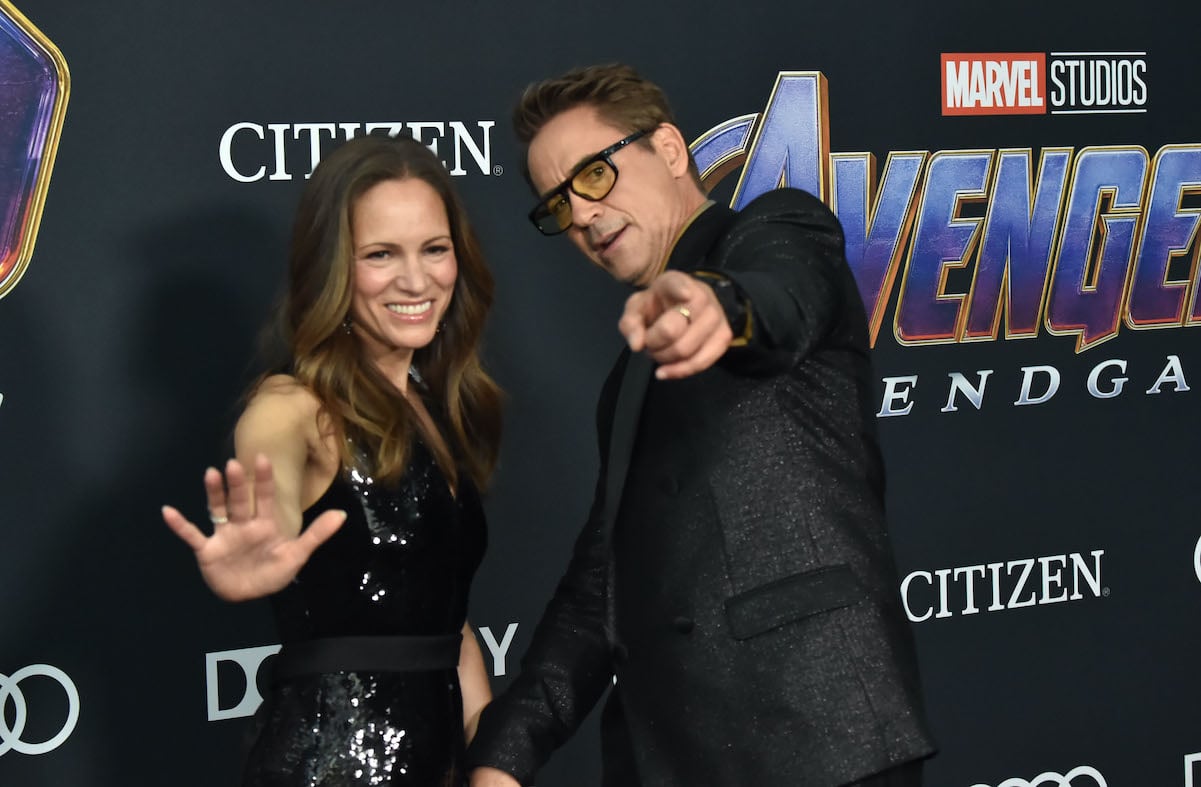 Robert Downey Jr. was sent to jail twice in less than a decade
Downey didn't have the smoothest lifestyle while in Hollywood. The actor rose to fame in the 1980s, where he earned roles in various movies such as "Less Than Zero" and "Chances Are." Downey's acting skills were hard to deny, but the lifestyle led him down a destructive path in the 1990s.
Downey found himself becoming more involved with drugs and alcohol as he became more famous, and it resulted in him hitting rock bottom. By 1996, Downey had developed a serious drug addiction, which resulted in multiple arrests and even jail time. The "Iron Man" star was arrested on charges relating to marijuana, heroin, and cocaine, and was eventually required to complete court-ordered drug tests.
Downey spent six months in a Los Angeles County jail, but it didn't set him on a path to bettering himself. Instead, he was arrested once more for missing another drug test and spent nearly a year in a California state prison.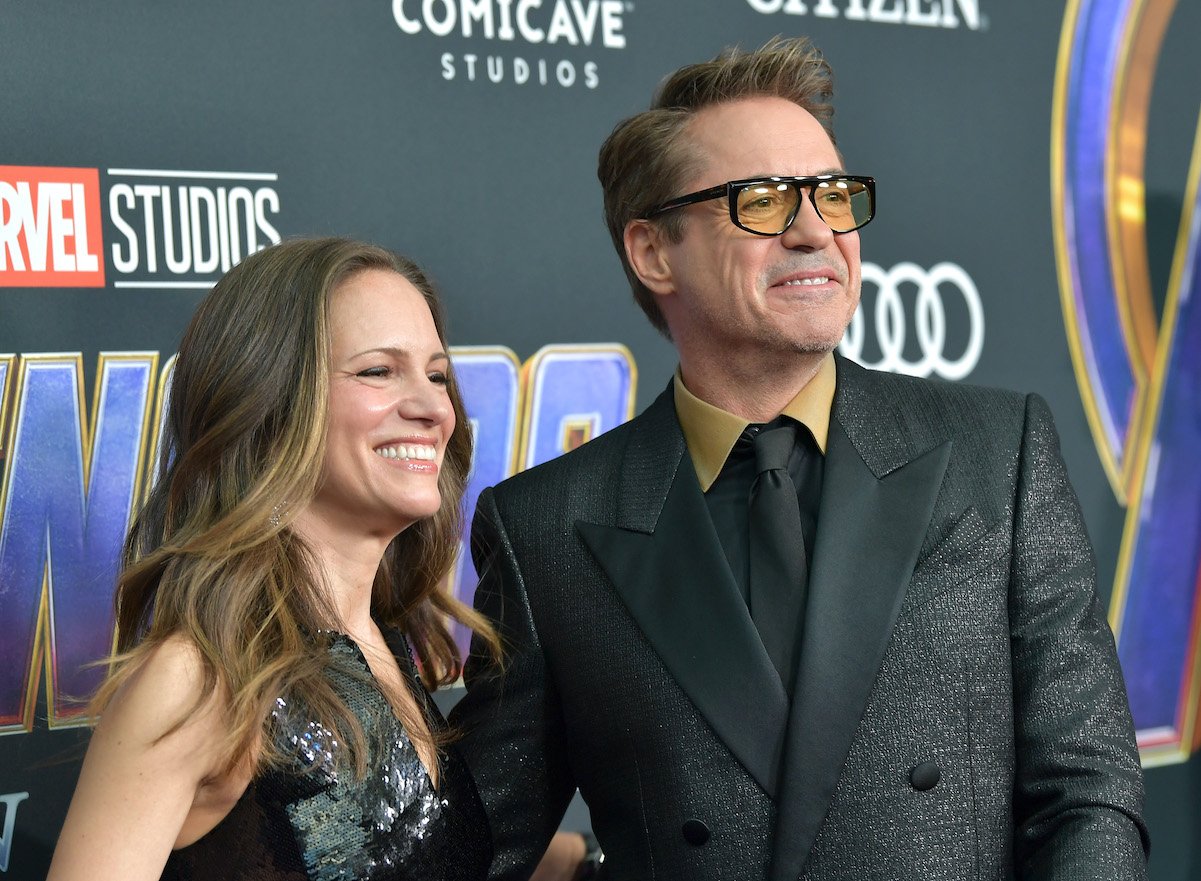 Downey's addiction could have ruined his relationship with his now-wife, Susan Levin
Downey eventually agreed to go to rehab and work on himself, and not long after, he met his future wife, Susan Levin. Levin was working on the "Gothika" movie set for which Downey was filming, and the two hit it off. Still, Levin was far more strait-laced than Downey, and she hadn't been exposed to the complex battle of addiction.
"I did meet Darth Vader, for like a minute, right after the movie wrapped," Levin told Harper's Bazaar in 2009, referring to Downey's addiction problems. "I said immediately, 'This isn't gonna work.' I made it clear that to stay with me, nothing could happen."
Had Downey continued down that path, his relationship would have ended, and he and Levin never would have been married. However, Downey ultimately realized that he valued his relationship over his addiction and threw his drugs in the ocean. "I think he saw what we had," Levin said.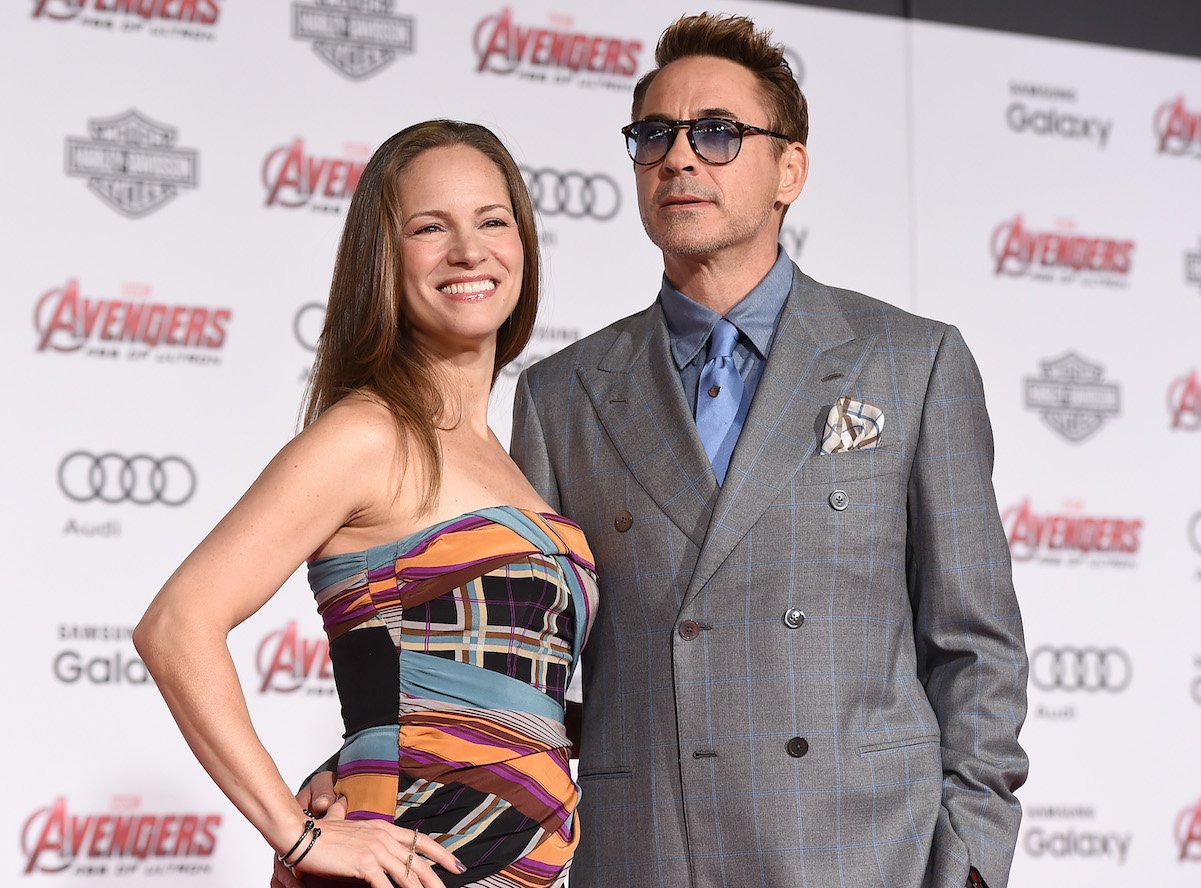 Downey credits Levin for his success later in life
The couple's relationship continued, and after six months of dating, Downey proposed. The two tied the knot in 2005, and now, 15 years later, they're still going strong. Downey actually credits his wife for a good part of his success.
In a 2010 interview with Herald, Downey revealed that Levin was the reason he was still such a big name. "… Behind every good man there's an incredible woman," Downey said. "I owe a huge amount — if not all — of my success to Susan. We make a great team, and all that luck I spoke about, that's Susan."