Robert Downey Jr. and 15 Other Celebrities You Didn't Know Were Sober
Hollywood celebrities are known for their hard-partying ways. But there are a few glaring exceptions to this rule, including a few notable A-listers who never drink or do drugs.
It's probably not easy staying sober when temptation lies around every corner and peer pressure abounds. But these celebs have made a vow to avoid alcohol and drugs either because of preference or to combat previous addiction problems.
Ahead, check out the most famous actors you never knew were sober.
Robert Downey Jr.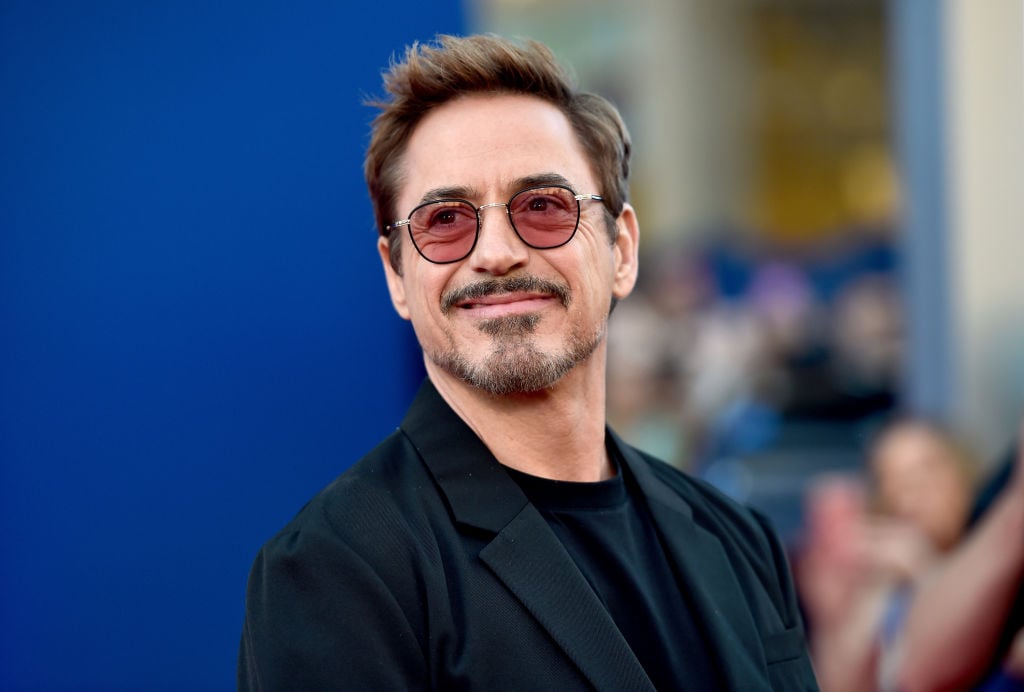 There was a time when Robert Downey Jr. had quite a reputation for drinking and partying, but those days are long gone. After being arrested multiple times on drug-related charges, he fully committed to sober living in 2003.
And he did it just in time. Just five years later in 2008, he signed on to play Tony Stark in the Avengers franchise and cemented his status as a multi-millionaire Hollywood legend.
Rob Lowe
Emmy Award-winning actor and former teen heartthrob Rob Lowe used to be a hard drinker. But in 1990 he took a vow of sobriety and never looked back, which explains why he's 54 and still looks incredible.
Lowe explained that he turned his addictive tendencies to health and exercise instead of alcohol. "It became an outlet for all of the tension, stresses, compulsivity," he told Men's Health. "I funneled the addiction, frankly, into that."
Lana Del Rey
Singer-songwriter Lana Del Rey got into drugs and alcohol as a teenager and got sober before she was even legally able to drink.
"It's been nine years since my last drink," she told British GQ. "That's really why I got sent to boarding school aged 14—to get sober."
Bradley Cooper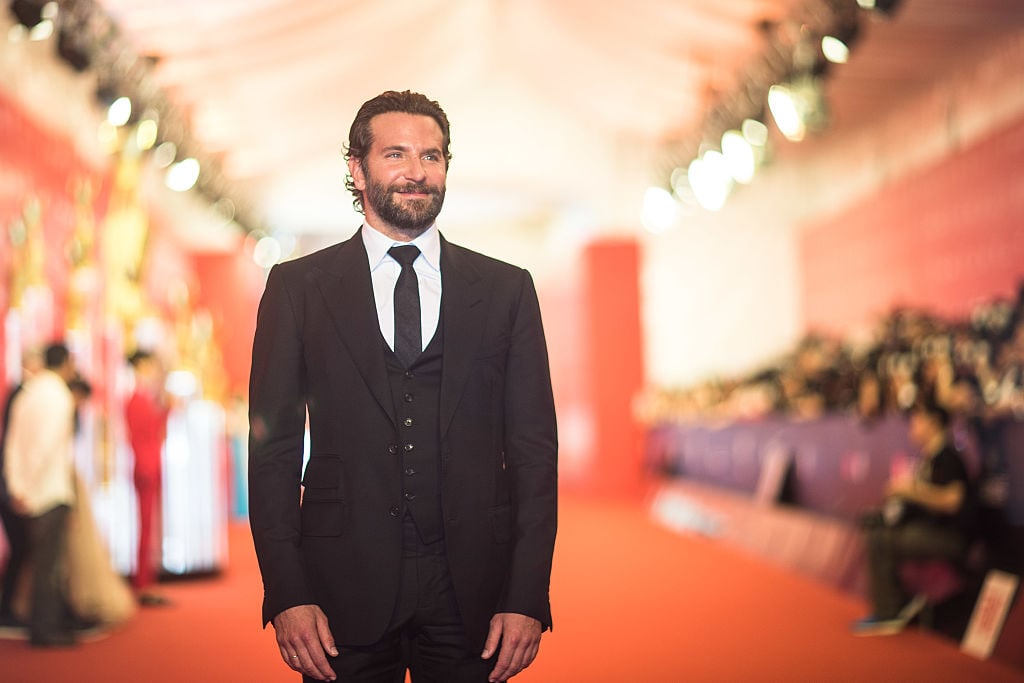 The Hangover might be some of Bradley Cooper's finest work, but he's not one for feeling those post-drinking regrets anymore.
As he explained to GQ about his decision to get sober at the age of 29, "if I continued it [drinking], I was really going to sabotage my whole life."
Kim Kardashian
Some celebrities stay sober not because they struggle with addiction, but because they simply aren't interested in drinking alcohol. That's how it is for Kim Kardashian.
"Kimberly does not drink alcohol whatsoever. Pregnant or not, she's just never been into it," her sister Khloe Kardashian told Elle in 2016.
Brad Pitt
The Hollywood mainstay Brad Pitt is at the top of his game with two recent hits, Once Upon a Time in Hollywood and Ad Astra. But the 56-year-old actor once struggled with addiction.
"I had taken things as far as I could take it, so I removed my drinking privileges," he said, according to USA Today. He also had kind words for his AA group. "You had all these men sitting around being open and honest in a way I have never heard. It was this safe space where there was little judgment, and therefore little judgment of yourself."
Kristen Davis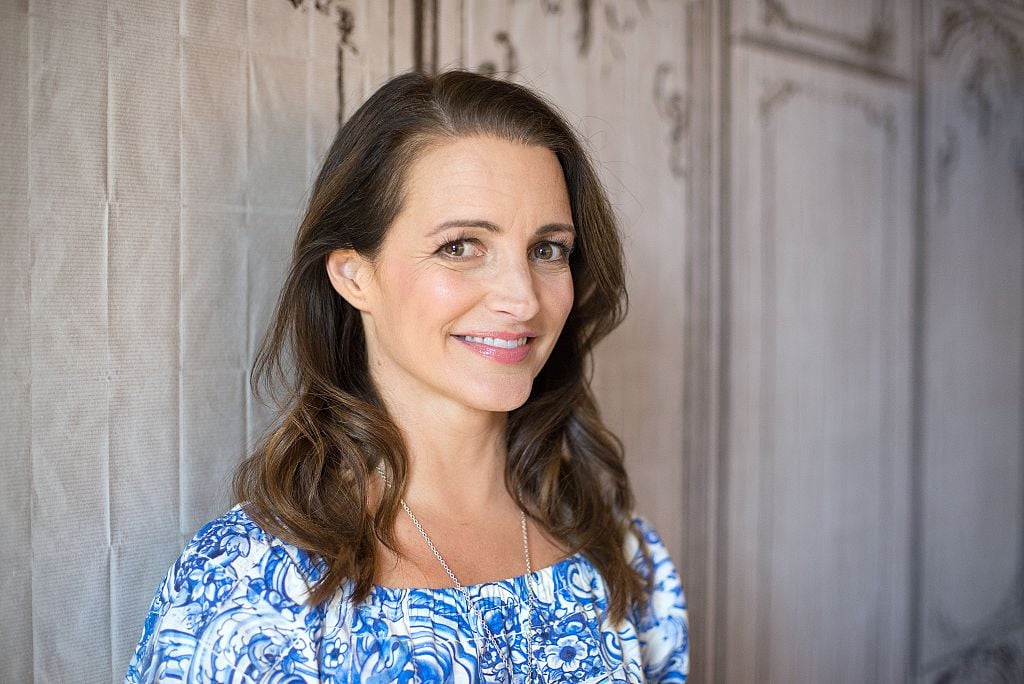 After going through a tough time with alcohol, the Sex and the City alum gave up drinking entirely. "I'm kind of shy normally, so I felt like I needed help. One thing led to another and I was drinking," she said in an interview.
"Sure, sometimes I miss it," she continued. "Every once in a while, I'll be with friends and they'll be drinking red wine and I'll think, in a really innocent way, Oh wow, that's such a wonderful glass of red wine. Wouldn't it be fun to drink it? Maybe it would be fine, but it's really not worth the risk."
Joe Manganiello
According to Joe Manganiello, if he hadn't quit drinking 17 years ago, he'd be dead today. That's a great reason to avoid alcohol.
Jada Pinkett Smith
Actress Jada Pinkett Smith realized she had a drinking problem when she found herself imbibing solo.
"I found myself drinking two bottles of wine on the couch, and I said, 'Jada, I think we've got a problem here,'" she told Contact Music (via Insider). "From that day on, I went cold turkey." 
Kelly Osbourne
Rocker Kelly Osbourne hasn't been sober long, but she is taking it seriously. "This past year has been one of the hardest years of my life and I feel it's time share that with you guys," she wrote in a 2018 Instagram post. "To cut a long story short things got really dark … The only way I knew how to function was to self medicate and go from project to project so I never had to focus on what was really going on with me."
"I can't believe it's been a year!" she continued. "I still don't know who the f–k I am or what the f–k I want but I can wholeheartedly confess that I'm finally at peace with myself and truly starting to understand what true happiness is. I'm sorry if I let anyone down it was just time for me to work on me! I love you guys!"
Dax Shepard
A-lister Dax Shepard struggled with alcohol addiction in the past, but this father of two has stayed sober for an impressive 16 years. Men's Health reported that for the first 12 years of sobriety, he had to wake up every morning and remind himself he was an addict.
Jamie Lee Curtis
During a 2018 interview, Jamie Lee Curtis revealed that she struggled with opioid addiction for ten years. "I was ahead of the curve of the opiate epidemic," Curtis told People in 2018. "I had a 10-year run, stealing, conniving. No one knew. No one."
But now she avoids the temptation. "Getting sober remains my single greatest accomplishment," she continued. "Bigger than my husband, bigger than both of my children, and bigger than any work, success, failure. Anything."
Zac Efron
Zac Efron called his battle with addiction "a never-ending struggle."
"I was drinking a lot, way too much," he said during a 2014 interview with The Hollywood Reporter. "It's never one specific thing. I mean, you're in your 20s, single, going through life in Hollywood, you know? Everything is thrown at you."
Tyler, the Creator
The popular rapper Tyler, the Creator doesn't just avoid drugs and alcohol, he also bans it from his studio.
Chris Martin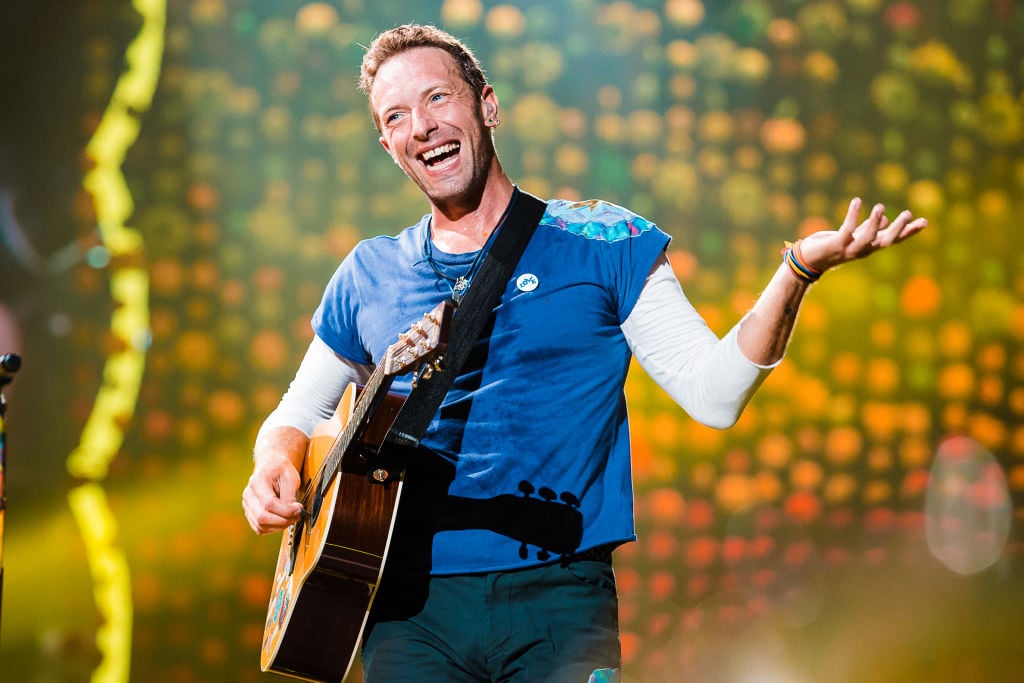 "Success and fame, alcohol and drugs. We've been through all of those things," Chris Martin said. "They're just pitfalls, and that comes from a lot of traveling and a lot of down time."
But now Martin doesn't drink at all.
Elton John
Legendary performer Elton John has been living the sober life for 29 years.
"29 years ago today, I was a broken man," he shared on Instagram in 2019. "I finally summoned up the courage to say three words that would change my life: "I need help." Thank you to all the selfless people who have helped me on my journey through sobriety. I am eternally grateful."