Robert Downey Jr. Is Reportedly Never Going to Return as Iron Man for Marvel
Robert Downey Jr. won't be returning to Marvel or Iron Man anytime soon — or likely, ever — so what's next for the famous actor?
After more than a decade of Robert Downey Jr. as the brilliant Tony Stark in Iron Man, it's going to be hard to see a Marvel future without him. And yet, we will! The A-lister is ready to move on, and we must come to terms with it. Fortunately, there's plenty of new MCU series on Disney Plus to keep us occupied.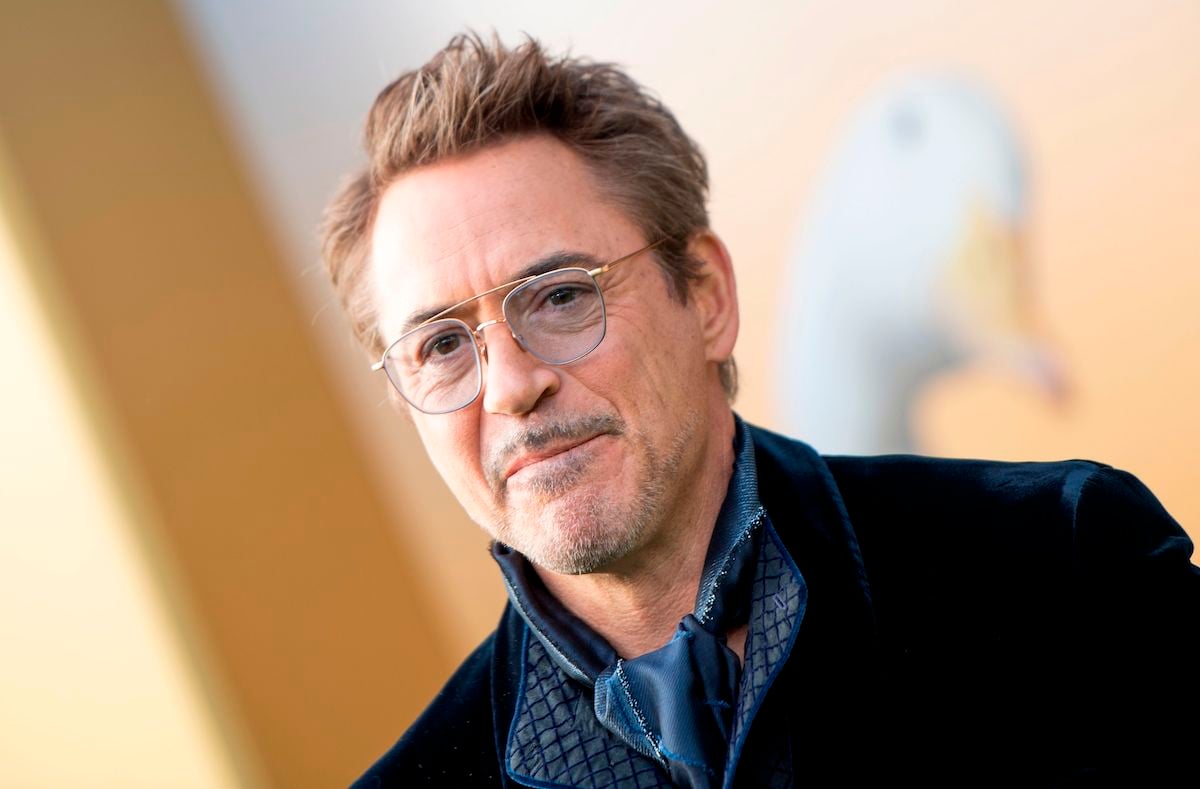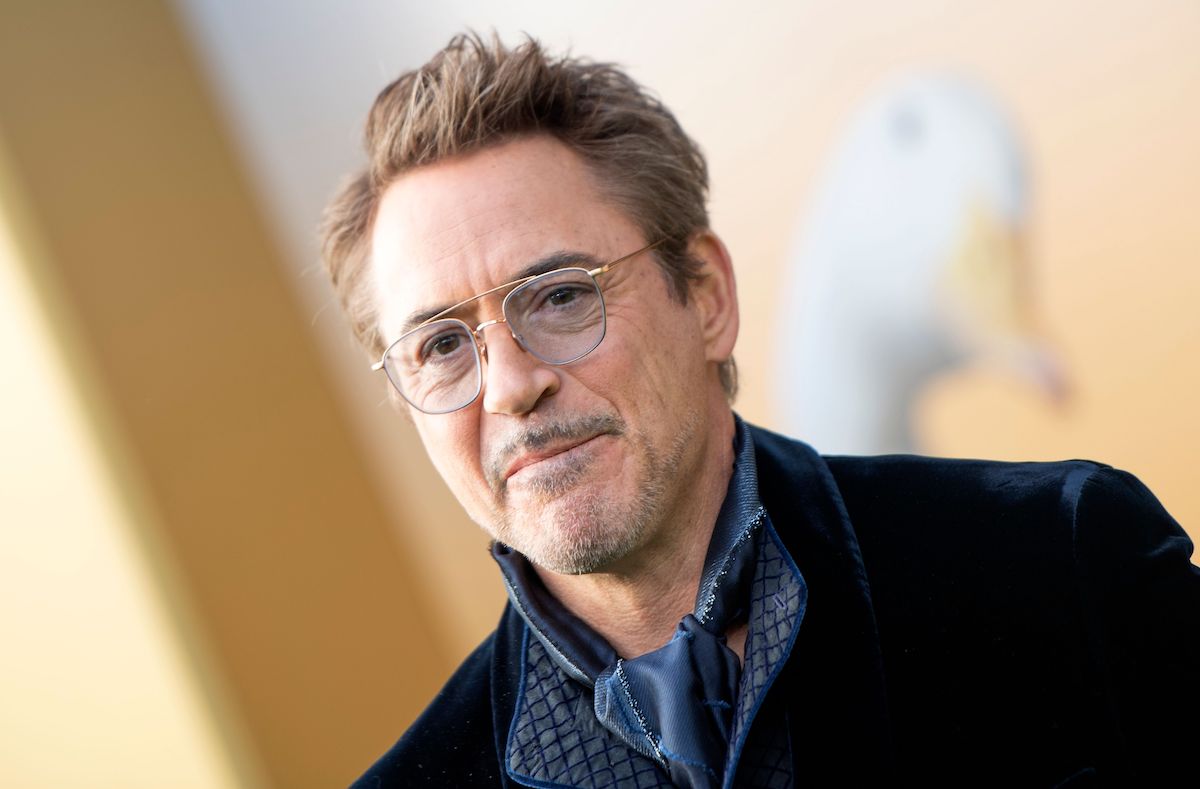 If you're holding out hope — don't. As it turns out, it makes sense for Tony Stark to stay dead despite the supernatural power of Marvel to undo and redo deaths at their will. This doesn't mean you won't catch RBJ in projects outside of Marvel. After all, he's retiring from MCU, not Hollywood!
The Marvel Universe will be missing some familiar faces
The third movie in the Avengers series (Infinity War) shocked viewers when most of our favorite superheroes fell to their deaths at the giant hands of Thanos and his newly acquired six rings. There wasn't a jaw in theaters that wasn't on the floor by the film's end.
However, there was still hope for our Avengers and other MCU heroes as the battle was not over, and another film would surely bring them back — Endgame. But that was not the case for ALL the heroes.
In fact, we saw the seemingly irreversible deaths of Iron Man, Black Widow, and Vision — although only two of the three actors won't be back.
Scarlett Johansson confirmed her exit after her Black Widow film in an interview with Variety, saying she's "really happy" with what she accomplished with Marvel, but feels "like [her] work with Natasha is complete."
Likewise, RBJ told Hindustan Times:
"I've done all I could with that character and can do other things now. Now, being middle-aged, you start looking at the back nine and realize this is all part of the journey, and things end."
It now makes sense for Tony Stark to stay dead after 'Endgame'
As much as we all want to continue seeing RBJ play Tony Stark, all good things must come to an end eventually. Fortunately, this doesn't mean a complete end of the brilliant Tony Stark in general, just the one we've grown the most accustomed to. There's always the potential for flashbacks, prequels, etc. 
His future is officially over, however. The reasons lie within Disney Plus' What If…? series. In the episode "What If… Doctor Strange Lost His Heart Instead of His Hands," we learn about the complications of Strange going back in time to save Christine — no matter what he does, she dies.  
The Ancient One explains that the reason for this is that her death is an "absolute fixed point in time." This means that while many deaths can and have been undone in Marvel, some cannot be, or the universe risks unraveling. 
As heartbreaking as this may be to hear, the same can be said for Iron Man, especially since RBJ is ready to move on. 
Fortunately, this doesn't mean you won't see the star in other projects!
Just like there's always the potential for a new Tony Stark (as a blast from the past), there's also the potential for more RBJ — but without the iron-clad suit and world-saving battles. In fact, there are already some in the making.
Funnily enough, one of his new projects has him in a similar role of a witty, super-intelligent, and sarcastic genius. Sherlock Holmes 3 is in pre-production! This is excellent news for Sherlock fans who tuned in for the first two in 2009 and 2011. 
The two-time Oscar nominee also has two more projects in the making: The Sympathizer TV Mini-Series in pre-production and All-Star Weekend in post-production.