Robert Kardashian Asked Kris Jenner Out Twice in the Same Day When They First Met
Fans of Keeping Up with the Kardashians know that the four oldest siblings get their last name from their father and Kris Jenner's, first husband, Robert Kardashian. Kardashian was a lawyer who famously defended O.J. Simpson during his murder trial. Although their marriage ended in scandal, Jenner and Kardashian had a passionate love story, with all the intrigue you'd expect from the Kardashian family. When the couple met, Kardashian was clearly smitten. Jenner, however, told him she wasn't interested. Although she had good reasons to turn him down, he refused to give up. And that's how their tumultuous love affair began.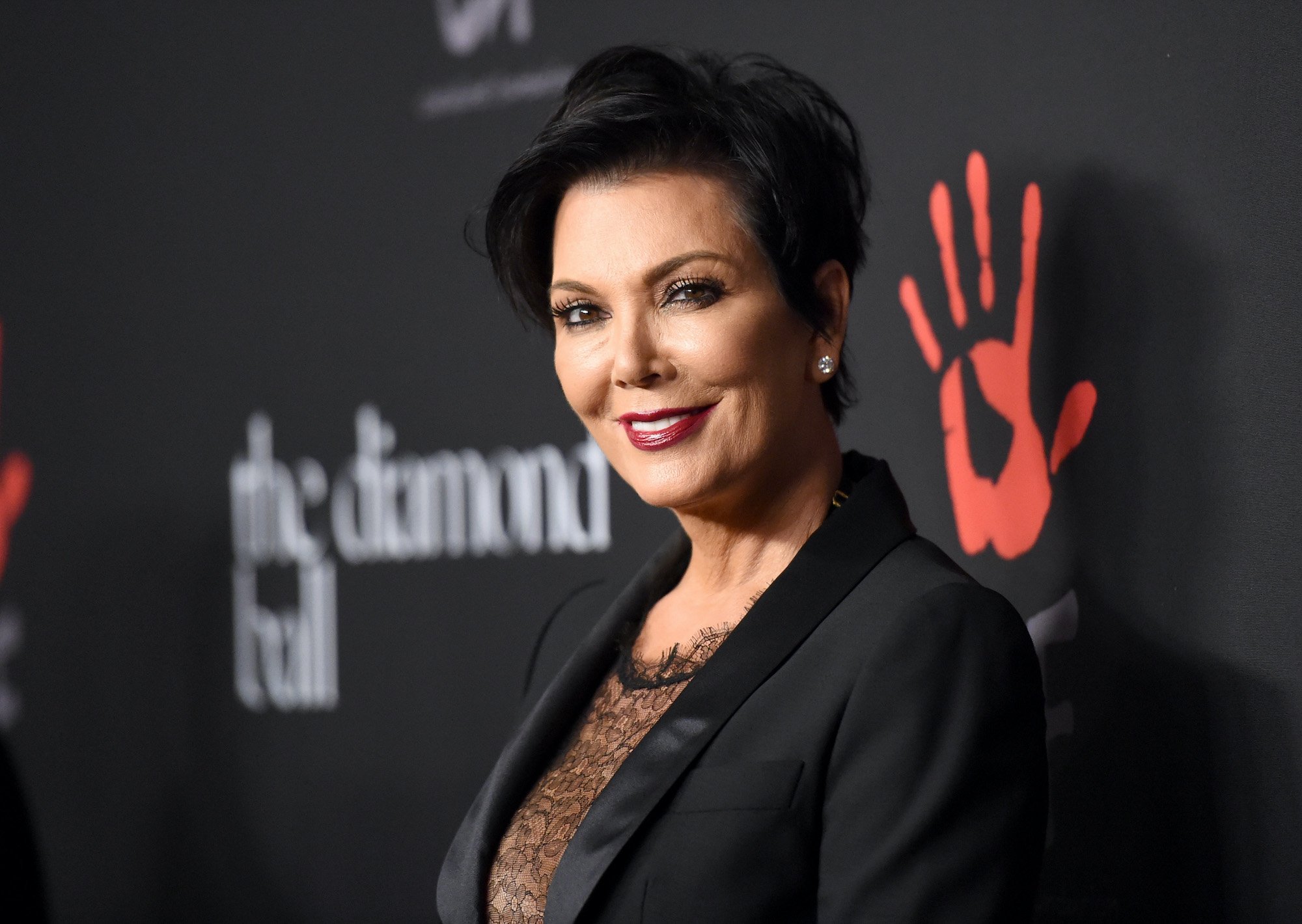 Robert Kardashian spotted Kris Jenner at a horse race
As the story was told on the podcast Even the Rich, in 1973, Jenner was 18 years old and already in a relationship. Her boyfriend was out of town, so she and a friend decided to go to the Del Mar Thoroughbred Club. While she was there, she was approached by Kardashian. He first tried to get her attention by asking if she was Janet, someone he knew. Jenner figured that was a pick-up line, and she said that she wasn't and when he asked her for her number she said no. After all, she was already dating someone, and Kardashian was almost 30 years old. But he was also determined. He asked her out again the same day, but she stuck to her guns and refused again.
The beginning of their relationship
Kardashian wasn't the kind of man who was accustomed to taking no for an answer. He looked Jenner up in the phone book and called her at home. Then he kept calling her. For six months, he reportedly called her twice a day. Jenner couldn't resist his determination, and she was soon falling for the older man. The only problem, ScreenRant reports, was that Jenner was still dating her boyfriend, golf pro Cesar Sanudo. His job required him to be on the road often, playing in tournaments.
The time away from Jenner made it easy for her to give in to Kardashian's relentless attention, and they began an affair. One day, Sanudo came back unexpectedly from a trip, and he caught Jenner and Kardashian together. He broke up with Jenner, opening the way for the lovers to be together. However, Kardashian decided that she was too young for a serious relationship, and he broke up with her too. He went out with Elvis' ex-wife, Priscilla Presley instead, and Jenner became a flight attendant with American Airlines. 
Kris Jenner and Robert Kardashian were married for 13 years
Kardashian's relationship with Presley didn't last long, and he and Jenner were soon back together. They got married in 1978, and their first child, Kourtney Kardashian, was conceived on their honeymoon. Kim, Khloé, and Robert Kardashian arrived one after another in the following years.  Unfortunately, the marriage broke up when Kardashian discovered that Jenner was having an affair with Todd Waterman, a soccer player. According to Newsweek, Kardashian filed for divorce and cut off financial support to Jenner. 
"I didn't have anything," she said. "I went to the market one day and my credit card didn't work. I had a market credit card and I'm like, 'I can't even buy a tomato.'" Although the divorce was messy, over time the two reportedly managed to forgive each other enough to become friends. They remained close until his death from cancer in 2003.