Robert Pattinson Admits His Role in 'The Batman' Was 'All-Encompassing'
The Batman hits theaters on March 4, and the DC film will see Robert Pattinson donning the cape worn by so many stars before him. Batman movies — and superhero flicks in general — often see their cast members getting extremely wrapped up in their roles. Pattinson admitted this was the case for him, too, calling his part "all-encompassing."
'The Batman' strives to offer a different take on the Dark Knight
There's been no shortage of Batman portrayals over the years, with Ben Affleck playing Gotham's caped crusader most recently. However, The Batman strives to bring something different to the table with Robert Pattinson's Dark Knight. The film skips the origin story viewers have seen so many times, trading it for a narrative about a younger hero still learning the ropes.
Per Entertainment Weekly, director Matt Reeves emphasized the move away from an "origin" during an appearance at CinemaCon 2021:
"I felt that we've seen lots of origin stories. It seems things go further and further into fantasy, and I thought, well, one place we haven't been is grounding it in the way that Year One does, to come right into a young Batman, not being an origin tale, but referring to his origins and shaking him to his core."
Reeves' Batman will kick off the film already wearing the suit, but his two years protecting Gotham won't have prepared him for everything. He's likely to be stumped by Paul Dano's Riddler, who promises to be an intimidating and clever opponent.
Of course, taking a new approach to the Dark Knight doesn't make him any less intense. Every glimpse we've seen of Pattinson's hero promises an iteration as dark and unsettling as ever. Perhaps that's why the role felt so consuming to the actor.
Robert Pattinson admits playing Batman was 'all-encompassing'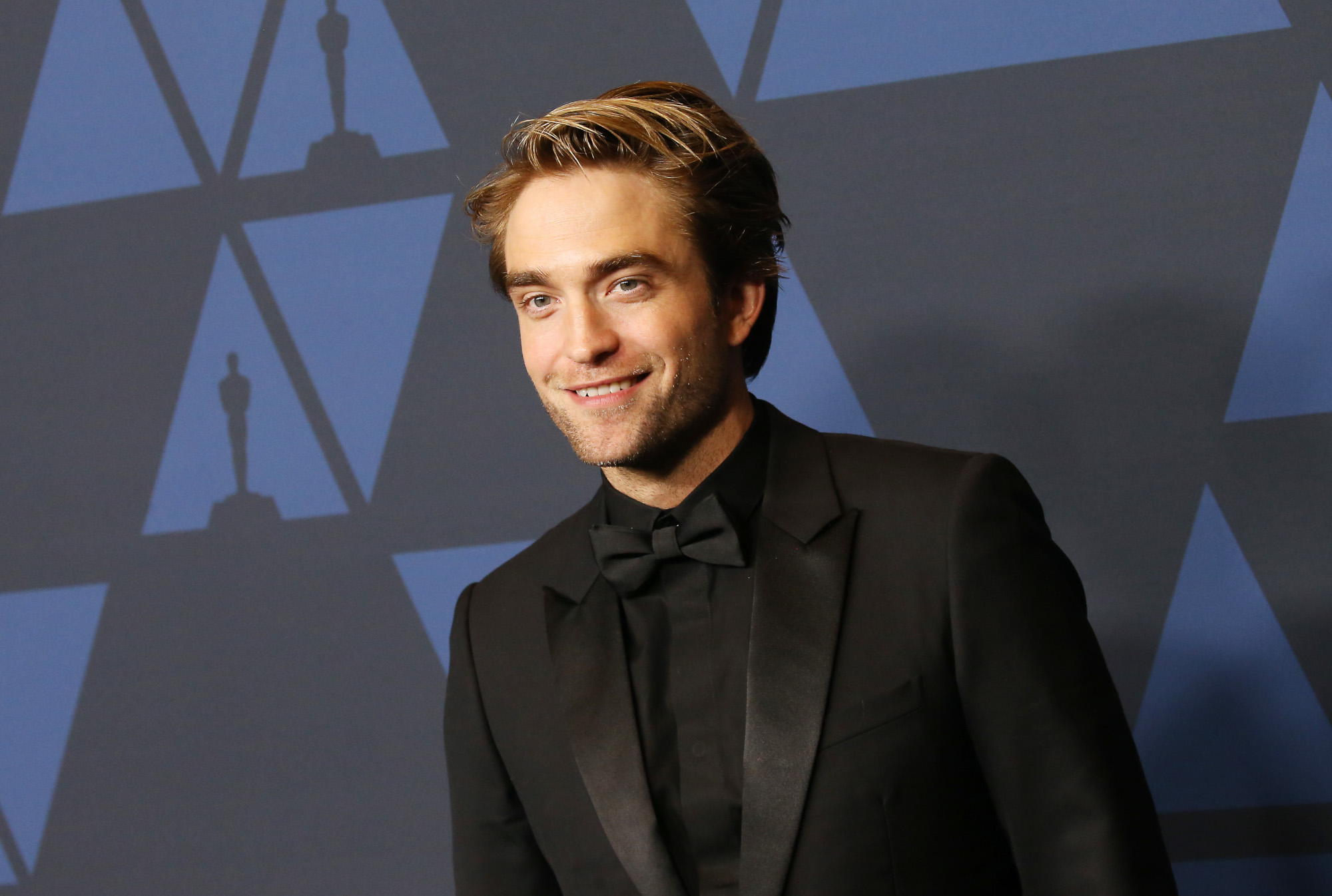 In a feature for Entertainment Weekly, the stars and behind-the-scenes talent involved in The Batman discussed their experience working on the film.
Robert Pattinson told EW creating The Batman was "one of the hardest things" he's tackled so far. COVID-19 complications can take some credit for that. However, tackling a role as iconic as the Dark Knight came with other challenges as well. Pattinson needed to master the voice of Gotham's hero and learn the ins and outs of the costume.
The actor also recalled having more trouble getting out of character than usual, telling EW:
"Normally, I don't have a problem [leaving a character], but this was so all-encompassing. I just stayed in a hotel for the whole week right next to the studio because I'd have to get there at like 4:30 a.m. to start training, and then you'd train after, so you'd be finished at like 9:30 at night. You're just constantly in that world."
That certainly sounds exhausting, especially when you consider Bruce Wayne's headspace. During a discussion with Variety, Pattinson described his character as a "very troubled person." Of course, that was also part of the appeal for the actor. And despite how "all-encompassing" his portrayal of the Dark Knight was, he's still game to return for more.
Robert Pattinson wants to play Gotham's hero again
Although playing Batman proved a challenge for Robert Pattinson, it seems he still enjoyed the role — so much so that he's willing to play the Dark Knight again in future projects.
During an appearance on Fandango All Access, the actor admitted he's had discussions about doing more films, even tossing out the idea of a trilogy:
"It was so fun doing it, I mean I'm down to do it as many times as people want to see me, really. We've got to get this one out first. I've talked to Matt [Reeves] about the idea of doing a trilogy, and that would be wonderful. I really, really enjoyed the process. It's such a fun character to play."
The movie's success will likely determine whether or not Pattinson gets to see that vision through. With the hype surrounding The Batman, it's hard to imagine it won't get a sequel. And another outing sounds well-deserved after all the work Pattinson and his colleagues have put into bringing this one to life.
The Batman debuts on March 4, 2022.
RELATED: 'The Batman' Is Now Officially an 'AMC Artisan Film' and Here Are the Reasons Why