Robert Pattinson Was Always Trying to Make 'Twilight' Grosser & Weirder
Over the years there has been a lot of discourse surrounding the Twilight movies. While most fans see them as a romantic love story, the fantasy elements of the plot make it much more than that. The age difference between Bella and Edward and Jacob imprinting on Renesmee after being in love with her mom for years are just two examples of the storyline getting problematic and murky. Funnily enough, Robert Pattinson has always been aware of just how strange The Twilight Saga truly is.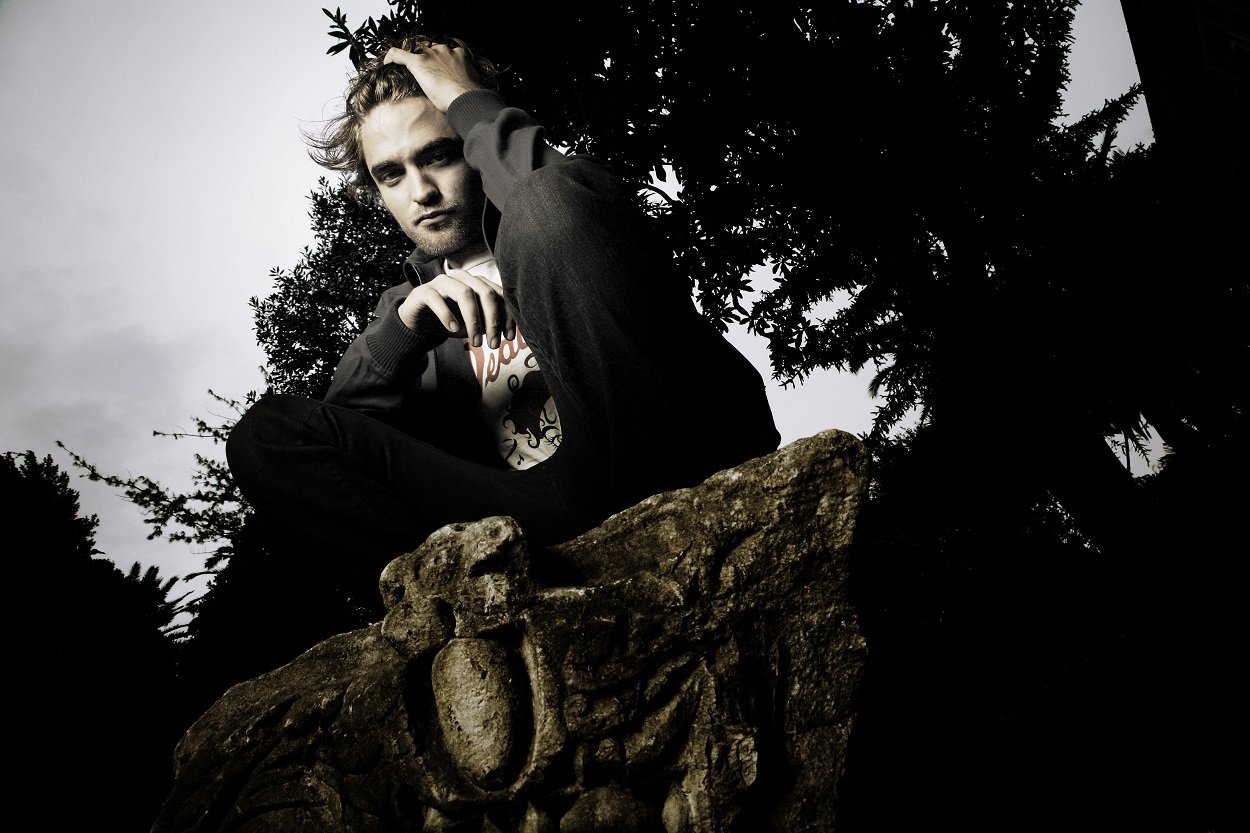 Pattinson, of course, brought brooding Edward Cullen to life for the Twilight movies with quite a bit of flair. Though the Remember Me actor seemed to enjoy working on the films, he never shied away from being critical about his character. He, like many, felt it was odd that someone who was well over 100 years old would still be attending high school and that he would fall for a teenage girl.
Robert Pattinson tried to highlight how weird the 'Twilight' movies were
But Pattinson didn't shy away from the weirder aspects of the Twilight movies, rather he chose to embrace them. In fact, the actor shared that he'd always been drawn to projects that involved strange elements. In an interview with IndieWire, the actor confessed that he was always trying to highlight the more bizarre, and frankly disgusting, parts of the Twilight films. However, he ultimately realized that fans would always focus on the more romantic elements because of the way the films were marketed.
"Even before Twilight, I was doing weird stuff," Pattinson revealed. "And to be honest, I always thought Twilight was pretty weird. It's really just the kind of marketing that made it mainstream. If you look at any interview I did, I would be pushing the chewing through placenta, any element which I could make gross, like I'd push and push and push it to the front. But you know you can't compete with one guy against the whole marketing department going, 'It's a romantic odyssey, it's beautiful.' It's like, 'No, it's disgusting.'"
'The Batman' actor made up rumors about the film
And Pattinson didn't just try to highlight the weirder parts of the Twilight movies. He even made up rumors about the films to make them seem even more strange than they already were. Once the actor started a rumor that there was a scene in Breaking Dawn – Part 1 that involved feces. However, the rumor never got picked up by the mainstream media because it didn't have the romantic elements that the films were known for.
"I was doing things like saying there were scat scenes in the first part of Breaking Dawn, Pattinson shared with The Washington Post back in 2012. "And they didn't fit into any of their stories. It just wasn't printed anywhere. If you make a storyline for yourself that's not going to fit into the prescribed model, it just will not happen." Clearly, Pattinson loved emphasizing just how bizarre the Twilight movies were but, ultimately, many fans still only view them as a love story.