Robert Pattinson Bought Ex Kristen Stewart Ultra-Rare Pen for Over $30k
Robert Pattinson and Kristen Stewart might live separate lives now, but for years they were one of Hollywood's most interesting couples. The two first crossed paths on the set of the hit vampire film Twilight, and although their love didn't last, they kept fans invested in their story for years.
Stewart and Pattinson were hot and heavy during their early days together, and Pattinson spared no expense to make his girlfriend feel special — including dropping some serious coin on a very rare writing utensil. 
When did Robert Pattinson and Kristen Stewart start dating?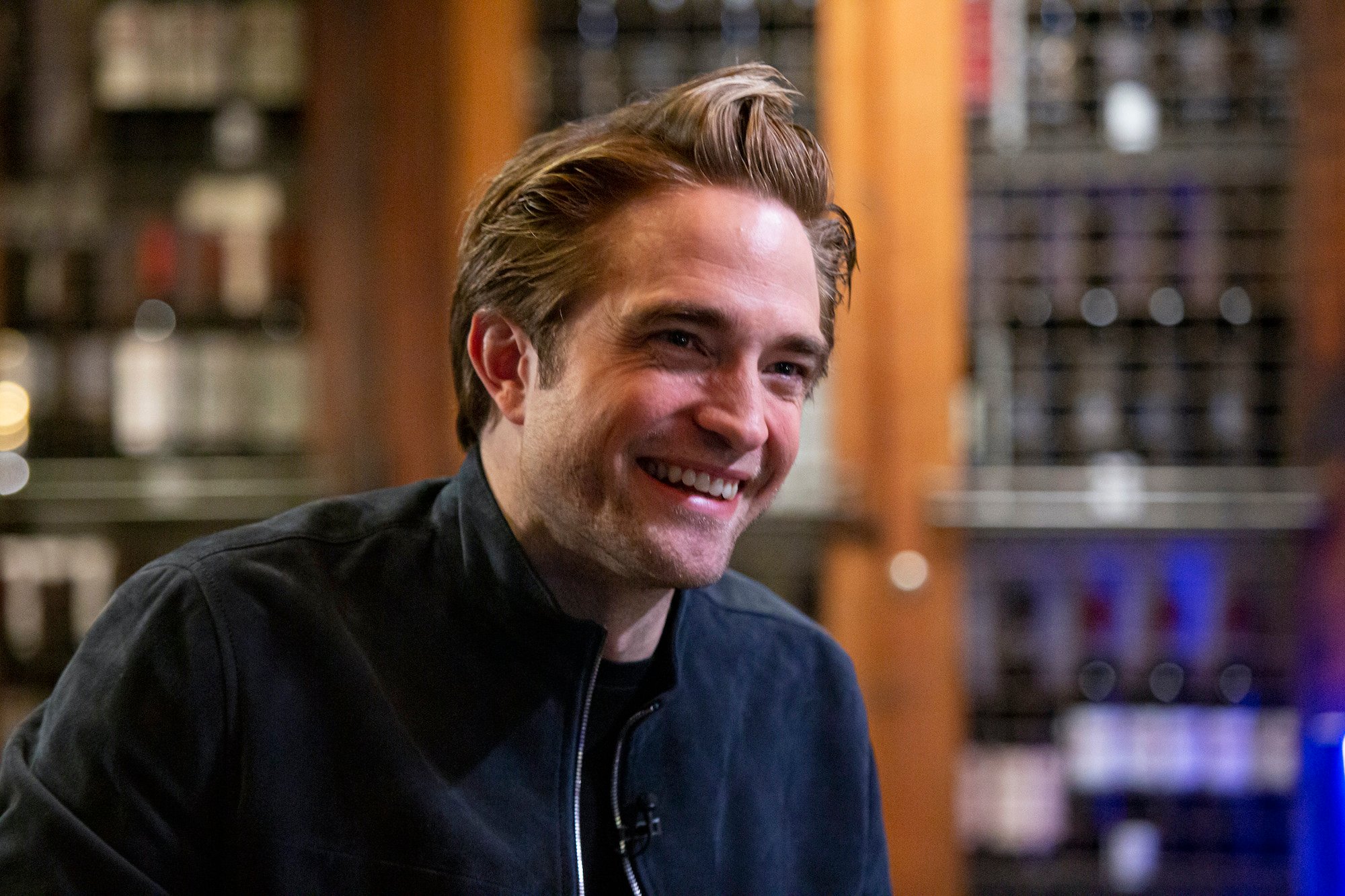 In 2008, fans everywhere were abuzz with excitement when Kristen Stewart, a successful former child actor, and Robert Pattinson, a seductive English thespian, were cast as the leads in the film Twilight. Based on a smash hit novel, the film told the story of a vampire named Edward Cullen and the shy Bella Swan, who befriends him.
Pattinson and Stewart seemed the perfect choices to portray the conflicted characters.
By the summer of 2009, reports started circulating that Stewart and Pattinson were romantically involved.
While both stars remained mum, according to E! Online, pictures of the two kissing and cuddling made the rounds in August 2009, which seemed to suggest that love was definitely blossoming.
Over the next several years, Stewart and Pattinson kept fans guessing on red carpets, but didn't end up confirming their relationship until late 2011. 
When did Robert Pattinson and Kristen Stewart break up?
2012 proved to be a big year for Robert Pattinson and Kristen Stewart. Not only did the two become more open about discussing their relationship, but they also managed to weather their first public scandal together.
According to MSN, Stewart, who was filming the movie Snow White and the Huntsman, was photographed getting cozy with the film's director, Rupert Sanders, who was married at the time.
Stewart made a public statement, admitting that she had a "lapse in judgment," and for a time, it seemed as though she and Pattinson had determined to work through any issues that the fling might have caused.
Still, by 2013, Stewart and Pattinson had called it quits, with many fans guessing that it was Stewart's affair with Sanders, as well as the pressures of fame, that had caused the two to break off their romance for good. 
What ultra-expensive gift did Robert Pattinson buy for Kristen Stewart?
Kristen Stewart and Robert Pattinson have both moved on with other people, and there seems little chance that they will ever decide to reconcile — at least in a romantic sense.
Still, they shared some good times, and clearly loved each other very much, even while they battled the increasing demands of tabloids and fans. Pattinson showered Stewart with affection, and on her 23rd birthday, the actor decided to really pull out all the stops.
According to Marie Claire, Pattinson reportedly gifted Stewart with a limited edition white gold Tibaldi Bentley Crewe fountain pen, valued at £30,000, or close to $40,000 American dollars.
The pen featured an 18-carat gold nib covered in rhodium and ruthenium, and moreover, is said to have a barrel that is identical to the dashboard on a Bentley car.
Not only did Pattinson spend boatloads of cash on the gift, but he had it personalized, engraving the pen with her name, the year, and the endearing message "From R."
There's no word on whether Stewart still has the expensive pen, but it seems likely that she kept it even after their breakup, even if she might not use it on a regular basis.