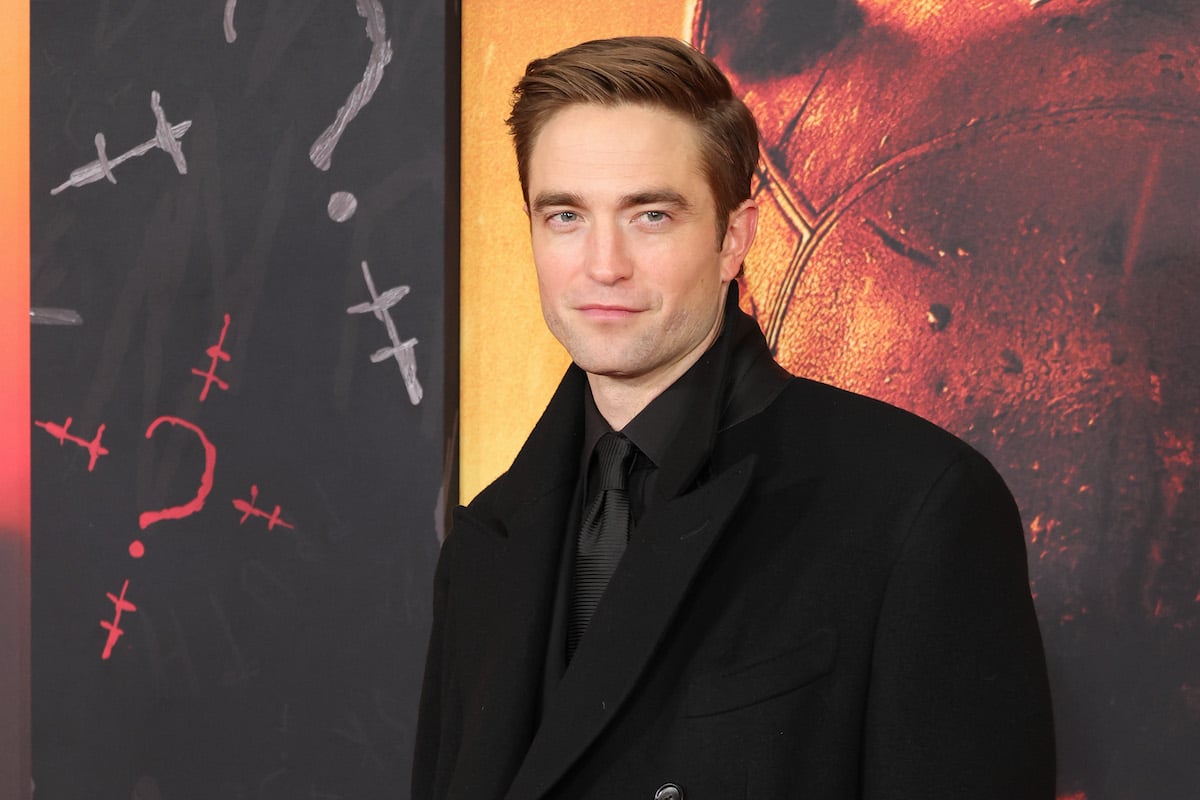 Why Robert Pattinson Is Grateful He Wasn't Successful at a Very Young Age
Robert Pattinson explains why he's glad superstardom came relatively late for the actor.
Robert Pattinson's acting career is successful by any measure, and he's just getting started. Some actors have spent their entire lives in the spotlight, but Pattinson is grateful for superstardom a bit later in life. He believes that space for growth and reflection helped him stay grounded in a way that many child stars struggle to maintain. 
Robert Pattinson rose to fame gradually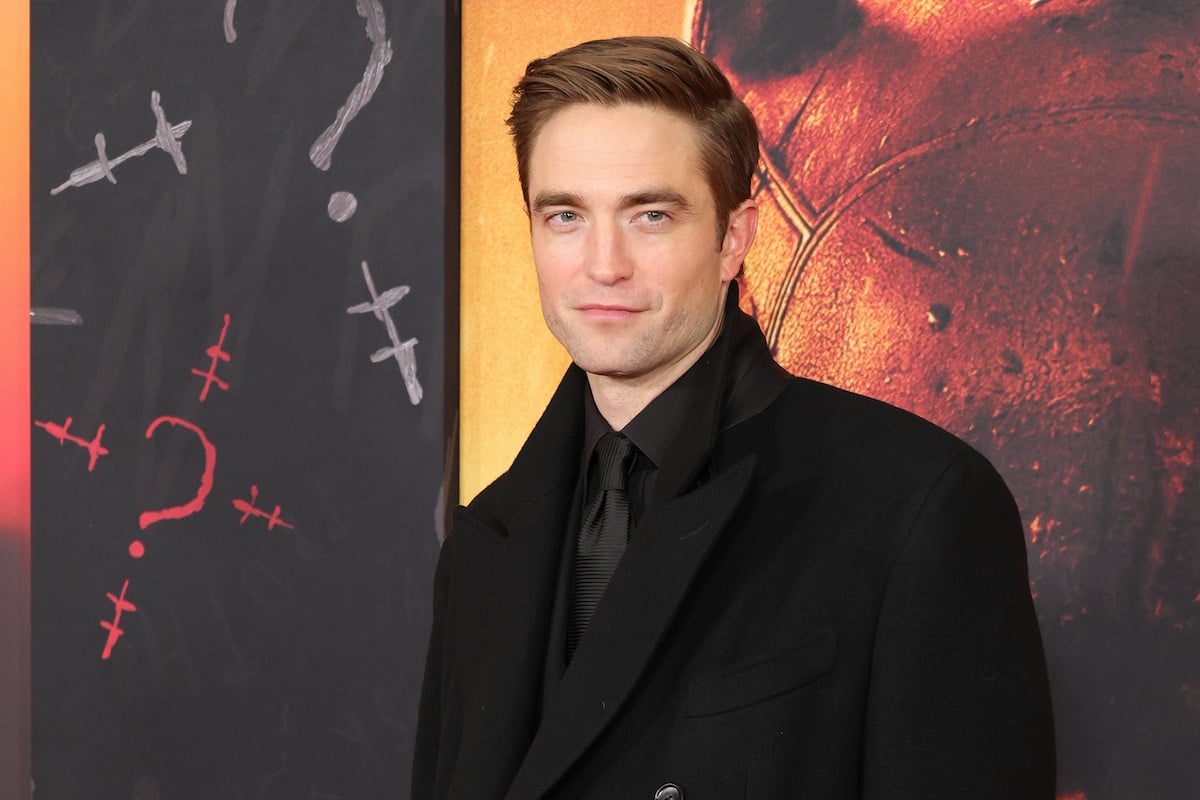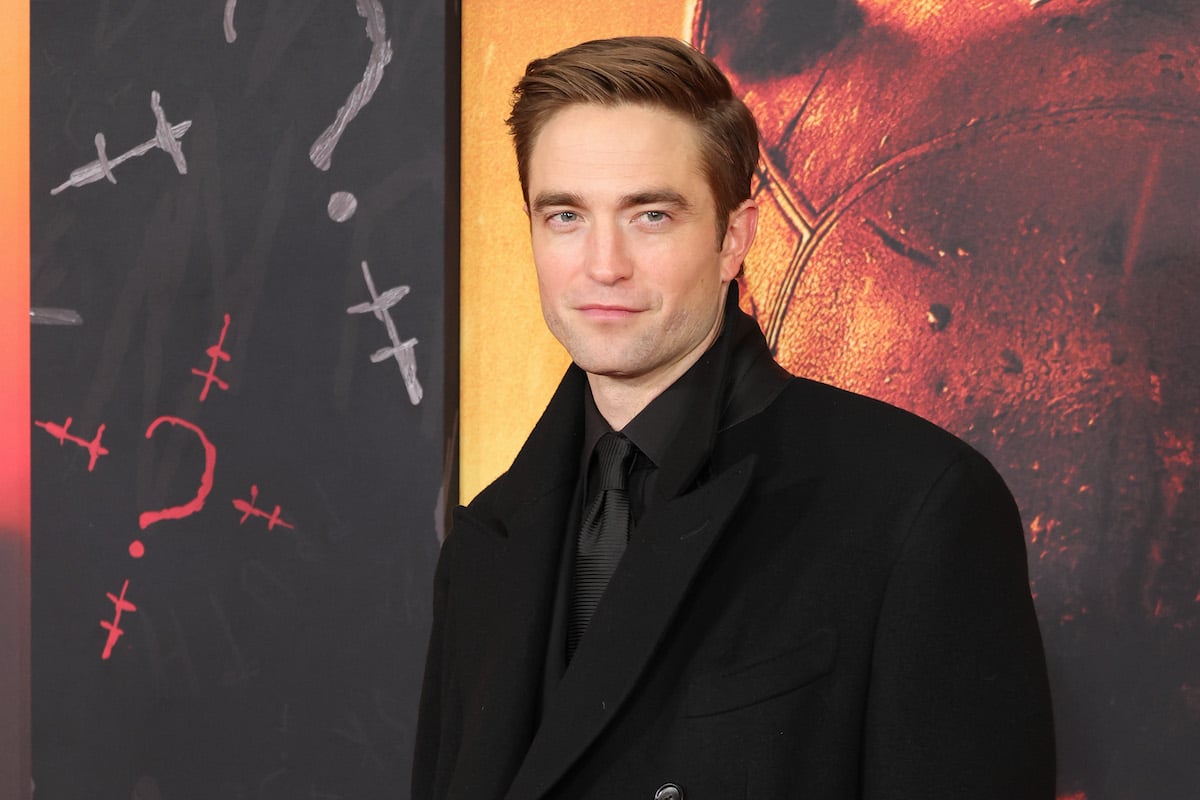 Many stars talk about knowing they'd be actors since they were children, but that wasn't the case for Robert Pattinson. He sort of fell into the pursuit while trying to woo a girl. In his native England, he joined an amateur acting troupe, but he never really felt like he belonged. 
That nagging outsider feeling sent him to America, where he pretended to be an American when auditioning for roles. Eventually, he dropped the ruse and showed up for auditions as himself. 
Over the years, Pattinson has amassed an impressive filmography. According to IMDb, he has 40 acting credits. His first notable role was as Cedric Diggory in Harry Potter and the Goblet of Fire (2005). A few years later, he landed his breakthrough role: Edward Cullen in Twilight (2008).
That part defined his career for years as he reprised the role for multiple films until the franchise's culmination in 2012 with Breaking Dawn — Part 2. 
Robert Pattinson was happy to 'have a life' before fame took hold
Pattinson stepped into the spotlight at an early age, but he's grateful it didn't shine too brightly for many years. He was still a teenager when he appeared in Harry Potter, and he was only 22 when he first played the famous sparkly vampire. Still, it took time before he became the mainstream celebrity he is today, and he's grateful for that reality. 
In a 2013 Spanish GQ interview, Pattinson, fresh from his Twilight run, reflected on how fame felt. "People don't realize how lonely you are," he explained (per E! News). "In any case, I feel fortunate because success didn't reach me very young. At least I had the opportunity to have a life before."
The actor had an 'art-house walkabout' before returning to the mainstream
Perhaps it was the pressures of stardom and the desire for something more like an average life that sent Robert Pattinson reeling from the most mainstream kind of fame after he became so recognizable.
The star intentionally stepped into more obscure roles, what GQ deemed an "art-house walkabout." This exploration brought Pattinson featured roles in arty flicks such as Bel Ami, Cosmopolis, and The Lighthouse.
That foray garnered the star accolades and helped erase any sense he wasn't a serious actor, and his return to the blockbuster fold was impressive. According to GQ, taking on the high-profile title role in The Batman was "just as deliberate a choice as turning away in the first place. Get into the bat cave, bank some gains, then charter a new voyage out into riskier film waters again. It was a plan." Of course, the plan faltered thanks to the pandemic. 
Now that The Batman was finally released, it looks like Pattinson is returning to some more experimental waters. He's slated to star in the upcoming adaptation of the novel Mickey7 alongside Mark Ruffalo, Toni Collette, and Naomi Ackie.