Robert Pattinson on How 'Harry Potter' Prepared Him for 'Twilight'
Robert Pattinson may not have become a household name until he began a portraying brooding vampire, but his involvement with the Twilight series was hardly his first brush with fame. Prior to being cast as Edward Cullen, Pattinson was involved in another extremely popular film franchise. Harry Potter fans will recall that Pattinson was cast as Cedric Diggory in Harry Potter and the Goblet of Fire. In the fourth film, Pattinson portrayed a brave and resourceful teenage wizard who was competing for Hufflepuff house in the Triwizard tournament.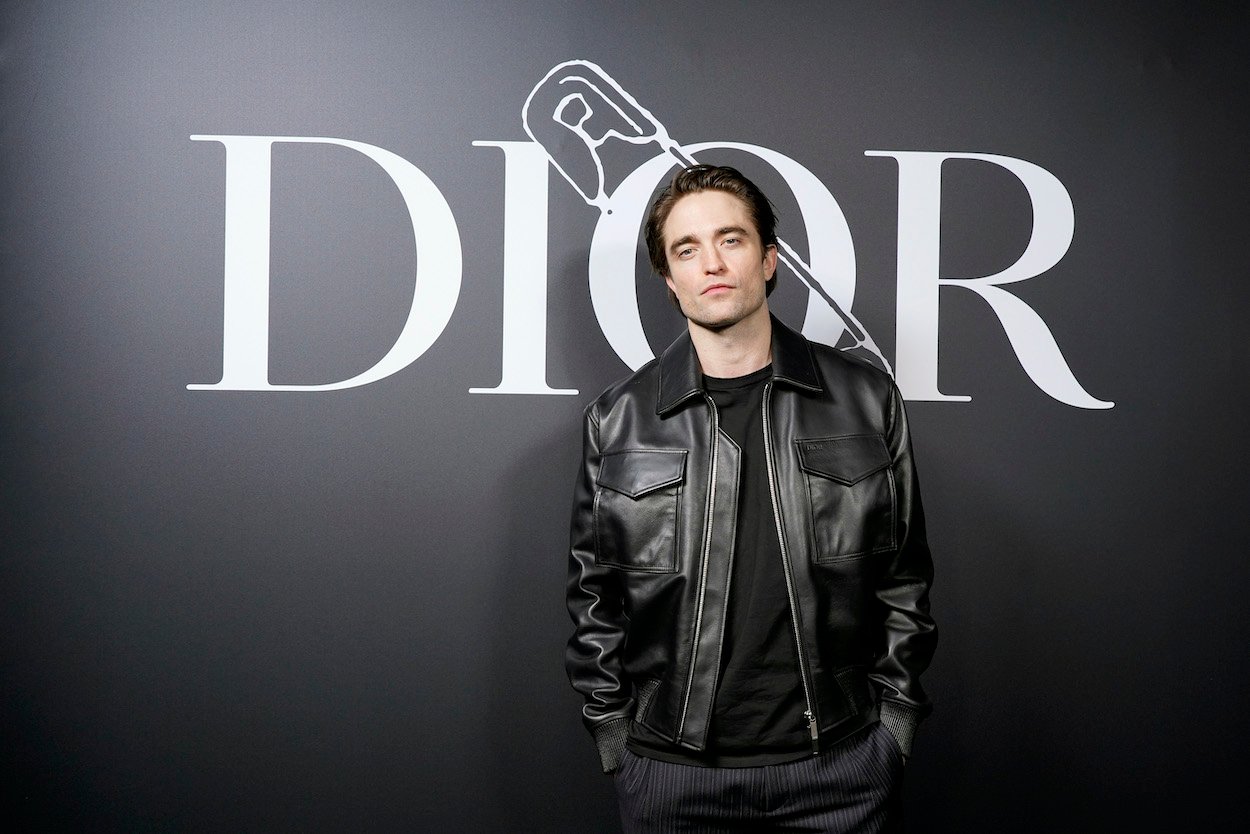 Pattinson has been extremely open about how much he enjoyed his time working on Harry Potter and the Goblet of Fire. In past interviews, he's confessed that the cast of the franchise were all very kind and humble despite their immense fame. Furthermore, the positive environment of the Harry Potter set helped cement Pattinson decision to pursue acting professionally.
Robert Pattinson deliberately chose small movies after portraying Cedric Diggory in 'Harry Potter'
Interestingly enough, Pattinson wasn't planning to do another huge film so soon after he wrapped Harry Potter and the Goblet of Fire. In fact, he specifically chose smaller projects that he didn't expect people to see. However, The Lighthouse actor couldn't pass up the chance to be in Twilight when the opportunity was presented to him.
"I specifically hadn't done anything which anyone would see since Harry Potter because I wanted to teach myself how to act," Pattinson shared with Collider when he was being interviewed about Twilight. "I didn't want to be an idiot. This came kind of randomly and I didn't really know what it was when it first started. I was going to wait for another year. I wanted to do two or three more little things and then do something bigger and then this kind of happened and I was like, 'Well, okay.'"
How 'Harry Potter' helped 'The Batman' actor navigate the 'Twilight' mania
While Pattinson knew that a number of people would see his work in Twilight, he couldn't have predicted just how massive the film would grow to become. In fact, everyone involved on the project grossly underestimated just how popular the film would be. Twilight catapulted Pattinson into superstardom. Suddenly millions of people (fans, journalists, and paparazzi alike) were invested in the actor's every move. But just how did the "Never Think" singer deal with the unexpected bought of attention? According to the actor, his Harry Potter experience helped him navigate Twilight mania.
"Having it die down afterwards,"Pattison revealed about how his Harry Potter experience prepared him for the phenomenon that was Twilight. "Having it being the hot thing for a few months and then it just going and no one giving a sh*t. It helps. It helps once you get used to it and know that no one will care. Once you're immune to failure it's like nothing matters."
It appears that Pattinson was correct in his thought process. Though he is still a very well-known actor, the mania surrounding Twilight has certainly quelled in the years since the last film in the franchise released in theaters. Hopefully, the actor will keep his own advice in mind as he gears up to head another popular franchise as Bruce Wayne in The Batman.