Robert Pattinson on Why He Went the Indie Route After 'The Twilight Saga'
Even before Robert Pattinson portrayed brooding vampire, Edward Cullen, in The Twilight Saga, he'd experienced fame on a pretty intense level. The actor played Cedric Diggory in Harry Potter and the Goblet of Fire and received no small amount of attention for the role. However, even that high-profile role couldn't have prepared Pattinson for the sheer mania that surrounded the Twilight movies.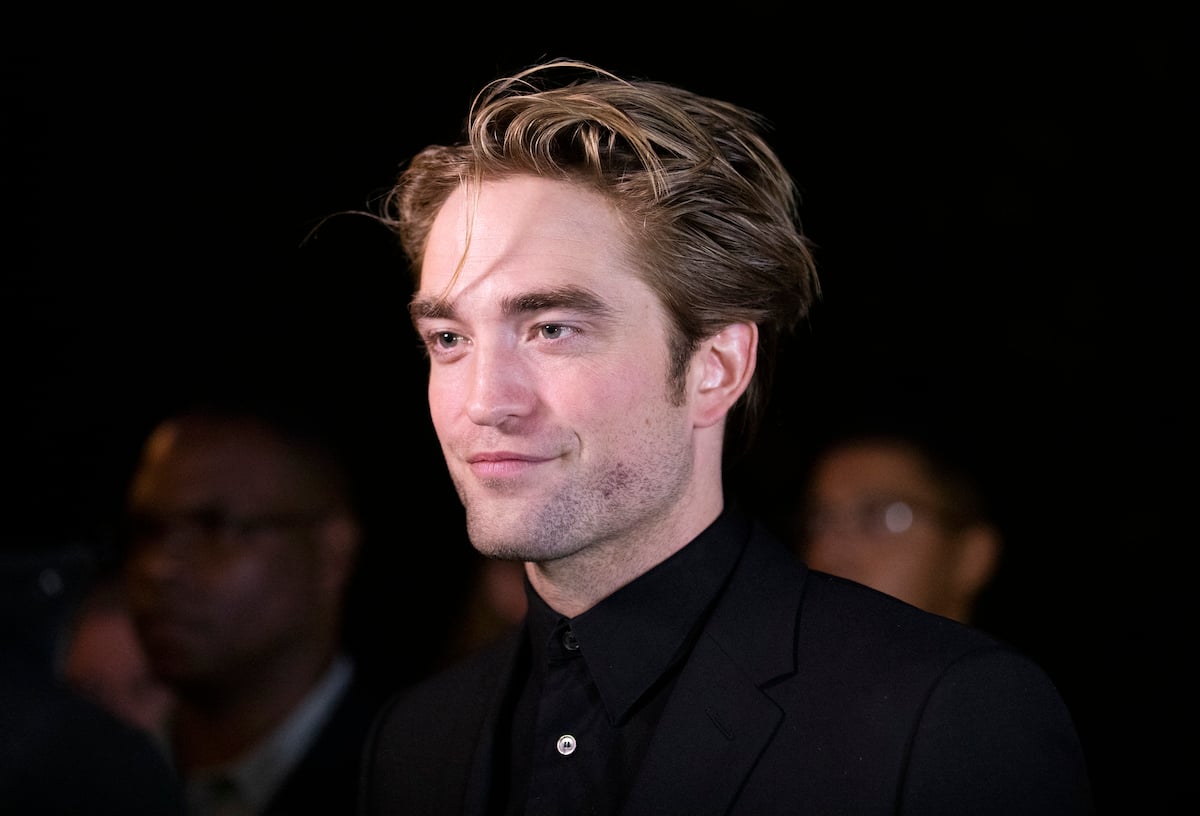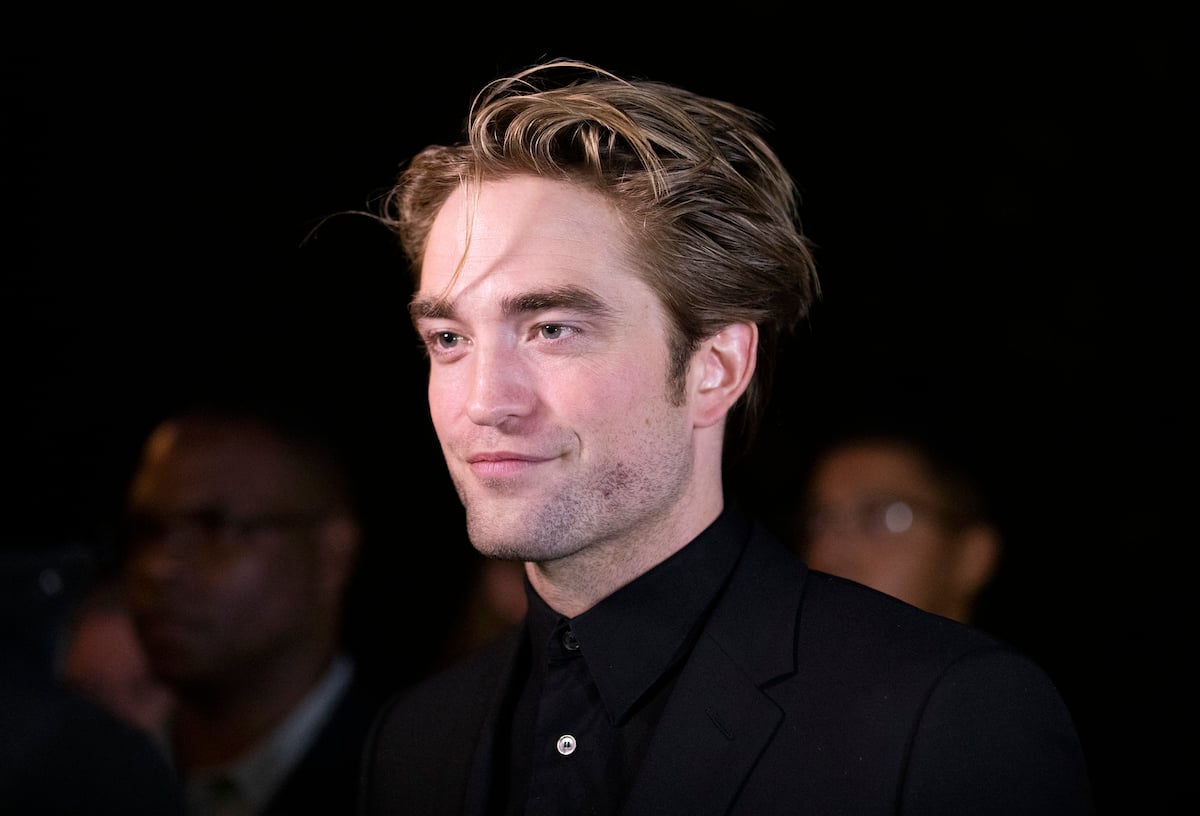 While Pattinson may not have fully understood what he was getting into when he accepted the role of Edward, there were signs that Twilight would become a phenomenon right off the bat. Prior to the film being made, the eponymous book by Stephenie Meyer had become an international bestseller. When word got out that the book was being adapted for the big screen, fans were eager to give their opinions on every aspect of the movie.
Some fans of 'The Twilight Saga' weren't initially happy when Robert Pattinson was cast as Edward Cullen
Now, It might be difficult for fans of The Twilight Saga to imagine anyone else in the role of Edward. However, plenty of fans were upset when Robert Pattinson was first cast. Though Pattinson was Kristen Stewart's top pick for the role, fans were initially unimpressed. In fact, some fans even started a petition to get The Lighthouse star removed from the film, citing that he wasn't "attractive enough" to play the beautiful and ethereal vampire.
Of course, Pattinson was able to win over most Twilight fans over time. He managed to strike a balance between being a tortured soul and a witty boyfriend in the films. As the films became more successful and beloved, Pattinson's popularity soared to new heights. Suddenly, he was fielding offers from all types of films. However, the projects he ended up accepting were unexpected to many. Instead of doing huge blockbuster films that were more mainstream, Pattison was signing on to smaller, independent movies.
Why the 'Tenet' star chose to go the indie route after completing 'The Twilight Saga'
But what was the reason for Pattinson choosing to primarily go the indie route in between the Twilight movies and even after the franchise wrapped? According to The Batman star, it was primarily fear that led him to go off the beaten path. In an interview with BBC, Pattinson revealed that chasing after the A-List productions seemed much more dangerous to him than pursuing the indie path.
 "You can see quite a lot of examples of it not really working out for people," Pattinson revealed. "So I just thought it would be a silly idea to try to do a massive action movie or something. I always think that whatever movie you're doing, there's a potential that it's the last movie you're ever going to get, and so I don't want to end my career on a 'transitional' movie."
Pattinson will lead another massive film franchise with 'The Batman'
It seems that Pattinson's instincts have worked out for him. He is well-respected in the industry and has plenty of films on his resume. Furthermore, his path ultimately led him to another A-List role, as he is gearing up to lead the latest Batman franchise. Going the indie route has helped to ensure that Pattinson's career has lasting longevity. We're sure his fans are eager to see what he chooses to lend his talents to next.