Robert Pattinson and Kristen Stewart's Chemistry Was 'Kind of Scary' Says 'Twilight' Director
Though many actors auditioned for Bella Swan and Edward Cullen in Twilight, it was Kristen Stewart and Robert Pattinson who were ultimately cast in the roles. The pair would go on to become household names and earn millions of dollars thanks to Twilight and its subsequent sequels: New Moon, Eclipse, Breaking Dawn – Part 1, and Breaking Dawn – Part 2 and secure their place in one of the most successful teen film franchises of all time.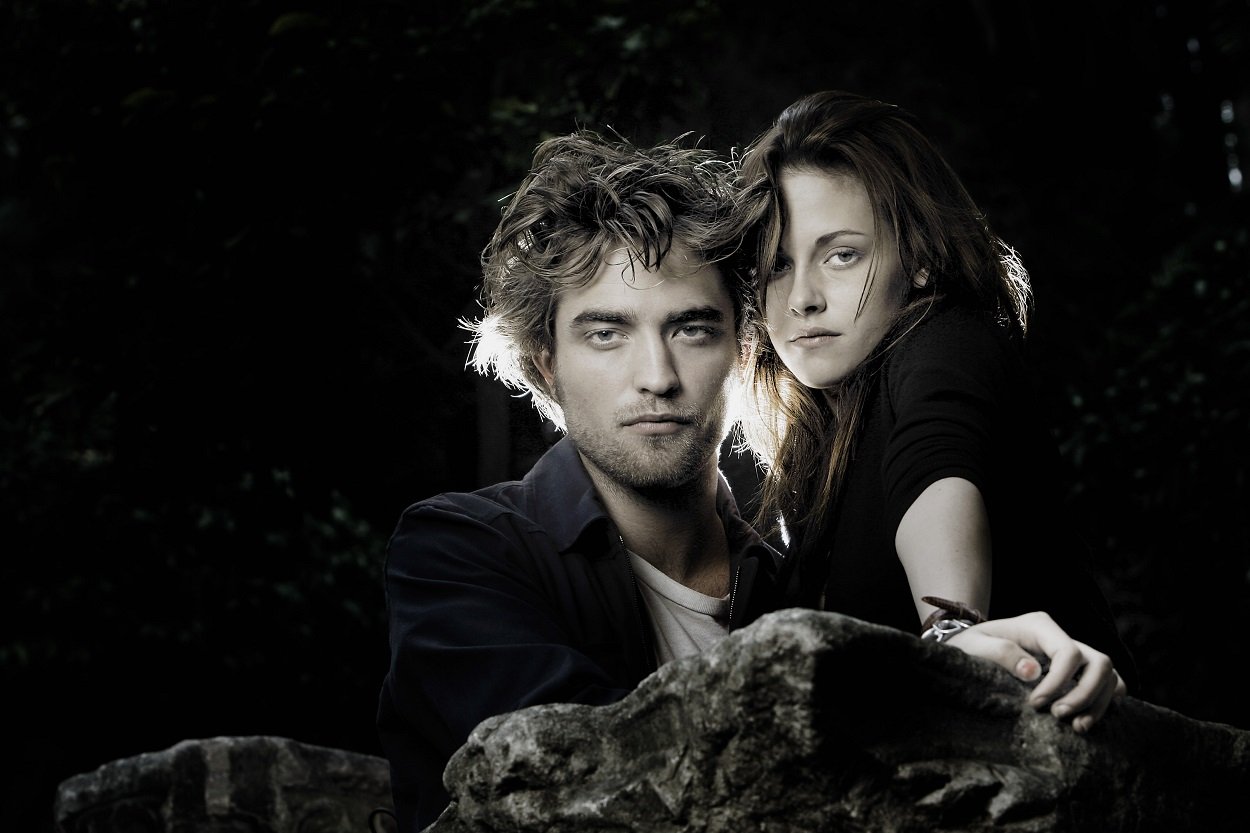 But many fans of Twilight weren't just invested in the roles that Stewart and Pattinson were cast in. They were also enamored with the actors themselves. When speculation began that the actors had fallen in love just like their characters, interest reached a fever pitch. The pair dated for several years and their chemistry has been analyzed on and off the screen. In fact, even Catherine Hardwicke, who directed Twilight, has admitted that the pair shared some intense chemistry from the very first time they met.
Why 'Twilight' director, Catherine Hardwicke, cast Kristen Stewart in the role of Bella
Hardwicke was actually present the very first time that Pattinson and Stewart met. Stewart had already been cast in the role of Bella and was able to witness Pattison's audition firsthand and provide feedback to the Twilight director. But what made Hardwicke so sure that Stewart was the right person to play Bella? In an interview with Collider, the director revealed that she'd seen some of the actor's previous work and was enamored by the emotional intensity that she was able to bring to her performances.
"Well, when I saw Kristen, I loved her in Into the Wild," the Twilight director shared. "Just that image of her sitting on that bed, in the trailer and that yearning. So palpable and her emotions were so strong and she could convey that. I thought that was great. So I was pretty much sold on Kristen even before I went to Pittsburgh and spent a day working with her. I felt like she was going to be pretty great."
Stewart and Pattinson had very intense chemistry right away
Once Hardwicke had decided to cast Stewart in the role of Bella, she needed to find her Edward. Knowing that Twilight was a very intense love story, she knew that she needed to find an actor that had natural chemistry with Stewart. The chemistry between the pair needed to be intense enough for viewers to believe that the characters would be willing to risk everything for each other. And, when Hardwicke witnessed firsthand the intensity between Pattinson and Stewart, she knew she'd found her leading man.
"And then it's finding chemistry and then he worked with her," Hardwicke shared about what her priority was in casting the perfect Edward. "And when Rob and Kristen work together, you know, you could feel it in the room. It was kind of scary. Kind of cool You know?" There certainly did seem to be a particular intensity between Pattinson and Stewart in Twilight. Whether it was chemistry or something deeper will remain unknown but, either way, we can no longer picture anyone else playing their roles.