Robert Pattinson on the Difference Between His 'Twilight' Castmates and 'Harry Potter' Castmates
Robert Pattinson reflects on the difference between filming movies with his famous Harry Potter castmates and his Twilight castmates.
Anyone who has been following Robert Pattinson's career knows that he's in the process of leading a massive franchise as The Batman. It's a huge commitment and a wonderful opportunity for the actor, but this is hardly Pattinson's first experience with being involved in blockbuster movies. Fans will remember that he played the role of Cedric Diggory in Harry Potter and the Goblet of Fire. From there, he went on to nab one of three lead roles in The Twilight Saga as the brooding immortal, Edward Cullen.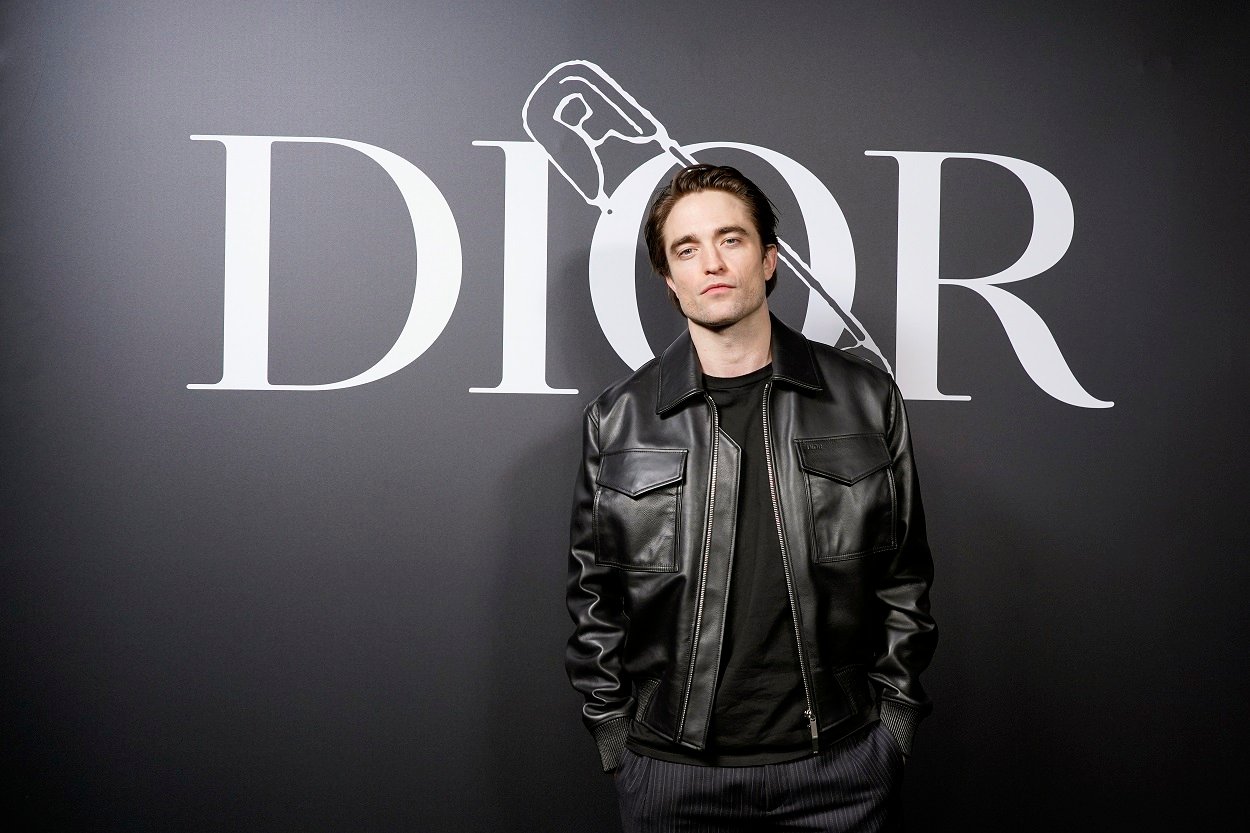 Pattison has been candid about the fact that he had positive experiences on set for both Harry Potter and the Twilight movies. The actor got along famously with his castmates in both franchises. But, naturally, he views his Harry Potter castmates differently than he does his Twilight castmates. In an interview with Collider, the famous Brit highlighted the differences between the two groups of people in his eyes.
Robert Pattinson was completely starstruck by his famous 'Harry Potter' castmates
Though Pattinson had a substantial part in Harry Potter and the Goblet of Fire, he wasn't considered part of the main cast. In fact, there were three movies prior to Pattinson's character making an appearance and the franchise was well underway before he was even cast. Because Pattinson wasn't with his fellow castmates Daniel Radcliffe, Rupert Grint, and Emma Watson from the very first film, he saw them primarily as celebrities and was even starstruck by them.
"When I did Harry Potter, I remember looking at Dan, Rupert, and Emma and being like, 'Those guys are actors.' I was starstruck by them," Pattinson confessed. The actor continued on to share that even though he spent a great deal of time with his Harry Potter castmates, he always felt as if they were celebrities rather than peers. "With Dan, Rupert, and Emma, I still see them as that. I was with them for 11 months and I still see them as massively famous people."
Working on five movies with Kristen Stewart humanized her for Pattinson
Of course, Pattinson was also starstruck by his Twilight castmate, Kristen Stewart, when he first met her. As Stewart has quite a few movies on her resume prior to joining the cast of Twilight, Pattinson was a bit intimidated by her when he met her at an audition. Taylor Lautner, on the other hand, was only 15 when Pattinson first met him and was less well-known, so Pattinson didn't quite have the same reaction to him as he did to Stewart.
Even though Pattinson saw Stewart as a celebrity initially, working with her over time and throughout five movies, helped humanize her for him. Whereas he never stopped seeing his Harry Potter castmates as celebrities, his Twilight castmates became friends. Pattison also reflected on how special it was that he, Stewart, and Lautner all remained normal and sane despite the massive amounts of fame, attention, and wealth the Twilight movies generated for each of them.
'The Batman' star reflects on his 'Twilight' experience
"It's strange to have gone through the same experience with Taylor and Kristen, as well, and to see people retain their sanity, as much as possible," Pattinson revealed. "I've seen a lot of people have minor amounts of fame and just lose their minds completely, after a casting announcement, let alone having done a movie. It's amazing to see that people manage to maintain."
It's certainly interesting to see that even Pattinson, who has been a well-known celebrity for years, can still be starstruck by actors who he worked with. Celebrities…they're just like us.