Robert Pattinson Promises That His Batman Will Be 'Radically Different'
Batman's character has existed for over 80 years. There have been many people that wore the cape and cowl for live-action films, with former Twilight actor Robert Pattinson being the latest. See how he claims that his take will be 'radically different' from everyone who came before when he debuts in Matt Reeves' 'The Batman.'
Batman's character has existed for over 80 years. It's hard to pin down one iteration of the character as definitive. That's why it's challenging for an actor to play him. There have been several people tasked with wearing the cape and cowl for live-action films, with former Twilight actor Robert Pattinson being the latest. See how he claims that his take will be "radically different" from everyone who came before when he debuts in Matt Reeves' The Batman.
Pattinson discussed his upcoming role at a convention recently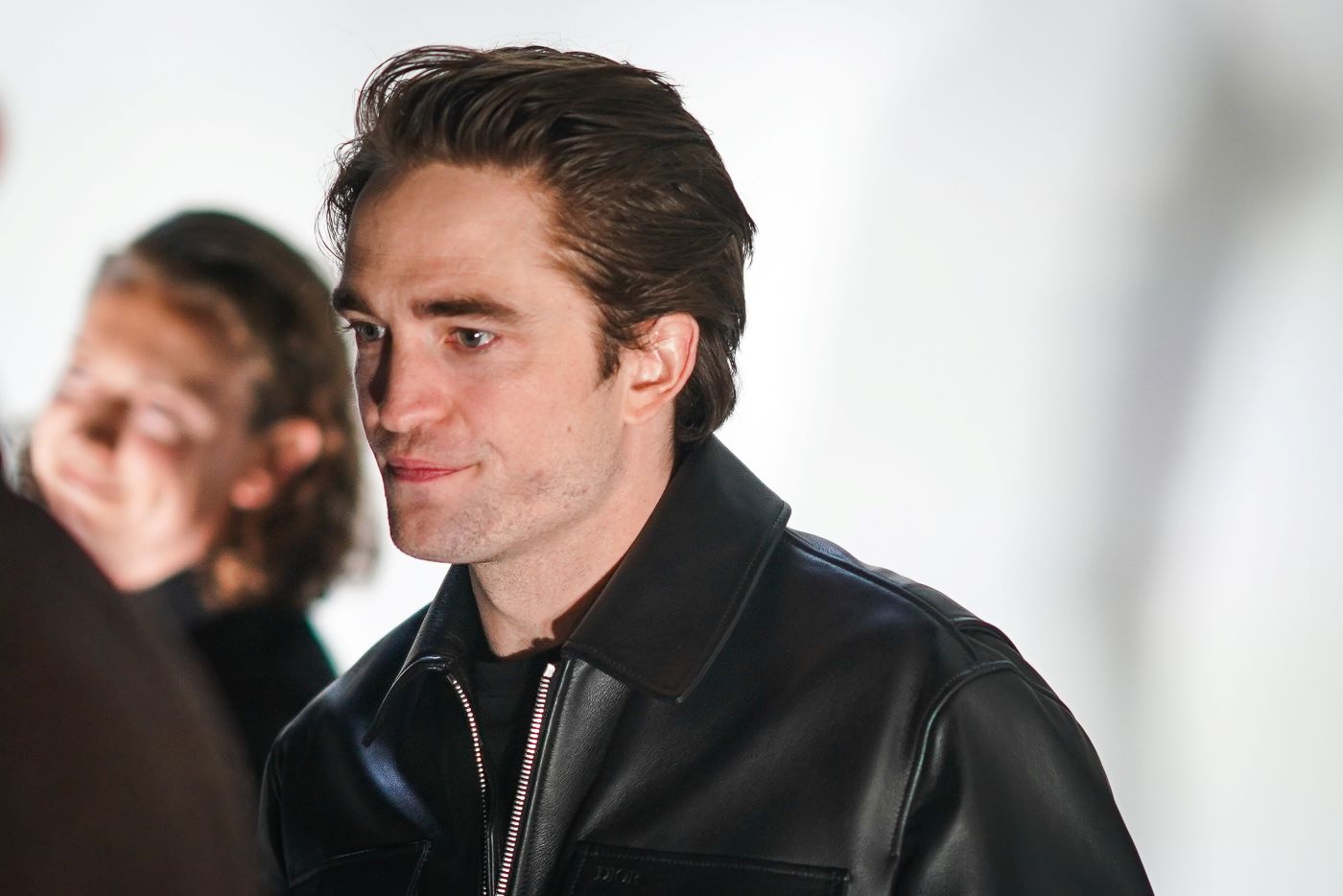 GameRant talked about Pattinson and Reeves' recent appearance at CinemaCon. Attendees got to see some new footage of the upcoming film, plus see some interviews with the cast and crew.
In one of these interviews, Pattinson was asked why the script was so interesting when he first saw it. Outside of his close personal connection to the character of Bruce Wayne, he talked about how he was portrayed in this film just jumped out at him. "From the first conversation I had with Matt about it, I just knew that there was something radically different."
Pattinson also sat down with Jennifer Lopez and Variety to talk about the character. He said that one of the things he's most interested in doing with his role is examining the "troubled" nature of the man beneath the mask. He mentioned that he generally dislikes playing characters that the audience sees as heroes, but that Batman's conflict with the expectation to do the right thing and whether or not he's doing good interests him greatly.
One of the movie's main comic inspirations is a grounded crime thriller
Another CinemaCon interview saw Reeves discussing some of the film's primary inspirations, one of them highlighted as the comics storyline "Batman: Year One." Since its release in 1987, it has become a seminal work for the character, especially with how different it feels from many of his other escapades. Much of this is due to its writer, Frank Miller, and his unique style of neo-noir narration and grounded depictions of fantastical worlds.
That said, while "Year One" is an influence, Reeves says they're breaking away from some parts of it. Most notably, this new film won't be an origin story, contrasting that "Year One" was meant as Batman's first year fighting crime.
'The Batman' will be changing a lot compared to previous films
While few adaptions of Batman can be said to be all smiles and sunshine, The Batman seems to be in a league of its own when it comes to how dark things can get. Based on trailers and information released so far, the new movie will set itself apart compared to previous films by leaning into the gray morality of Batman and his cast of characters, though without compromising the comic book nature of the world.
This will be a tricky balancing act to pull off, especially since the last two Batman iterations were also reasonably dark. While Christopher Nolan's Dark Knight trilogy was serious, it accomplished its darker tone with a heavy dose of realism. By contrast, the aged Batman seen in Batman v Superman and other films might be dark as he kills people and shoots guns, two things not commonly associated with Batman. However, it was very much Zack Snyder's take on the character first. The Batman seems to be scaled-down compared to both of these takes but ramping up the grit.
Another notable inclusion to the film is that, allegedly, Batman will get to do some real detective work. Batman's status as the World's Greatest Detective comes part and parcel with the character, but so many pieces seem to ignore it almost entirely. With any luck, the new movie will incorporate some fun mystery elements into its story and let the character flex his brains in addition to his brawn.