Robert Pattinson Was Sleeping on His Agent's Couch When He Auditioned for 'Twilight'
To say that Twilight changed Robert Pattinson's life would be an understatement. Though he'd starred as Cedric Diggory in Harry Potter and the Goblet of Fire prior to playing Edward Cullen, his portrayal of the brooding vampire completely changed the trajectory of his career. Suddenly, Pattinson was a household name with movie offers rolling in. The five films also made him a multi-millionaire, ensuring that he had tons of agency over the course of his career.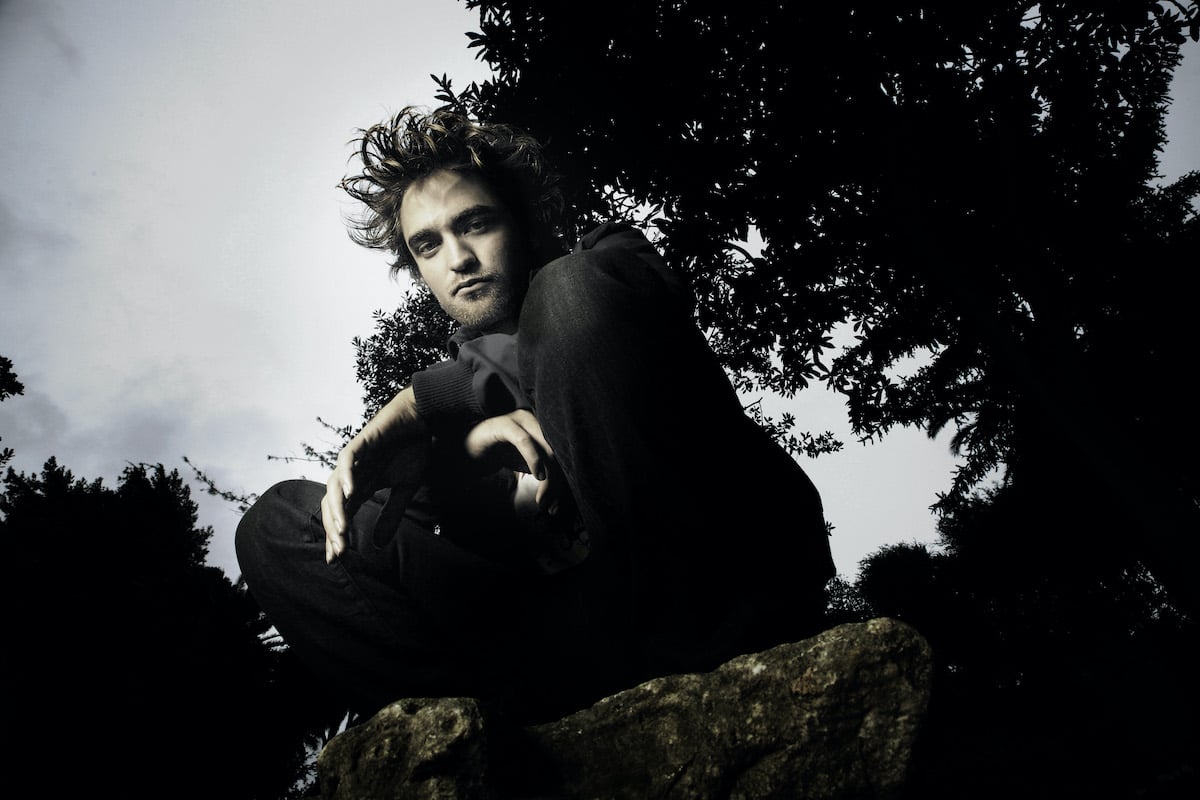 While it's hard to picture anyone else in the role of Edward, Pattinson was far from the obvious choice when he auditioned for Twilight. As Edward was described as a timeless, ethereal, beautiful creature in the eponymous book, there were lots of opinions of what the actor cast in the role would look like. Many people didn't feel that Pattinson fit the bill physically for Edward. In fact, even Pattinson himself was embarrassed to audition for the role because he didn't feel like he fit Edward's aesthetic.
Robert Pattinson showed up to his 'Twilight' audition looking a bit disheveled
Twilight director, Catherine Hardwicke, recalled that Pattinson showed up to his audition looking particularly scruffy. "He's a little bit scruffy," she recalled to E! News about first meeting the actor. "You know his hair had been dyed black — sort of badly dyed for some other production or play he was in and he was a little bit disheveled and a little bit nervous, you know."
RELATED: 'Twilight': Unlike Taylor Lautner, Robert Pattinson Was Told to 'Put His Shirt Back On'
But why was Pattinson so nervous? Part of it was that he truly admired Hardwicke and Kristen Stewart as artists. But another reason was likely that he had a lot on the line. Though Pattinson's net worth is a staggering $100 million today, when he was auditioning for Twilight, he wasn't nearly as financially secure. In fact, Pattinson had to fly to Los Angeles on his own dime to audition for the role of Edward. In order to save money, the Eclipse actor actually crashed at his agent's apartment and slept on the couch.
'The Batman' actor was sleeping on his agent's couch
"I think because he had flown across on his own time and sleeping on his agent's couch and stuff," Hardwicke shared about the root of Pattinson's nerves in his Twilight audition. Fortunately, for the actor, his disheveled looks and his nerves couldn't mask the talent that Stewart, Hardwicke, and the producers inevitably saw in him.
RELATED: Robert Pattinson on Why He Went the Indie Route After 'The Twilight Saga'
Catherine Hardwicke on why she cast Pattinson in 'Twilight'
"But as so as he got into it, you know, you could just feel his, you know, kind of magnetism, his charisma," Hardwicke shared, recalling Pattinson's performance. "And so I didn't really notice that other stuff. I just kind of noticed how unique and special and kind of amazing he was."
Pattinson may not have been financially comfortable when he auditioned for Twilight, but his participation in the franchise ensured that he'd be very wealthy for the rest of his life. Furthermore, it's clear that everyone eventually came around to his looks as he has been labeled as a "heartthrob" ever since.