Robert Pattinson Talks Kristen Stewart, FKA Twigs, And Suki Waterhouse
'Twilight' star Robert Pattinson usually remains mum when it comes to his love life, that is until now.
Robert Pattinson is usually very secretive about his romantic life. That changed last month when the Twilight alum finally opened up about his relationships with Kristen Stewart, FKA Twigs, and Suki Waterhouse. Not only did Pattinson reveal that he is on good terms with his exes, but he also explained why he refuses to discuss romance in public.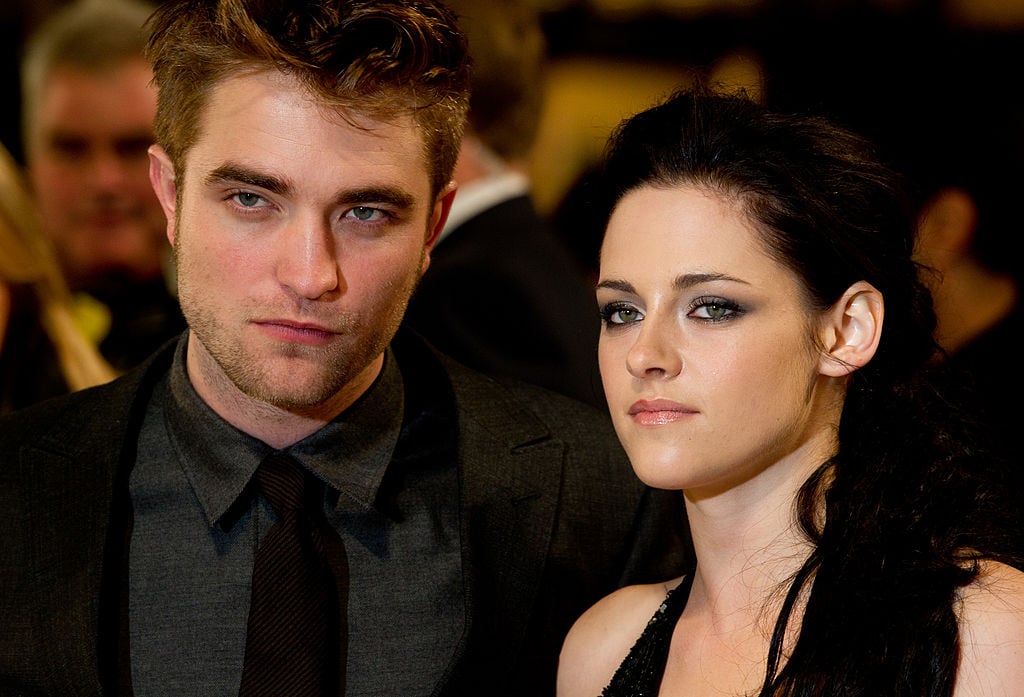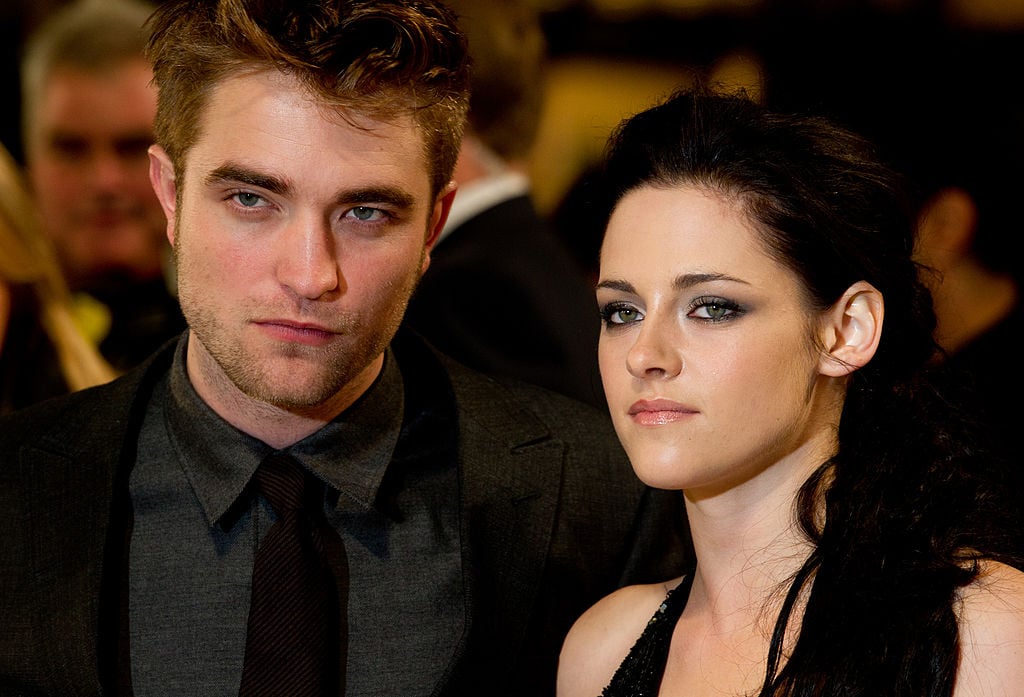 Pattinson talks about past relationships
Pattinson, who is usually mum when it comes to his personal life, was recently asked about his relationships with Stewart and Twigs. According to Elle, the actor did not go into great detail about his relationship with his two exes, but he did admit that he is on good terms with both of them.
Past relationships aside, Pattinson was also asked about his current girlfriend, Suki Waterhouse. Pattinson once again kept the details slim but explained why he chooses to keep things private. The actor believes that letting the public in basically ruins relationships because the lines between performance and true love get blurred. One only needs to look at Pattinson's relationship with Stewart to see a perfect illustration of that.
"If you let people in, it devalues what love is," Robert Pattinson stated. "I can't understand how someone can walk down the street holding hands, and it's the same as when I do it and a hundred people are taking your photo. The line between when you're performing and when you're not will eventually get washed away and you'll go completely mad."
Although Pattinson is clearly jaded by public romances, he still believes Hollywood relationships can work out. After all, his relationships with Stewart and Twigs lasted years, not months.
Have Robert Pattinson and Kristen Stewart made amends?
It may have taken a few years, but it certainly sounds like Pattinson and Stewart are on good terms. The pair dated while working on the Twilight films, but their relationship hit a major snag in 2012 after it was revealed that Stewart was having an affair with Rupert Sanders, who directed her movie, Snow White and the Huntsman.
Pattinson and Stewart's relationship all but ended in light of the cheating scandal. Shortly after photos surfaced in the media, Stewart issued an apology for her behavior. The actress said she was very sorry for hurting the people she loves the most and sounded genuinely upset for how everything affected Pattinson, whom she admitted she still loved. \
In the years since their split, Twilight fans have hoped that Robert Pattinson and Stewart would find their way back to each other. While they are now on friendly terms, their friendship has not gotten romantic, despite all the rumors that have surfaced to the contrary.
Inside Pattinson's love life
After breaking up with Stewart, Pattinson went on to date Twigs. The pair dated for a few years before deciding to get engaged. But after three years, the couple decided to call off their engagement and go their separate ways.
The breakup happened in 2017 and, at the time, Pattinson and Twigs remained quiet about why the separated. Inside sources, however, claim that their busy schedules drove them apart and that Pattinson was the one who pulled the plug on their relationship.
Robert Pattinson is believed to have started dating Waterhouse sometime in the summer of 2018. The two were spotted getting extra cozy with each other in London in July. Pattinson and Waterhouse have made several public appearances since then, though they have yet to talk in great length about their romance. Given how Pattinson likes to keep his romance private, we probably will not hear anything unless they get engaged.
Pattinson says Hollywood has been tamed
Speaking of privacy, Pattinson recently discussed how smart phones have changed the way celebrities behave in Hollywood. The Twilight alum, who originates from west London, revealed that things were much different ten years ago when he first arrived in Los Angeles.
Celebrities could let loose in public without a fear of being caught on camera, which resulted in a much different dynamic in the city. He also lamented how there were much fewer English people in Hollywood a decade ago and that his accent pretty much gave him free reign wherever he went.
Kristen Stewart has not commented on Robert Pattinson's latest remarks concerning their old romance.