Robert Pattinson on How He Prepared for the Role of Edward Cullen in 'Twilight'
Though Robert Pattinson recently landed the role of The Batman, it's hard to think about the actor without also thinking about Twilight...
Though Robert Pattinson boasts a number of films on his resume, it's hard to think about the actor without also thinking about Twilight. When Pattison signed up to play Edward Cullen, he had no idea that he would soon be catapulted into superstardom. The franchise quickly made him (and his fellow castmates) a household name. But how did he prepare for such a life-changing role?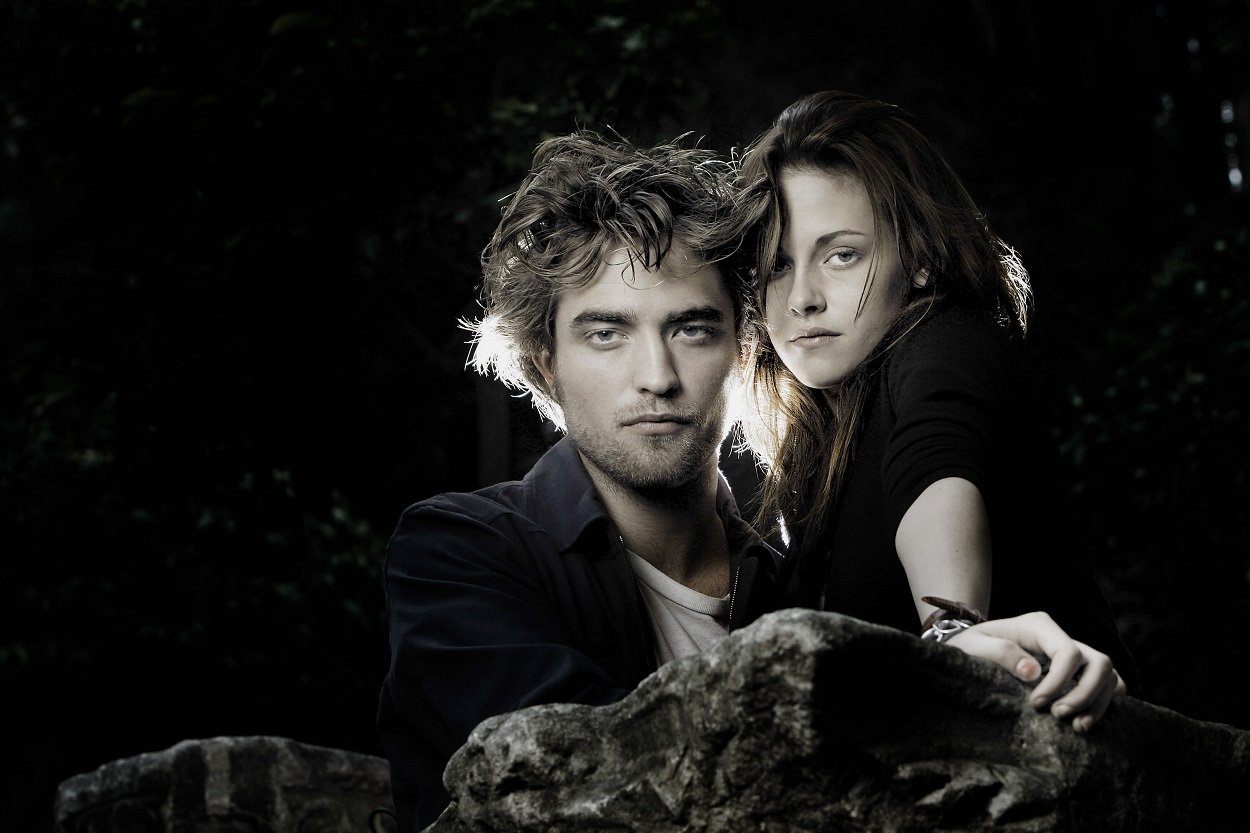 Since Pattinson wasn't aware of how successful Twilight would be when he accepted the role of the brooding vampire, he didn't yet have the pressure of millions of fans and their expectations. But, that didn't stop the actor from putting pressure on himself. In fact, when he auditioned for the coveted role, he had to take a Xanax because he was so incredibly nervous.
Robert Pattinson didn't expect to be cast in 'Twilight'
In an interview with Vanity Fair, the Harry Potter alum revealed that he struggled with even going in to audition for Twilight. At the time, he didn't believe that he possessed the necessary looks in order to nab the part. As much of the storyline is centered around Edward's beauty, Pattinson assumed that the casting directors would opt for a model to play the role.
"I was literally embarrassed walking into the audition," Pattinson confessed about his Twilight audition. "I had no idea how to play Edward at all. I thought that even going into the audition was completely pointless, because they were just going to cast a model or something. I felt it was kind of arrogant of me to even go in. I was almost having a full-on panic attack before I went to the screen test."
How 'The Batman' star prepared for the role of Edward Cullen
Of course, Pattinson need not have worried as he was ultimately cast as the beautiful vampire. But, he still had trouble wrapping his head a role where so much of the character's description was merely physical.
"I basically spent two months thinking, 'OK, how can I play this character like he is written and be absolutely nothing like him in real life? How can I get away from the most major aspect of his description—his appearance?,'" Pattinson shared about how he tried to adequately prepare for his role in Twilight. Ultimately, what helped Pattinson was the realization that because the movie is a love story, many aspects of Edward's good character and looks were likely exaggerated.
Pattinson focused more on the love story in 'Twilight' rather than his physical appearance
"As it is written from Bella's perspective, she describes him in this obsessively lustful way," Pattinson shared. "She does not see a single flaw in him at all. It's a very traditional aspect of first or young love. So, it took me ages to think of it, but it ended up being really simple: if you are in love with someone, you can't see any flaw in the other person. So I finally figured out that I didn't have to play the most beautiful man on the planet, but just play a man in love."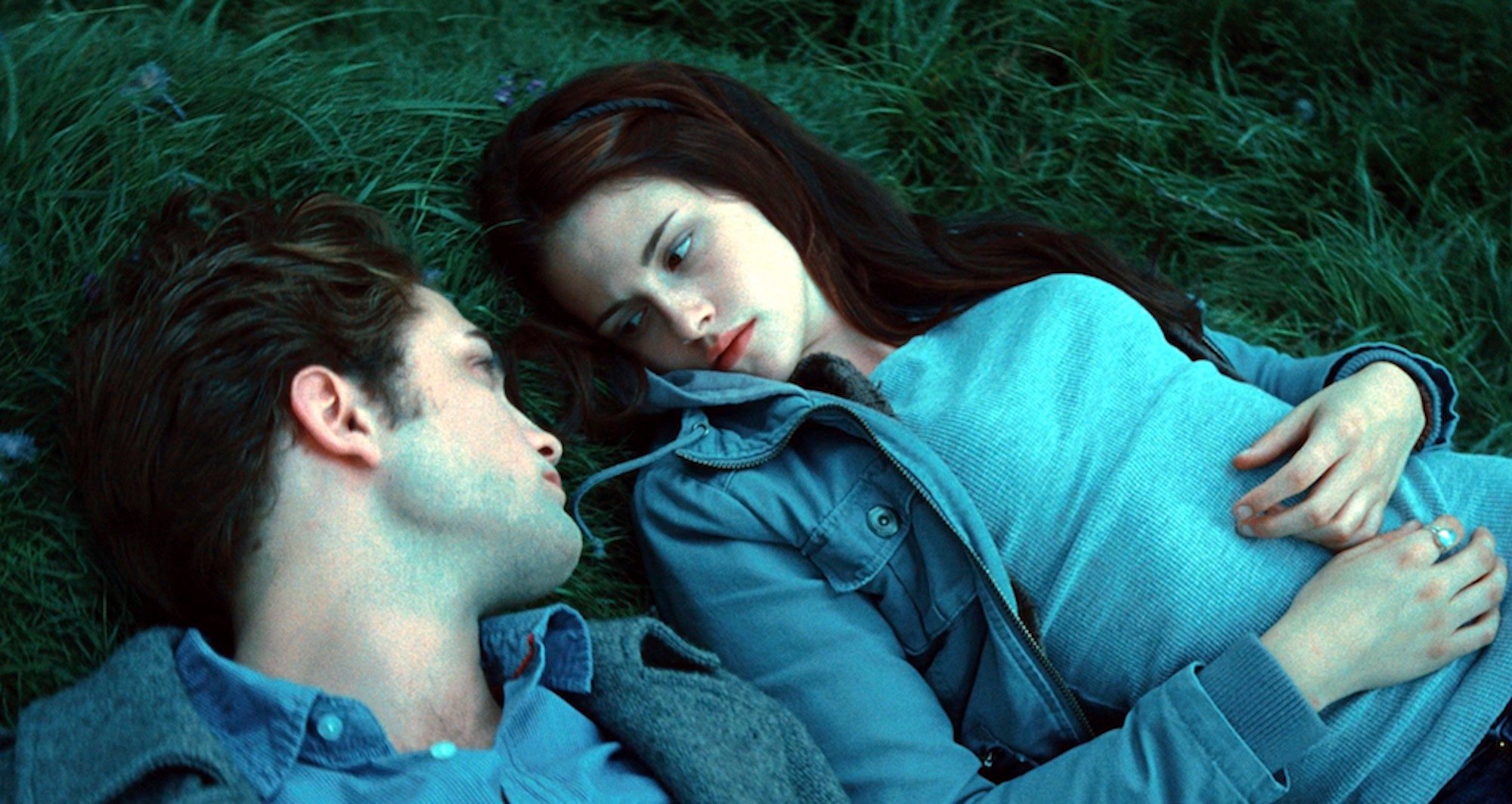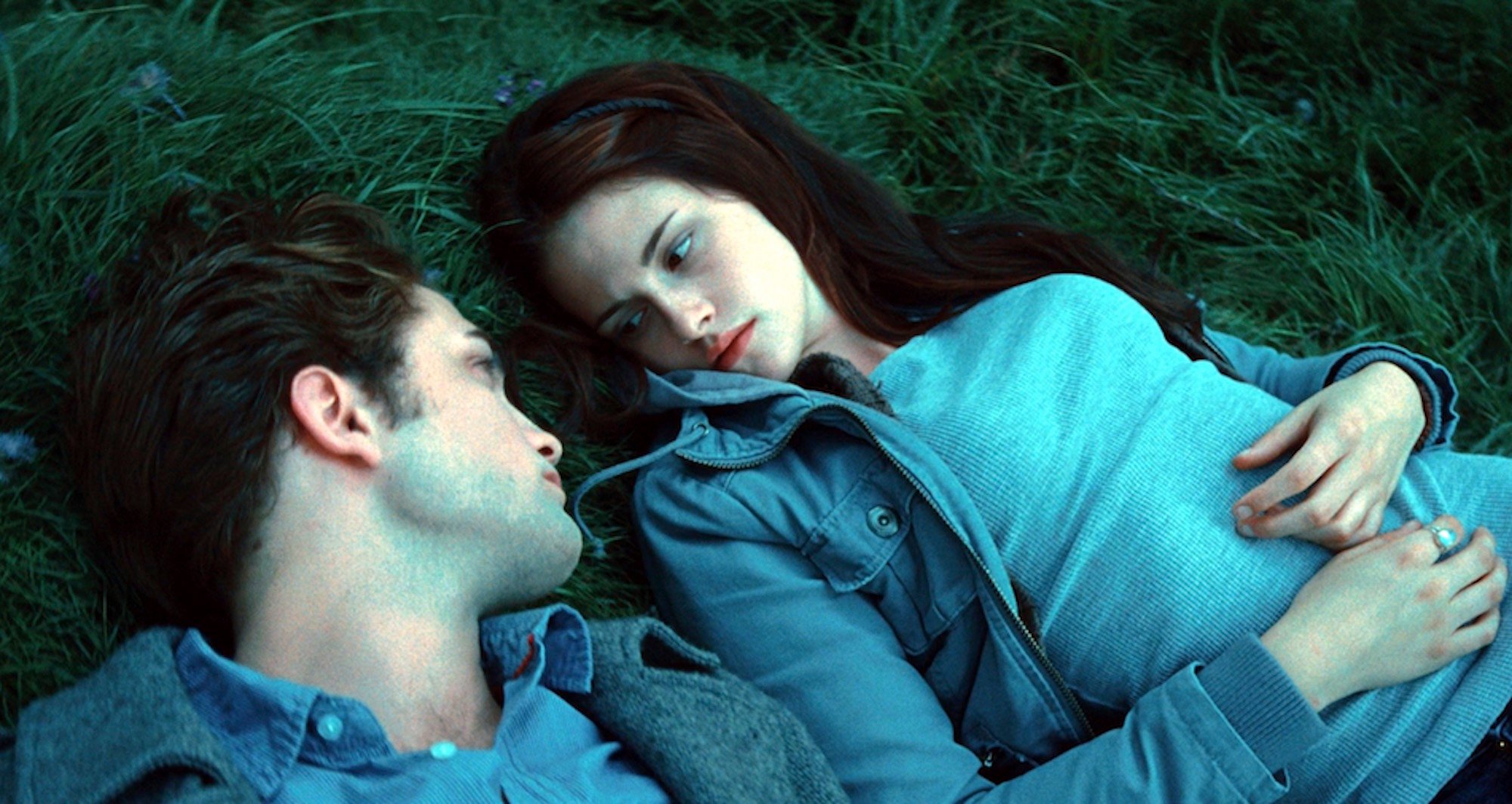 It's interesting that Pattinson was just as obsessed with Edward's beauty as diehard Twilight fans, albeit for different reasons. And while he may not think he's the most beautiful man on the planet, we're sure some people in the fandom would beg to differ.