Robert Pattinson Weirdly Predicted His COVID-19 Diagnosis Last Year After He Booked 'The Batman'
Robert Pattinson contracted COVID-19 earlier this month, and seems to be on the mend. However he kind of predicted this would happen last year.
It was a bit of bombshell news when Robert Pattinson contracted COVID-19 while on set for The Batman. While he's not the first celebrity to get the illness, he was one of the first leads to come down with it after production for a major motion picture started up again. But what's weird about it was that Pattinson sort of predicted something like this happening months ago.
Robert Pattinson was diagnosed with COVID-19 days after they started shooting again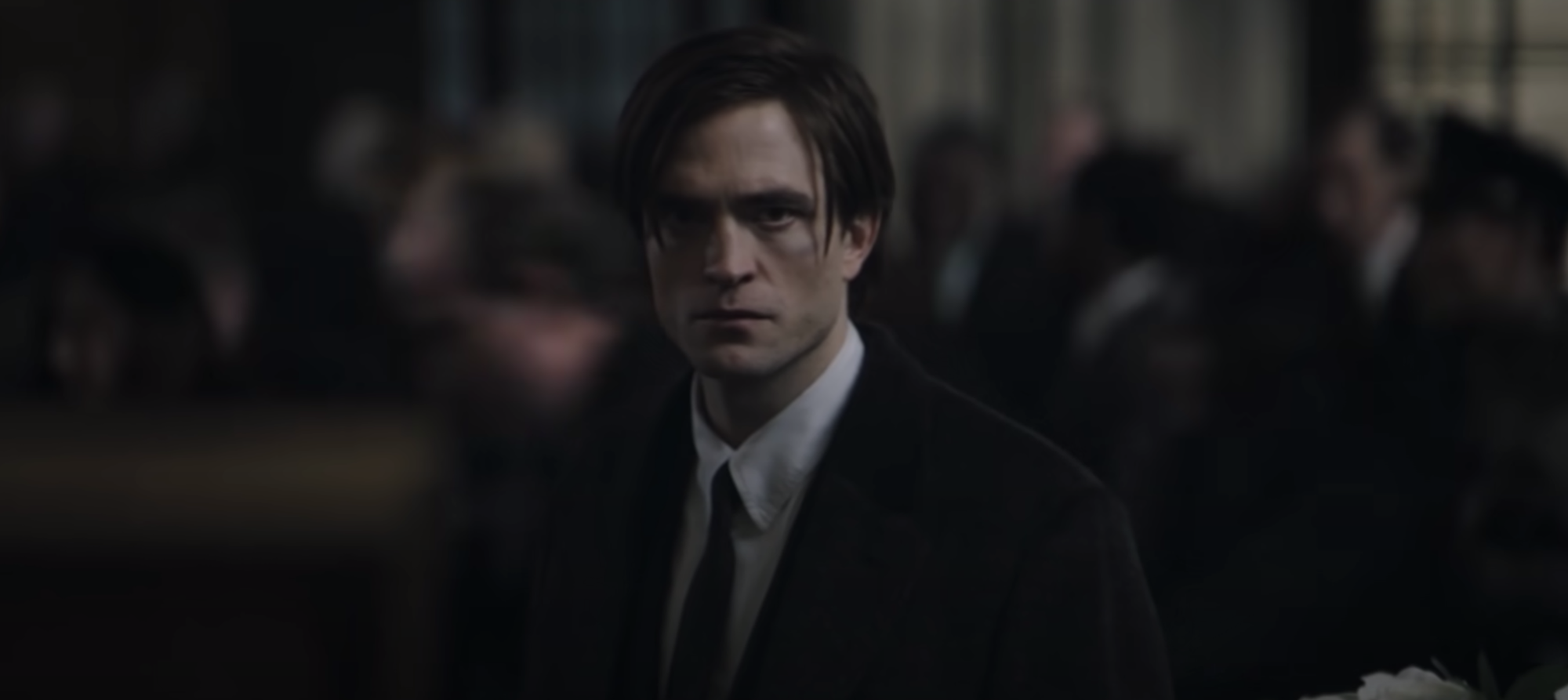 Vanity Fair broke the story that a crew member on the set for The Batman contracted COVID-19. And then, through their sources, confirmed that it was Pattinson who became ill, on Sept. 3. It caused production, which is happening near London, to stop. Again, they had just started up again that week after shutdowns in March due to the pandemic.
Vanity Fair reported that even though Warner Bros. didn't release a statement or comment on whether it was Pattinson, they had "highly placed sources" confirm that it was him.
Vanity Fair also reported that production started up again on Sept. 17, even though no news came from the studio on when Pattinson would resume filming his scenes. They also never confirmed Pattinson got COVID-19, so it seems like they wouldn't touch on that news anyway. Plus Wed., Sept. 16, Pattinson was out on a walk in London with girlfriend Suki Waterhouse, so he seems to be feeling better.
When he booked the role, he thought he'd get 'a really bad disease' with his good luck
With the scary aspect of Pattinson having COVID in the past, seemingly on the mend, it's interesting to look back at an interview he did with The Los Angeles Times in November of 2019. He described how in January of that year, he had no jobs lined up.
"God. Nothing. My career is over. I need to quit," he said about his thoughts at the time. "I need to start finding work in other industries."
Of course, now we know that he did find work and in major films. Pattinson landed both Tenet and The Batman not too far apart from each other, which were not only two movies he'd booked, but two Blockbusters. And one was the starring role of a lifetime as Bruce Wayne. It wasn't lost on Pattinson how big of a deal those two parts were.
"I immediately thought, 'Oh God, does that mean I'm going to get a really bad disease?'" Pattinson joked. "I just had a really weird feeling about it. I'm always scared of blowing all my luck, and getting both those jobs, one right after the other …"
Yeah… while Pattinson of course didn't give himself COVID-19, it's a very interesting quote now, looking back.
'The Batman' will look at Bruce Wayne's second year as the vigilante detective
Back in August, during the DC FanDome event, director Matt Reeves shared a lot of info on the movie and what part of Bruce Wayne's life it looks at. It's no secret that the character of Batman has been done several times; maybe more than any other comic book character. Between comic books, series, and movies, the story of Bruce Wayne has been analyzed from several angles. And this time, they're taking a look at his early days as the Caped Crusader. 
"I felt like that was a way to do something that hasn't been done," Reeves said about choosing to show Batman in his second year of being a vigilante. "And that was really what I was excited to be able to do in this iteration."
So even though it's not a direct origin story, it does touch on his beginnings and how he's still getting the hang of it all. He's "learning how to be Batman," Reeves said, in a sort of experiment, to see how it goes. Not to mention, the movie will highlight Bruce Wayne's detective skills, which sometimes get overshadowed in other iterations. 
It's not clear when Pattinson will be back on set. Maybe he can manifest that into existence too. The Batman is currently scheduled to come out next year.