Robert Pattinson's 'Chameleon' Acting Style Is Why Matt Reeves Picked Him for Batman
'The Batman' was dark and featured the first footage of Robert Pattinson's Bruce Wayne. And that's thanks to Pattinson's "chameleon" acting talent.
When Robert Pattinson was cast as Batman in May, there was a lot of skepticism. This, presumably, came from people who only know him for his role as Edward Cullen in The Twilight Saga. But Pattinson has such a hefty resume of films, and he's played a wide variety of roles. He went the indie movie route post-Twilight, but he's consistently put out outstanding performances. And his ability to morph into a role so well is what makes him a great Bruce Wayne.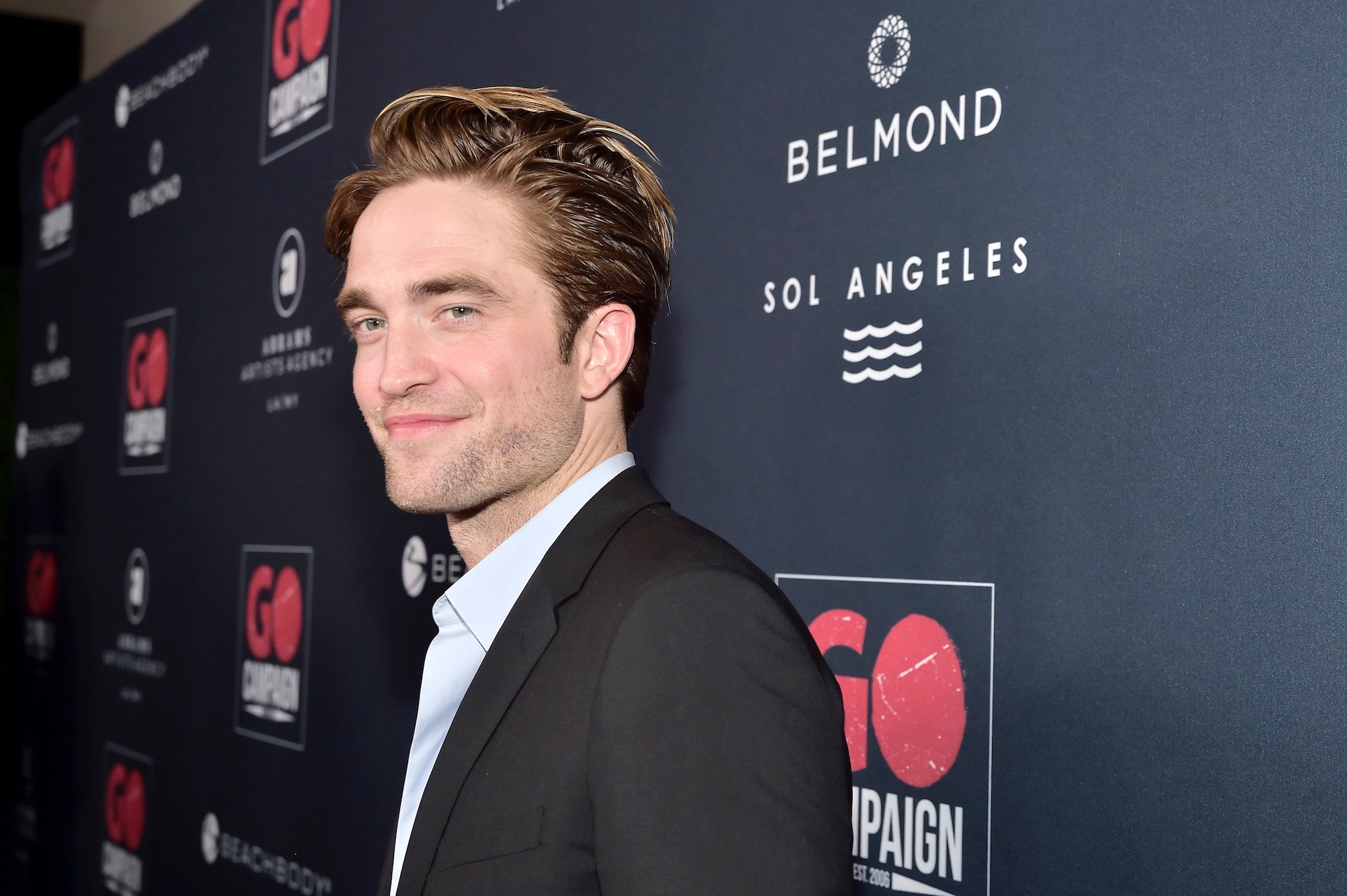 Robert Pattinson's Bruce Wayne is a fairly new Batman in this movie
A lot of new information and footage were released during The Batman panel at DC FanDome on Aug. 22. Director Matt Reeves shared that even though Batman is a character that has been done more times than a lot of other superheroes, this version would be its own. 
For one, this isn't an origin story. So there's not going to be a ton of emphasis on how his parents died and everything else that goes with turning into Batman. But this Bruce Wayne is still in the beginning stages of his Batman story. 
"One of the things that I think is interesting is learning how to be Batman," Reeves said. "The whole idea is that this is all an experiment in the movie… It's the Gotham experiment. It's a criminological experiment; trying to figure out sort of what he can do that can finally change this place."
Reeves said that Bruce Wayne's costume is also fairly new and homemade and he's not really "having any of the effects that he wants to have yet" as Batman. That's where this movie starts off. 
Matt Reeves called Pattinson a 'chameleon'
As stated before, the news of Pattinson as Batman took some by surprise and made others angry. But Pattinson's work has proven he can play Bruce Wayne, and the trailer was a true testament to that. And that's why Reeves cast him in the first place. 
"A friend of mine made a movie called Lost City of Z and Rob appeared in that movie," Reeves said. "He had just such charisma. And Rob in the movie has this incredible beard. And you're like, 'Who is that?' And it's Rob. And Rob in The Rover and Rob in Good Time. He is like a chameleon. And he is so he's just such a gifted actor. And he's been working on his craft in this really incredible way."
Right before filming The Batman, Pattinson's 2019 was rather busy and successful. He starred in The Lighthouse and High Life, two very abstract and moving indie films. And then he took on the eccentric role as The Dauphin in The King. Pattinson is so vastly different in those three roles that Reeves' comment about being a chameleon is 100 percent spot on. 
Pattinson is a 'passionate' Batman fan
In addition to being a great actor, Reeves also noted that Pattinson was a fan of Batman, just like the director himself. 
"[Pattinson] also happens to be a tremendous, passionate sort of fan of Batman the way that I am," Reeves said. "And so it was this… incredible thing to be able to connect with him and to share our excitement about the character and to work with him." 
When Pattinson introduced the panel, he said he was a fan of the Caped Crusader, which seems like the number one job requirement for such a role. 
"Now I'm very anxious to get back to work and continue to form this beloved character," Pattinson said, referring to the stalled production due to COVID-19 shutdowns. "I've always been a massive fan."
Reeves basically couldn't say better things about Pattinson and the movie in general. The enthusiasm he has is tangible and hints at a really spectacular DC film. 
"I mean, you know, [Pattinson] looks like Batman, but more than anything, he has the soul of someone I think that can play a Batman like you've never seen before."