Robert Pattinson's Earned an Easy $12 Million to Go From Smelling Like 'a Crayon' to Upscale
Robert Pattinson is one of Hollywood's true success stories, an actor who went from being the star of a major franchise to a well-respected actor in independent dramas and blockbusters. Pattinson tends to keep a low profile behind the scenes and doesn't often align himself with brands. However, in 2012, Pattinson signed a very lucrative …
Robert Pattinson is one of Hollywood's true success stories, an actor who went from being the star of a major franchise to a well-respected actor in independent dramas and blockbusters. Pattinson tends to keep a low profile behind the scenes and doesn't often align himself with brands.
However, in 2012, Pattinson signed a very lucrative deal with one of the world's top fragrance brand. It was an unlikely move for someone who has often spoken disparagingly about the way he smells. 
How did Robert Pattinson become famous?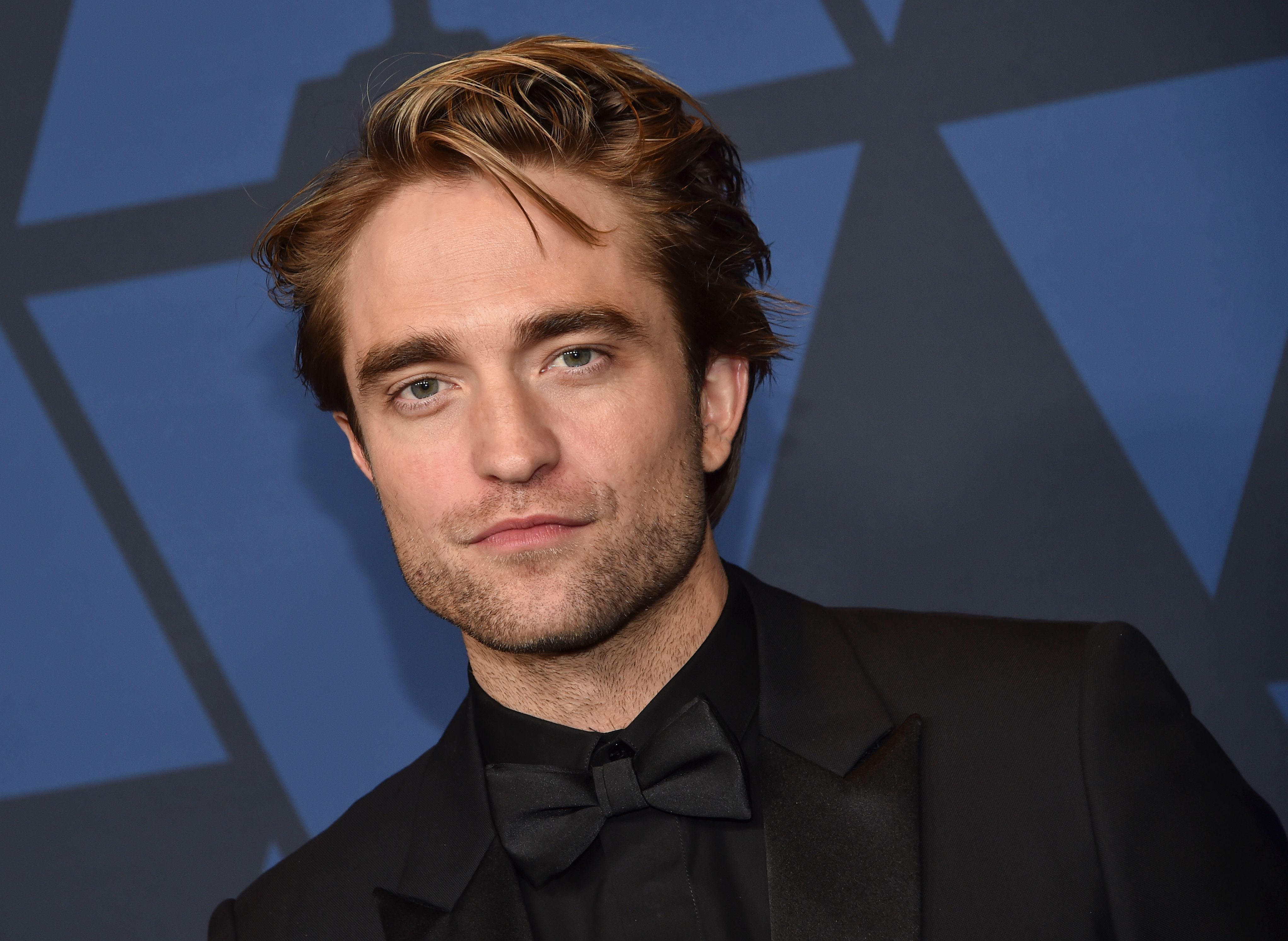 Pattinson was born in London in 1986. Raised in a tightly-knit family, Pattinson's first love was music, and he learned how to play the guitar and piano when he was still a very young child.
As a teenager, Pattinson joined a local theatre club and began performing on stage. After several years of working with his local troupe, Pattinson was spotted by a talent agent, who encouraged him to pursue an acting career. 
In the early 2000s, Pattinson began scoring roles in major movies. A few of his first film appearances included roles in Harry Potter and the Goblet of Fire, Harry Potter and the Order of the Phoenix, and How to Be. In 2008, Pattinson landed his breakout role, the part of Edward Cullen in Twilight. He went on to reprise the role in three more films, by which time he had become a major worldwide star.
Pattinson wasn't content to be typecast as a teen idol, however — after filming the final Twilight film in 2012, he went on to pursue roles in independent films such as The Rover, Maps to the Stars, and The Childhood of a Leader. Pattinson has been praised by critics for his ability to portray any character, and he has been nominated for multiple awards, including two Empire Award nominations. 
How much did Robert Pattinson make from his deal with Dior?
Pattinson has typically shied away from doing a lot of interviews, but he has opened up about a very personal subject — the way that he smells. According to an interview with Allure, Pattinson thinks that he smells "like a crayon." He also claimed that he smells like he's "embalmed."
Pattinson talked about scents, and the way that people react to certain smells: "the scent of when you're in love with someone, and the smell is incredible. It brings out an animal side of being human. And the worst smell … I don't really mind grimy stuff. I love the smell of things people really hate, but burning hair is revolting."
Pattinson's remarks about the way that he smells are at odds with his most famous brand deal, his 2012 partnership with the fragrance brand Dior. Reportedly, Pattinson signed a $12 million deal to rep the brand, and he has since been seen in several high-profile campaigns. His Dior deal has certainly contributed to his impressive net worth, which is reported to be around $100 million. 
What's next for Robert Pattinson?
Up next for Pattinson is his highly-publicized role in the superhero film The Batman. Although he was an unlikely candidate for the title role, many fans are excited to see what Pattinson will bring to the role of the brooding hero, and the star could even end up landing some award nominations for his part in the movie.
For Pattinson, the sky's the limit, and he has proven that he thrives on doing what people least expect of him — including signing highly lucrative deals with designer fragrance brands.