Robert Pattinson's 'The Batman' Is Getting a Spinoff Series on HBO Max
Robert Pattinson will take on the role of the brooding caped crusader in The Batman, which is set to premiere in October 2021. The movie comes from filmmaker Matt Reeves, who recently announced that he will be expanding this Batman universe in a new spinoff series for HBO Max.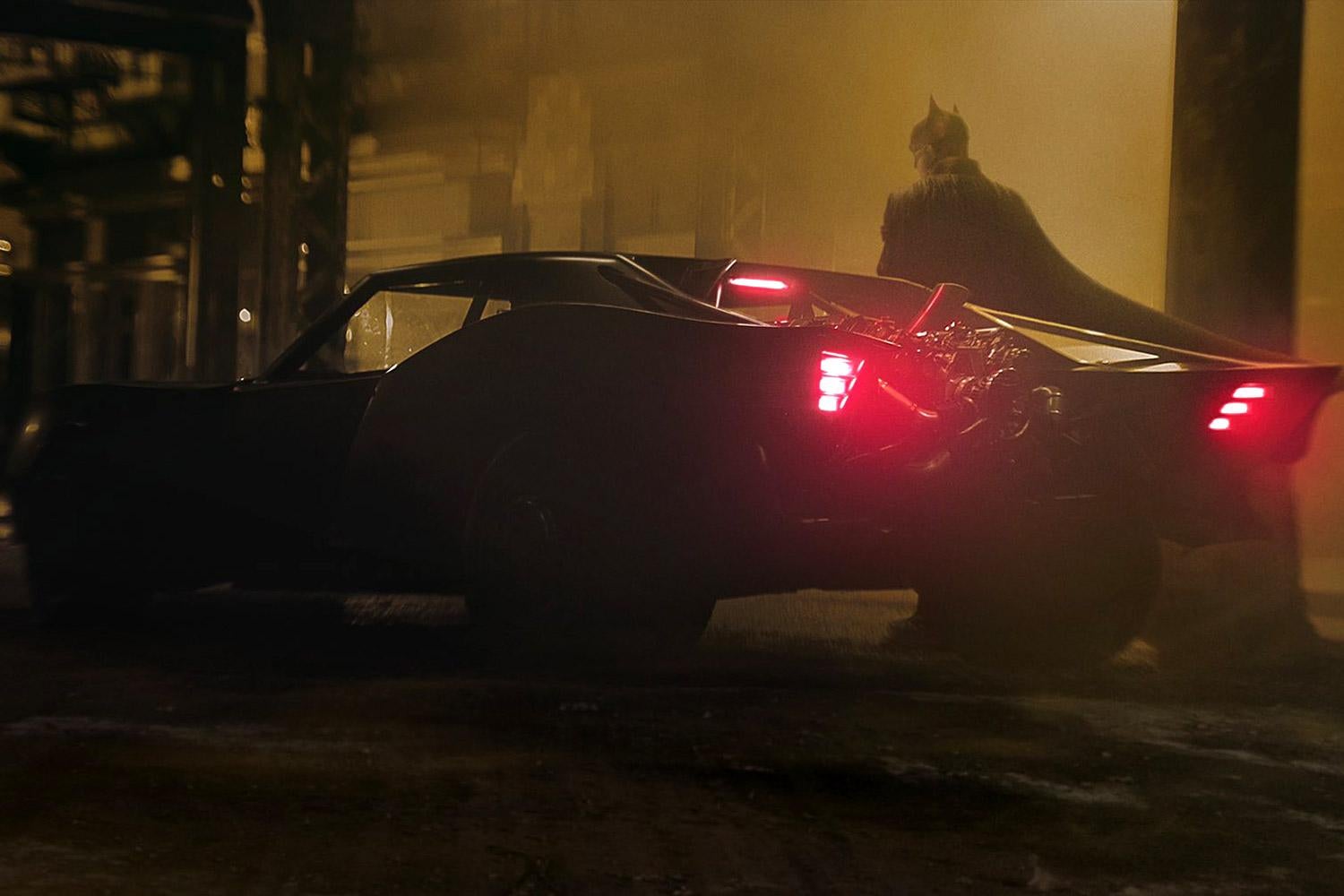 Robert Pattinson is the new Batman
Robert Pattinson is known for playing the heartthrob vampire in the Twilight series, so fans weren't really expecting him to be cast as the next Batman. But Pattinson has been a lifelong fan of the DC character, and he tirelessly campaigned for Reeves to cast him in the role. 
"I'd had Batman in my mind for a while," Pattinson said in an interview with Variety. "It's such an absurd thing to say. I sort of had an idea to do it, and I'd been prodding Matt. He didn't accept any prods. I kept asking to meet him."
Nicholas Hoult was also being considered for the role at the time, so when Pattinson found out he got the part, he was truly relieved. Since then, he's been working on bringing a fresh, but familiar feel to the character.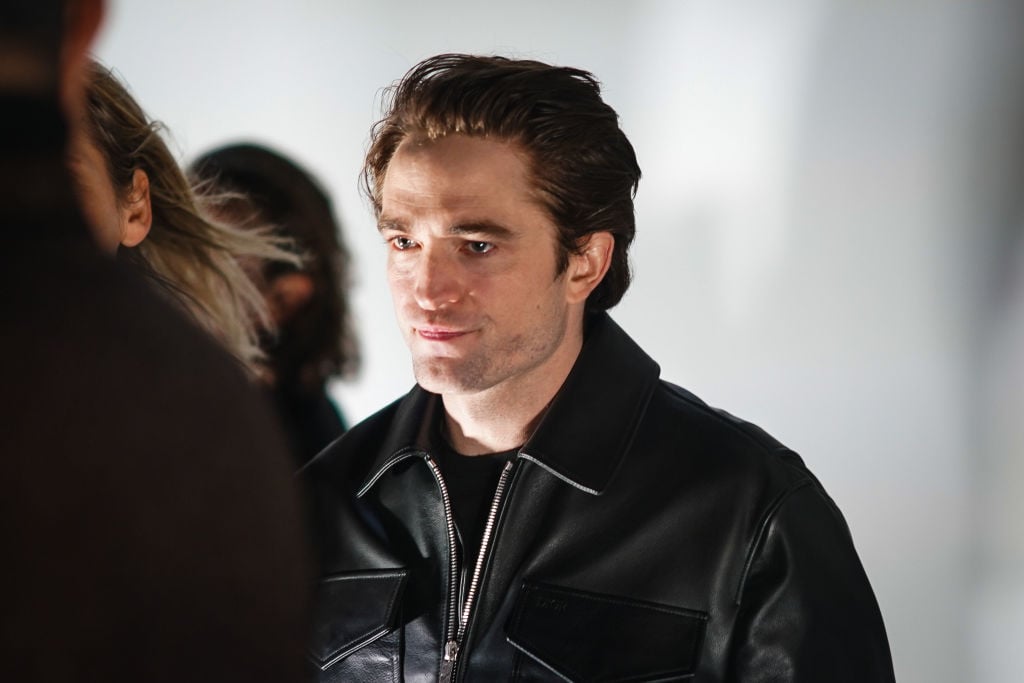 "You're trying to think of the way to balance, how to bring something new to it and not want to scare people off, and work in the confines of the costume," he added. "I've got an idea how to do about four scenes, and then I'm working on the rest gradually."
Director Matt Reeves is creating a new DC world
Batman has seen a number of film iterations over the years, but Reeves is striving to do something different with his new film. In an interview with Indie Wire, the writer/producer/director said that he wants to focus more on Bruce Wayne's personal struggle.
"I wanted to do not an origin tale, but a tale that would still acknowledge his origins, in that it formed who he is," Reeves explained. "Like this guy, he's majorly struggling, and this is how he's trying to rise above that struggle, but that doesn't mean that he even fully understands, you know. It's that whole idea of the shadow self and what's driving you, and how much of that you can incorporate, and how much of it you're doing that you're unaware of."
Reeves also noted that his version of the superhero's world will have a "humanist bent." And he noted that the new film would also examine Gotham City's corrupt justice system. 
"It felt like there was a way of exploring that along with the corruption in this place, Gotham," he said. "That feels very current. I think it always does. There's almost no time when you can't do a story about corruption. But today, it still seems incredibly resonant and maybe, from my perspective, maybe more so than maybe at other time."
Reeves will explore more of Gotham with a new 'The Batman' spinoff
Along with the upcoming The Batman film, Reeves is going to expand his vision of Gotham in a new series for HBO Max. The streamer recently announced that Reeves' and writer Terence Winter are creating a new spinoff centered around the Gotham City Police Department. 
"The groundbreaking television series to be written by Winter is set in the world Reeves is creating for The Batman feature film and will build upon the motion picture's examination of the anatomy of corruption in Gotham City, ultimately launching a new Batman universe across multiple platforms," the press release reads. "The series provides an unprecedented opportunity to extend the world established in the movie and further explore the myriad of compelling and complex characters of Gotham."
There's no word on whether the untitled series will feature Pattinson's Batman. But more information should be released in the coming months.