Robert Plant Will Be Back on Stage This Summer With Saving Grace
It's been a long time since most of the world rock 'n' rolled. But signs are pointing to that changing in 2021. Former Led Zeppelin frontman Robert Plant, who was scheduled to appear at Black Deer in summer '20, has confirmed he will be performing with Saving Grace there one year later.
That announcement came via Plant's lightly used Twitter account on March 12. Fans of Plant's solo work know how much the legendary singer (who turned 72 in '20) still loves performing, so this will get him back in front of live audiences for the first time in over a year.
If you were following Plant's work in late '19, you may have already heard and/or seen him perform with Saving Grace. That will be the group he performs with at the Black Deer Festival. Suzi Dian will also be a featured vocalist performing with Saving Grace at Plant's side.
Robert Plant will perform at Black Deer in June '21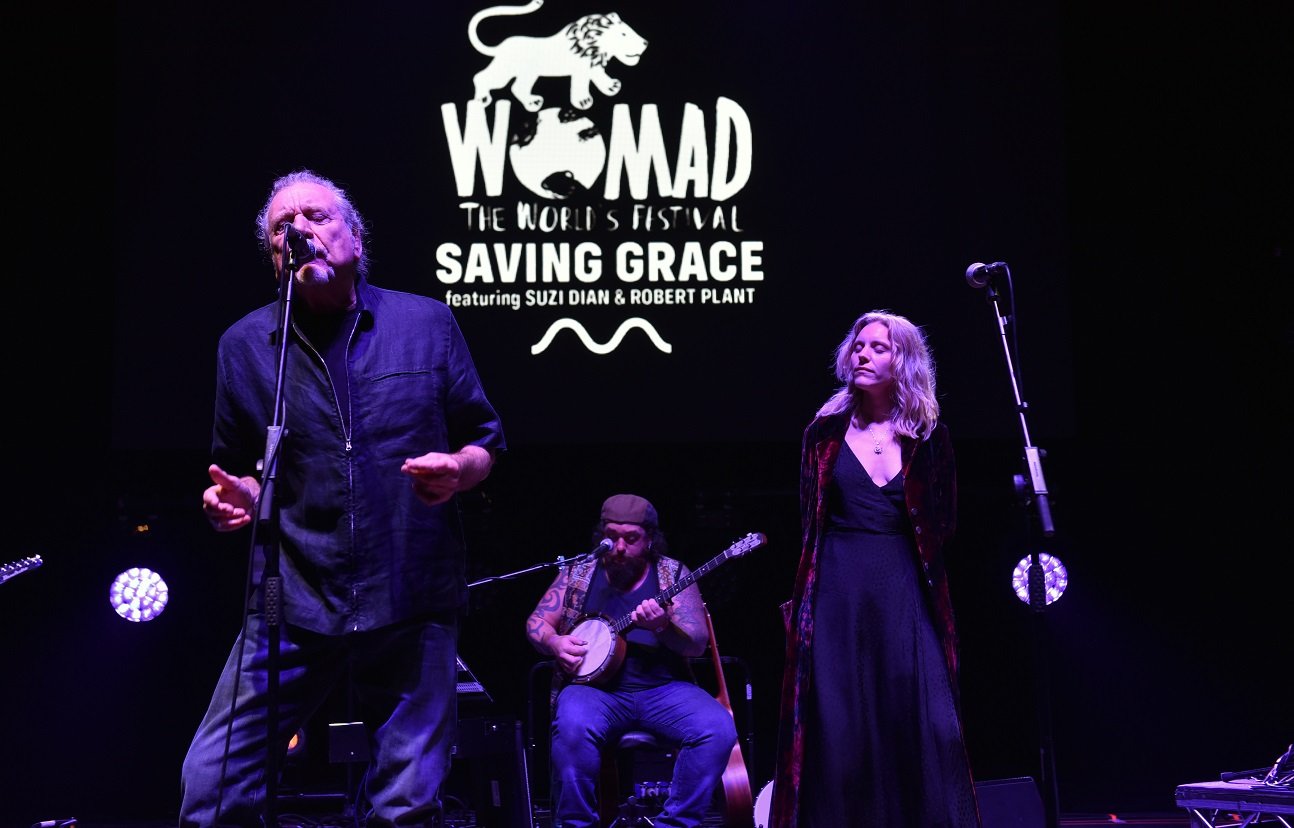 Plant and Saving Grace will be among the top acts at Black Deer this summer. The annual event, which began in summer '18 in Kent, declares its mission "to bring the real Americana & Country music, and way of life, to the UK – expressed through a unique music festival."
In 2021, it will take place from June 25-27. Along with Plant and Saving Grace, Van Morrison is another big name confirmed for this summer's event. Frank Turner & the Sleeping Souls are also billed among the top acts of '21.
Plant's announcement came almost a year to the day after he announced U.S. tour dates for Saving Grace. At the time, Plant had scheduled seven dates in May '20 (including one at New York's Town Hall). Not long after, Plant and Saving Grace had to cancel all of them.
Those who bought tickets to those shows should still get the chance to see Plant, however. On the singer's website (RobertPlant.com), it says that all those tickets bought to see Saving Grace will be honored.
Saving Grace has the feel of Plant's better 2000s bands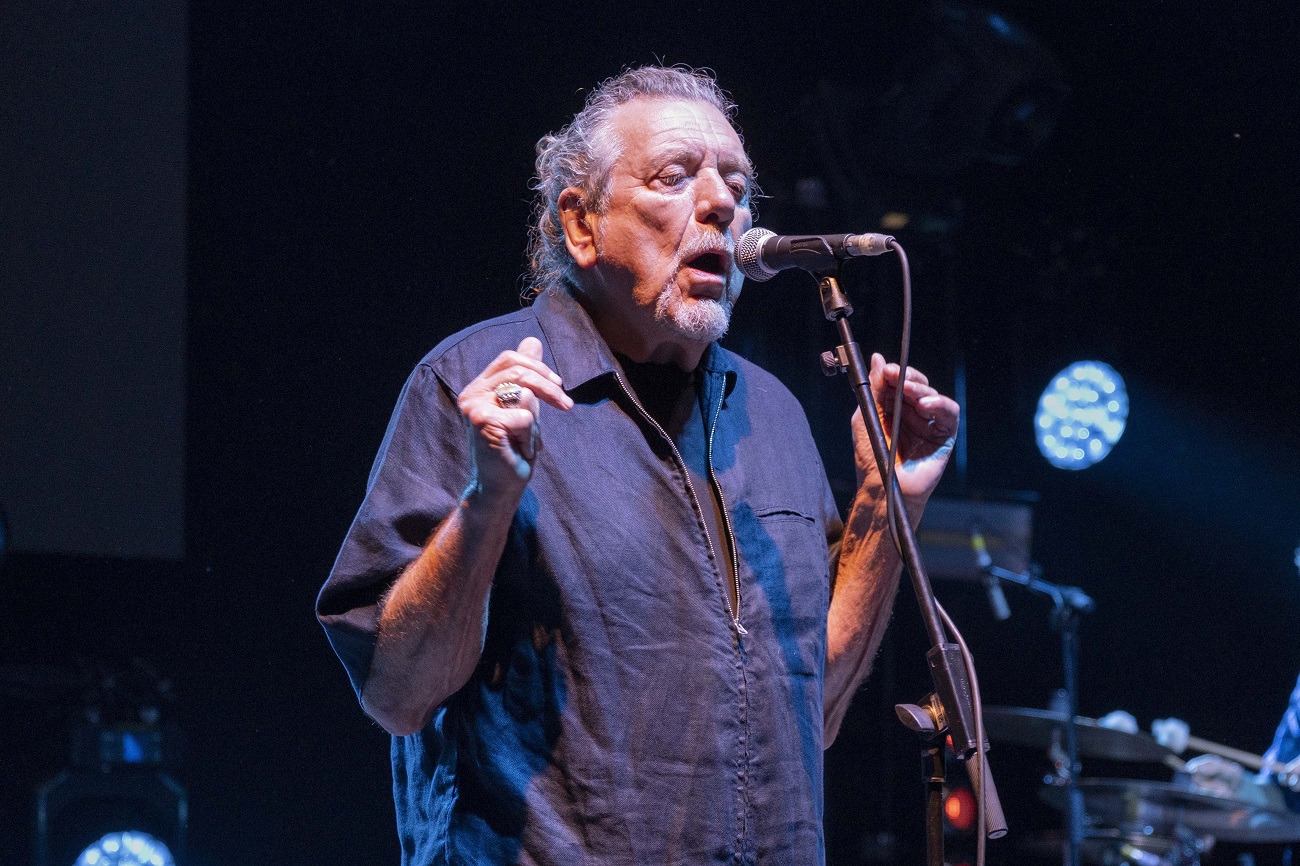 The thing that jumps out about Saving Grace is the three-piece band's ability to generate energy and textures with so few musicians. In addition to a lone percussionist (Oli Jefferson), the group features two string instrumentalists (Tony Kelsey and Matt Worley).
The group can really punch above its weight, as they showed off in a '19 video covering Low's "Everybody's Song." Note the guitar player's use of effects, and the way he replaces what would be a bass player's role in a traditional band. Saving Grace sounds like Plant's better units of earlier this century.
Plant certainly seems energized by the group, which bodes well for audiences at Black Deer and beyond. As for those canceled U.S. dates, fans will have to stay tuned for announcements.
Needless to say, there's still a lot to be done before everyone will be back packing in concert venues and outdoor festivals. In the meantime, we'll take whatever encouraging signs we can get.