Robert Plant Thought People Were Right to Criticize Led Zeppelin in the late '70s
It's hard to imagine a greater rock juggernaut than Led Zeppelin was, circa 1975. In between flying to fantastically lucrative gigs on its private jet, the band saw Physical Graffiti hit No. 1 after going platinum on advance sales. Soon, all five previous Zep albums joined it on the Billboard charts.
At that point, the Zep was untouchable, and its new anthem, "Kashmir," seemed to announce that at each sold-out arena. But the band members weren't impervious to tragedy or creative decline. Hard times entered the picture during the making of Presence (1976). And the world heard a very different Zep on In Through the Out Door (1979).
By that point, punk rockers had entered the scene, and many held up the Zep as everything wrong with rock. "Led Zeppelin? I don't need to hear the music," The Clash's Paul Simonon once reportedly said. "All I have to do is look at one of their album covers and I feel like throwing up."
Even some Zep fans wondered what the deal was with tracks like "Carouselambra." After the fall of Zeppelin, singer Robert Plant looked back on the late '70s criticisms and acknowledged that people had a point.
Robert Plant said punk rockers and other critics were right to knock the late excesses of Led Zeppelin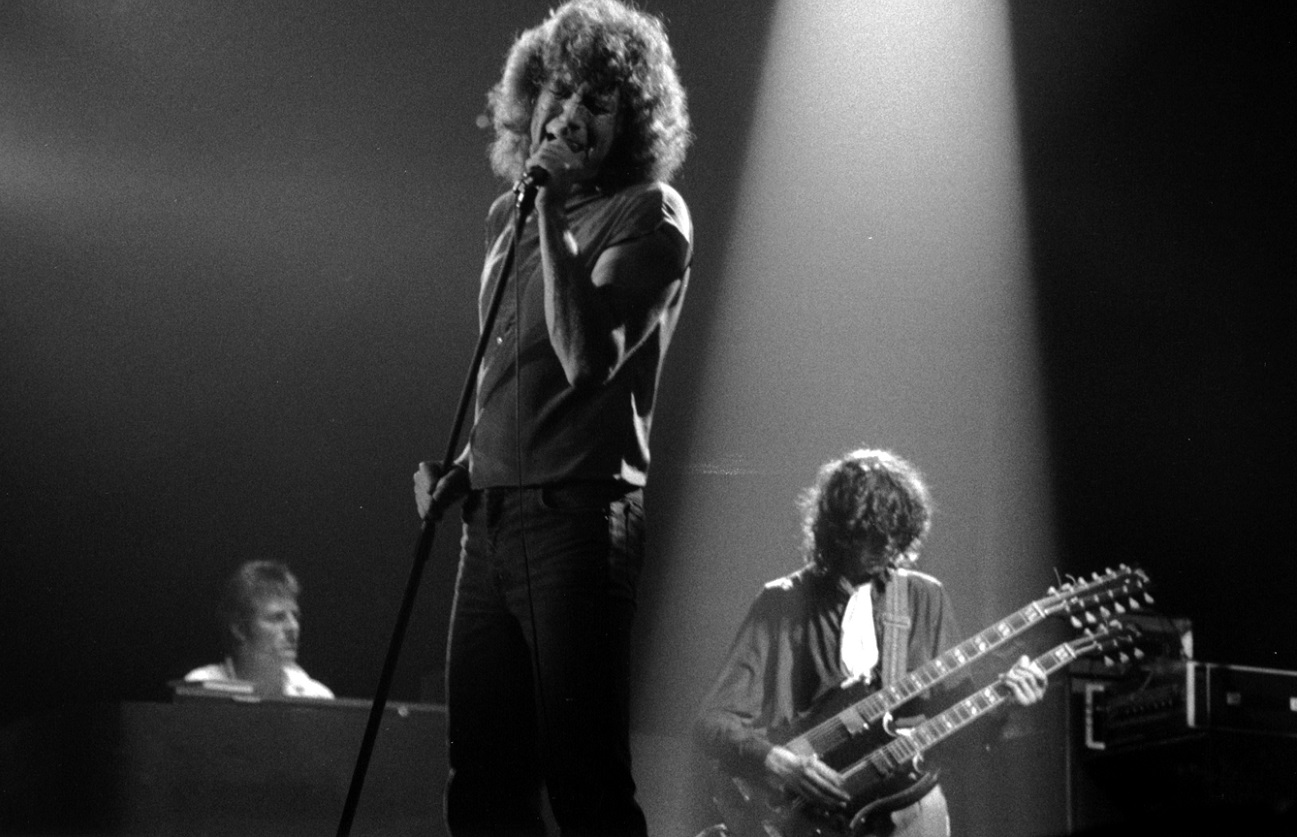 If you like clear-eyed criticisms of the Zep, Plant has always been the guy to turn to. And in the late '80s he got a lot off his chest. Speaking with Tim Hibbert of the late, great Q magazine (via Led Zeppelin on Led Zeppelin) in '88, Plant said he couldn't blame anyone for hating Led Zeppelin.
"If you absolutely hated 'Stairway to Heaven,' no one can blame you for that because it was so pompous," Plant added. Plant allowed as much to the three-chord mobs who felt nauseated by every Zep release (and subsequent tour).
"Those accusations that were leveled at Zeppelin at the end, during punk, those accusations of remoteness, of playing blind, of having no idea about people or circumstances or reality, of having no idea about what we were talking about, of being deep and meaningless and having vapid thoughts –there was a lot of substance in what was being said," Plant told Q.
A decade or so removed, Plant no longer felt personally attacked. "People were quite right to say all that," he said. "It hurt at the time but I'd have to plead guilty." On the other hand, Plant was protective of the Zep legacy, and spoke at length about how so many bands had gotten it wrong.
Plant said he felt embarrassed about any Zeppelin influence on the likes of Judas Priest and Bon Jovi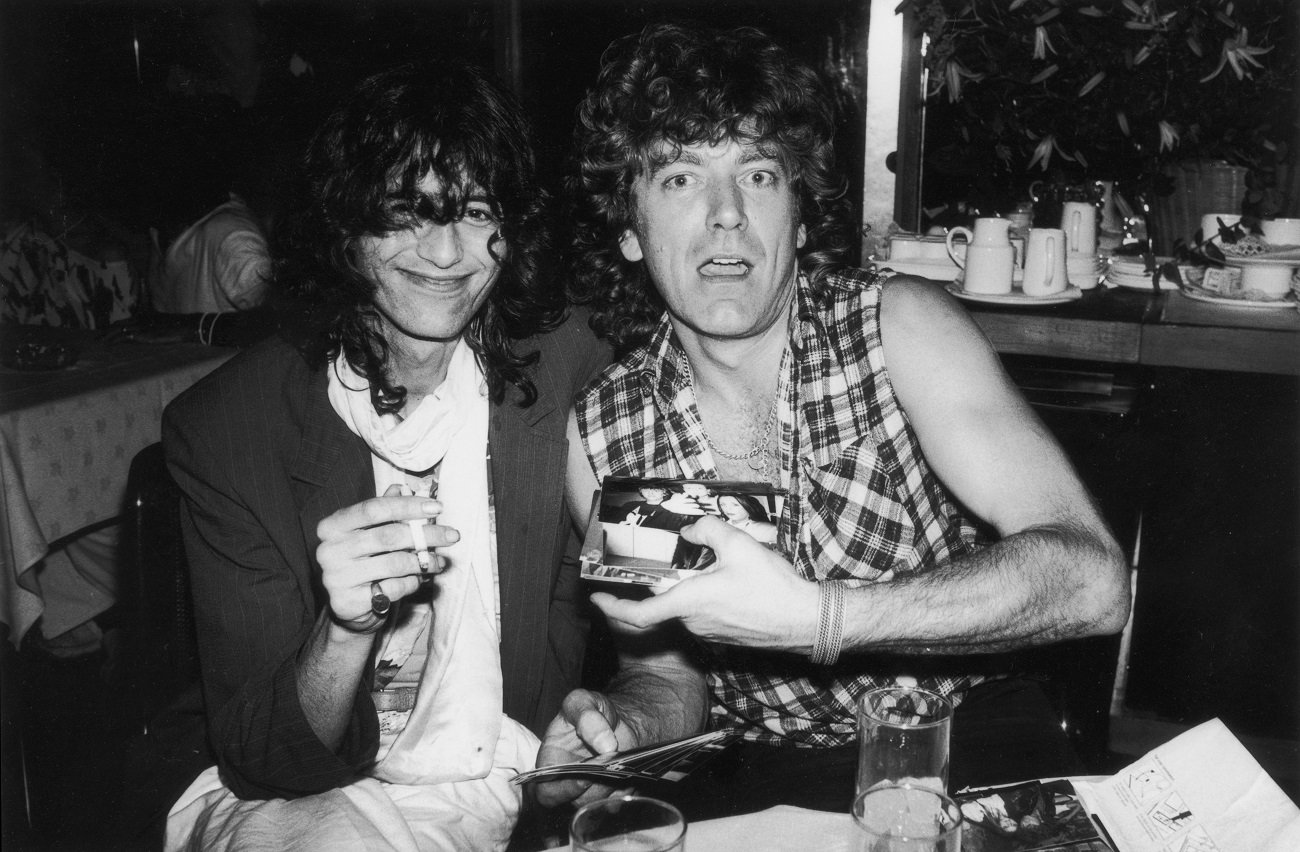 While punk came and went rather quickly, Led Zeppelin's legacy could be seen everywhere when Plant was promoting his latest solo album in the late '80s. In interviews, he would scoff at the commercial strivings of bands such as Bon Jovi and Whitesnake.
Speaking with Hibbert in his '88 Q interview, Plant used a Judas Priest poster on the wall as a jumping-off point. "If I'm responsible for this in any way," Plant said, pointing to the poster, "then I am really, really embarrassed."
Plant saw Judas Priest, Bon Jovi, and other '80s as the ultimate poseurs. "Hard rock, heavy metal these days is just saying, 'Come and buy me,'" Plant told Q. "'I'm in league with the devil, but only in this picture because after that I'm going to be quite nice.' Zeppelin was never saying that."