What Robert Plant Thought of the White Stripes' Resemblance to Led Zeppelin
White Stripes comparisons to Led Zeppelin started coming early and often. Robert Plant had an interesting take on the matter.
If you were among those who caught the debut White Stripes album in '99, your ears probably perked up on track 2. On the LP's second cut, Jack White and Meg White lit Robert Johnson's "Stop Breaking Down" blues on fire. It felt punk, metal, and country all at once. In a word, it felt like Led Zeppelin.
When you attack a classic blues with that level of intensity, the Zeppelin comparisons might be inevitable. Jack White realized that early on in the White Stripes' run. But (thankfully) it didn't stop White from tapping the very source the Zep had decades earlier.
"Songwriting-wise, I was coming from the same places that Jimmy [Page] and Robert [Plant] were — Robert Johnson, Tommy Johnson, Blind Willie McTell," White told Barney Hoskyns in Led Zeppelin: The Oral History of the World's Greatest Rock Band. "We were feeding from the same trough." To Plant's ears, White could have stuck a bit closer to the source material.
Robert Plant acknowledged the power of the White Stripes' music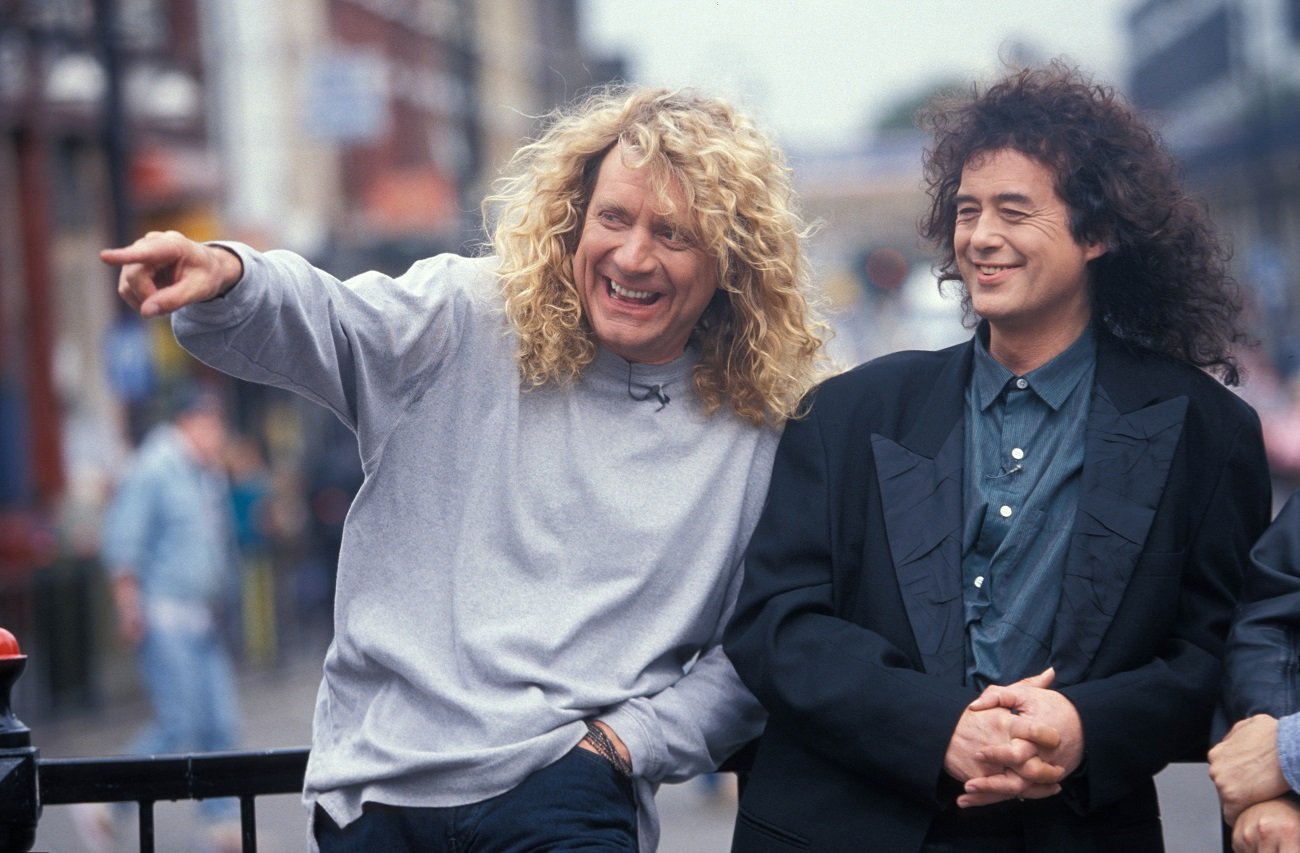 By the 2000s, Plant had heard several decades' worth of Zeppelin imitators. And Plant had fun in the late '80s taking whacks at hair-metal groups like Whitesnake (whose singer Plant called "David Cover-version"). Mostly, Plant found that era's rock bands too formulaic to take seriously.
But Plant never dismissed the White Stripes. Speaking with Hoskyns for the Zep oral history, Plant acknowledged that White and his bandmate had struck a genuine chord. "That sound hasn't really been heard in the contemporary world, in bedsit-college land, since 1970," Plant said.
And Plant recalled having the same reaction many Zep fans had. "Its sudden reemergence via the White Stripes was, like, 'Hey, what's that?'" Yet Plant had taken note of comments White had made about Zep's singer-lyricist. (Plant quoted him saying the singer was what White "least liked" about the Zep.)
As long as White was serving up the frankness, Plant would oblige him. "I think, Well, that's fine, boy, but if you're gonna play 'In My Time of Dying,' listen to the master," Plant said in Hoskyns' oral history. "Or even to 'Jesus Gonna Make Up My Dying Bed' from 1930. I tell you, there's no Blind Willie Johnson there."
Plant joined Jack White for a 2015 performance of 'The Lemon Song'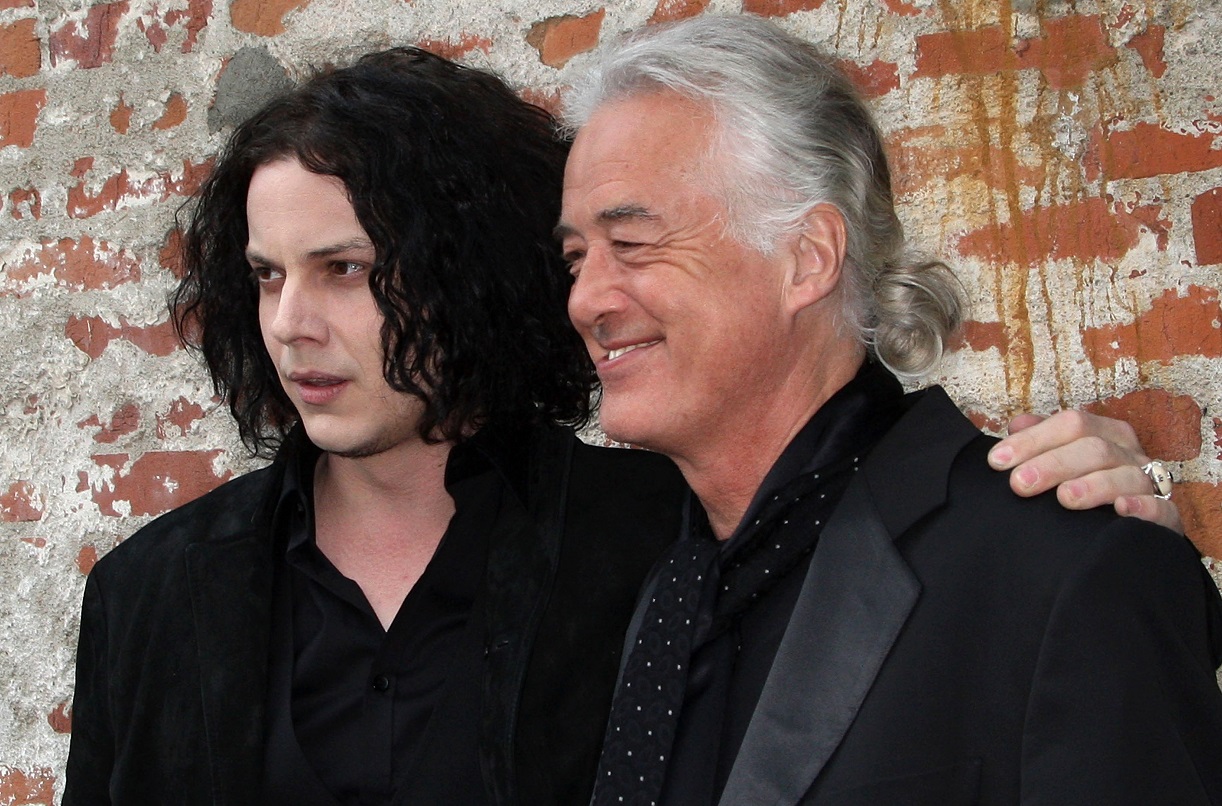 Major musicians might trade a barb in the press when prompted, but it usually adds up to little. That's certainly the case with White and Plant, who respect one another a great deal. In a 2014 Facebook post, Plant said he'd like to record a single with White. "I love Jack White's buccaneer spirit and the way he dodges through the musical horizons," Plant added (via Spin).
The following year, Plant and White captured some of that Zep energy together onstage at Lollapalooza 2015. During a performance by White and his band (in the Lazaretto era), Plant suddenly emerged from the wings to belt out the vocals to "The Lemon Song."
It doesn't take an investigation to see how juiced White was by Plant's appearance. And Plant seemed to having a blast as well. (He'd didn't unleash the lines about "juice running down his leg," but you can't have it all.)
"You know who that was," White said into the mic when they'd finished the performance. "I'm not gonna tell you." Plant, never short of words, had his own parting thought. "The Jack Black and Salmon!" he said with a laugh.