Robert Reed Was Not the Only Contender for Mike Brady of 'The Brady Bunch'
Today, many remember Robert Reed best for his long-time run as Mike Brady — the father of The Brady Brunch clan. Some reports suggest that Reed was interested in exploring the mixed family narrative, which, in the late '60s, was not a primary message on TV.  He even went on to serve as a surrogate father in real life to the many child stars, as MentalFloss notes. Yet, he was not the only actor up for the role.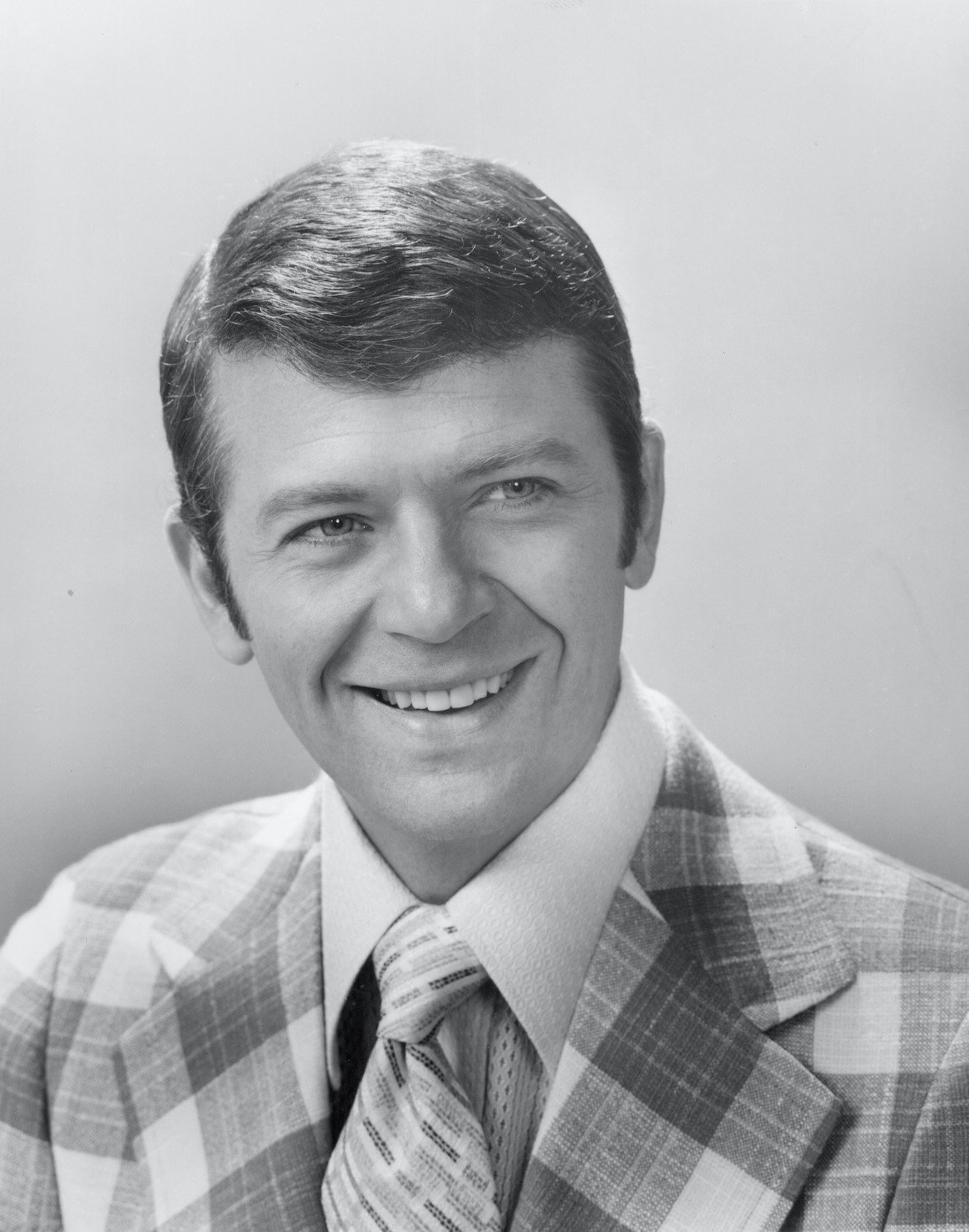 MentalFloss recounted information from Brady, Brady, Brady: The Complete Story of the Brady Bunch as Told by the Father/Son Team Who Really Know. The outlet noted that those behind the famous family sitcom — Lloyd J. Schwartz and Sherwood Schwartz — had their eyes on a few actors for the show's father. 
Gene Hackman was at the top of the list for Mike Brady
Gene Hackman — known for starring roles in The French Connection, Unconvention, Mississippi Burning, and The Conversation — was one of the actors eyed to play Mike Brady. 
RELATED: 'The Brady Bunch' Star Maureen McCormick Had a Crush on Another Co-Star Besides Barry Williams: 'I Used To Imagine Running off With Him'
When The Brady Bunch premiered, Hackman was not yet the major A-lister he is today, as his Oscar-winning role in The French Connection was still a few years out (1971). Hackman was nominated for the Academy Award in 1968 for Bonnie and Clyde, yet the film didn't turn him into a household name. Sherwood Schwartz explained: 
…There were a number of men I wanted to interview, including Gene Hackman…Paramount wouldn't even okay Gene Hackman for an interview because he had a very low TVQ. (TVQ is a survey that executives use to determine the audience's familiarity with performances. TV executives have don't admit to the existence of TVQs, but it is commonly employed in casting.)

Hackman | qtd. in MentalFloss 
Reed was already under contract at Paramount, making him an easy choice for the leading role. And, as MentalFloss explains, he boasted a bit of celebrity at this point due to his co-starring role in the legal drama The Defenders. 
RELATED: 'The Andy Griffith Show': The Barely Civil Relationship Between 2 of the Show's Stars
Mrs. Brady was almost played by Joyce Bulifant 
Though Florence Henderson would become Mrs. Brady, Joyce Bulifant almost snagged the leading role. MentalFloss notes that she even auditioned with several of the child stars. The show was going to paint Mrs. Brady in a wacky light, creating a lovable and humorous character similar to Lucy from I Love Lucy. Plans changed when Ann B. Davis became Alice
Because Davis had the comedic shtick down-pat, Mrs. Brady was free to be a bit more grounded, as the show didn't need two wacky main characters. Henderson was selected to "maintain balance" as a result.