Robin Williams Earned $20 Million for His Most Disappointing Movie
Robin Williams was a huge star but earned his biggest paycheck for a disappointing movie.
The late Robin Williams was an absolute powerhouse on the big screen. And for more than a decade, Williams reigned as one of the most beloved, bankable movie stars in the business. 1987's Good Morning, Vietnam earned the actor critical raves and his first Academy Award nomination. Hits like Deads Poets Society, Jumanji, The Birdcage, and Good Will Hunting followed. But the former Mork & Mindy star earned his biggest paycheck for one of his most disappointing movies.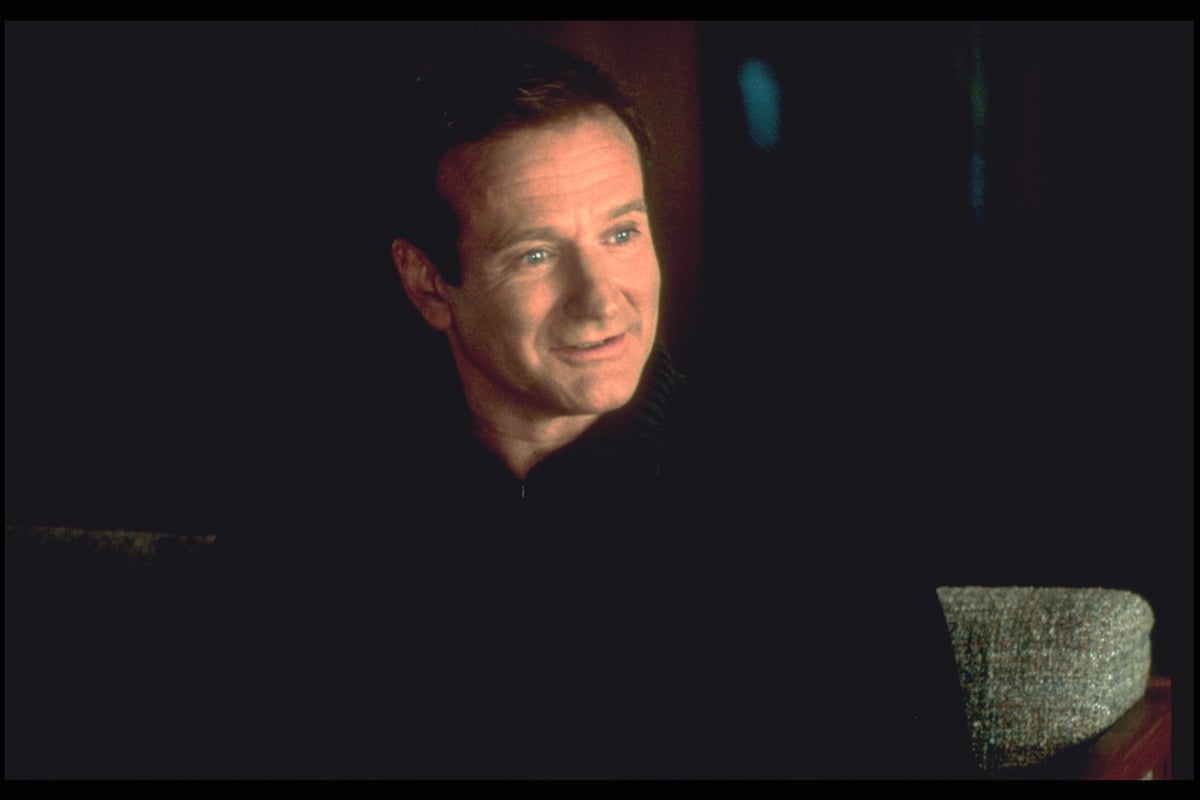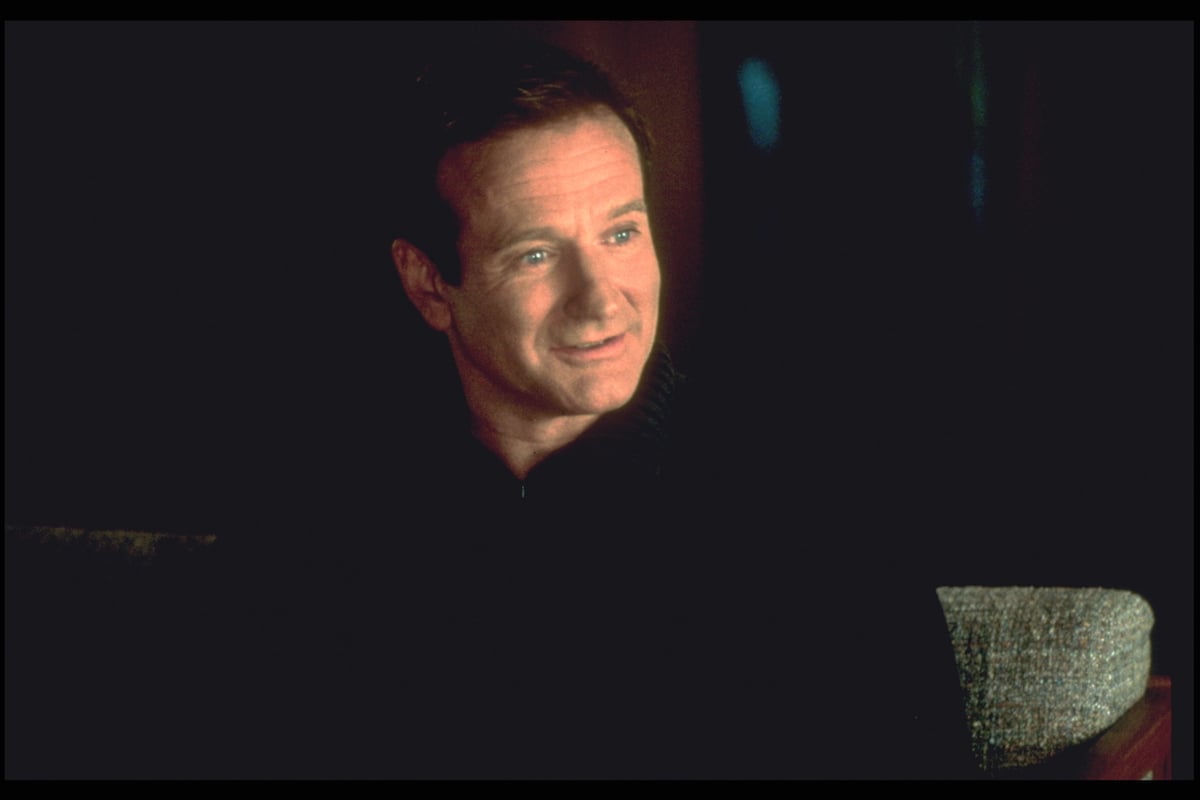 'Mrs. Doubtfire' is Robin Williams' biggest hit movie
The apex of Williams' box office might came in the early 1990s. 1991's The Fisher King and Hook proved the range he could bring. And 1992's Aladdin marked a seismic shift in how animated films were received by audiences and marketed. That Disney classic still stands among Williams' biggest hits. But a year later, he would top it at the domestic box office with another film, 1993's Mrs. Doubtfire.
Directed by Chris Columbus, Mrs. Doubtfire is far and away the highlight of Williams as a comedic leading man. The movie earned more than $441 million worldwide, according to Box Office Mojo. Even nearly 30 years later, that still makes it the eighth highest-grossing comedy in the history of movies. For many years, a Mrs. Doubtfire sequel was discussed, but Williams' 2014 death led to its cancelation. A Broadway musical adaptation debuted in 2021.
The actor earned his biggest paycheck for this flop
Given the widespread love among fans for Mrs. Doubtfire, it's fair to say expectations were high for Williams and Columbus' second collaboration, 1999's Bicentennial Man. The movie sees Williams play a robot who develops human emotion and who embarks on a lengthy quest to become human. For his role, the actor earned $20 million, the highest he would make for a single project throughout his entire career, according to Celebrity Net Worth.
Alas, the movie failed to deliver on any level. Critics derided the movie as "dull and mawkish," according to the Rotten Tomatoes critics consensus. And Bicentennial Man fell short of turning a profit too. With a production budget of $100 million, the movie earned only $87 million worldwide, as reported by Box Office Mojo. Although Williams led a ton of hit movies, Bicentennial Man ironically didn't turn out to be one of them.
Robin Williams' movie career never fully recovered
In fact, the failure of Bicentennial Man was perhaps a sign of things to come. The previous decade saw several of Williams' movies — including Patch Adams, another flop with critics — earn more than $100 million in theaters. But though he still appeared in some mainstream hits in the 2000s, they were fewer and further between.
In fact, most of his biggest hits were either supporting roles (Night at the Museum) or voice work (Happy Feet). His highest-grossing movies as a lead star thereafter were 2006's R.V. and 2009's Old Dogs. Neither film reached $100 million worldwide. So Bicentennial Man was significant for Williams' career but not in the way it was intended.