Roc-A-Fella Co-Founder Dame Dash 'Never Expected' Kanye West's Rise to Fame
Dame Dash co-founded Roc-a-Fella Records in the 1990s, and eventually signed Kanye West to the label. Dash admits that he 'didn't expect' West's rise to fame.
In 1995, rapper Jay-Z teamed up with Damon "Dame" Dash and Kareem Burke to launch Roc-A-Fella Records. Roc-A-Fella has been behind hit artists over the years, and was a crucial part of Kanye West's rise to stardom.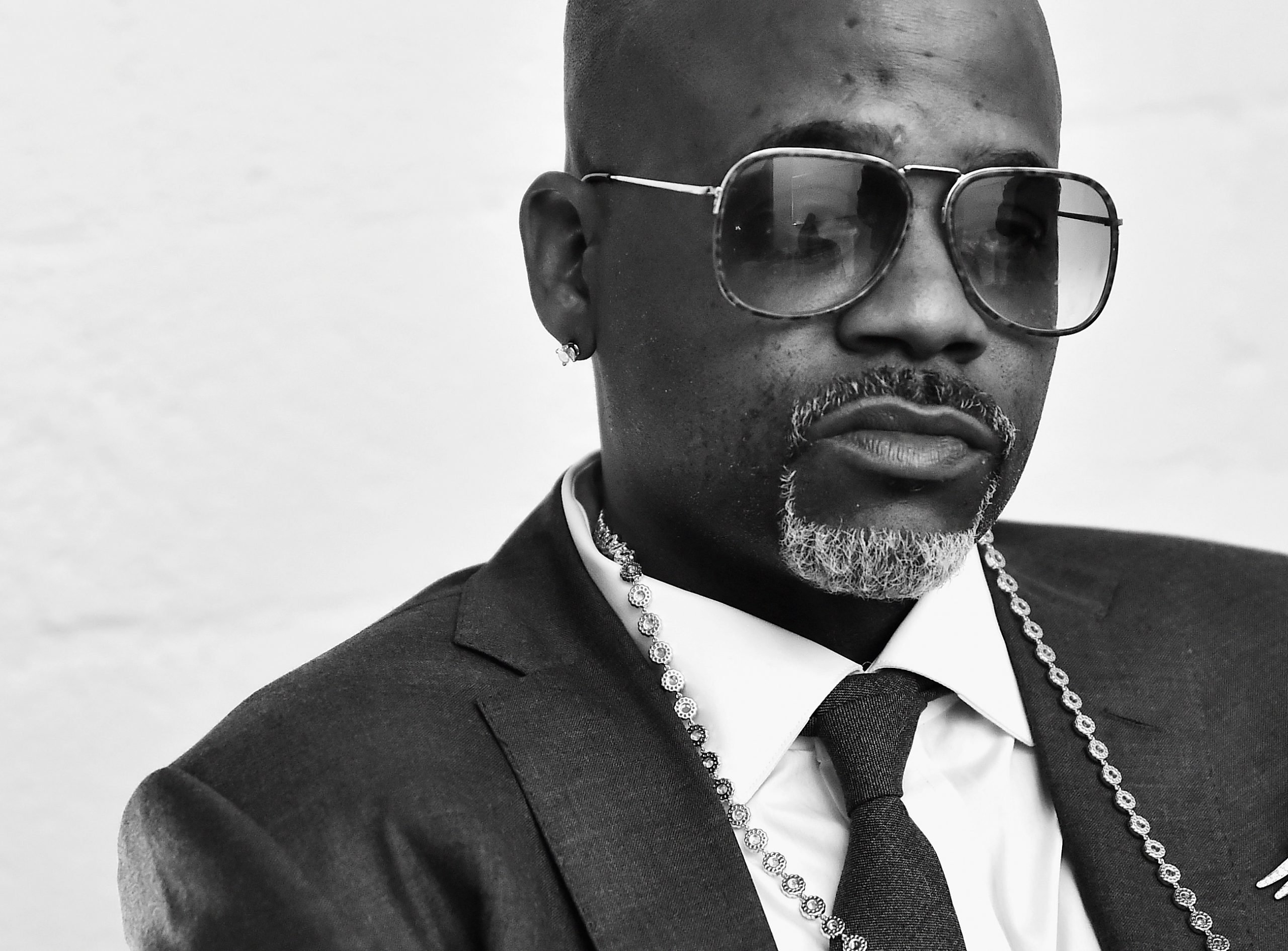 Dame Dash signed Kanye West to Roc-a-Fella
Kanye West's 2022 docuseries jeen-yuhs contains footage of the rapper dating back over two decades, when he was an up-and-coming producer in Chicago. The documentary highlights moments in the late 1990s and early 2000s when he would show up at the Roc-A-Fella offices in New York unannounced and play his own music for executives — most notably, his future smash single "All Falls Down."
Still, executives at Roc-a-Fella only contracted Kanye to work as a producer and didn't take him seriously as a rapper. Finally, Dame Dash signed West to the label as an artist in the early 2000s.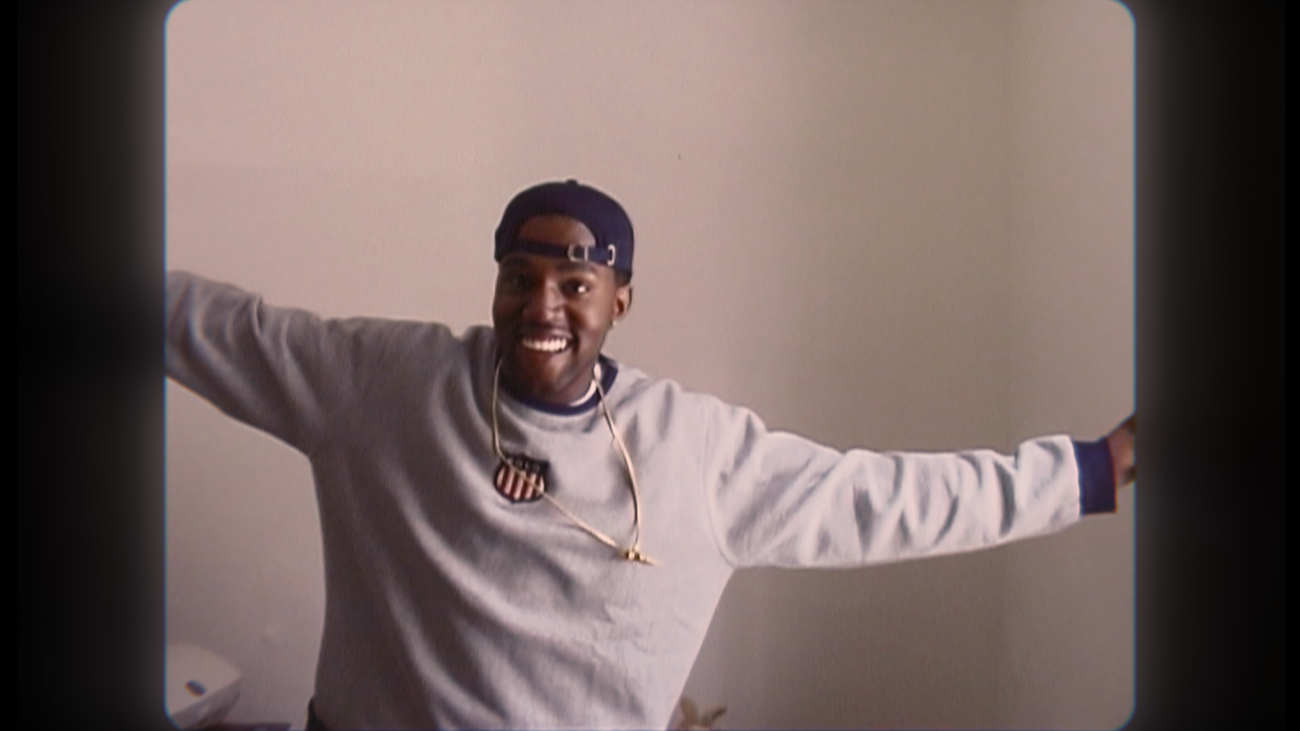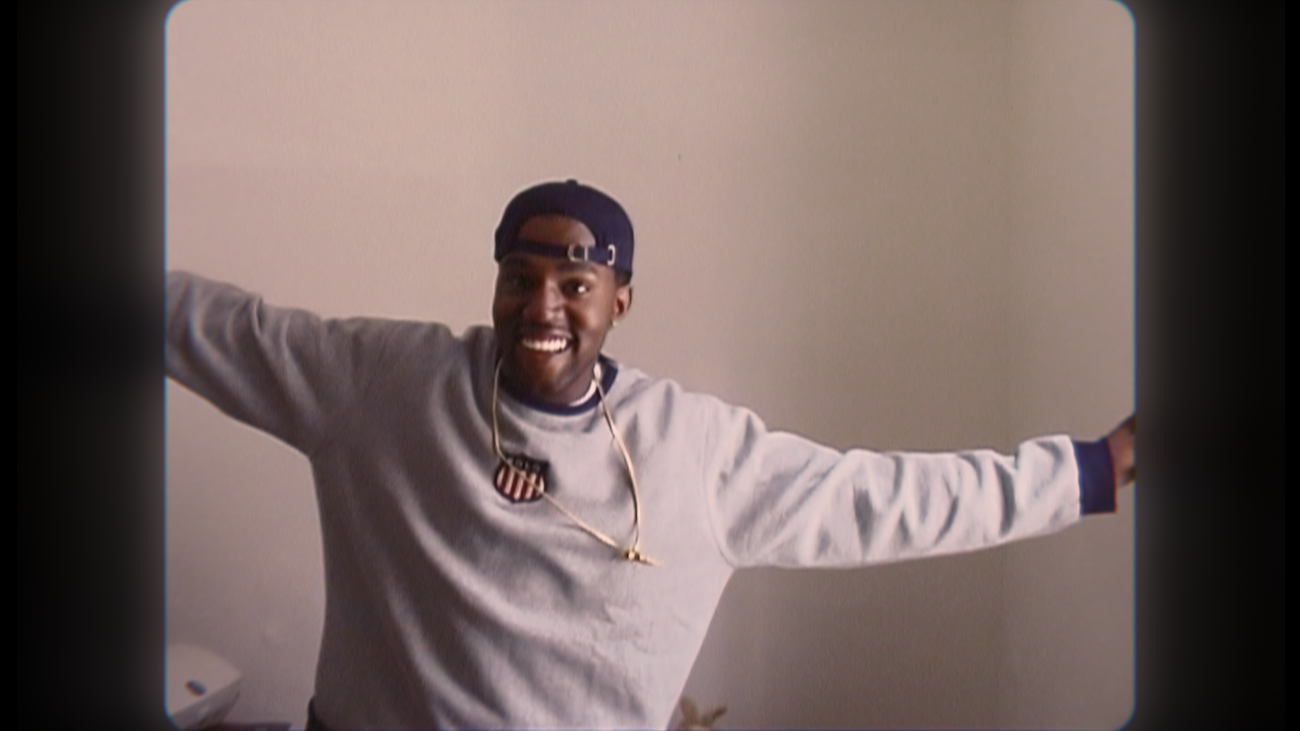 Dash didn't predict Kanye's rise to stardom
Clearly, Dash and Roc-A-Fella wanted to be sure that they were making the right decision when signing Kanye. While Dash knew the aspiring rapper wouldn't let him down, he had no idea what was in store for him.
Dash spoke about Kanye's dizzying rise to fame in a 2022 interview on Fox Sports' Club Shay Shay. When asked if he thought Kanye was bound to become the household name that he is today, he confessed that he was clueless.
"No, I never expected that in a billion years… I didn't expect it," Dash admitted. "I expected other people that were in my crew to be Kanye. I expected someone to do those things, but I didn't know it would be him. But the reason why it was him is because he had the most respect for me. He's the only one that listened completely. And still does — on certain levels."
Dash went on to commend Kanye for his work in the fashion industry as a result of his Yeezy clothing brand.
"[Michael] Jordan didn't make music. Jordan was known for playing good basketball. Kanye is known for something completely different," he said. "If Michael Jackson had sneakers, and they were designed well, he would have made more money than Michael Jordan."
It wouldn't be the first time Dash likened Kanye to Michael Jackson. In a 2022 interview with The Jasmine Brand, he said that his jeen-yuhs documentary was a crucial part in portraying Kanye's legacy.
"I think this is the right time for [the documentary] because you get insight into who Kanye is, especially because he's so public. He's turned into our new Michael Jackson. Whether that's negative or positive, but that's just is what it is," he said. "I wasn't expecting all that from Kanye."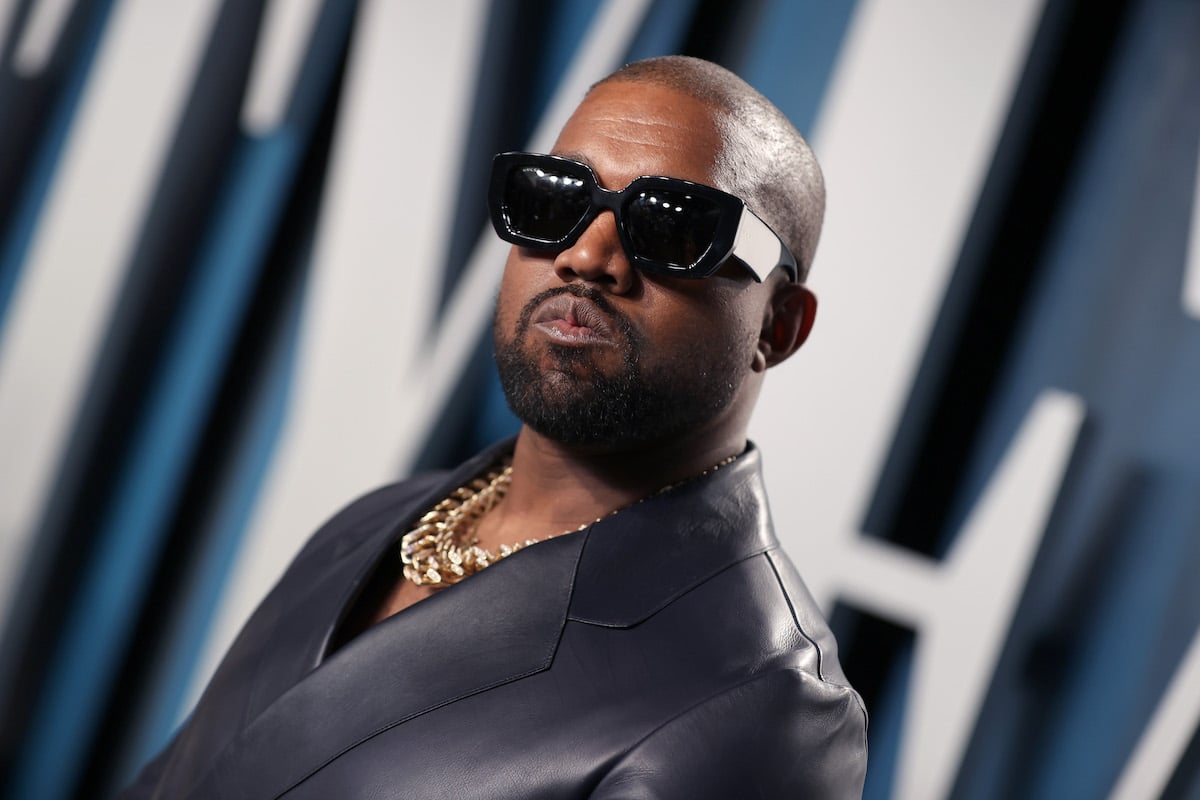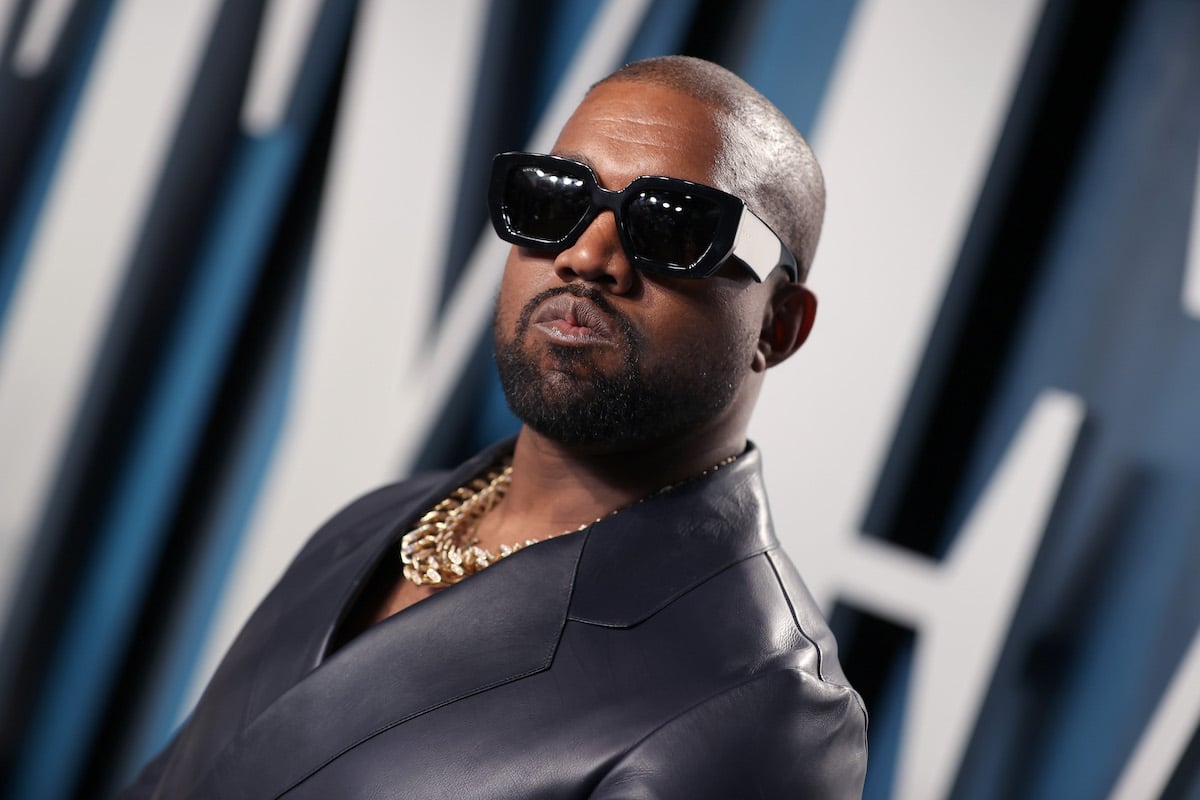 Kanye West went on to become a superstar
Of course, after signing to Roc-A-Fella Records, Kanye started a legendary career run that he continues today. His debut album The College Dropout took home Grammy Awards and showed that he was much more than just a producer, able to rap over his own beats with ease.