This Rock Star Refused to Admit He Liked The Beatles Until He Saw 'A Hard Day's Night'
The Beatles remain one of the most popular bands in the history of the world. Despite this, a future classic rock star refused to admit he liked them because of the way people around him acted. Subsequently, The Beatles' A Hard Day's Night changed this.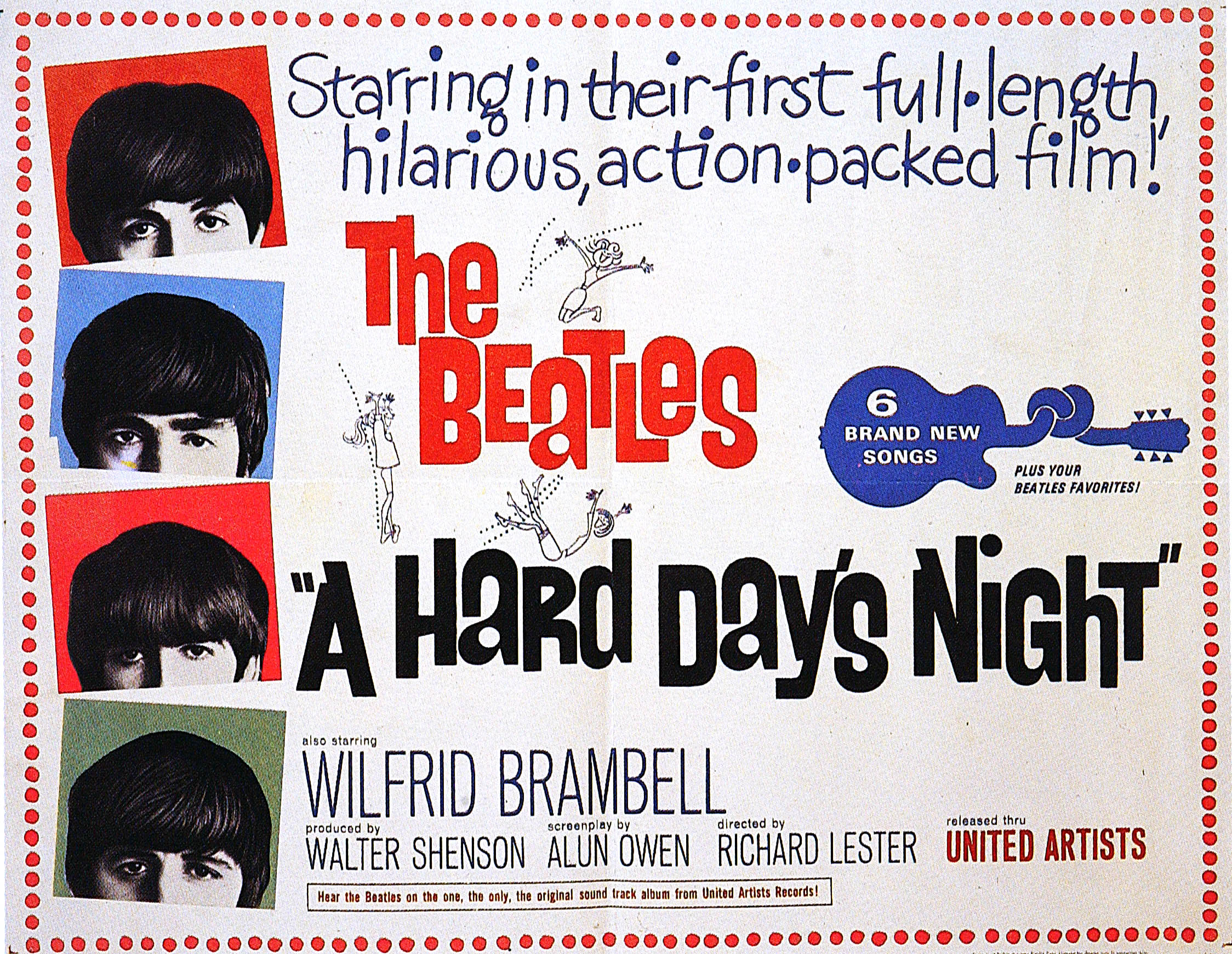 This rock star saw The Beatles perform on 'The Ed Sullivan Show'
The Beatles' appearance on The Ed Sullivan Show had a massive impact on the world of music. It introduced the Fab Four to a new audience. It made Kiss' Paul Stanley want to be a musician. The performance inspired OutKast's music video for "Hey Ya!," Nirvana's music video for "In Bloom," and Robert Zemeckis' movie I Wanna Hold Your Hand.
According to Music Radar, future Aerosmith member Joe Perry saw The Beatles play on The Ed Sullivan Show when he was a child. He felt that the world changed that night. He was absolutely mesmerized by the performance not that he was willing to admit it.
Why Aerosmith's Joe Perry wouldn't talk about liking The Beatles until he saw 'A Hard Day's Night'
"Next day at school, The Beatles were all anybody could talk about," Perry said. "Us guys had to play it kind of cool, because the girls were so excited and were drawing little hearts on their notebooks — 'I love Paul,' that kind of thing. But I think there was an unspoken thing with the guys that we all dug The Beatles, too. We just couldn't come right out and say it."
Perry revealed his attitude toward his Beatles fandom changed dramatically with the release of The Beatles' A Hard Days Night. "All of that changed when I went to see A Hard Day's Night," he recalled. "I wasn't into sports, I wasn't a great student, I didn't go out for school activities or anything — I was just kind of into my own little world.
"But seeing The Beatles on screen, running around and laughing, plus seeing them play all these incredible songs, I started to think, 'Hey, I wouldn't mind doing that,'" Perry recalled. "It was like The Beatles were their own gang, and that seemed so cool to me."
Aerosmith is connected to the Fab Four beyond Joe Perry's love of 'A Hard Day's Night'
The connection between The Beatles and Aerosmith extended beyond Perry's love of A Hard Day's Night. Aerosmith released a cover of The Beatles' classic hit "Come Together." The cover reached No. 23 on the Billboard Hot 100, staying on the chart for 12 weeks.
Notably, The Official Charts Company reports Aerosmith's version of "Come Together" did not chart in the United Kingdom. Perry eventually became part of a band that sometimes made Beatlesque blues-rock. That might not have happened without The Beatles' A Hard Day's Night.