This Rock Star Wants Elvis Presley's 'Kentucky Rain' Played at His Funeral
A famous rock star said he wanted "Kentucky Rain" and another Elvis Presley song played at his funeral. He revealed this after one of his fans threw a King of Rock 'n' Roll-themed funeral for a family member. In the same vein, this rock star performed a hit cover of Elvis' "In the Ghetto."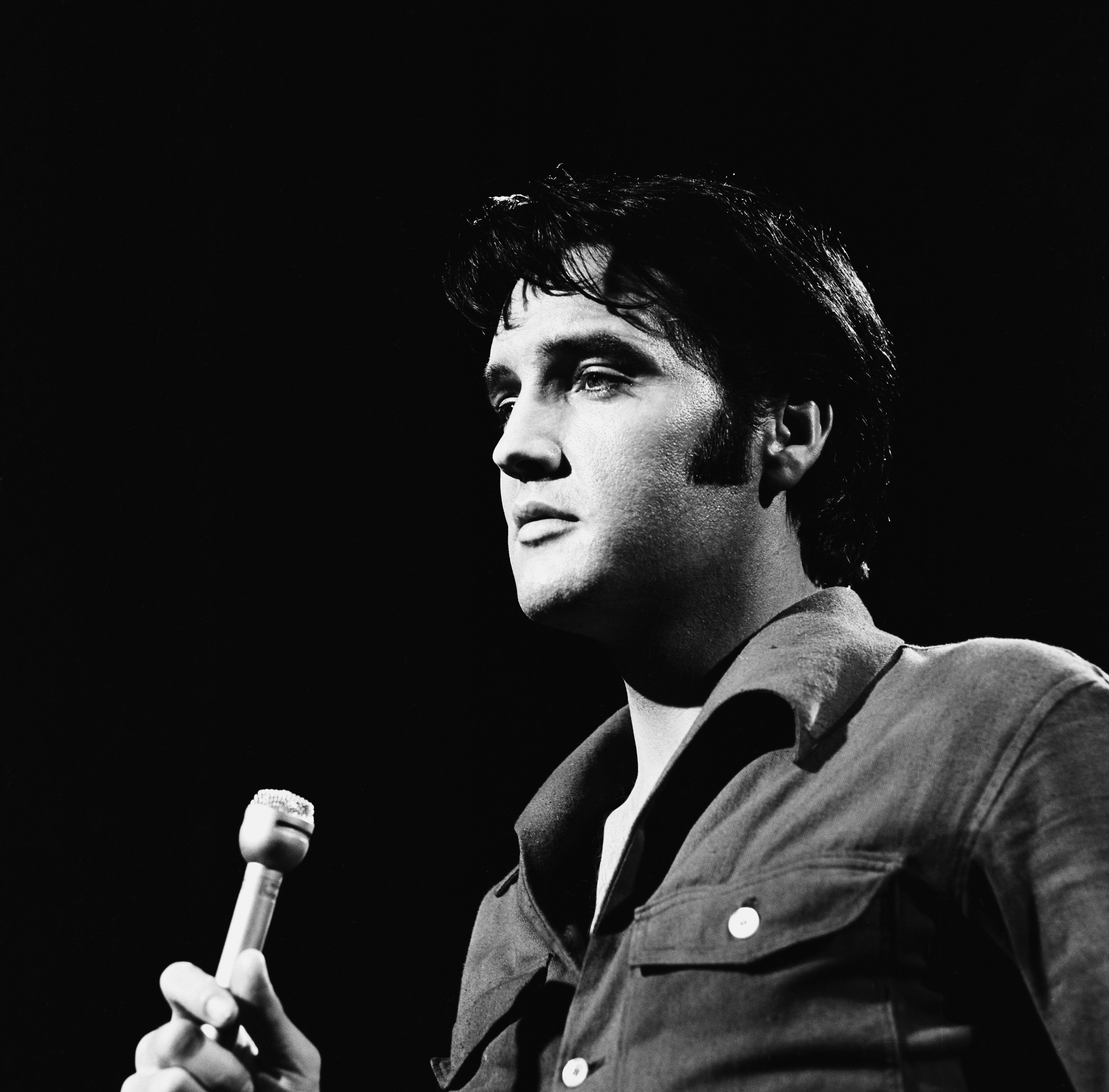 Elvis Presley inspired artists far and wide
The King of Rock 'n' Roll's discography drew on a lot of different styles of music from the American South, such as spirituals and Delta blues. Elvis certainly wasn't the only performer to do so. Some of the performers inspired by those genres of music aren't even American.
These genres made a lot of waves throughout the English-speaking world. In the same vein, Elvis transcended time and place to become a lasting icon, even outside of his home country. For example, one of the greatest rock bands of the 1980s and 1990s drew influence from his life story.
This rock star wants Elvis Presley's 'Kentucky Rain' to play at his funeral while angels listen
Nick Cave & the Bad Seeds are an Australian band that wouldn't be the same without Southern music in general and the King of Rock 'n' Roll in particular. Their song "Tupelo" is a mythic portrayal of Elvis' birth. Interestingly, a fan named Doug sent a message to Cave's website, The Red Hand Files, in which he described crafting an Elvis-themed funeral for his father.
"My dad passed away a couple of weeks ago and we gave him an Elvis-themed funeral," Doug wrote. "No, we didn't dress up in white jumpsuits, but his coffin had Elvis pictures and lyrics, and Elvis songs were played for him. I don't know if anyone has asked you this before in The Red Hand Files, but what songs would you like played at your own funeral?"
"I was very moved by your letter," Cave replied. "I'm sure your dad would have been very happy with his Elvis-themed funeral. Thinking about it, I would be very happy with one too — to be ushered into the next world by the voice of the greatest rock 'n' roll singer of them all."
Cave wants two of the King of Rock 'n' Roll's ballads played at his funeral. "'Kentucky Rain,' that's what I'd like, 'Kentucky Rain' and 'How Great Thou Art' — Elvis singing gospel, with heaven and all its angels listening," Cave said. "It was a lovely thing to do for your dad. Sounds like you did a great job."
Nick Cave is connected to the King of Rock 'n' Roll beyond his love of 'Kentucky Rain'
Interestingly, this wasn't the only connection between Nick Cave & the Bad Seeds and Elvis. The band released a cover of "In the Ghetto" as their first single. The Official Charts Company reports the cover reached No. 84 in the United Kingdom, staying on the chart for three weeks. Elvis impacted Cave's career — and he hopes the "Kentucky Rain" singer has an impact on his funeral.