'Rock the Block' Designer Tiffany Brooks' New HGTV Show to Premiere in April
HGTV viewers are going to see even more of Tiffany Brooks. The Rock the Block Season 2 contestant has a new show coming to the network. $50K Three Ways premieres on HGTV in April 2021 and will also stream on discovery+. 
Tiffany Brooks from 'Rock the Block' gives homeowners more choices in '50K Three Ways'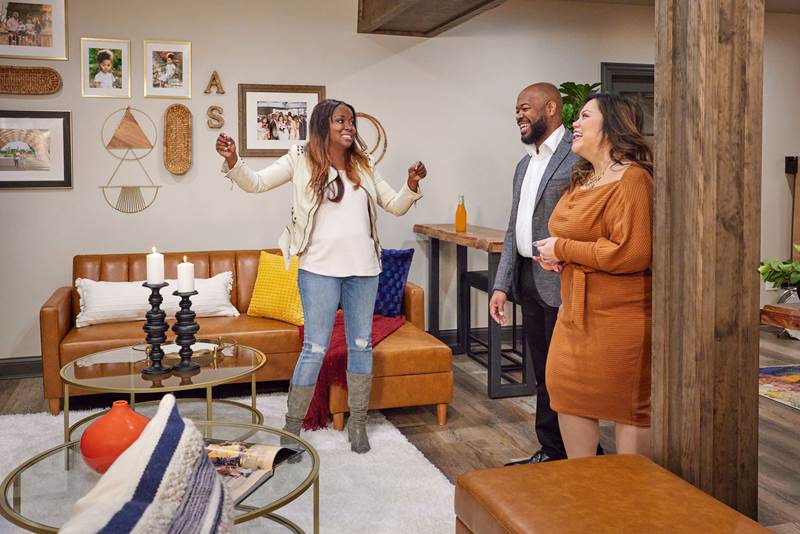 As an interior designer, Brooks knows that homeowners often have money to spend on home renovations, but aren't sure the best way to allocate their cash. In $50K Three Ways, the Chicago-based HGTV Design Star winner will guide homeowners through three colorful and curated design choices. She'll work with the homeowners to find the one design that best reflects their style and what they need from an update to their living space. 
"Everyone has a million things in their house they'd like to change, but few people have the budget to fix it all at once, and that's why they call me" Brooks said in a statement . "You may not be able to redesign your home from top to bottom, but we can create something amazing by spending money in all the right places."
A '$50K Three Ways' sneak peek airs March 15 after 'Rock the Block'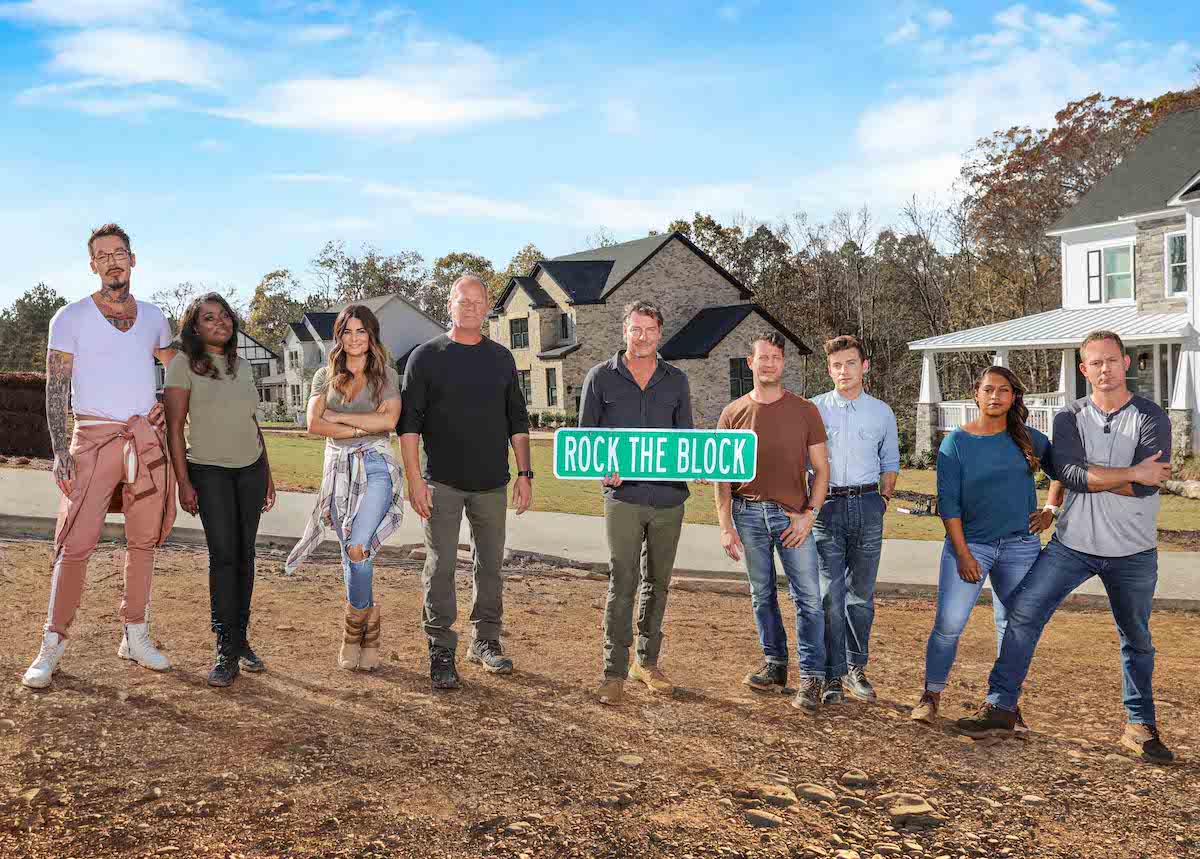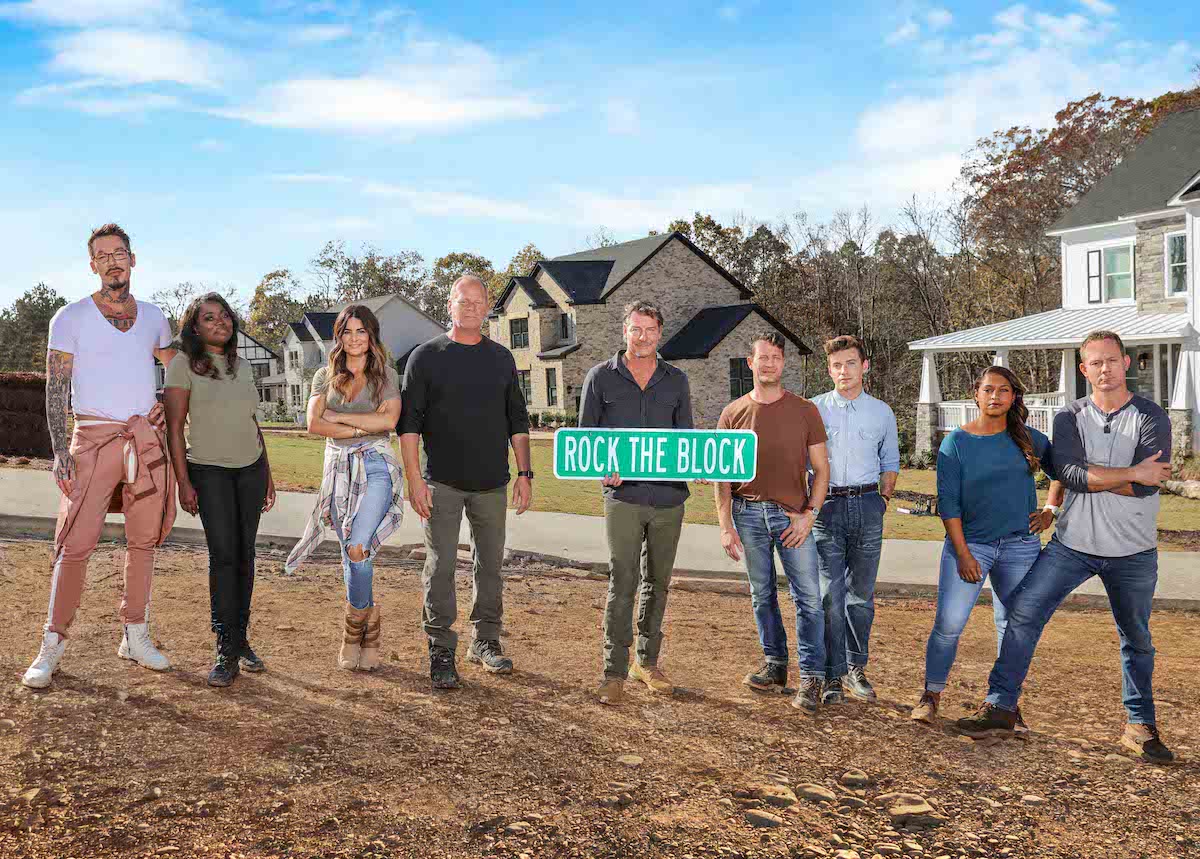 HGTV viewers will get an early look at $50K Three Ways when a sneak peek for the show airs Monday, March 15. The preview will air immediately after a new episode of Rock the Block. In that show, Brooks and My Lottery Dream Home's David Bromstad have teamed up against other designers (including Windy City Rehab's Alison Victoria and Mike Holmes of Holmes on Homes) in an attempt to design the best home with a $225,000 budget. 
In the premiere episode of $50K Three Ways, Brooks will work with a couple with a common dilemma. They desperately want to update their dated home, but can't decide where to start. Brooks will present the pair with three options that will help them turn their house into a dream home. They'll also encounter some challenges along the way, from structural surprises, issues with permits, and their own indecision. Meanwhile, Brooks has to figure out how to make the most of her clients' limited budget.  
"Tiffany's work on HGTV Smart Home 2020 and her guest turns on such hit series as Rock the Block have been lighting up HGTV for years," HGTV president Jane Latman, said in a statement when the show was announced last August  "Her magnetic personality and classic design style with an edgy twist has made Tiffany one of our most popular stars."
$50K Three Ways premieres Monday, April 26 at 8 p.m. ET on HGTV. Episodes will also stream the same day on discovery+. 
Check out Showbiz Cheat Sheet on Facebook!