'Rolling Stone' Said This Harry Styles Album Is 1 of the Best Albums Ever
Harry Styles has received critical acclaim over the years — but this is something else. Rolling Stone says one of his solo albums is one of the best albums ever made. In addition, the magazine said it was better than a handful of albums which are widely considered classics.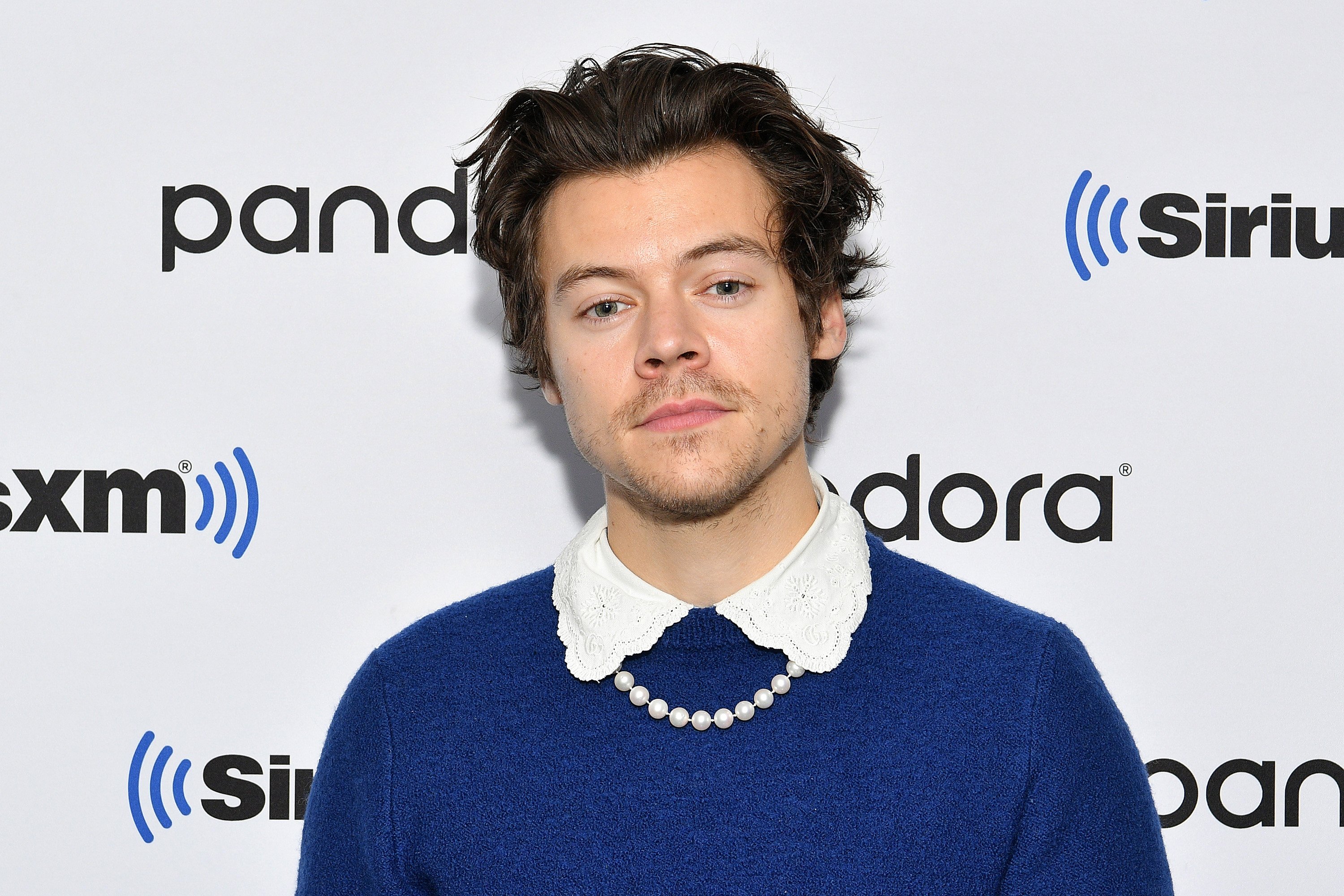 Rolling Stone really loved this Harry Styles album
First, a little background. In 2003, Rolling Stone released an article titled "The 500 Greatest Albums of All Time." The list includes brief reviews of each of the titles on the list. The list was updated in 2012 and again in 2020. Often, it takes an album years to get accepted into the canon of great albums, but Rolling Stone put one of Styles' albums on the list not long after the album's release. In its review of the album for the list, Rolling Stone said some glowing things about Styles' Fine Line.
"Harry Styles achieved pop greatness with One Direction, but he got even deeper on his own," the Rolling Stone staff wrote. "On Fine Line, he stakes his claim as one of his generation's most savagely imaginative musical minds. Styles breathes in the 1970s California sunshine of his heroes — Joni Mitchell, David Bowie, Stevie Nicks — with soulful breakup songs. As he explained, 'It's all about having sex and feeling sad.' Yet the music is drenched in starman joy: the 'shroomadelic guitar trip 'She,' the dulcimer-crazed 'Canyon Moon,' the No. 1 juicy-fruit beach orgy 'Watermelon Sugar.'"
RELATED: Harry Styles Finally Opens Up About Songs Taylor Swift Wrote About Him
Rolling Stone ranked Fine Line the 491st greatest album ever. It's a few spots on the list above classics like Marvin Gaye's Here, My Dear, Arcade Fire's Funeral, and The Ronnettes' only album, Presenting the Fabulous Ronettes Featuring Veronica. It's interesting that Rolling Stone rates Fine Line so highly since the magazine didn't seem to like the album quite as much at first.
How Rolling Stone originally rated 'Fine Line'
In Rolling Stone's initial review of Fine Line from 2019, Nick Catucci rated it four-out-of-five stars. The review was certainly positive, however, a four-out-of-five star rating indicates Catucci thought the album had some flaws. The inclusion of Fine Line on Rolling Stone's list of "The 500 Greatest Albums of All Time" implies the magazine may have looked at the album more favorably after its release.
RELATED: Harry Styles Actually Only Has 1 Song About Taylor Swift, But There Are Others That Could Be About Her Too
What Harry Styles tried to accomplish with 'Fine Line'
The critical appreciation of the album is interesting since Styles said he created Fine Line without concerning himself with chart success. "If you don't hit the top of the chart, your life doesn't change," Styles told Rolling Stone. "If that was what I was aiming at, and then it didn't happen, then I'd feel so much worse."
He added "But redefining it for me has been amazing to be like, 'Oh, but that's not the game I'm playing.' There's a freedom with that." That freedom led to significant critical acclaim from Rolling Stone.