Why the Rolling Stones' Manager Passed on Signing Jimi Hendrix
With the exception of Led Zeppelin, record producers probably passed on every great band in history (including The Beatles). That was certainly the case with Jimi Hendrix. In fact, after Hendrix launched his act in London, the same Decca executive who turned down the Fab Four turned down Hendrix.
Rejection wasn't anything new for Hendrix, who was 23 when he landed in the U.K. in late '66. At that point, he'd played guitar for Little Richard, the Isley Brothers, Ike and Tina Turner, and Curtis Knight (among others) before starting his own band, "Jimmy James and the Blue Flames."
Still, Hendrix had been attracting attention with his Blue Flames in the summer of '66. That's when Linda Keith, a girlfriend of Rolling Stones guitarist Keith Richards, caught Hendrix's act in Greenwich Village. Soon after, she implored the Stones' own manager to check out Hendrix.
Rolling Stones manager Andrew Loog Oldham wasn't impressed with Jimi Hendrix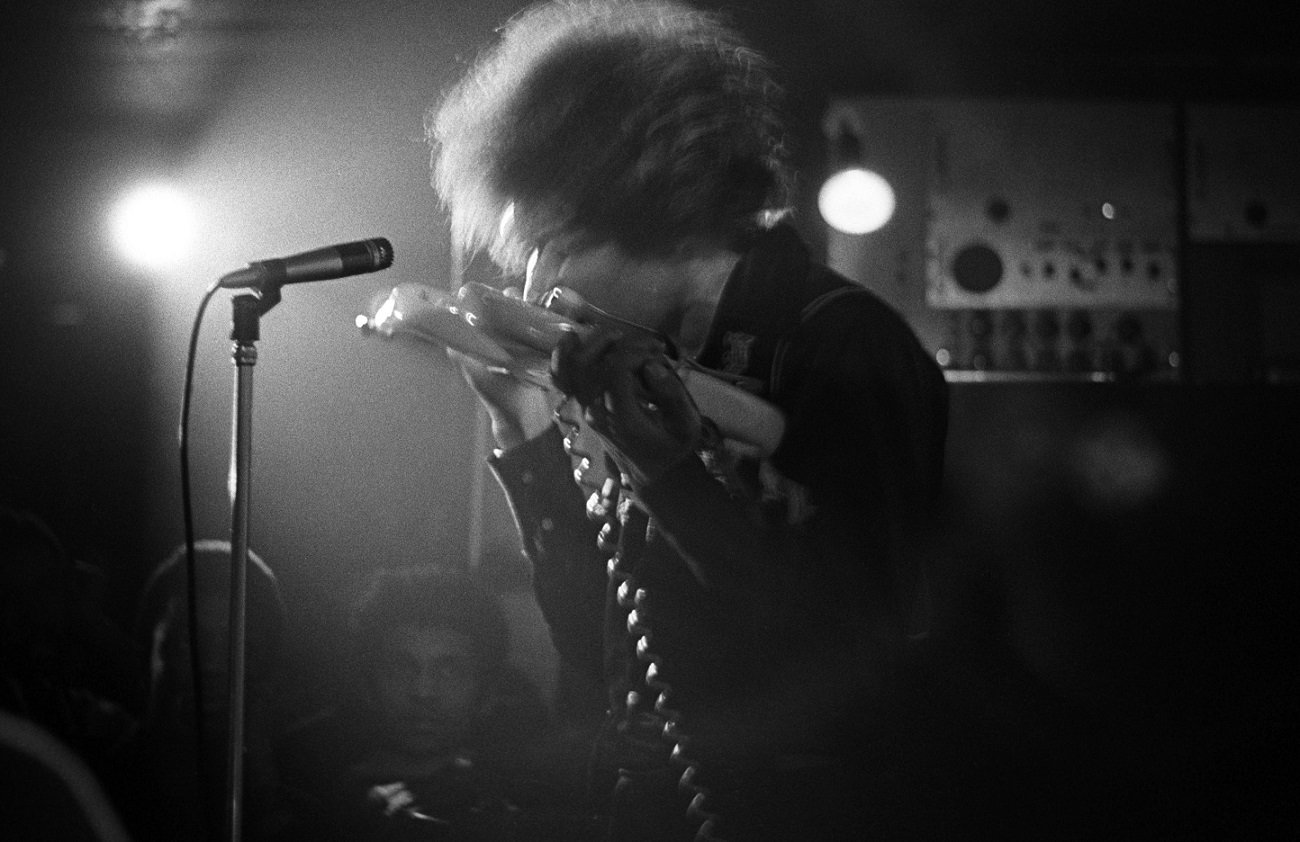 RELATED: When Jimi Hendrix Saw The Beatles Change and Become 'Part of the Establishment'
In the summer of '66, Hendrix was not yet a force of nature. Though he'd begun playing "Hey Joe" and other tracks he would make famous with the Jimi Hendrix Experience, the Jimmy James appeared with his Blue Flames in the Village was a work-in-progress.
Linda Keith realized this, and she did her best to prep Hendrix when Stones manager Andrew Loog Oldham agreed to check out his act. Keith had let Hendrix borrow a Fender Stratocaster guitar belonging to Richards for the gig. But Hendrix didn't make an impression on Oldham.
By that point, Hendrix had cultivated quite a bag of tricks (including playing with his teeth), and he unleashed several with Oldham in the audience. "Andrew was absolutely turned off and didn't want any part of [Hendrix]," Keith recalled in Hendrix: Setting the Record Straight. "He thought Hendrix was a wild man and just didn't have it."
Hendrix's look was as bad as the performance Oldham witnessed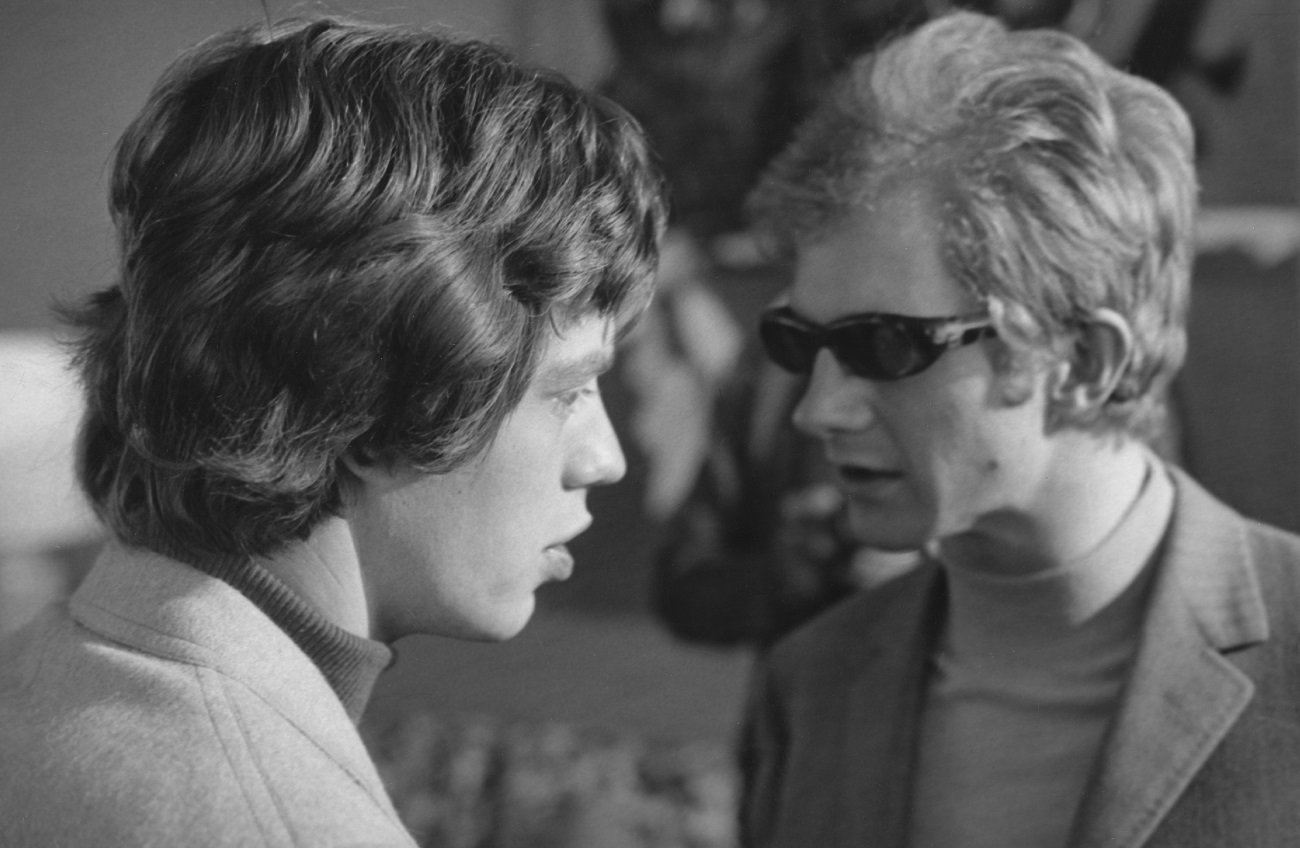 Apparently, Hendrix was nervous or stoned (or a little of both) the night Oldham came to see him play. And he hadn't yet crafted his rock-god look. "Jimi was disheveled in his playing and in the way he looked," Keith recalled in The Guardian in 2013."His fashion sense was absolutely dreadful. He wore dreadful clothes."
Needless to say, nothing Oldham saw suggested he should sign this performer. Speaking with Marcelo Sonaglioni in 2014, Oldham couldn't even recall if Hendrix played that night. "Either he didn't play that night, or he did play and I was too confused," Oldham said.
Granted, the Stones manager had several things on his mind. After all, Keith was the girlfriend of Richards, the songwriter and lead guitarist in Oldham's big act. "Andrew was weird as well," Keith told The Guardian. "He didn't want to know." Indeed, just because someone saw an unsigned Jimi Hendrix doesn't mean they ever considered signing him.